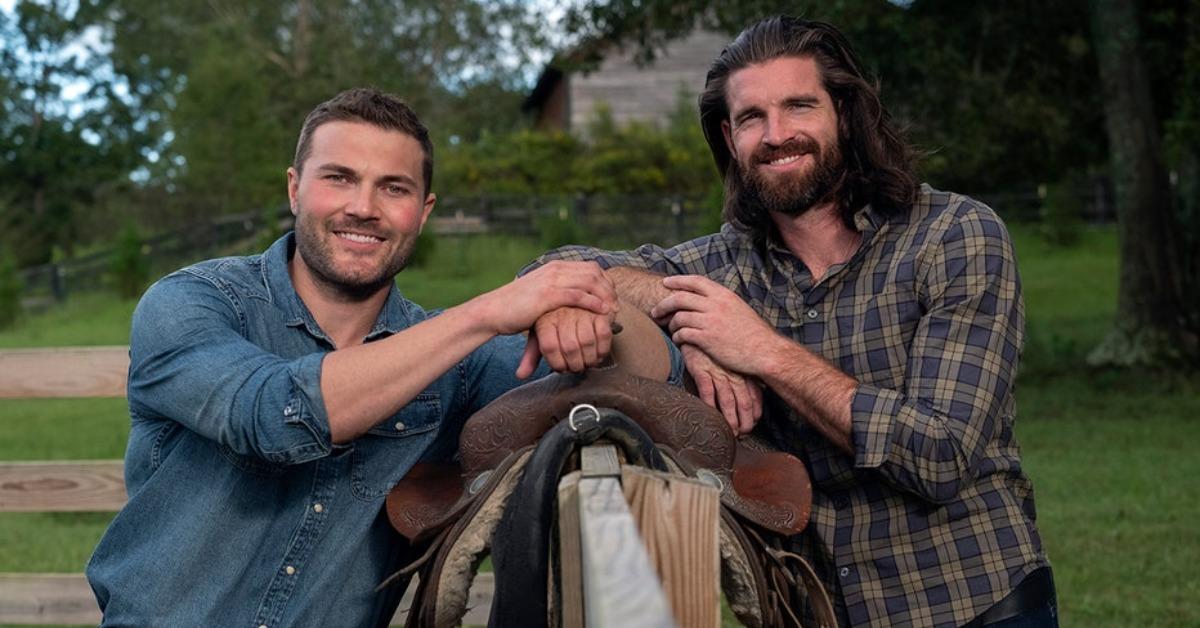 'Joe Millionaire' Leads Kurt and Steven Say They Were Given "Sex Re-Education" on the Show (EXCLUSIVE)
Even though Joe Millionaire: For Richer or Poorer isn't part of The Bachelor franchise, viewers often compare the two shows. And one thing that has many fans curious is whether or not Joe Millionaire has fantasy suite dates. In other words, many viewers wonder whether the leads have sex with any of the contestants on overnight dates toward the end of Season 1.
Article continues below advertisement
On The Bachelor, near the end of the season, the lead has three individual overnight fantasy suite dates with each of his final three ladies. Distractify spoke with Season 1 Joe Millionaire leads Kurt Sowers and Steven McBee. It turns out, as lenient with the rules as this show is, sex is a different story.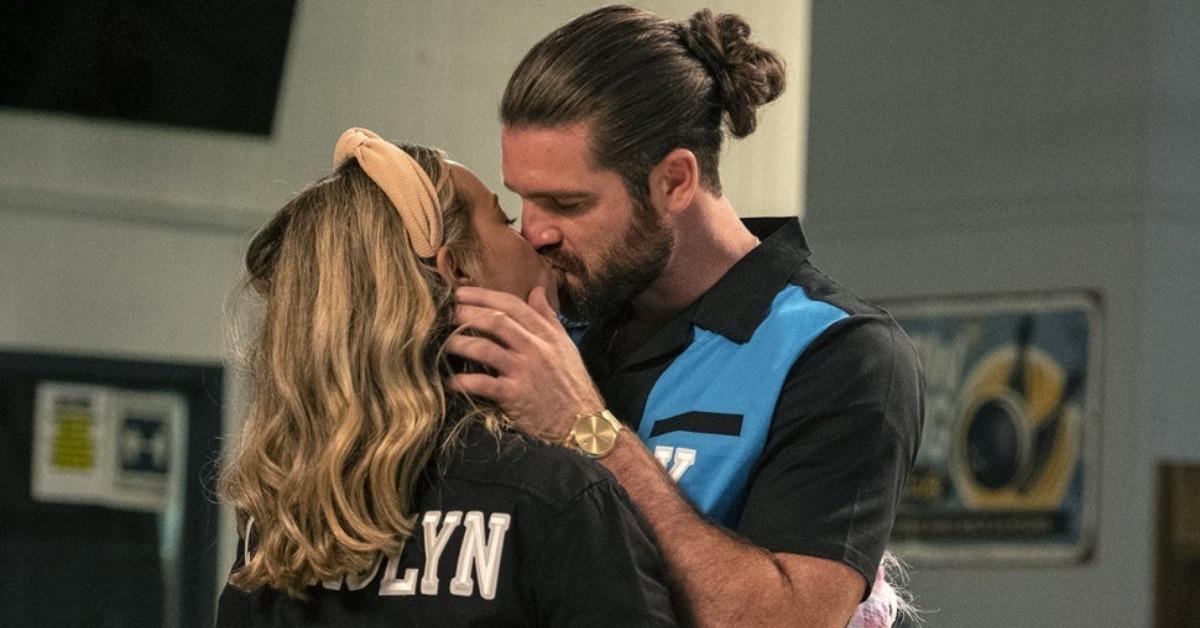 Article continues below advertisement
Do they have sex on 'Joe Millionaire: For Richer or Poorer'?
When asked whether Steven or Kurt had overnight fantasy suite–type dates with any of the women during filming, both leads immediately shut down the possibility. In fact, producers made sure neither of them tried any funny business by sneaking out to see the women in the middle of the night.
"Yeah, we were kept away [from the women]," Steven explained. "We had security cameras in our rooms. If we even got up and went to the kitchen, a security producer [or] overnight producer was walking into the house, [like], 'What are you guys doing?' Like, Are you kidding me?"
Kurt added, "Yeah, no, that was under lock and key. It was interesting. [We] called it sex re-education."
Article continues below advertisement
There are a lot fewer rules on 'Joe Millionaire' than on shows like 'The Bachelor.'
Fans of both The Bachelor and Joe Millionaire have taken note of the differences and similarities between the two dating shows. They both involve a male lead (or in Joe Millionaire's case, multiple leads) and more than a dozen female contestants vying for the chance to stay another week and fall in love.
But even with the no-sex rule, there are fewer restrictions on Joe Millionaire than on The Bachelor.
Article continues below advertisement
And, as Kurt told Distractify, "way less rules" is what "made it so fun" to film Joe Millionaire: For Richer or Poorer. "We were swinging from the hip," he added, in reference to his, Steven's, and the ladies' care-free attitude while filming.
Part of the reason things were so fun might also be that both Steven and Kurt were blank slates going into the journey together. Neither had watched the original Joe Millionaire and Kurt had only casually watched an episode or two of The Bachelor. What's more, neither was told what show they were filming until they met with producers.
Article continues below advertisement
Kurt told Distractify that his sister had said the description for the show had "Joe Millionaire vibes," but he still didn't know what to expect. Both guys seemed to follow their own compasses while filming and the result is a show that has become The Bachelor's first real competition in a long time.
Watch Joe Millionaire: For Richer or Poorer on Thursdays at 8 p.m. EST on FOX.