Martin Andrew Talks 'Joe Millionaire: For Richer or Poorer' Season 2 Possibilities (EXCLUSIVE)
Will 'Joe Millionaire: For Richer or Poorer' come back for Season 2? Butler Martin Andrew spoke with 'Distractify' about whether the show could continue.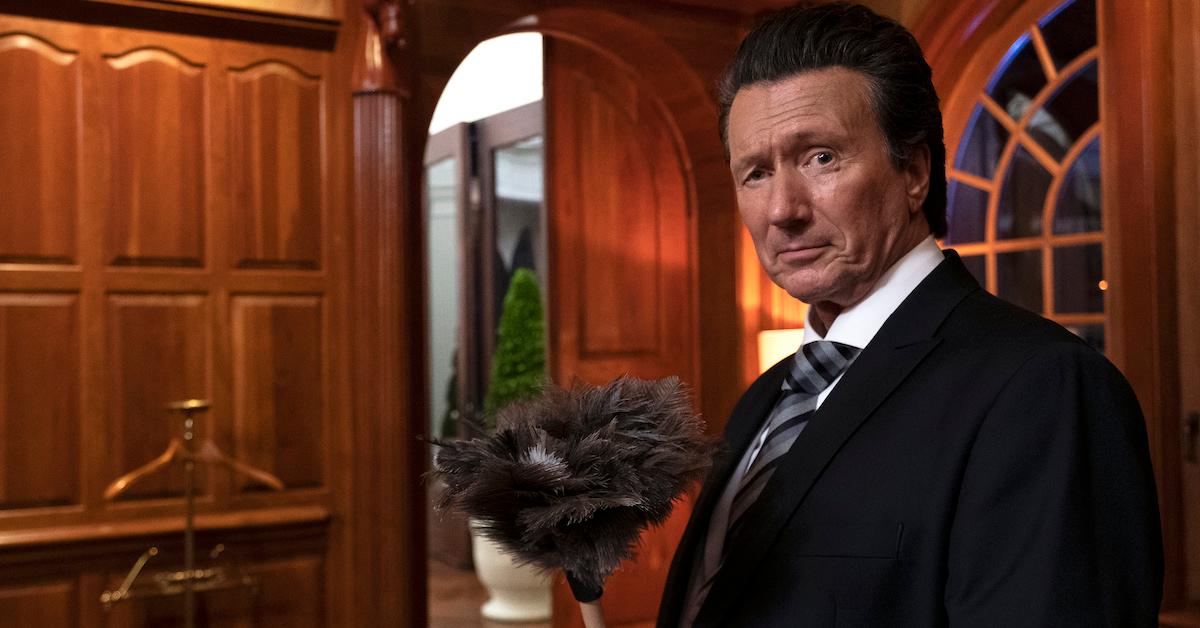 The debut season of the Joe Millionaire reboot, Joe Millionaire: For Richer or Poorer, is in full swing, and fans are loving the new and improved format.
Instead of vying for the heart of one presumed millionaire who actually isn't wealthy, the ladies on the reboot date two leads — one has an eight-figure net worth (Steven McBee), while the other (Kurt Sowers) does not.
Article continues below advertisement
Since the Fox dating series kicked off, Kurt and Steven have been exploring different relationships with the contestants, and they've been eliminating the women they don't see futures with.
Now, heading into the March 10 Season 1 finale, the men are down to two finalists each. Once Kurt and Steven's journeys conclude, will Joe Millionaire: For Richer or Poorer continue with a new set of leads? Martin Andrew, the butler and emcee on the show, spoke exclusively with Distractify about the Season 2 possibilities and whether he himself would be interested in coming back.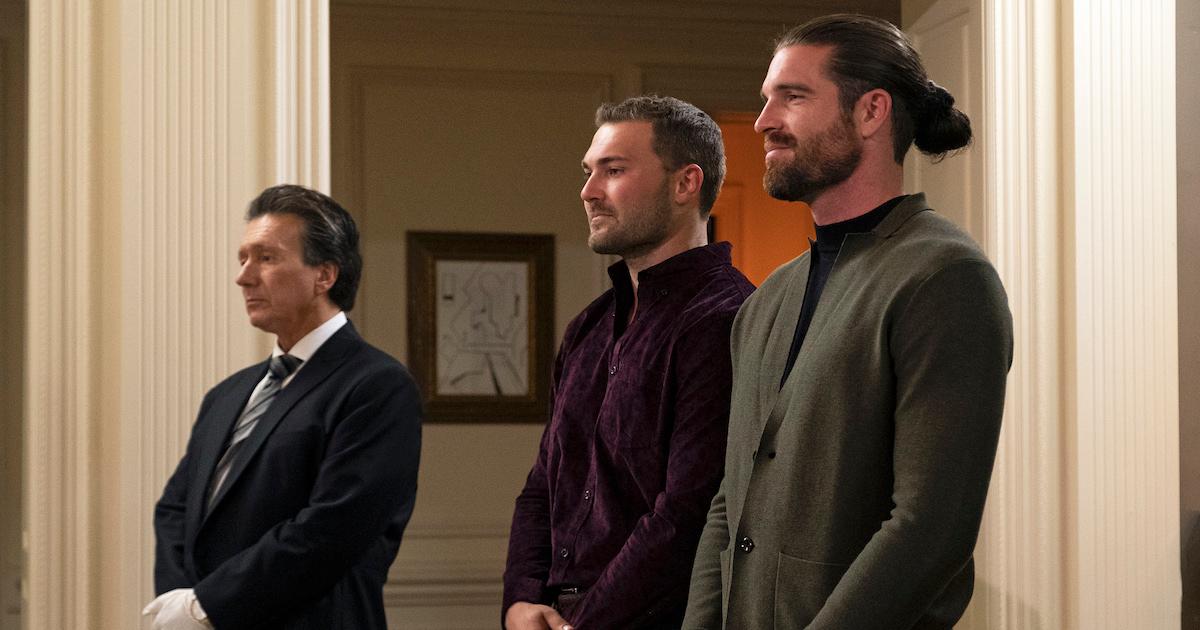 Article continues below advertisement
Martin Andrew shares whether or not he would be interested in returning as the butler for a potential second season.
Throughout the first season of the reboot, Martin Andrew has had a crucial role as a confidante to the leads and to the women. In addition to being a sounding board for the other cast members, Martin has also prepared the gentlemen for their dates by offering etiquette tips, he's been in charge of ringing the bell to summon the ladies, and he's walked the stars out following eliminations.
While the butler has been heavily involved in the process every step of the way, which he said was "challenging," he's still "100 percent" interested in coming back for another season.
"I love the experience so much," Martin said when he spoke exclusively with Distractify. "I was terrified when I started filming. It was quite challenging. But, I would love to do this season after season. It's a great concept, and they've come up with something fresh. With the two Joes in there — one's a millionaire, one's not — there's so many variables you can do [in the future]."
Martin may be ready to do another go-round with a new set of leads, but has Fox actually renewed the show?
Article continues below advertisement
Has 'Joe Millionaire: For Richer or Poorer' been renewed for Season 2?
While fans (and Martin) are eager to see more Joe Millionaire: For Richer or Poorer once Steven and Kurt commit to their final picks, Fox has yet to publicly announce a decision regarding the renewal status of the show. It is, therefore, unclear at this time whether there will be a Season 2.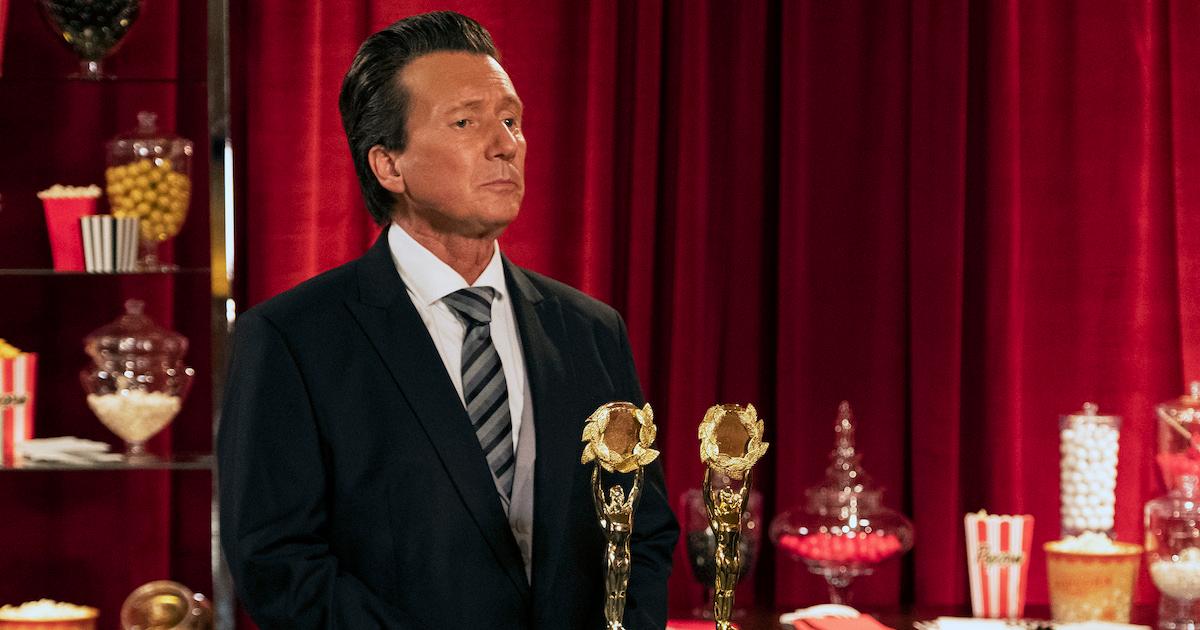 Article continues below advertisement
There are plenty of possibilities for the show to continue in the future if it does ultimately get renewed. The format could remain the same, with two male leads who have disparate financial situations, or the series could be refreshed with two female leads in the same situation.
The twist could also change in a second season of the revival — both leads could be millionaires, or both could be "average Joes" (which would be similar to the original Fox series, which debuted in 2003).
The ever-evolving format could keep Joe Millionaire fans intrigued for years to come, as opposed to other dating show competitions that have had the same formula for their entire multi-season runs.
"I'm not criticizing the other [dating] shows, but people are a little bit tired and jaded of that cookie-cutter format," Martin explained. "They're finding something a little bit fresh in Joe Millionaire."
While there are many different routes for Joe Millionaire: For Richer or Poorer to go on for Season 2, fans can agree that one thing must remain the same: Martin needs to come back as the butler.
The Joe Millionaire: For Richer or Poorer Season 1 finale will air on Thursday, March 10 at 8 p.m. EST on Fox. You can catch up on Season 1 on Hulu.