Steven Reflects on His "Tough" Goodbye With Amber on 'Joe Millionaire' (EXCLUSIVE)
Steven eliminated Amber before the 'Joe Millionaire: For Richer or Poorer' finale, and some fans want to know where they stand now.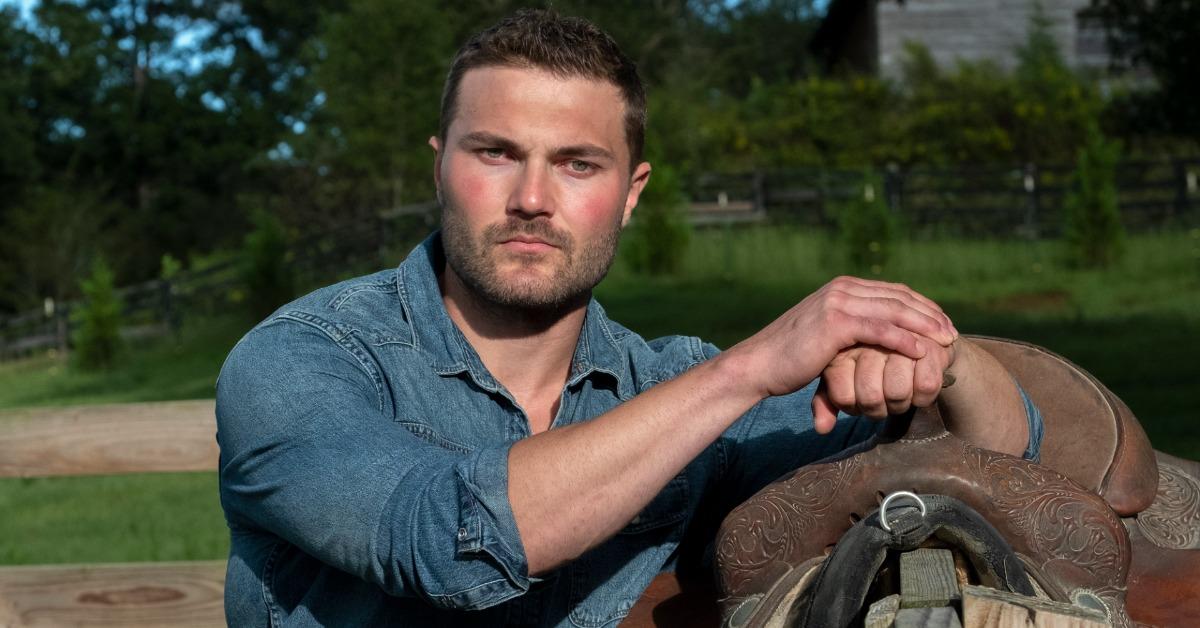 Spoiler alert: This article contains spoilers for the Joe Millionaire: For Richer or Poorer season finale.
Although the Joe Millionaire: For Richer or Poorer finale already aired, the episodes leading up to it were full of more drama than the finale itself. When Steven McBee sent Amber home during what should have been a nice romantic one-on-one, fans were crushed. Now, they want to know if Steven and Amber have been in touch since filming ended.
Article continues below advertisement
Distractify spoke exclusively with Steven about the conversation that led to Amber's elimination in the penultimate episode. In our chat, he revealed where they stand now and how it felt for him to let her go.
Amber was one of a handful of women who made it almost all the way to the end of the season, and she seemed to be all in for Steven when he sent her packing.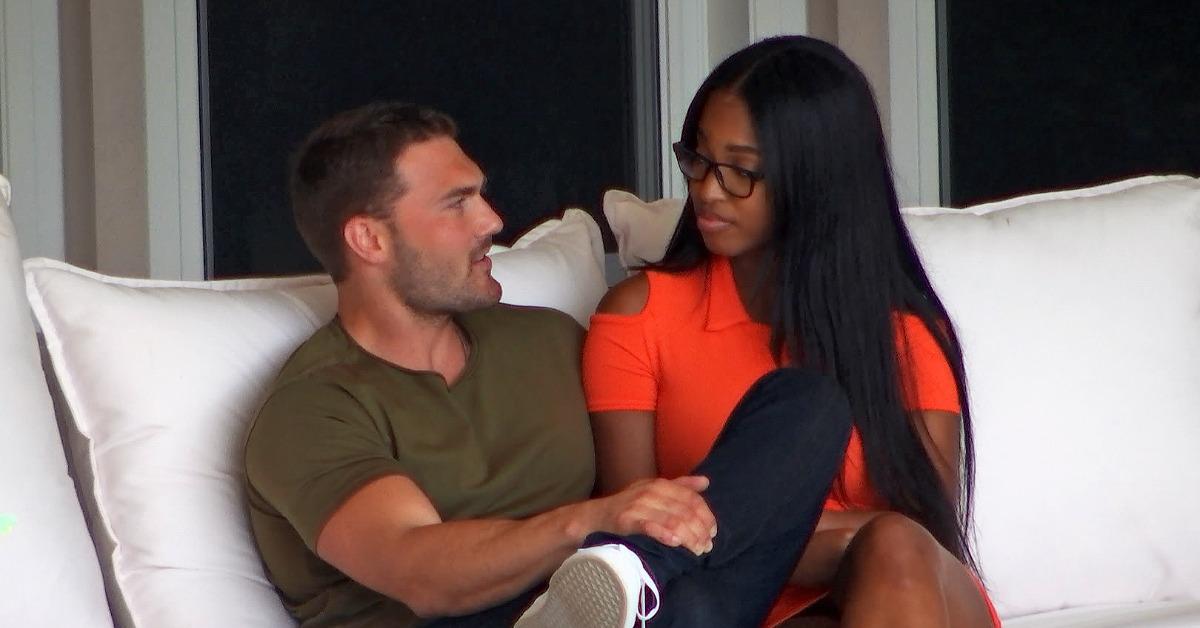 Article continues below advertisement
Do Steven and Amber still talk after 'Joe Millionaire'?
Steven admitted to us that it was "really tough" letting Amber go after he developed feelings for her. He also shared that the eliminations in general toward the end of the season were harder and harder to stomach because of the real feelings involved.
"Sending [contestants] home, especially seeing Amber's reaction to it, seeing how upset she was, that's always been something I struggled with, having those types of conversations," Steven said. "Seeing her face and how she took it ... it was rough. That was not fun. You know, thankfully, we're still very good friends to this day."
Article continues below advertisement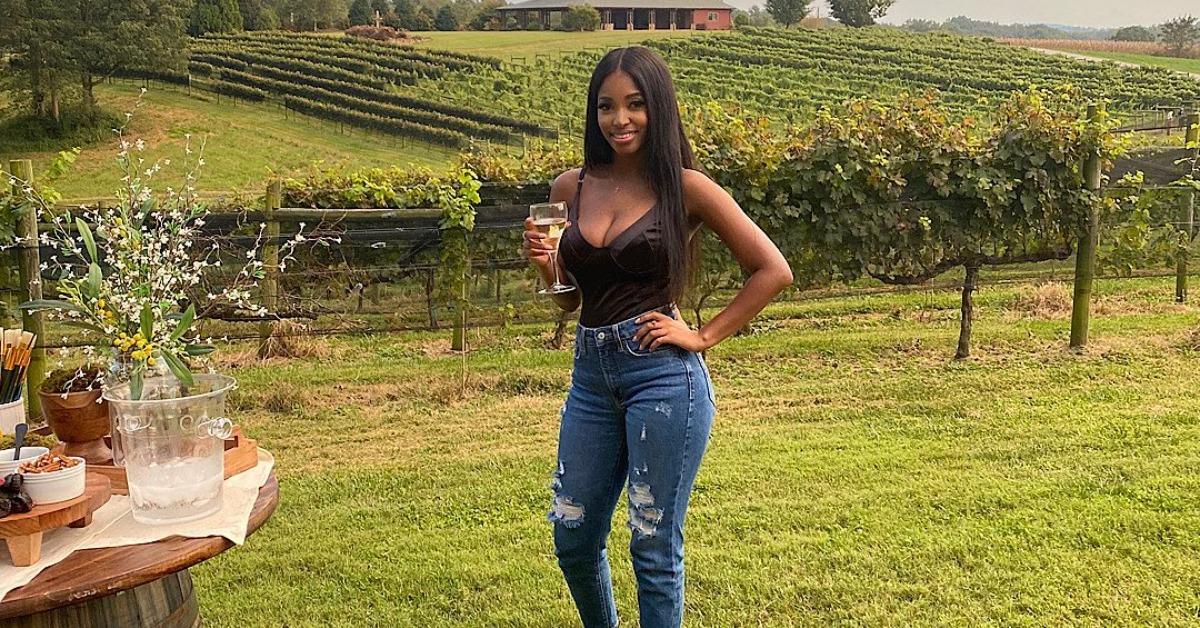 Amber has spoken out about her 'Joe Millionaire' elimination.
Amber had a deep conversation with Steven about her feelings and about their potential relationship during their final date. The way the episode was edited made it seem like she spoke for a long time without giving Steven the chance to speak himself.
We all know how reality TV is, and it's not always kind to the more genuine contestants.
Article continues below advertisement
Following her elimination and the episode, which seemed to make light of Amber's feelings, she took to social media to explain how she felt at the time and how it felt watching the episode.
"While this final episode wasn't ideal for me, I wouldn't have done this journey differently," Amber wrote on Instagram. "No one wants to see themselves get rejected or even cry on national TV, but it was me being transparent and vulnerable. I was myself from beginning to end. I made some amazing lifelong friends. I'm not for everyone, and that is okay … FYI, I did not talk for hours by myself. I'm not that crazy."
Article continues below advertisement
Amber also shared on Twitter that she felt the show made a joke out of her feelings. In a separate tweet, Amber responded to a viewer commending her for having deep conversations and Amber said that she wanted to be taken seriously on the show.
Despite the way things ended for her, though, Amber now has a ton of Joe Millionaire fan support.