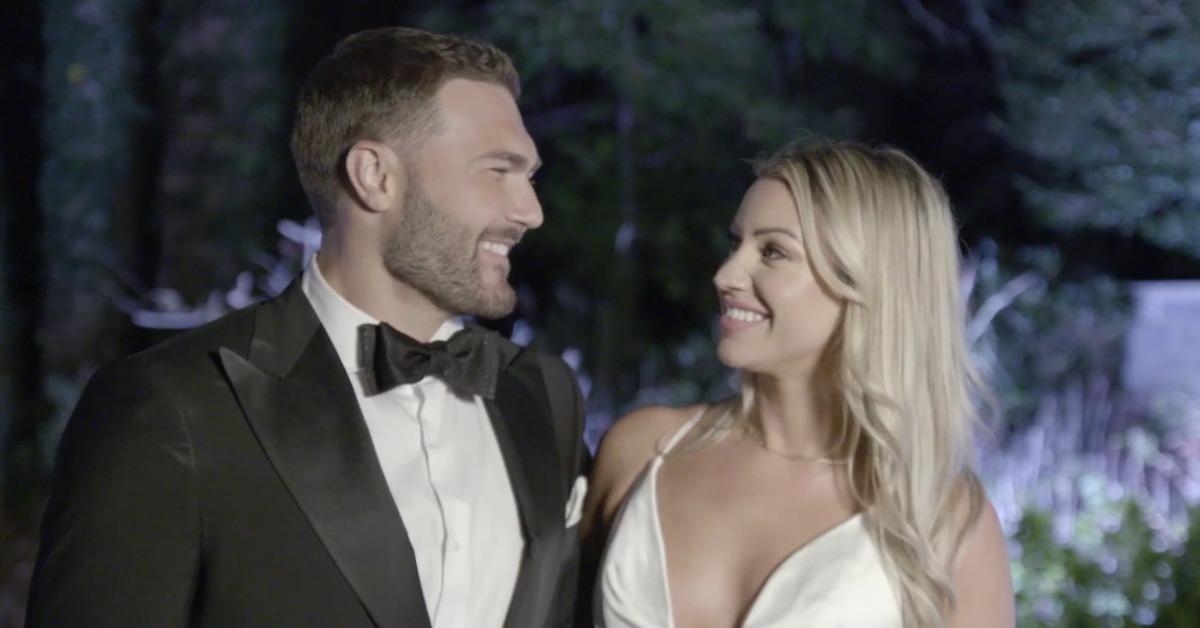 Steven and [SPOILER] Talk Engagement and Those Rings in the 'Joe Millionaire' Finale (EXCLUSIVE)
Spoiler alert: This article contains spoilers for the season finale of Joe Millionaire: For Richer or Poorer.
No one ever said that the point of Joe Millionaire: For Richer or Poorer is a proposal, a la The Bachelor. But it didn't stop fans from wondering if that's where leads Kurt Sowers and Steven McBee were headed with their chosen women. Now that we know Steven picked Calah Jackson, are they engaged?
Article continues below advertisement
The new couple spoke exclusively with Distractify about what happened in the Joe Millionaire finale and what it means for their future. Because even though the end goal in the show isn't to get engaged, Calah and Steven got pretty serious toward the end of the season. And there's the whole business involving that ring in the finale.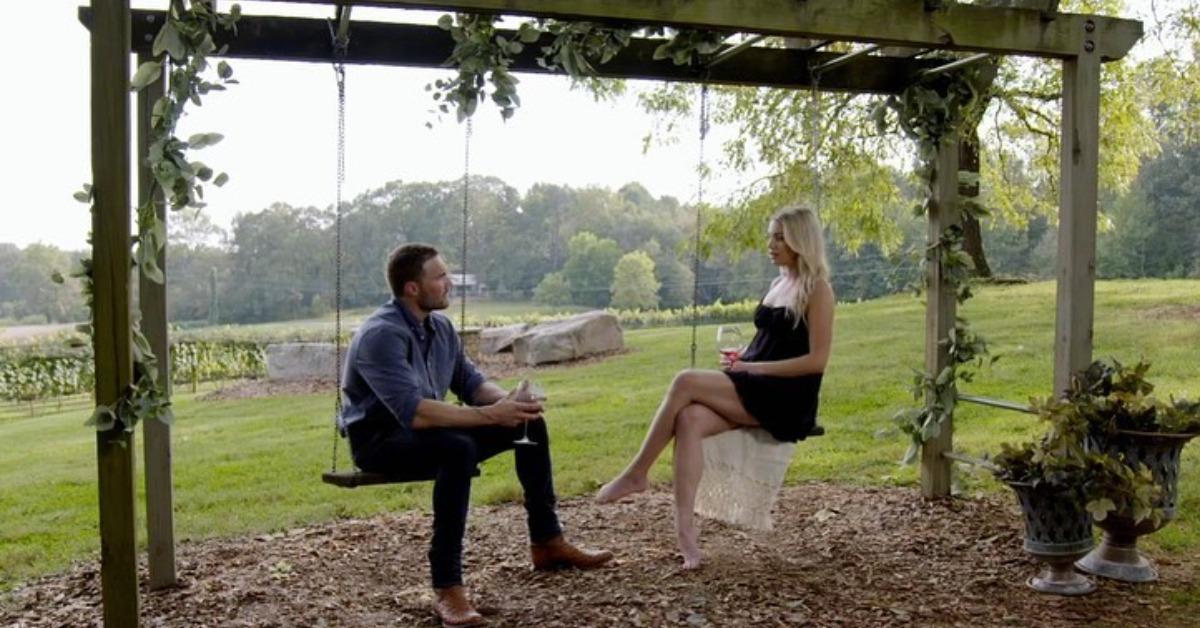 Article continues below advertisement
Are Steven and Calah engaged after 'Joe Millionaire: For RIcher or Poorer'?
In the finale, Steven picks out a promise ring for Calah to show how dedicated he is to her and their relationship. In the preview ahead of the episode, fans wondered if the rings shown meant engagements were on the table.
According to Steven and Calah, the rings are a lot less serious, but the one Steven gave to Calah does have a special meaning.
"We had this exchange of these promise rings," Steven said. "I promised to try and make this work in real life. So outside of [those] walls, I promised to try and make this relationship work. And I think that was, you know, good on [me and Kurt's] part. But I know, knowing Calah and knowing how slow she likes to take things, if I would have pulled that out and tried to propose to her she'd have run away."
Article continues below advertisement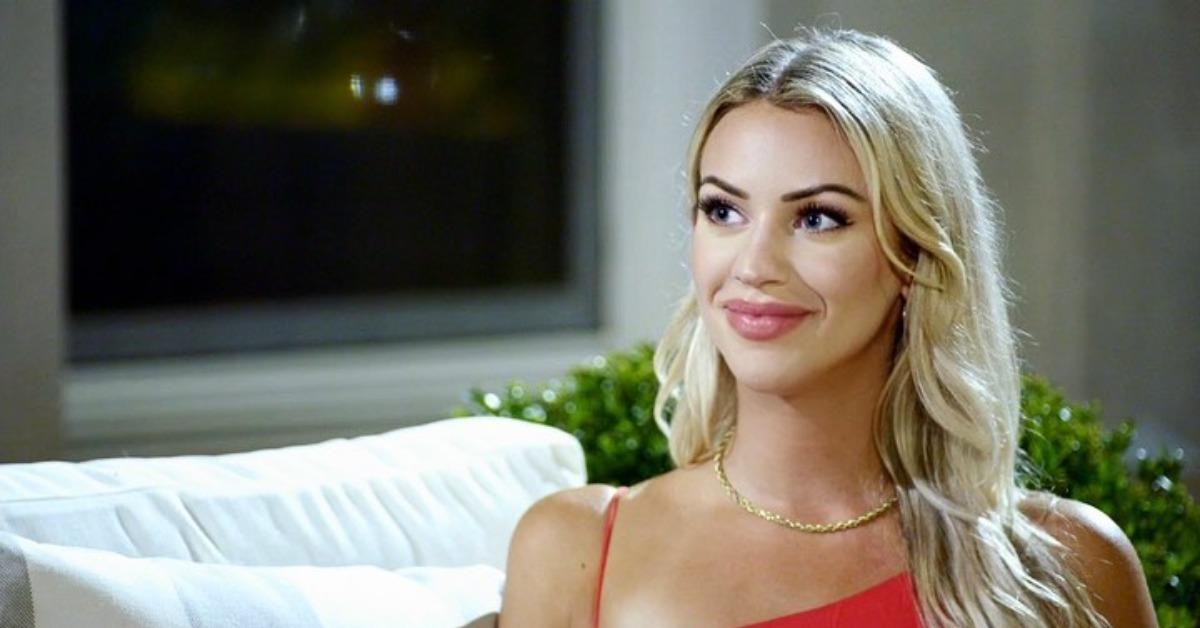 Calah moved to Steven's farm before the season finished airing.
Steven and Calah aren't engaged, but they live together at Steven's house in Missouri. And Steven told us they're having a new home built in Kansas City that they expect to be ready by the end of March.
All these big steps made it harder for them to hide their relationship, especially in Steven's small hometown. But up until the Joe Millionaire finale, they were able to keep things on the down-low.
Article continues below advertisement
Is Calah friends with anyone from 'Joe Millionaire: For Richer or Poorer'?
In order to win a show like Joe Millionaire, cast members may expect to lose a few friends along the way. That isn't necessarily the case with Calah, however. She told Distractify that she's "cordial" with Annie Jorgensen, whom Steven chose her over. And she grew especially close to Whitney Young throughout filming.
"I still keep in contact with the majority of [the other contestants], actually, which is really nice," Calah said. "And I would say Whitney is probably like, since day one, we've been the closest out of everybody. And we're actually planning a trip this weekend to Dallas to celebrate the finale with Kurt."
Regardless of the friends or frenemies she made along the way, Calah got the guy in the end, and that's really all that matters.