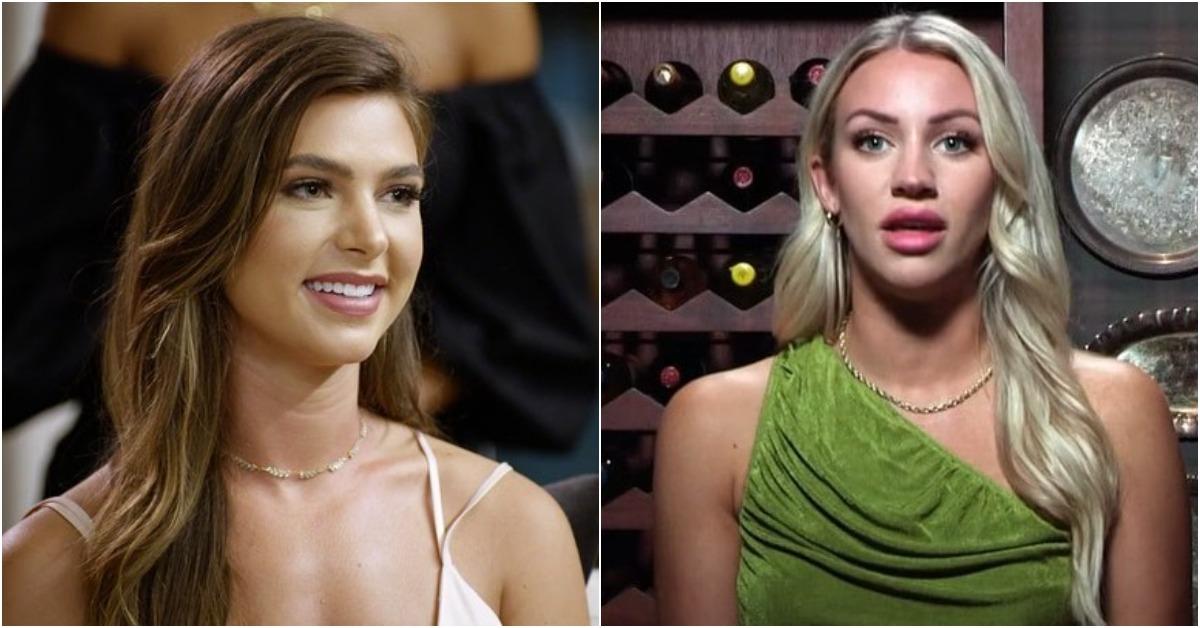 Calah Still Keeps in Touch With Most of the Other 'Joe Millionaire' Contestants (EXCLUSIVE)
Spoiler alert: This article contains spoilers for the Joe Millionaire: For Richer or Poorer season finale.
After any given season of a show in the Bachelor franchise, it's often surprising how many of the contestants are still friends since they competed for the same guy. But what about the ladies from Joe Millionaire: For Richer or Poorer?
With the finale now having aired, we know that Calah Jackson won Steven McBee's heart in the end and that he had to send Annie Jorgensen home. So are Calah and Annie friends now?
Article continues below advertisement
Distractify spoke exclusively with both Steven and Calah ahead of the finale about how Joe Millionaire ended and how things have been for the couple ever since filming wrapped. While Calah and Steven are still going strong and even living together now, it's safe to say that Calah and Annie aren't exactly besties after they both made it to Steven's final two. It's hard to imagine that they came out of the show as close friends.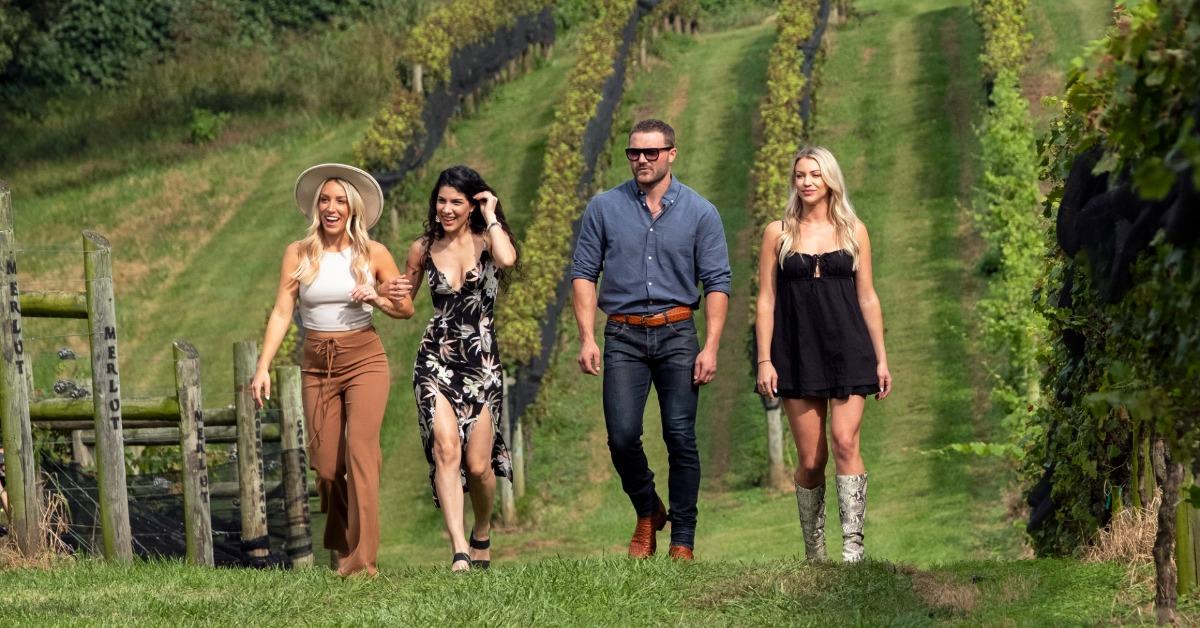 Article continues below advertisement
Are Calah and Annie friends after 'Joe Millionaire'?
When asked if she still keeps in touch with any of the women from the show, Calah said she's still close to many of them. But when the topic of Annie came up, Calah simply said, "She and I are cordial. I have no bad blood there at all."
And honestly, it makes the most sense if Calah and Annie didn't come out of the experience as great friends. Toward the end of the season, they were both vying for the same man.
Luckily, Calah still remains close to the one Joe Millionaire contestant who was with her from the start.
"I still keep in contact with the majority of [the other contestants], actually, which is really nice," she said. "And I would say Whitney [Young] is probably like, since day one, we've been the closest out of everybody. And we're actually planning a trip this weekend to Dallas to celebrate the finale with Kurt."
Article continues below advertisement
Kurt hinted at drama between the women after 'Joe Millionaire' finished filming.
In a separate interview with Distractify, Kurt Sowers teased some post-show drama between the women. He hinted that it might involve him and his final pick, Amanda Pace, and their breakup after filming ended.
Article continues below advertisement
"There's been some drama post-production," Kurt revealed. "Probably more drama post-production than during production … I think some of the ladies caught wind that Amanda and I broke up pretty quickly. And then that was going around and reasons why [we broke up]."
He also admitted that "there might have been" some contact with other former contestants after they learned of his and Amanda's breakup.
When we asked Calah and Steven if they had any tea regarding the so-called drama, they revealed they've stayed out of any potential post-show tiffs. To be fair, their relationship has remained mostly drama-free, so you can't really blame them.
"We just kind of hang out with our group," Steven told Distractify. "We don't get too much involved in it."