Carolyn's Ex-Husband Supported Her Decision to Go on 'Joe Millionaire: For Richer or Poorer'
'Joe Millionaire's Carolyn Moore and her ex-husband, Ollie, share a son named Lion. Here's everything we know about the 'Joe Millionaire's star.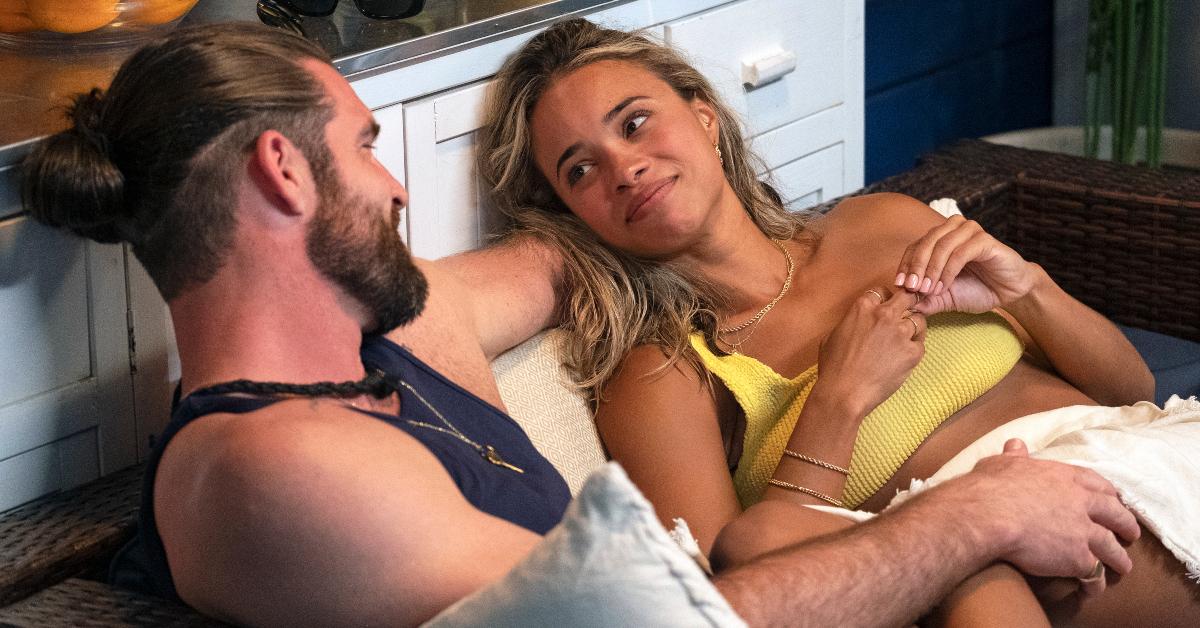 Money can't buy happiness — just ask the contestants on Joe Millionaire: For Richer or Poorer, who are on a quest to find love at all costs.
On Jan. 6, viewers were introduced to Kurt Sowers, Steven McBee, and the 18 women vying for their hearts. Over the last 11 weeks, we've seen their love stories unfold and only a few ladies remain ahead of the series finale — one of which is 30-year-old Florida native Carolyn Moore.
From day one, Carolyn had her eyes set on Kurt and their chemistry has been unmatched ever since. That said, many fans have wondered how Carolyn's ex-husband and son fit into her fairytale love story.
Article continues below advertisement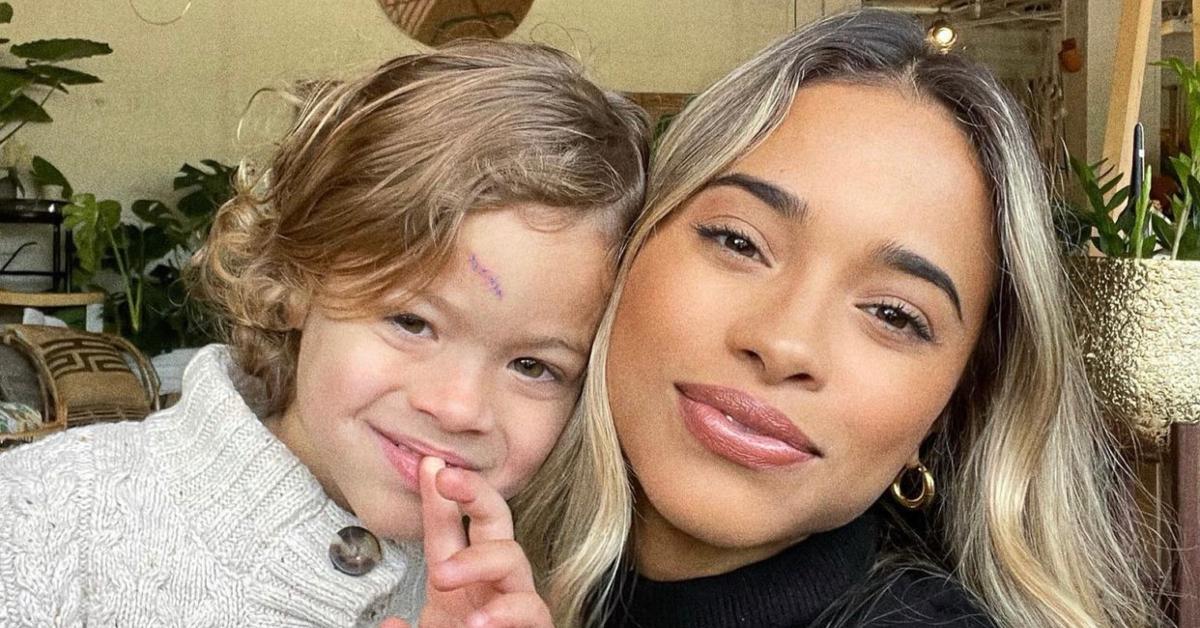 'Joe Millionaire: For Richer or Poorer's Carolyn Moore and her ex-husband reportedly got engaged in 2013.
In the March 3 episode of Joe Millionaire: For Richer or Poorer, the Joes were introduced to the contestants' families. However, many of Carolyn's loved ones were noticeably absent. While her longtime BFF stepped in to fill the void, viewers wanted answers as to why her family opted out of the show.
Amid the backlash, Carolyn came to their defense. She noted that joining the cast of Joe Millionaire was her choice and her choice alone. She argued that her family — including her ex — were under no obligation to participate.
Article continues below advertisement
Reports suggest that Carolyn got engaged to fitness coach Ollie Moore in 2013 and tied the knot three years later. Court records indicate that Carolyn filed for divorce in April of 2020. Since the divorce finalized in September of that same year, there hasn't seemed to be any bad blood between the two. In fact, Carolyn said he "supported" her "journey for love."
"I want to raise awareness that just because I signed up for a show doesn't mean anyone in my family signed up for this too," Carolyn wrote in an Instagram story. And the same goes for their son, Lion.
Article continues below advertisement
Carolyn and and her ex-husband share a son named Lion.
A glimpse at Carolyn's Instagram reveals the tight-knit relationship she has with her son. And there's a very good reason why he didn't make an appearance on Joe Millionaire. Carolyn shared the decision was one that was made mutually between her and her son's dad.
She stated, "There was absolutely no chance either of us would've allowed [my son] Lion to be on the show for last night's family episode to answer some questions."
Despite coming up short in the in-laws department, Carolyn has managed to remain a frontrunner in the competition. But does she win Season 1 of Joe Millionaire?
Article continues below advertisement
The Season 1 finale of 'Joe Millionaire: For Richer or Poorer' airs on March 10.
While Kurt connected with a number of other contestants, ultimately, it was Carolyn's unwavering loyalty that led her all the way to the season finale. Promos tease that Kurt is forced to choose between Carolyn and Amanda Pace on decision day, and it won't be easy.
Unconfirmed spoilers insist that Kurt pulls out a major plot twist at the end of the season -- which may very well be his wallet. In the Season 1 finale, both viewers and contestants finally learn which Joe is average, and which one is rich.
Be sure to tune in for the season finale on March 10 at 9 p.m. EST on Fox.