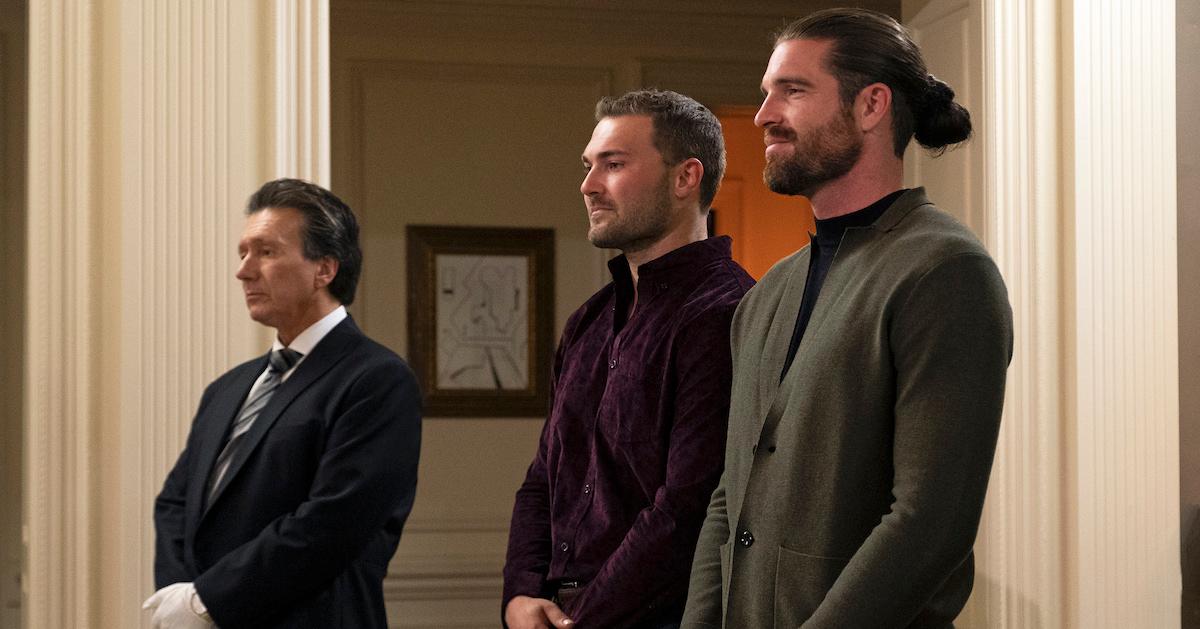 Martin Andrew on Why He's "Desperate" for a 'Joe Millionaire: For Richer or Poorer' Reunion (EXCLUSIVE)
Nearly two full decades after Evan Marriott searched for love on the debut season of Joe Millionaire, the show returned in 2022 with a reboot.
With a charming butler/host, a less serious approach than other dating shows, and a refreshed format starring two leads — one is rich, while the other is an "average Joe" — fans celebrated Joe Millionaire: For Richer or Poorer. As a result, many will experience a void on Thursday nights once Season 1 concludes on March 10.
Article continues below advertisement
While viewers will miss the lighthearted dates, gold coins, and how often the "Joes" chose to take off their shirts, they'll at least finally get some clarity on whether Kurt Sowers chooses Carolyn Moore or Amanda Pace, and whether Steven McBee ends up with Calah Jackson or Annie Jorgensen.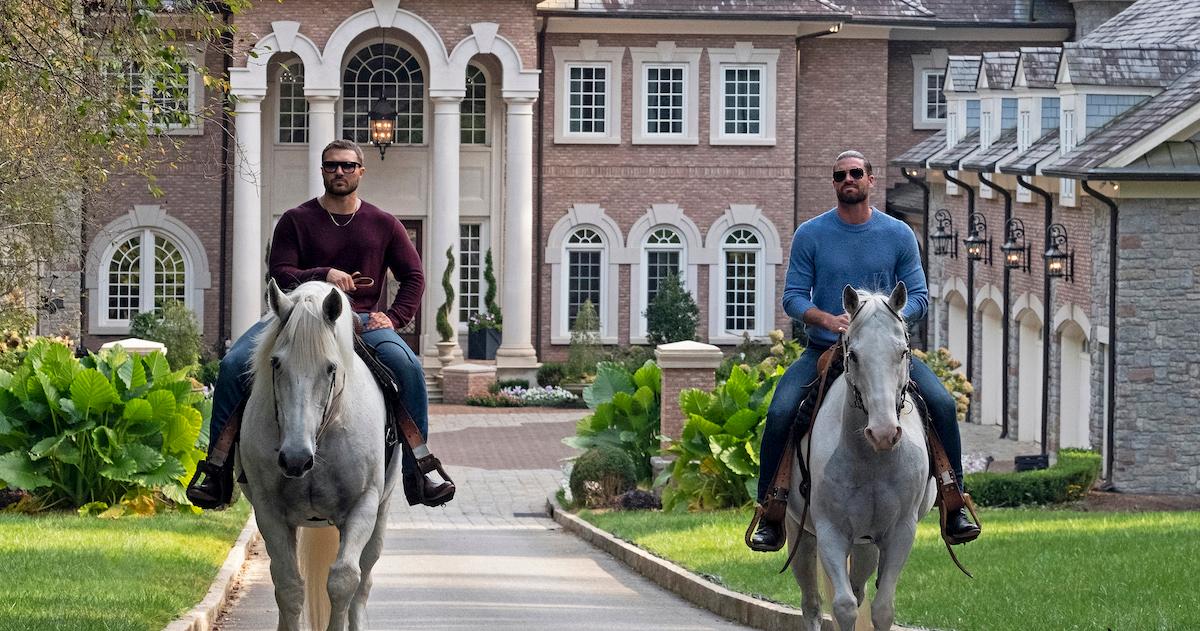 Article continues below advertisement
In addition to finding out who the "Joes" pick, fans will also learn whether money actually matters, as the leads have to tell their final selections about their financial statuses (i.e. Steve must reveal he is a multi-millionaire, while Kurt must disclose that he is not).
Ahead of the finale, we caught up with the Joe Millionaire butler, Martin Andrew, to discuss the "surprising" finale, and why he thinks the cast needs to get together for a reunion special.
Martin Andrew teased that the 'Joe Millionaire' finale is "surprising," and shared whether he was rooting for any particular couple.
As the butler for Joe Millionaire: For Richer or Poorer, Martin was able to spend time with Kurt and Steven at the Gentlemen's Quarters, and he also got the opportunity to interact with the women away from the stresses of their dates.
Though Martin forged strong connections with the leads and with many of the ladies, he said that he "didn't have any favorites" when it came to the contestants.
Article continues below advertisement
He also wasn't forming his own opinions about who Steven or Kurt should end up with in the end.
"I wouldn't say I was rooting for any certain matchups," Martin shared with Distractify. "I was rooting for [Kurt and Steven] to go through this process, and to come out the other end with their prize."
While Martin acknowledged that Steven and Kurt didn't have it easy, he noted that the women went through a lot as well.
"For the ladies, it was so emotional for them. It was so difficult..." he continued. "My hat goes off to all of them for baring their souls on television."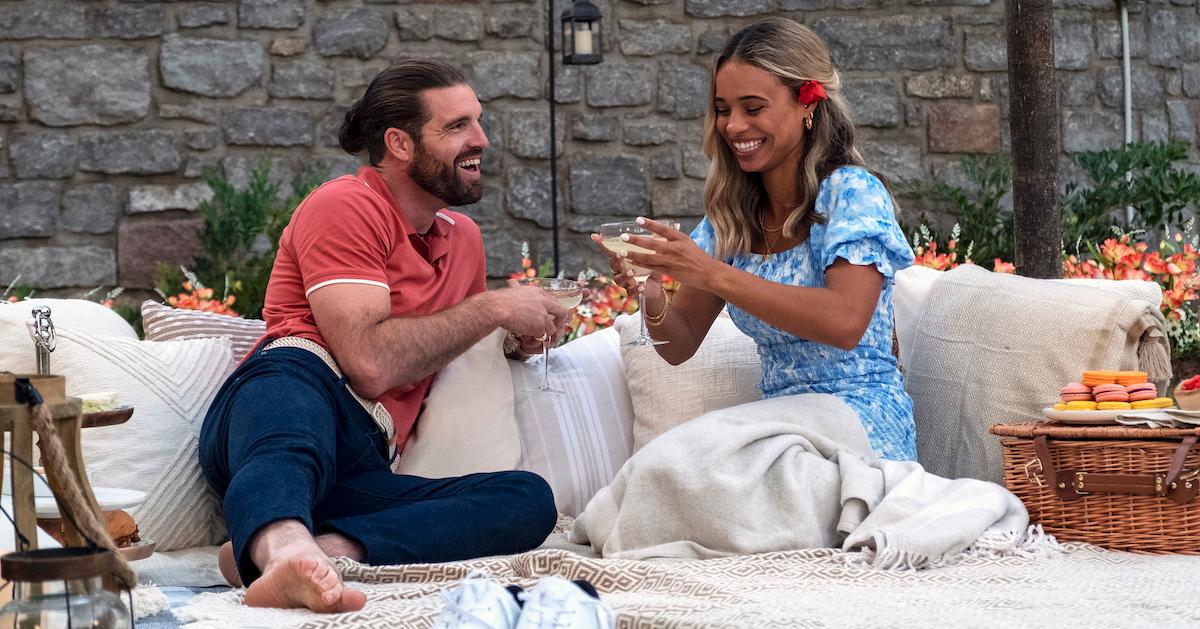 Article continues below advertisement
While Martin didn't root for any particular pair to leave the show together, he did have some suspicions about how the finale would end. However, he hinted that things took an unexpected turn.
"I was surprised," Martin said, teasing the Season 1 ending. "Viewers have sort of made their minds up... and everyone's got an idea of what's going on. Perhaps some will be right and perhaps some will be wrong. Perhaps some will be shocked and perhaps some won't. But, for me, I thought, 'Wow, really?'"
The butler "would love to have a reunion" to end Season 1.
When it comes to reality TV programming, a lot of drama tends to go down in the confessionals, or once the stars are able to watch the season for themselves. As a result, many shows conclude with reunion specials so the cast members can get together one last time to hash out their lingering issues, or to get closure about their on-screen relationships.
Since The Bachelor has the Women Tell All and the After the Final Rose specials and because there have been reunions for both seasons of Love Is Blind, fans may be wondering if an end-of-season gathering is in the works for Joe Millionaire.
Article continues below advertisement
Martin shared that there are no definitive plans as of yet for a Joe Millionaire: For Richer or Poorer reunion, but that he definitely wants one to happen for a variety of reasons.
"I would love to have a reunion. I'm desperate for it," he said. "I want to get back with these folks after the fact, and to talk with everybody."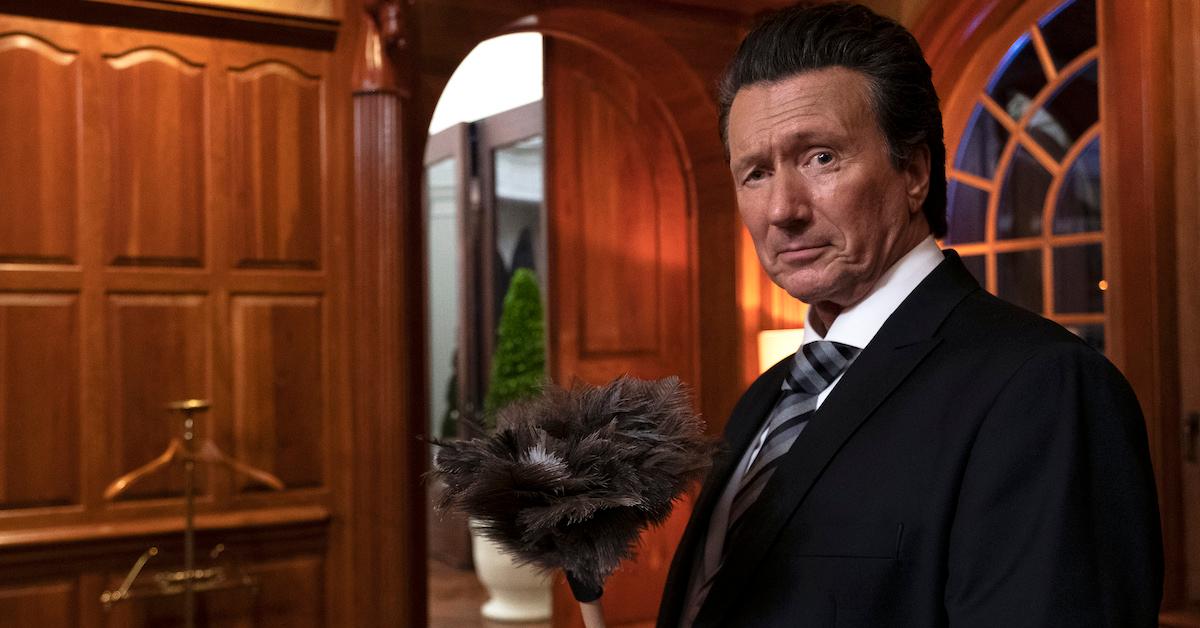 Article continues below advertisement
Aside from getting everyone back together to discuss the season, Martin wants a reunion so the women can see a different and less formal side of him.
"On a personal level for me, because I had to have this sort of a certain demeanor on camera, it'd be nice to sort of take that down a little bit, and just meet everybody as me and sort of interact a bit with them. Some may have thought I was a bit frumpy towards them," he added.
Now, the decision to have a reunion is up to FOX and to the Joe Millionaire production company.
"I'd love to have a reunion, and I know that the rest of the cast would like it as well," Martin concluded. "I really hope that FOX and 495 Productions can make that happen."
The Joe Millionaire: For Richer or Poorer Season 1 finale will air on Thursday, March 10 at 9 p.m. EST on FOX.