Martin Andrew Wanted to Put His Own "Spin" on the Butler Role for 'Joe Millionaire' (EXCLUSIVE)
Who is the butler on 'Joe Millionaire: For Richer or Poorer'? The reboot made some changes to the original format, and Martin Andrew is one of them.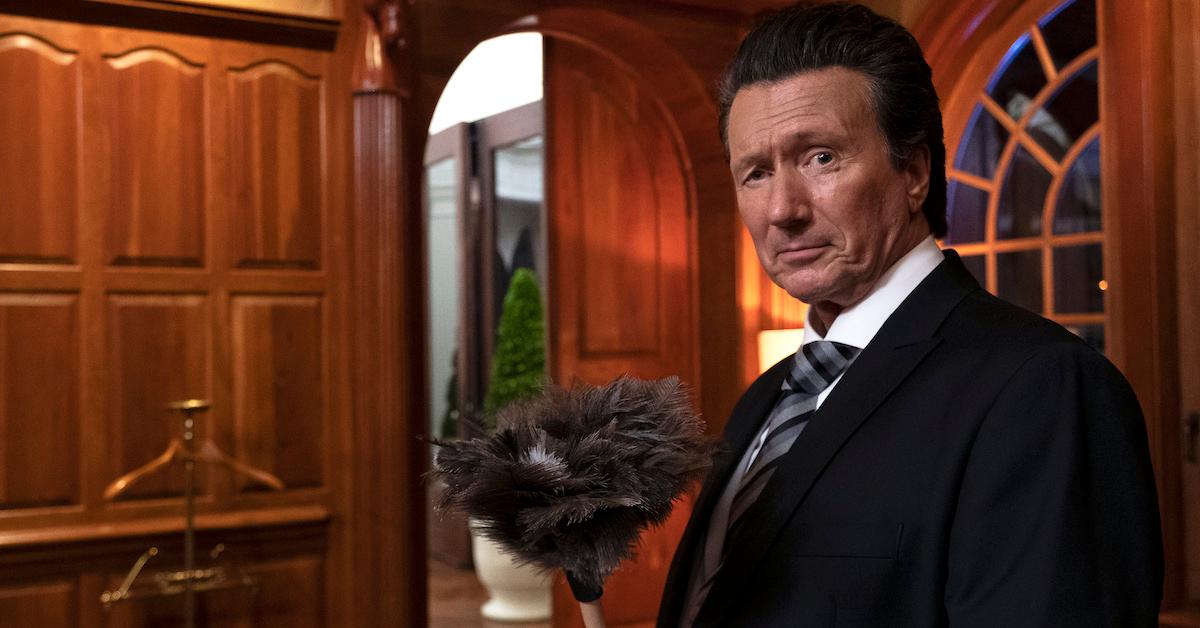 Nearly 20 years ago, the dating competition show Joe Millionaire first aired with lead Evan Marriott's journey to find love. The original show was all about a group of women who were competing for the love and attention of a man they thought had a ton of money, but who actually didn't. The show only lasted two seasons in the early aughts, but it returned for a 2022 reboot with a major twist.
Article continues below advertisement
On Joe Millionaire: For Richer or Poorer, one lead (Steve McBee) has a net worth of about $10 million, while the other lead (Kurt Sowers) is not a millionaire. The 20 women vying for their hearts don't know which one has money — though, as we've seen throughout the season, they've made plenty of guesses along the way.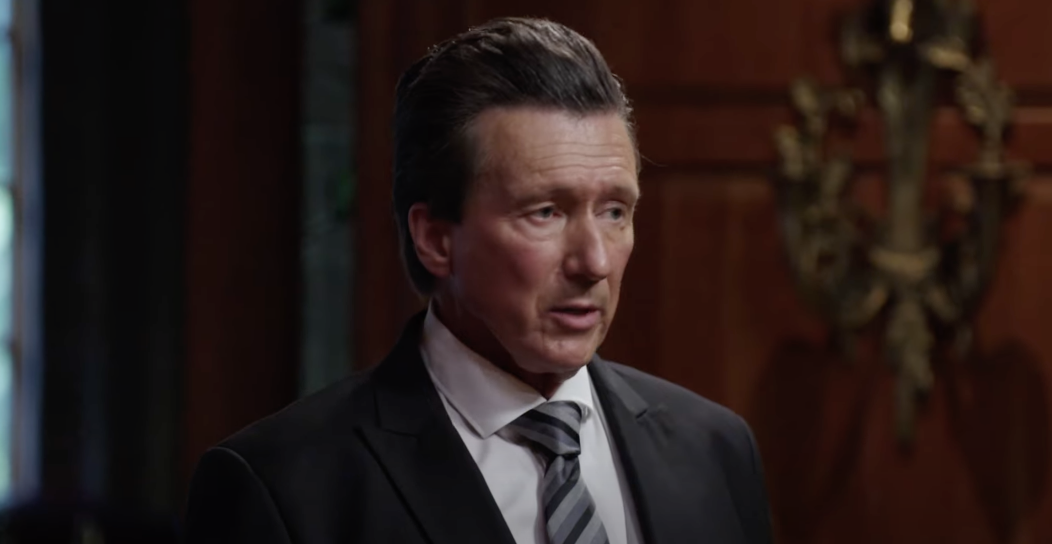 Article continues below advertisement
In the original Joe Millionaire, there was a host, Alex McLeod, and a butler, Paul Hogan, who helped the contestants through the show. On the reboot, the role has been consolidated, and Martin Andrew works as the host, the butler, the narrator, and an overall emcee for the experience.
We caught up with Martin ahead of the Season 1 finale to discuss his role on the show.
Who is the 'Joe Millionaire' butler, Martin Andrew?
Joe Millionaire: For Richer or Poorer butler and host Martin Andrew is an actor, musician, author, and celebrity impersonator who has taken on the likeness of singer Rod Stewart since 2004. This gig has had him performing all over the U.S., Mexico, and the Dominican Republic.
Article continues below advertisement
However, Martin has seen success outside of his work related to Rod Stewart. Per IMDb, he performed in a heavy metal band called Heretic that had success in the '80s. He went solo in 1989 and continued to do well before he began acting. He played Mr. Cogburn in the TV show Blackstone and Barry McAlister in the movie Forbidden Playground.
Article continues below advertisement
While Martin has plenty of show business experience, nothing could have prepared him for his time on Joe Millionaire.
"It was a very different project to be a part of, because I'd never done reality television," Martin shared with Distractify.
Before his time on the Fox reality series, Martin was used to scripted work, and having months to learn his lines and read a script.
"In this situation, it was just was the complete opposite [of that]," he added. "I had no clue what was going on most of the time until right before we were going to do something, when I'd talk to a producer. They'd give me the sort of basic premise of what was going to happen, and then you were in the moment."
Article continues below advertisement
Martin Andrew wanted to put his "spin" on the 'Joe Millionaire' butler role.
While Martin did quickly adapt to his butler/hosting role, when he was cast on the series, he didn't actually know that it was going to be a Joe Millionaire reboot.
"The fact of the matter is, when we started filming, I didn't know what show I was doing," Martin explained to us. "We just all thought we were doing a dating show, but we weren't aware that it was Joe Millionaire at first."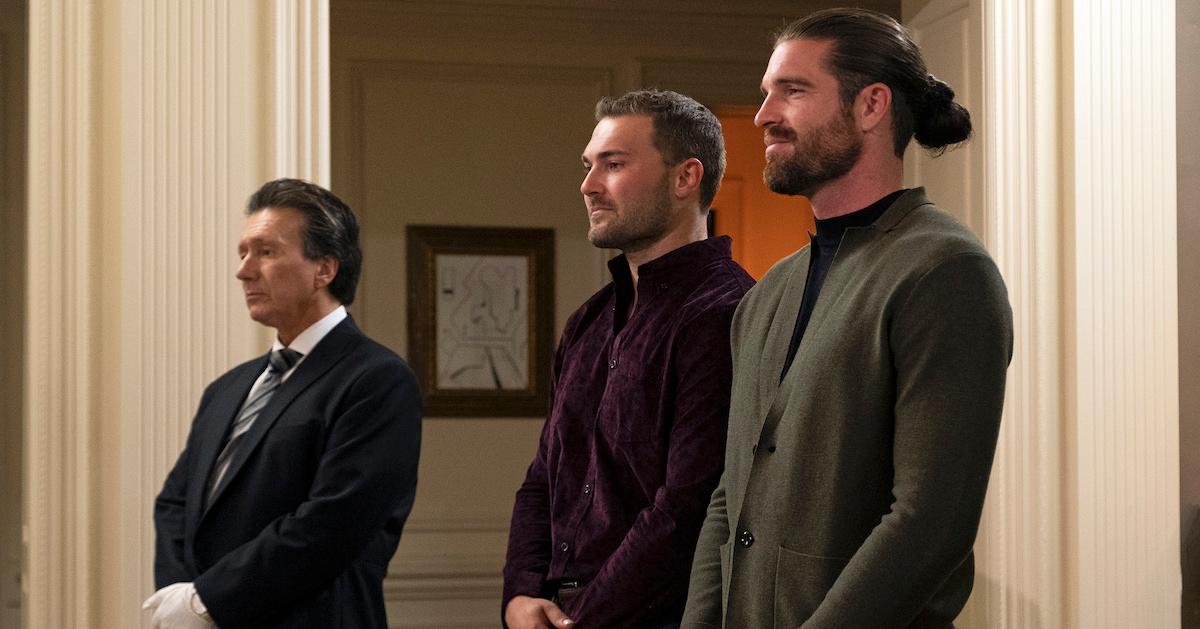 Article continues below advertisement
Once he found out the title and the concept of the show, he did some research to refresh himself on the original series.
"We finished filming that [first] day, and I went back to my hotel room and googled everything," he added, before noting that he didn't want to try to follow in Paul Hogan's footsteps too closely.
"I felt it was important to move on from that because we had a different concept with the new Joe Millionaire," Martin said about Paul's time as the butler. "I put my own sort of spin on it ... It was nice to use that [new concept] as sort of stepping stone to move on to the new show."
You can watch the Season 1 finale of Joe Millionaire: For Richer or Poorer on Thursday, March 10, at 8 p.m. EST on Fox.
Reporting by: Shannon Raphael