Let's Meet Kurt Sowers, One of the Joes on the New 'Joe Millionaire'!
We can't believe 'Joe Millionaire' is back, and maybe better than ever? Who is Kurt Sowers on 'Joe Millionaire'? That's the million-dollar question.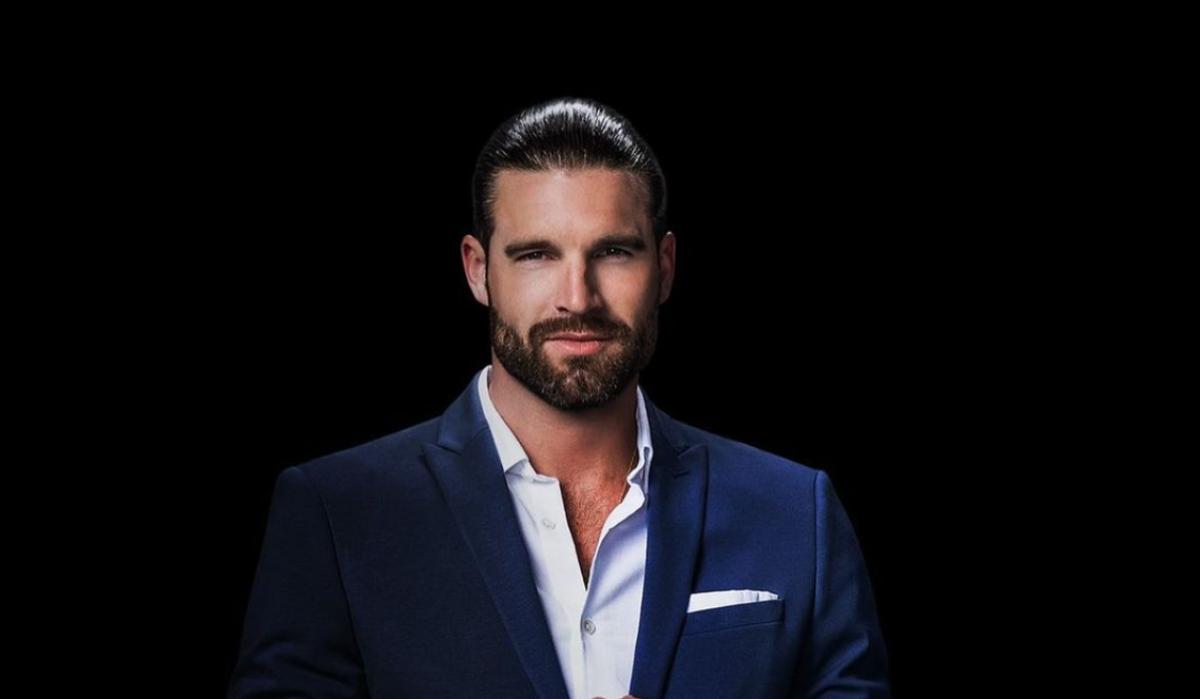 How has it been nearly 20 years since the original Joe Millionaire lied its way into the hearts of, well, millions? The show was Bachelor-esque, with the twist being that the millionaire man whose attention the women were vying for was not actually a millionaire. If the last woman standing wanted to stay with "Joe," despite the lie, the two would get to split a $1 million cash prize.
Article continues below advertisement
The 2021 reboot, titled Joe Millionaire: For Richer or Poorer, takes a more truthful approach. This time, there are two bachelors, one of whom is definitely a millionaire. The women who decide to take this crazy ride are fully aware of this fact. Speaking of the men, let's get to know one of the Joes. Who is Kurt Sowers on Joe Millionaire: For Richer or Poorer? Is he an "I do," or an "I don't"?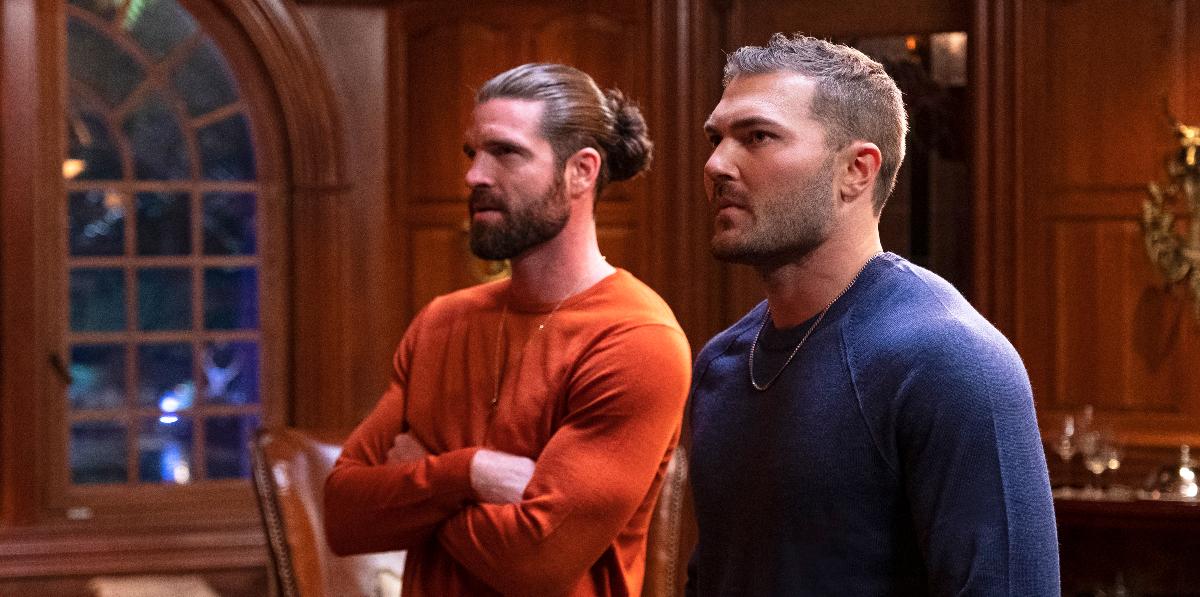 Article continues below advertisement
Who is Kurt Sowers on 'Joe Millionaire: For Richer or Poorer'?
We planned on going into this completely free of judgment — until we saw Kurt's Instagram bio, which reads, "Sir/Lord/Liege, King of the Dudes, Builder Boy Extraordinaire, El Loco Gringo." Look, we love a Renaissance festival as much as the next lady, but you can't have all the medieval buzzwords at once. And no offense, but no one wants a boy extraordinaire. If we wanted someone very good at being a boy, we'd be in Neverland.
According to Us Weekly, Kurt is the CEO of a development organization in Charlotte, N.C. That doesn't sound like a shady front at all! Just developing things, don't worry about it. Speaking of vague, Kurt wants a partner he can share things with, and we do mean everything. Kurt wants his lady love to share his interests, life goals, the type of person they want to collectively become, and the kind of family they raise. It sounds like Kurt just wants to date Kurt.
Article continues below advertisement
Did Kurt know what 'Joe Millionaire' was?
Both Kurt and the other Joe, Steven McBee, had never heard of the original Joe Millionaire. That makes sense, as Kurt is 32 and Steven is 27; they would have practically been babies in 2003. In an exclusive chat with Us Weekly, Steven said that when the producers told him about Joe Millionaire, he asked, "Great, who's Joe? What is Joe Millionaire?" That sounds like an existential question if we ever heard one. Kurt was equally as perplexed.
Article continues below advertisement
The first two seasons of Joe Millionaire were heavily criticized for lying to the women involved. This iteration drops the bulls--t, which is a huge relief for Kurt and Steven. "The women know exactly what's going on. They know one of us is wealthier than the other, they just don't know which is which — which, in the grand scheme of things, shouldn't matter," explained Steven. It sounds like Steven has been burned before, poor guy?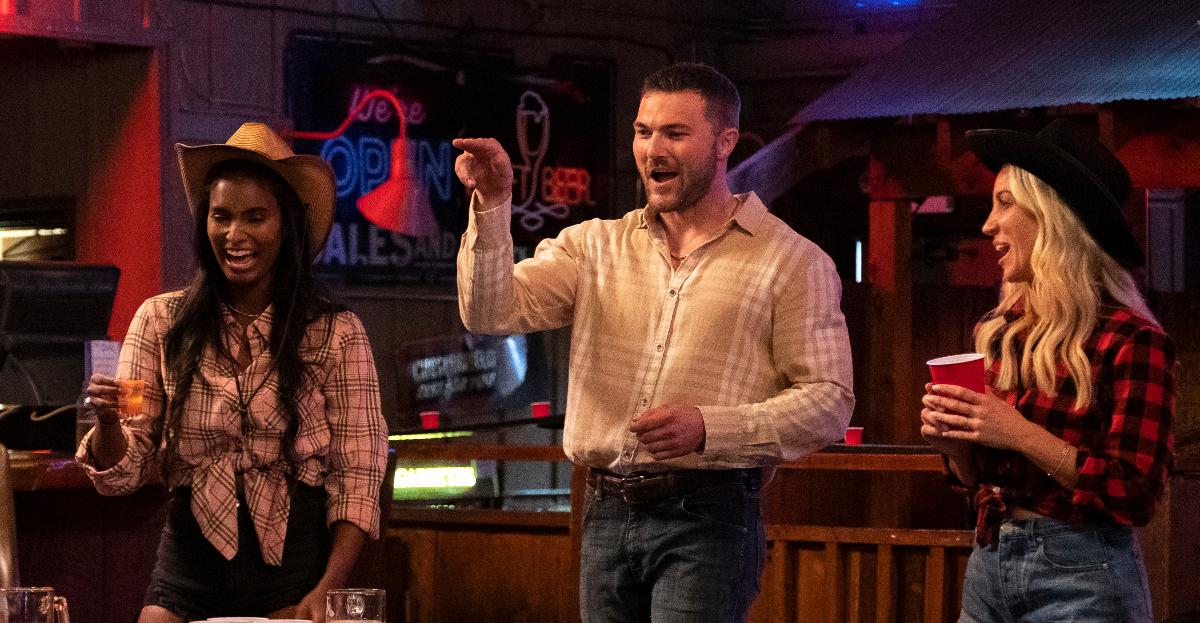 Kurt is fully prepared for any potential backlash. In fact, he said something that really brought us back around to ol' Kurt. He told Us Weekly, "There's always gonna be critics. I don't know if I really even care to correct them in their criticism." Kurt gets it, which means we kind of get Kurt? That's something a humble, non-millionaire would say. We'll be tuning in to see if we can figure out which is which, like a game of Clue that doesn't involve murder.