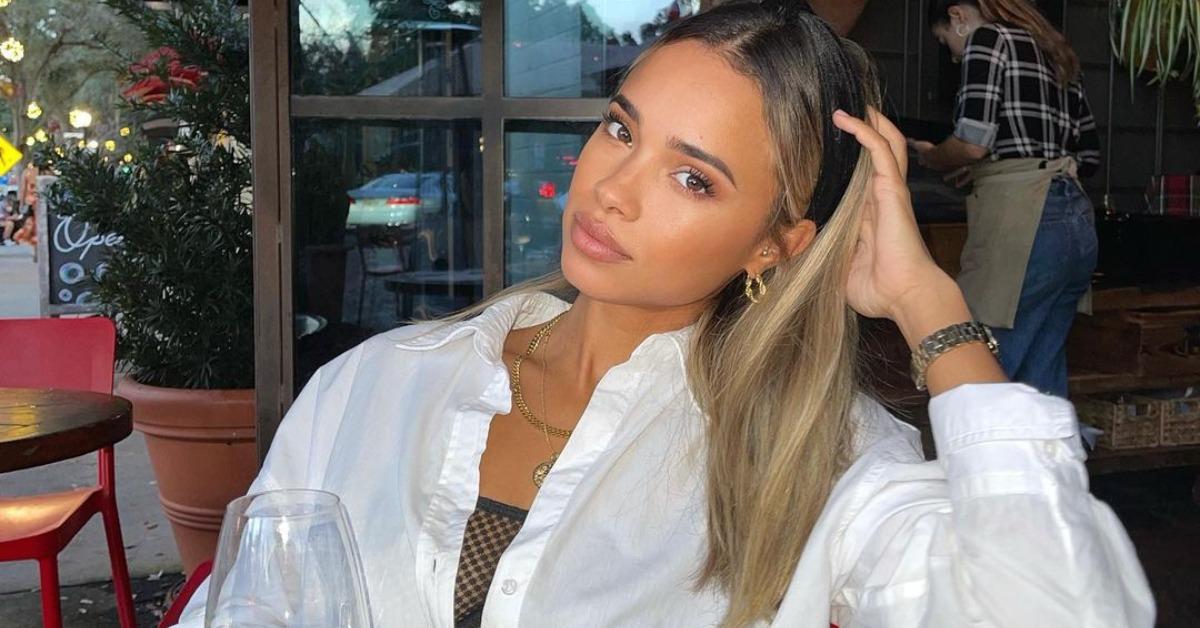 'Joe Millionaire: For Richer or Poorer' Fans Think They Got to the Bottom of How Carolyn Affords Her Lifestyle
The contestants on Joe Millionaire: For Richer or Poorer are a mixed bag. Some of the women are unafraid to admit they're on the show to snag a rich guy. Others seem to genuinely be there for love. Some fans believe Carolyn Moore may be the former, even if she says she's ready to find a stable man to come into her and her son's life for good.
Article continues below advertisement
Fans on Reddit started a thread where they discussed the possibility that Carolyn is, of all things, a sugar baby. For the uninformed, a sugar baby is a woman who gets paid to either go on dates with an older wealthy man or receives a combination of money, gifts, and trips for being arm candy. And if Carolyn does favor multiple romantic relationships that have other benefits to them, there's nothing wrong with that.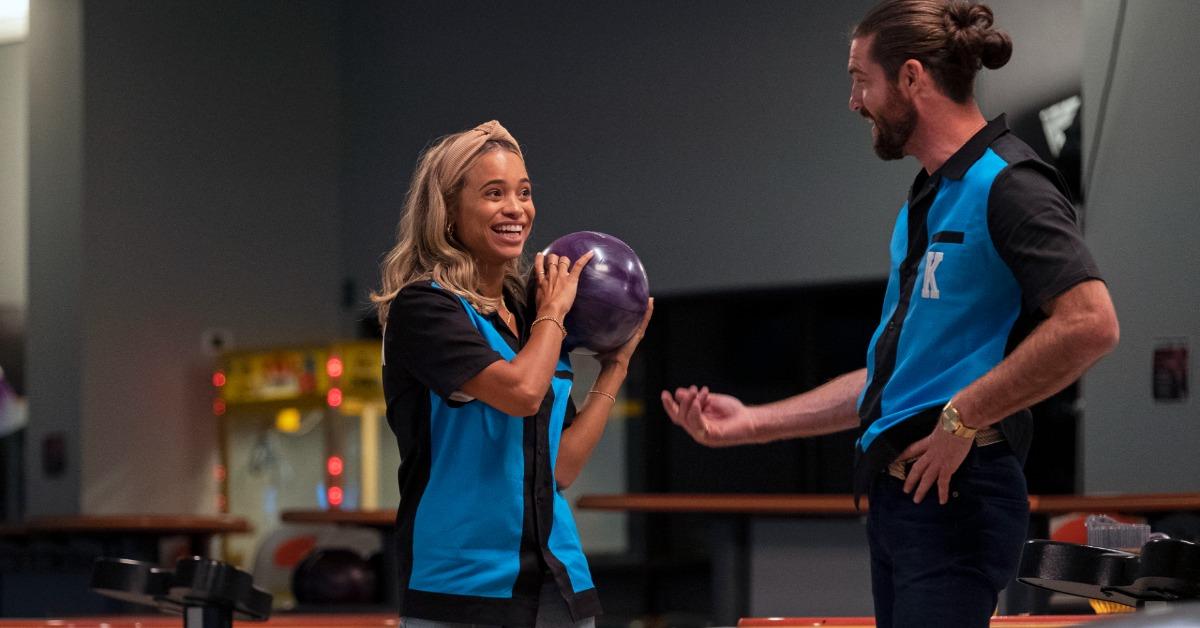 Article continues below advertisement
The issue here is why some Joe Millionaire: For River or Poorer fans think Carolyn has this side hustle going on. She appears to be on the show with pure intentions and hopes to fall in love with a good man, which could be either Kurt Sowers or Steven McBee. Redditors have other ideas.
Is Carolyn Moore from 'Joe Millionaire' a sugar baby?
Carolyn has not come out to say she's a sugar baby or that she dates men for benefits like vacations, jewelry, or anything else. The Reddit post features a discussion between Joe Millionaire fans who think the entire idea is ridiculous and others who feel there is some meat to the theory.
Article continues below advertisement
According to the latter fans, the lifestyle Carolyn has, which appears to involve more vacations around the world than work, seems like something afforded to her by dating well-to-do men.
Article continues below advertisement
Carolyn says she has a skincare line, but some pointed out that the line itself has one product. Some fans don't understand how she makes money from that. While it's possible that Carolyn makes a living from that alone, she could have other revenue streams. Especially now, since Carolyn is a reality TV star of sorts, she's bound to have other opportunities to make money.
But as one fan pointed out, "Her personal finances really are none of our business. Either way, however she chooses to live her life and parents her son, is all right with me. She seems like she is happy with her choices."
Honestly, that's the best way to consider Carolyn's personal life.
Article continues below advertisement
Carolyn is a single mom.
One of Carolyn's driving factors on Joe Millionaire: For Richer or Poorer is her son back at home. She's a single mom who shares custody of her son with her ex-husband. And she sees Kurt as a man who could be a solid addition to her family, should he agree to be part of it someday.
The idea that Carolyn is a single mom with own business and happens to be a sugar baby on the side seems pretty ridiculous. But rumors like this are the price that comes with being on reality TV. And regardless of whether or not there's any truth to it, fans are likely to continue talking.
Watch Joe Millionaire: For Richer or Poorer on Thursdays at 8 p.m. EST on Fox.