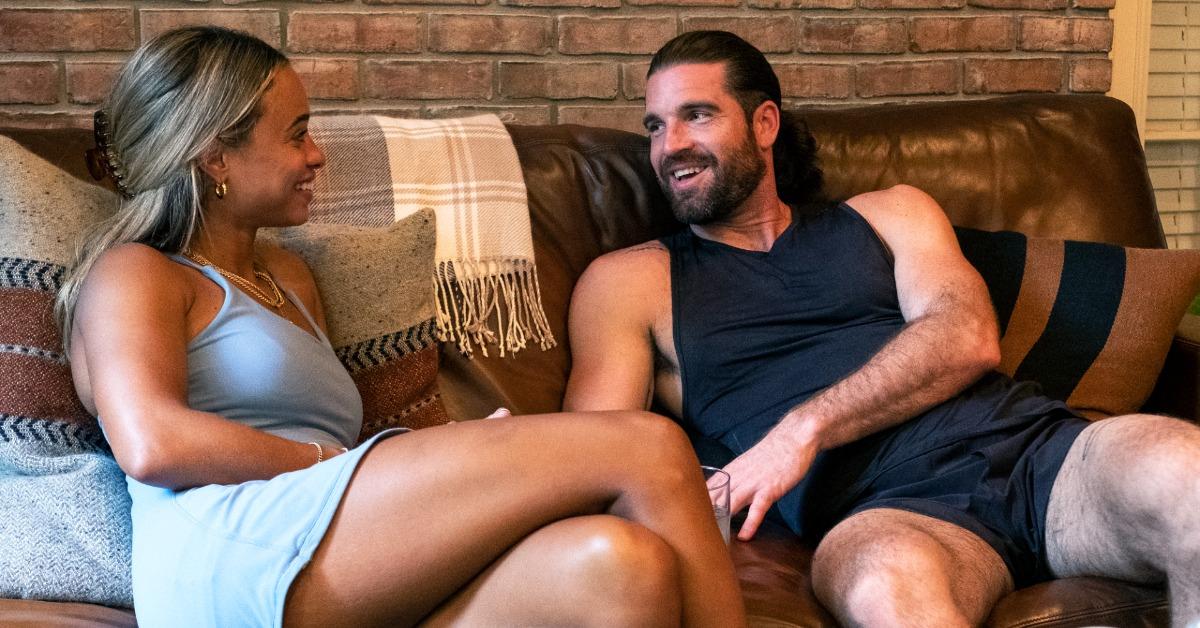 Kurt Admits 'Joe Millionaire' Made It Look Like He and Carolyn Got "Naughty" Off-Camera (EXCLUSIVE)
Kurt and Carolyn got extremely close early in the season on 'Joe Millionaire: For Richer or Poorer.' Did they secretly hook up at some point? Here's what Kurt had to say.
Spoiler warning: This article contains spoilers for the season finale of Joe Millionaire: For Richer or Poorer.
Unlike The Bachelor, the leads and contestants on Joe Millionaire: For Richer or Poorer don't get to go on Fantasy Suite dates. For the uninformed, those dates are the ones on which it's acceptable to have private overnight time. In many cases on The Bachelor, those dates result in sex. Though it's different on Joe Millionaire, some viewers still think Kurt Sowers still found a way to hook up with Carolyn Moore.
Article continues below advertisement
In an exclusive interview with Distractify, Kurt cleared up some of the rumors. Fans originally assumed that Kurt and Carolyn had sex, or came close to it, when he turned off the cameras inside of a car after a one-on-one date with Carolyn. At that point in the season, they were already extremely close, so it wouldn't be a huge shock to learn that they got intimate when Kurt turned off the cameras.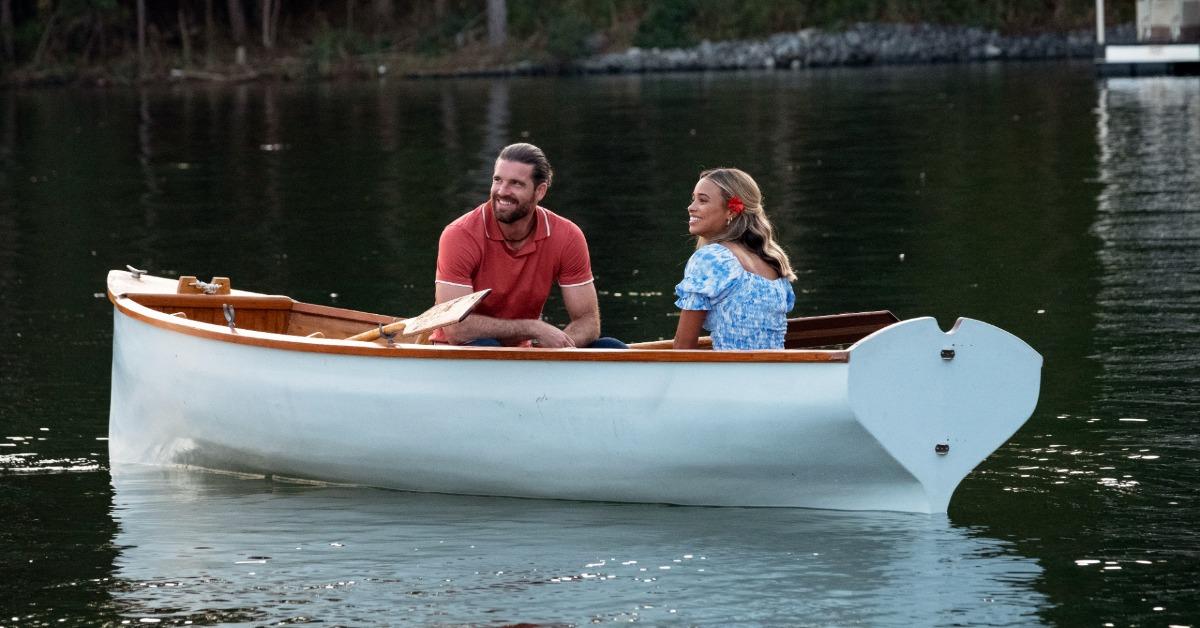 Article continues below advertisement
So, did Kurt and Carolyn hook up on 'Joe Millionaire: For Richer or Poorer'?
In an episode toward the end of the season, Kurt and Carolyn were returning from a romantic date when they started kissing in the backseat of a car. Someone else was driving the car, but Kurt and Carolyn were (mostly) alone.
The only thing is, they still have a few mounted cameras pointed at them ... and Kurt turns them off. Some fans assumed that meant they hooked up, but Kurt has a much more innocent explanation as to what happened.
"We were just making out pretty intensely, and any chance I could get to get away from the cameras, I did," Kurt told Distractify. "I just didn't want cameras in my face and, you know, I wasn't sure how this thing was gonna get cut up or what they'd show. Of course [the show makes] it look like we're about to get naughty in the backseat."
Article continues below advertisement
The millionaire is revealed in the 'Joe Millionaire' finale.
Viewers knew the entire Joe Millionaire season that Steven McBee was the millionaire and Kurt was the lead with much less money to his name. In the finale, the ladies were finally let in on the secret. However, Kurt explained ahead of the finale, there wasn't much of a reaction from his final pick, Amanda Pace.
Article continues below advertisement
He also shared that he didn't tell Carolyn Moore, his runner-up, about who the millionaire was. Instead, that big reveal was reserved for the woman Kurt picked in the end. Ahead of the finale, Kurt had the seemingly impossible job of choosing between Amanda and Carolyn, who were both high on his list for weeks.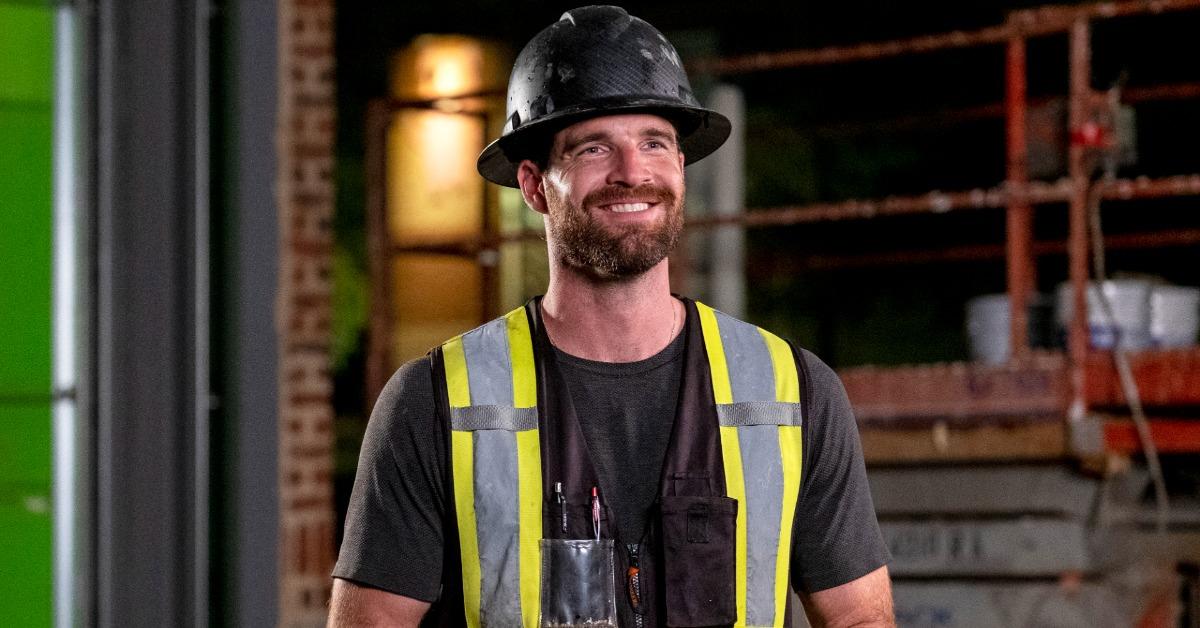 Viewers got to see Kurt's final choice in the Joe Millionaire: For Richer or Poorer season finale. Although it might have been hard for Carolyn fans to watch her fall so hard after being Kurt's favorite for a while, that's sometimes how it goes on reality dating shows.