Some 'Bachelor' Stars Just Can't Wait Until Fantasy-Suite Dates to Get It on
The lead on 'The Bachelor' is supposed to wait until fantasy-suite dates to hook up with contestants... Can he sleep with them before that?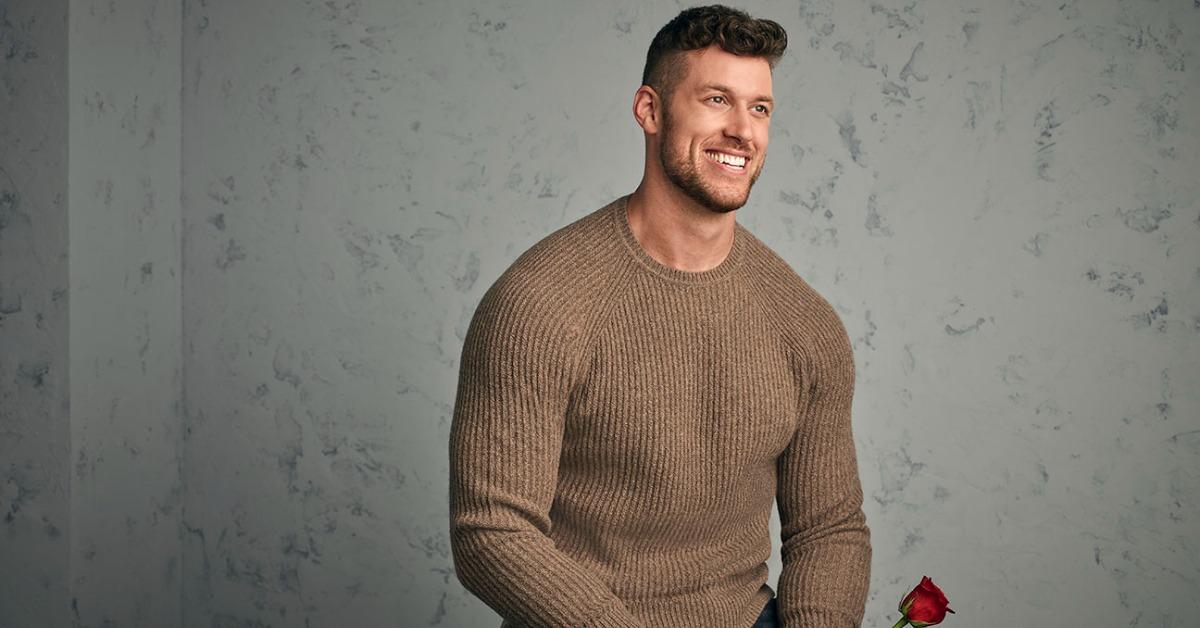 There are lots of rules that Bachelor leads and contestants have to follow to make their season run smoothly. But what some fans are curious about is whether or not a Bachelor lead is allowed to sleep with a contestant before fantasy-suite dates.
As viewers know, fantasy-suite dates (when hooking up is actually encouraged) come toward the end of each season.
Article continues below advertisement
Because there's a time and a place (typically a romantic and candlelit private room, without cameras around to bother them) designated for hooking up, Bachelor leads and contestants usually wait for fantasy-suite dates to get down and dirty.
But that doesn't mean sex isn't on the mind leading up to those dates... So, are Bachelor leads allowed to sleep with contestants before they make it to the fantasy suite? There have been instances where Bachelor and Bachelorette leads just couldn't help themselves.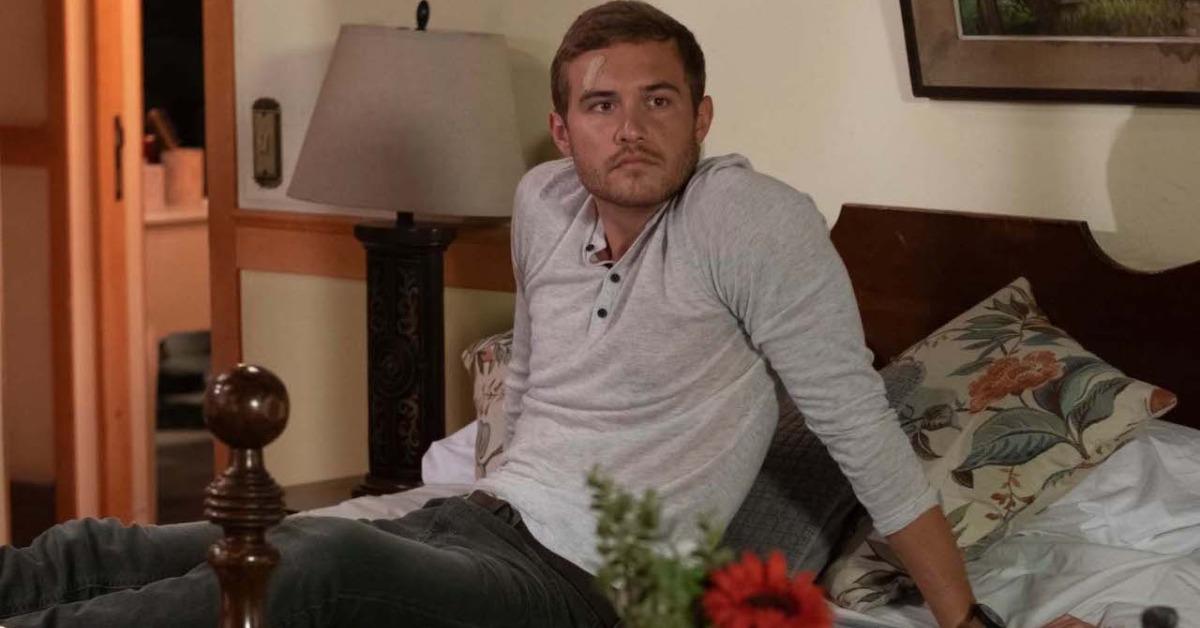 Article continues below advertisement
Are 'Bachelor' leads allowed to sleep with contestants before fantasy-suite dates?
On both The Bachelor and The Bachelorette, there have been instances when leads and contestants have had sex before their fantasy-suite dates, which indicates that there don't seem to be rules set in stone to prevent hookups from happening before the overnight dates. In Season 11 of The Bachelorette, Kaitlyn Bristowe took advantage of that fact when she slept with contestant Nick Viall.
After a 1-on-1 date in Dublin, Kaitlyn invited Nick back to her hotel room. It was revealed in the episode that they slept together and Kaitlyn was honest with the other men vying for her heart at the time about the hookup.
Although it was difficult for some of the other men to move past it, Kaitlyn managed to make progress in other relationships, as well as in the one she had with Nick.
Article continues below advertisement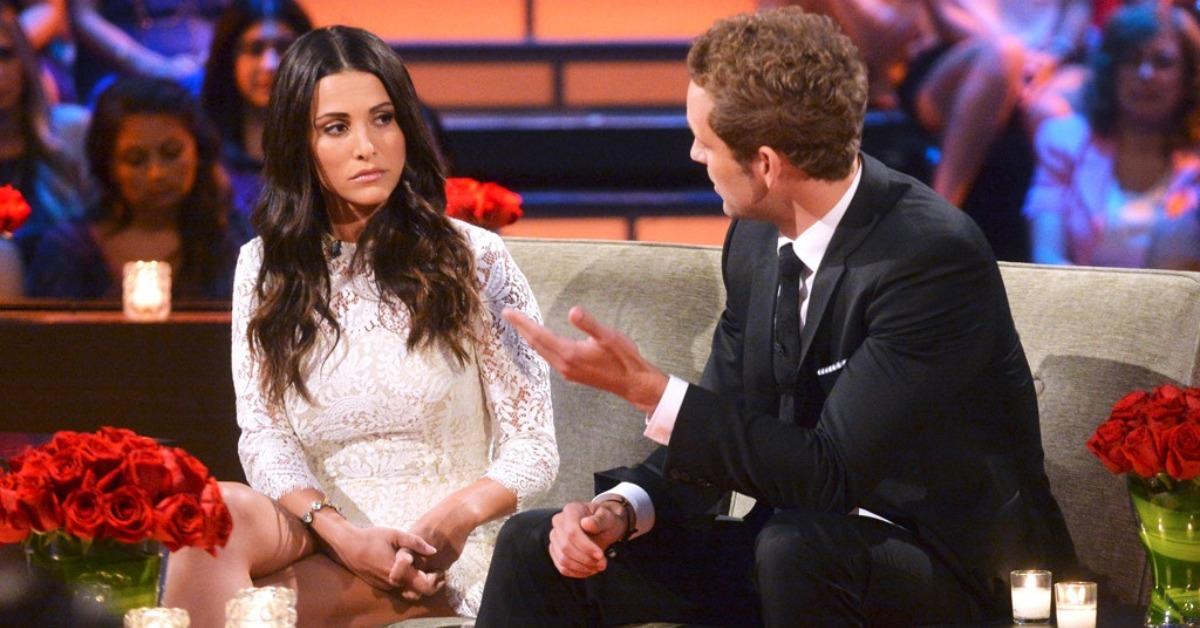 Ben Flajnik, the Season 16 Bachelor lead, also had sex with one of his contestants — if you count 20 seconds in the ocean as full-blown sex. Courtney Robertson, who won Ben's season, wrote in her book, I Didn't Come Here to Make Friends, that she and Ben had had sex during a date "for about 20 seconds" while they were in the ocean together.
Ben proposed to her at the end of the season, but they called off their engagement a few months after Season 16 aired.
Article continues below advertisement
The U.K. version of 'The Bachelor' has stricter rules.
According to U.K. TV host Grant Denyer, there's a "bonk ban" in place on the U.K. version of The Bachelor. In August 2018, Grant revealed on the 2Day FM radio show that contestants and leads are not allowed to have sex on the show.
And in the U.K. version of Bachelor in Paradise, he explained, contestants have to announce when they want to have sex so they can record their consent on camera.
'Bachelor' and 'Bachelorette' stars don't have to have sex.
Even if some Bachelor and Bachelorette leads want to have sex before fantasy-suite dates or during them, no one has to have sex. It isn't a requirement for contestants or leads to get intimate on overnight dates. Some even take the opportunity of not having cameras in the room to just get to know each other better.
And honestly, there's no wrong way to have a fantasy-suite date, as long as both parties are on the same page.
Watch The Bachelor on Mondays at 8 p.m. EST on ABC.