Are the Fantasy Suites a One-Way Ticket to Hookup Town on 'The Bachelorette?' Not Always
The Fantasy Suites on 'The Bachelorette' aren't always a guaranteed hookup for the lead and her men. The suites are really the final test of compatibility.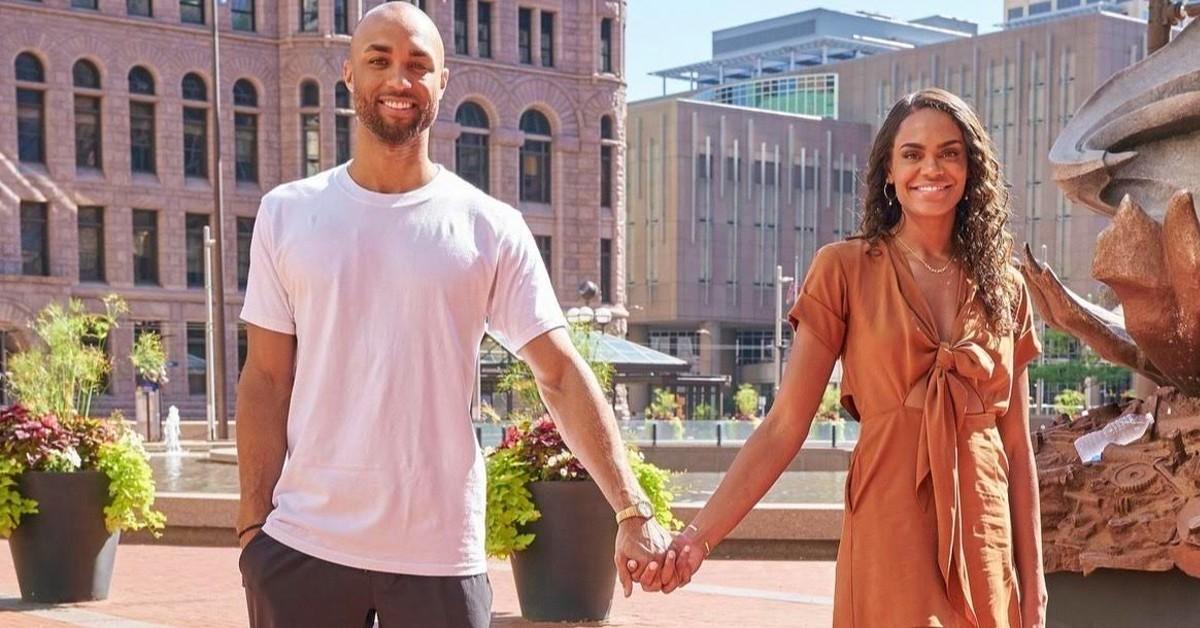 Do things always make it past a PG-13 rating in the Fantasy Suites on The Bachelorette? The answer may surprise you. In the world of The Bachelorette (and The Bachelor), the Fantasy Suites provide one night where the lead gets to spend alone time with their top three or four suitors away from the sight of cameras. Naturally, most Bachelor Nation fans have come to assume that hookups must be happening. Is that always the case?
Article continues below advertisement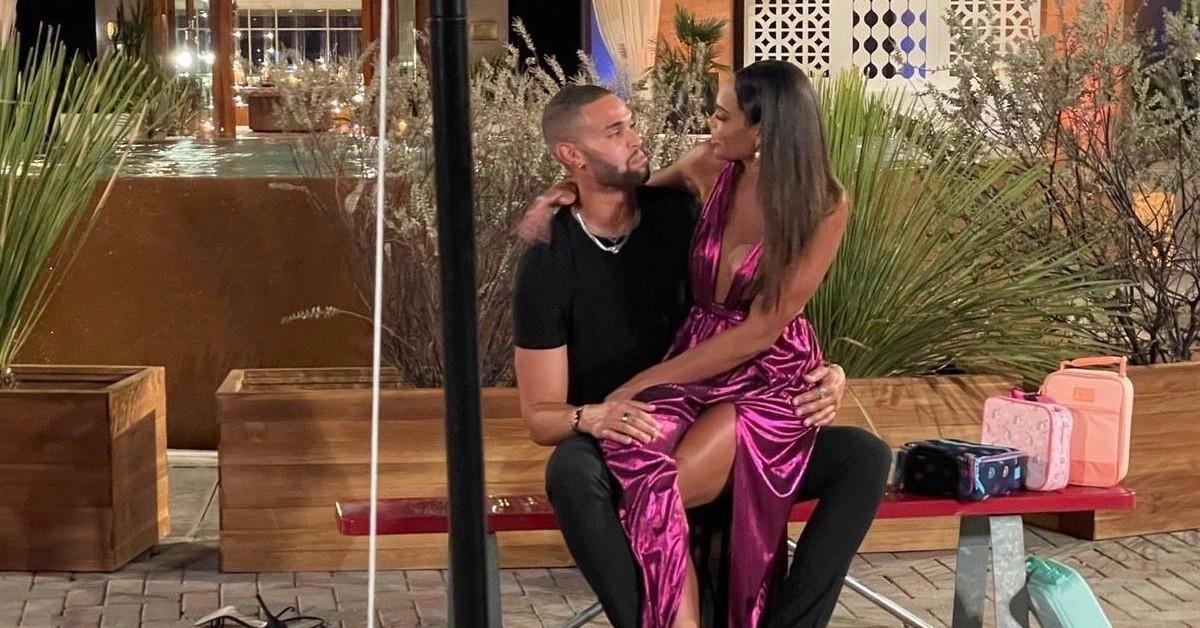 Do They Always Hook up in the Fantasy Suites on 'The Bachelorette?'
Michelle Young is the current Bachelorette for Season 18, but her Fantasy Suite episode has yet to air, so we're going to go down The Bachelorette rabbit hole for a bit of past Fantasy Suite history. And, how can we forget one of the most iconic Bachelorette Fantasy Suite rejections of all time?
Article continues below advertisement
Let's take it back to Season 15 of The Bachelorette. Hannah Brown was on her pre-fantasy suite date with bad boy Luke Parker. (To be fair, Luke could've been the recipient of a bad edit. The devil works hard, but The Bachelorette producers work harder.) Hannah knew the other men didn't like Luke, but she had genuine feelings for him ... until the topic of the Fantasy Suites came up.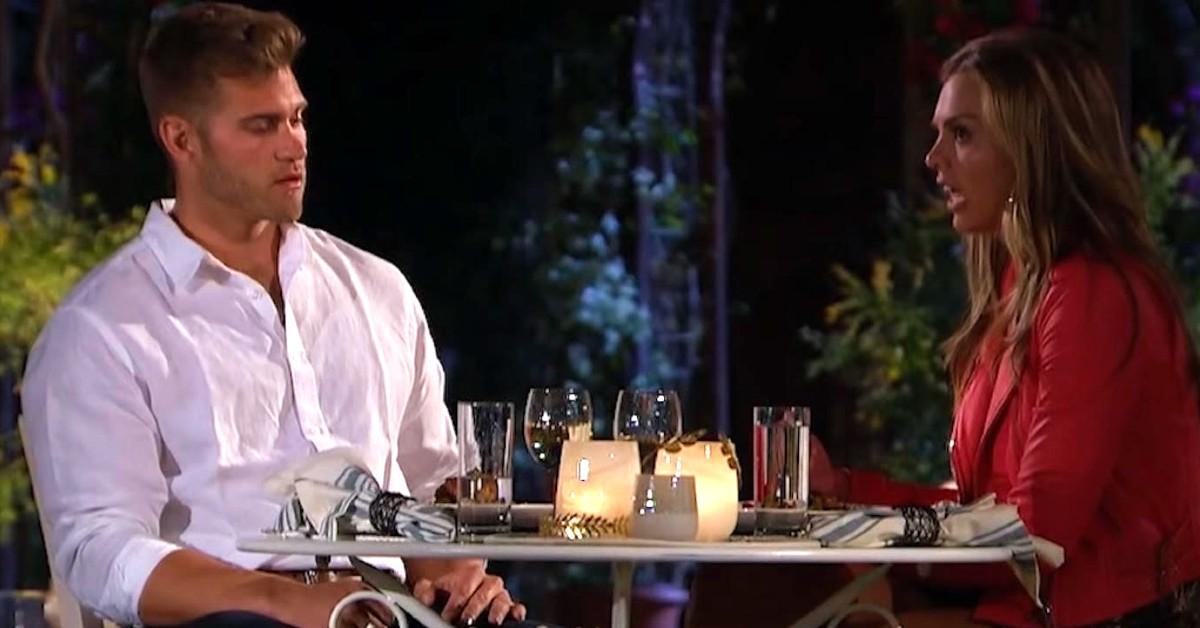 Article continues below advertisement
Luke P. told Hannah he wanted to make sure they were on the same page about her not being sexually intimate with the other top three men. Luke P. and Hannah had bonded previously over their shared religion, but it was at this moment that their differing viewpoints came to a head.
Hannah essentially eliminated Luke P. at that point, after she realized their differences were just too much to even fathom moving forward. She sent him off with one of the most iconic lines in Bachelorette history. "I have had sex, and Jesus still loves me." Hannah later revealed that she had hooked up with one of her other men, Peter Weber, and that they'd done the deed four times in a windmill.
Article continues below advertisement
You know what's really sexy about the Fantasy Suites? Men who respect your boundaries.
Do you know who was a real gentleman when it came to the Fantasy Suites? Hannah Brown's runner-up, Tyler Cameron. Life and Style reported some key quotes from Tyler's book, You Deserve Better: What Life Has Taught Me About Love, Relationships, and Becoming Your Best Self, about his experience with Hannah in the Fantasy Suites.
Article continues below advertisement
Tyler shared, "Leading up to our date in the Fantasy Suite, [Hannah] told me she made up her mind that she didn't want to have sex ... During that night together, we hooked up and it kept getting steamy, but I kept pumping the brakes. 'I just want to talk more,' I told her. I told her I had already made a promise to her that we wouldn't. 'No means no,' I said. I wanted to honor that, and I didn't want her to do something she might regret later. We had the best night — just hanging out, talking and connecting."
What about some of the other 'Bachelorette' leads?
In another case of men respecting boundaries, enter Season 8's Bachelorette lead Emily Maynard. She wrote in a blog for People that she was anxious about the Fantasy Suites before she even started filming. "On the one hand, it's great because you get that extra time to talk with the final three guys away from the cameras ... But on the flip side, I know what 'fantasy' is implying, and I'm not totally comfortable with that." Emily chose not to hook up with any of her top three men.
Article continues below advertisement
Season 13 Bachelorette lead Rachel Lindsay admitted that she had hooked up with two of her top three men during her Fantasy Suite dates, but she didn't specify who. However, we believe it's safe to assume that one of her lucky men was her future husband Bryan Abasolo. Rachel and Bryan are still happily married. See? The Fantasy Suites can work!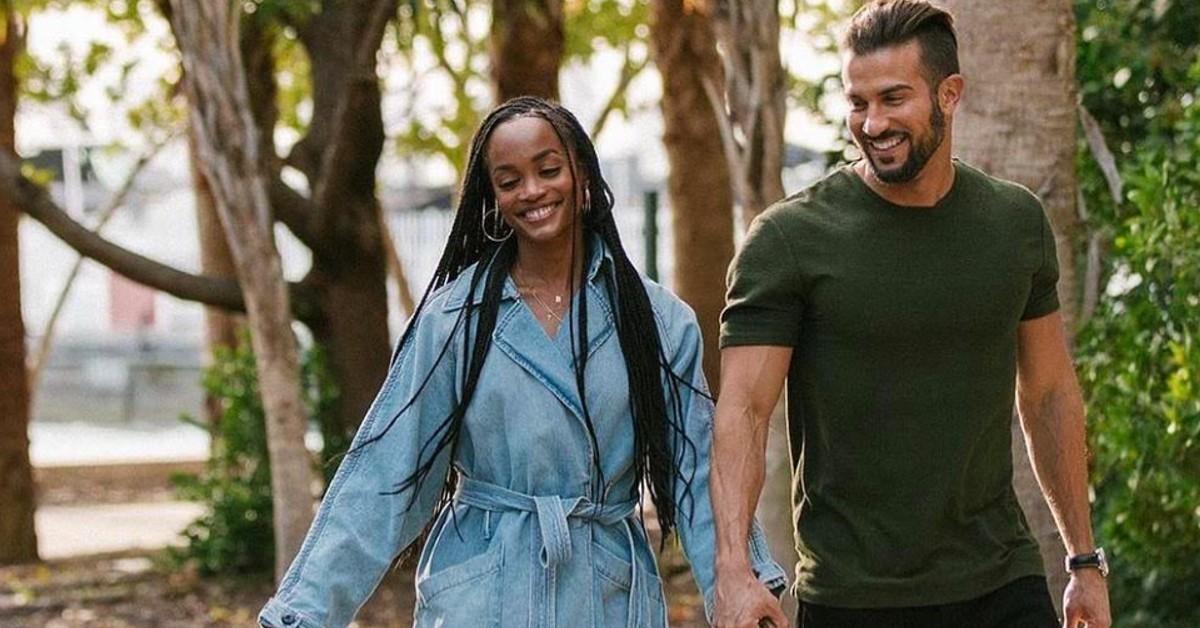 Article continues below advertisement
Becca Kufrin was Season 14's lead for The Bachelorette. She was refreshingly candid about her Fantasy Suites experience, revealing on a Bachelorette reunion special that she and her final pick Garrett Yrigoyen, "may have broken the bed." She ended her rather hilarious statement with a bonus quip, "Sorry mom." Becca and Garrett are no longer together but at least Becca got some fun out of the Fantasy Suites!
It's interesting how the Fantasy Suites really serve a purpose as the final compatibility test for The Bachelorette lead and her final men. We appreciate how it's not always about hooking up, but hey, there's nothing wrong with that either! Who do you think Michelle will pick for the Fantasy Suites?