Michelle Young's Season Is the Most Normal 'Bachelorette' We've Seen in a While (SPOILERS)
Michelle Young is giving out roses on Season 18 of 'The Bachelorette' — here are the spoilers for those who are impatient. Who does she pick?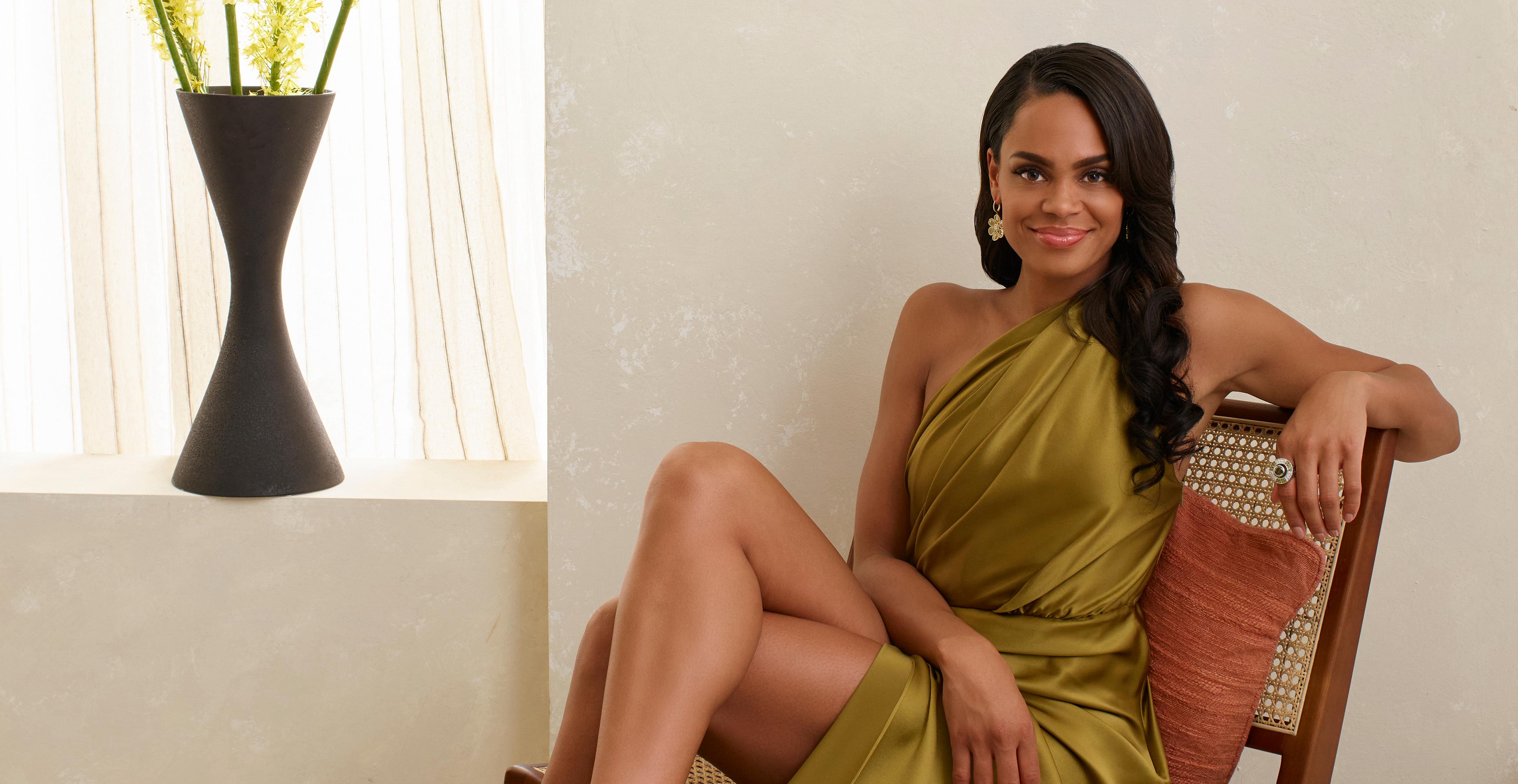 Spoiler alert: This article contains major spoilers for Season 18 of The Bachelorette.
After many seasons bound by travel restrictions, delays, and quarantines, Michelle Young's season of The Bachelorette is arguably one of the most normal seasons we've seen in Bachelor Nation in quite some time.
Season 18 premiered on Oct. 19, 2021, but if you're impatient to know how the season ends (we get it), here are some spoilers from her season.
Article continues below advertisement
Will there be hometown dates on Michelle Young's season of 'The Bachelorette'?
Thanks to the ongoing COVID-19 pandemic, hometown dates were previously put on hold in recent seasons. This was in effect for Matt's season of The Bachelor, as well as Katie Thurston's and Tayshia Adams' seasons of The Bachelorette.
But this season, Michelle and her final four contestants were reportedly able to do real hometown dates.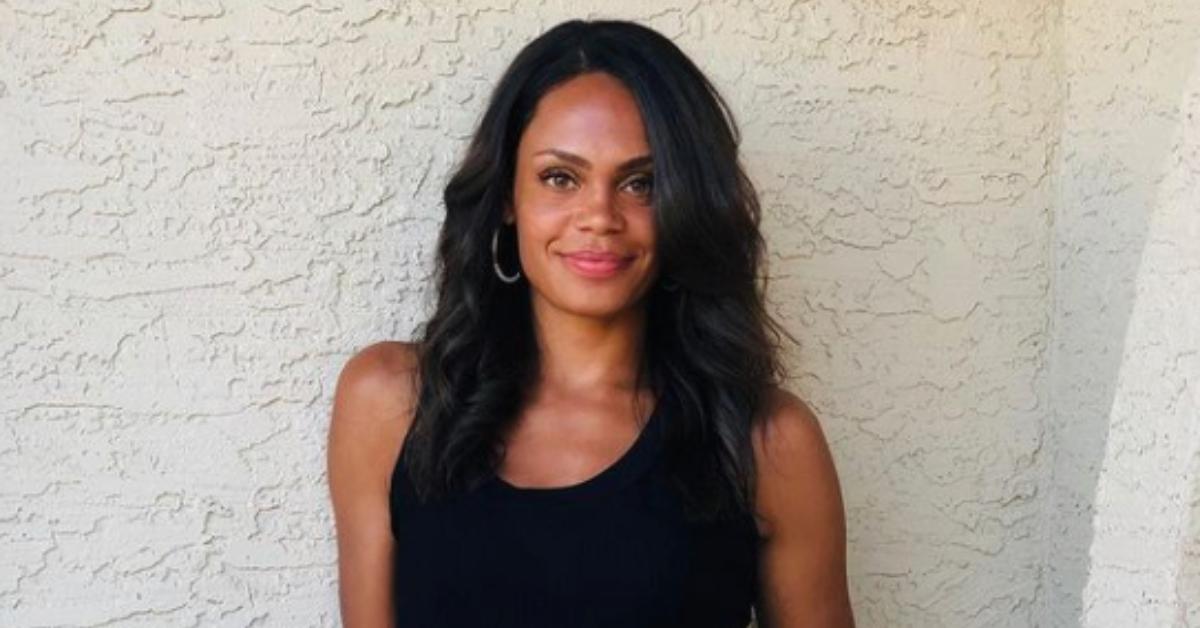 Article continues below advertisement
Who does Michelle Young choose?
While the teasers for this season's men may have been lackluster, Michelle reportedly has no problem narrowing it down to find the guy for her. There's no unnecessary drama this season; like Katie, Michelle manages to find a guy who she believes could be the one — and yes, she is said to be engaged.
According to Reality Steve, Michelle does in fact accept a proposal from her final rose recipient Nayte Olukoya. Nayte, a 6-foot-8 Austin, Texas, native, comes on this season ready to settle down.
Nayte is a sales executive who "doesn't have trouble meeting women, but as he edges closer to 30, he's more focused on finding a long-lasting relationship that will go the distance," according to his bio on the ABC site. "His dream woman is outgoing, spontaneous and has enough swagger of her own to keep up with him. He's looking for a connection filled with heat and for someone who will be just as passionate about him as he is about her. Nayte is looking for a teammate for life and is confident that Michelle may just be the one he's been waiting for."
Article continues below advertisement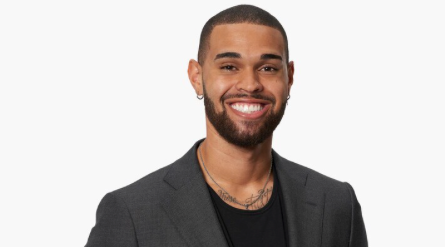 Michelle also reportedly goes on two different one-on-one dates with Nayte. The first was reportedly at Lake Minnetonka, where the pair took a pontoon boat out onto the lake before playing volleyball with some of Michelle's friends. Their second date was another boating date, according to Reality Steve, suggesting the pair really like water activities.
Article continues below advertisement
Who is Michelle Young's runner-up?
In the end, her choice is between Nayte and Brandon Jones, according to Reality Steve. Before confirming who won Michelle's season, the spoiler king had received pictures of her on a date with one of her final two contestants, though he couldn't tell who it was.
"I told you I had pics from Mexico 2 days before the final rose ceremony of Michelle on a date with someone jet skiing but I couldn't tell who it's. Well, now I know it's Brandon," he tweeted, including the photos of them on the date.
While we don't know many other details about Michelle's final pick or what will go down during the season finale, if the reported engagement is any indicator, she left this season happy.
Watch The Bachelorette when it airs Tuesday nights at 8 p.m. EST on ABC.