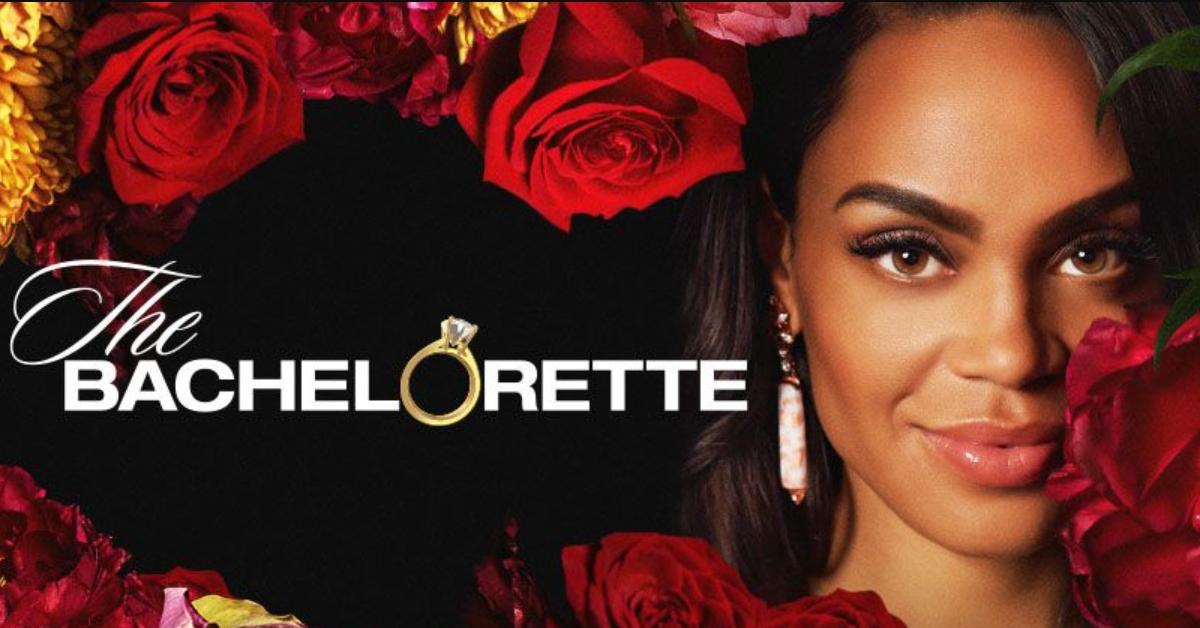 Is Michelle Young From Season 18 of 'The Bachelorette' Engaged? (SPOILERS)
Spoiler alert: This article contains major spoilers for Season 18 of The Bachelorette.
Tuesday nights are for The Bachelorette, so get your wine and cheese prepared for the best viewing experience of your life. Our second Bachelorette of the year, the lovely Michelle Young, is ready to embark on her search for "the one."
Article continues below advertisement
With every new season of a series in the Bachelor franchise come juicy spoilers. Most of the time, all the secretive details of upcoming seasons are exposed before they even premiere.
If you're like us and are dying to know all about Michelle's time as the lead, then stick around because we know who she picks as the winner and even whether the two are engaged. But first, let's take a trip down memory lane and look at Michelle's introduction to the reality television series.
Article continues below advertisement
Who is Michelle Young?
Michelle Young is a 28-year-old elementary school teacher from Edina, Minn. She made her franchise debut as a late arrival on Matt James' season of The Bachelor.
The pair had chemistry and clicked almost immediately. Michelle quickly became one of the favorites, and fans hoped she and Matt would end up together. Unfortunately, Matt chose Rachael Kirkconnell, leaving Michelle heartbroken.
On Bachelor Happy Hour, Michelle reflected on how difficult it was to move on after her unexpected breakup with Matt. She told hosts Becca Kufrin and Tayshia Adams that she was blindsided and shocked that Matt completely brushed her aside.
"But, emotionally, I wasn't able to move forward. It was really difficult. Because I wasn't able to get that closure from Matt at that time, I think that was what was making it hard for me," Michelle said.
Article continues below advertisement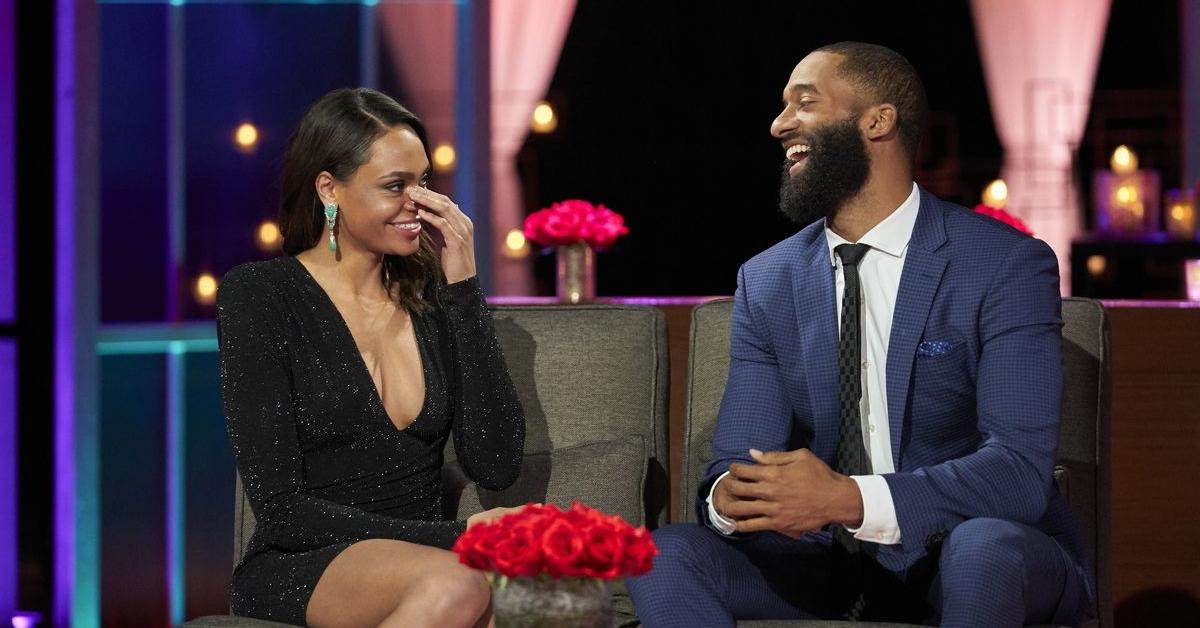 We think she deserves way better anyway, so we were ecstatic when Michelle was announced as The Bachelorette at the After the Final Rose special. So, does Michelle get her happy ending?
Article continues below advertisement
Who does Michelle choose as her winner of 'The Bachelorette'?
According to Reality Steve, Michelle's final two are Brandon Jones and Nayte Olukoya. In the end, Michelle chooses Nayte. His official cast bio on ABC says Nayte is a 27-year-old sales executive from Austin, Texas. He's hard to miss since he stands at a whopping 6'8".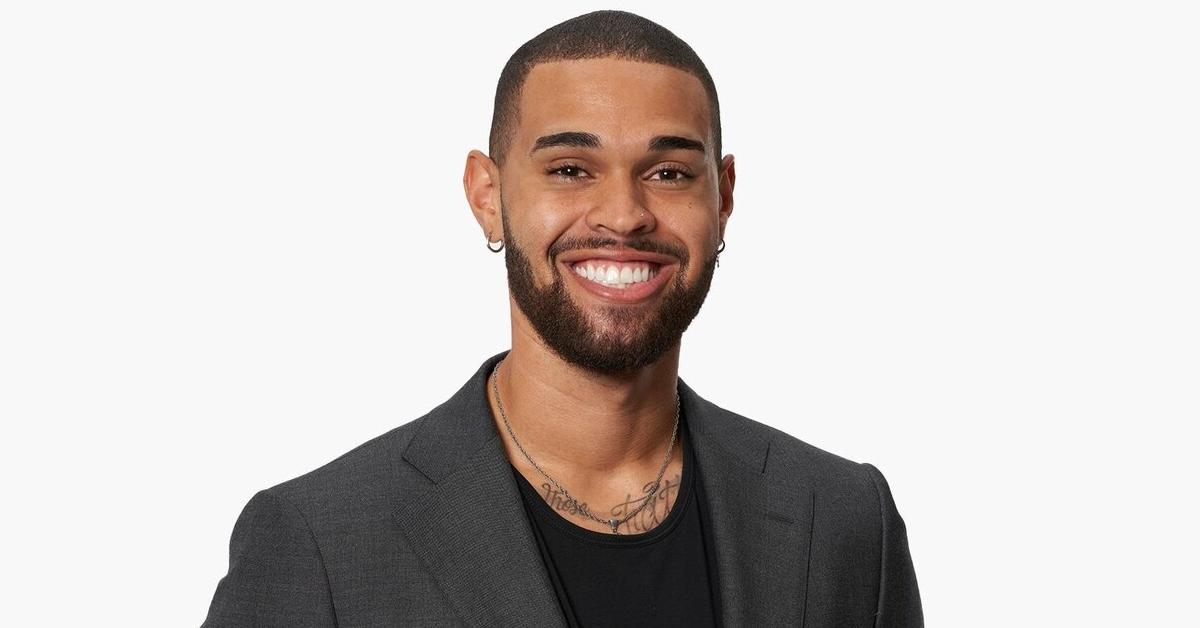 Article continues below advertisement
Nayte says as he gets closer to 30, he's looking to settle down and find the one for him. ABC writes, "Nayte is looking for a teammate for life and is confident that Michelle may just be the one he's been waiting for." Well, he's in luck because she feels the same way.
Are Michelle Young and Nayte Olukoya engaged?
Michelle Young and Nayte Olukoya get engaged during Season 18 of The Bachelorette. Reality Steve confirmed the news on Oct. 5, and many fans took to the comments to air out their thoughts on the relationship.
Article continues below advertisement
@edithboes7 showed their appreciation, writing, "He is handsome, smart and, that's all I know from seeing his IG so happy for Michelle. [I] can't wait to watch."
@gwsugar added, "He is so fine. I'm so glad Matt didn't work out. See, [the] perfect example of God saving you from yourself. She now has a handsome tall drink. I can't wait for this season. Makes Matt look weak."
Catch the start of Michelle's journey on The Bachelorette on Tuesday, Oct. 19 at 8 p.m. EST on ABC.