Luke P. Is Being Sued by 'Bachelorette' Production Company for $100,000
Luke Parker has found himself in hot water with the producers of 'The Bachelorette.' The former contestant now owes the company $100,000.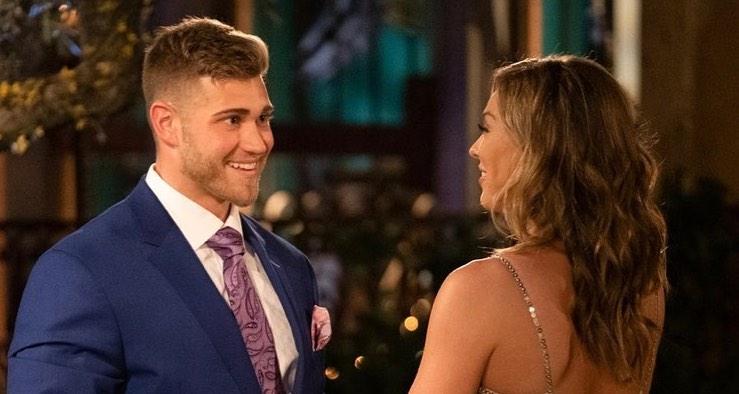 It's been more than a year since Hannah Brown sent Bachelorette villain Luke Parker home with her famous speech, standing up for herself after he told her he "would be wanting to go home, 100 percent" if she slept with any of the other contestants during the fantasy suites. Luke hasn't been a prominent part of Bachelor Nation since his departure from the show — but it looks like the show's production company still has a bone to pick with him.
Article continues below advertisement
There are reports that after the season wrapped up filming, Luke broke the terms of his contracts multiple times, and now he owes NZK Productions Inc., the company that produces the Bachelor franchise, thousands of dollars. What did Luke do, and why does he owe them so much money?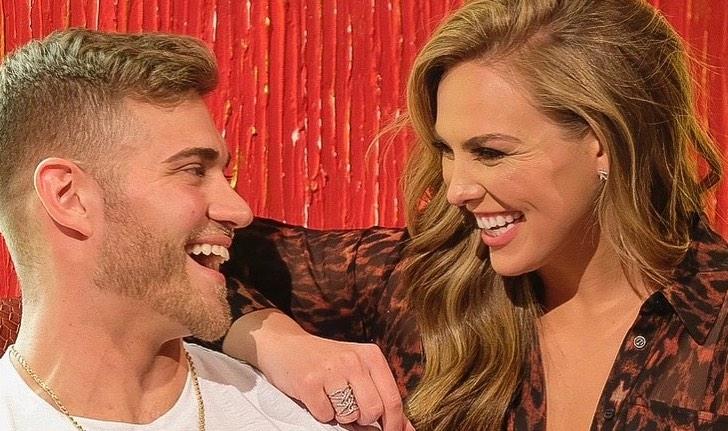 Article continues below advertisement
Luke owes the 'Bachelorette' production company $100,000.
According to People, Luke was recently found in violation of the contracts he signed at the beginning of filming and is now facing reparation costs totally $100,000.
NZK Productions filed a petition against Luke in May, a little more than two months before he was to be released from the confines of his contract, citing he had participated in unauthorized media appearances between September and October 2019.
By the terms of the contracts he signed at the beginning of filming, Luke agreed not to "make any media appearances from the date of the Agreement through one year after the date of the initial broadcast of the final episode of the series," unless authorized by the production company, nor was he allowed to give "any unauthorized use or disclosure of any information or events he witnessed or learned as a contestant ... or make any negative or disparaging remarks about the series and/or its principals, employees or affiliates, at any time."
Article continues below advertisement
According to the petition, Luke made a total of four media appearances that were unauthorized by the company, and NZK Productions claims he "disclosed Series Information and/or made negative remarks about the Series and its producers, in breach of the Confidentiality Provision."
Each of these appearances comes with a fine of $25,000, totaling a minimum payment of $100,000 for those four appearances.
Article continues below advertisement
One of his unauthorized appearances was on 'Reality Steve's podcast.
Luke has yet to comment on these charges, or clarify which appearances, in particular, the motion is referring to.
According to Us Weekly, one of the unauthorized appearances Luke made while still under contract was on spoiler king Reality Steve's podcast. During the interview, Luke spoke of what happened between him and Hannah leading up to her sending him home.
"On the fantasy suite date dinner night in Greece, she's telling me that she doesn't want to have sex before marriage," he said on the episode, according to the outlet. "And then she drops all of this on me. And I'm sitting there and I'm like, 'Well all right, if that's something you don't want to do and now you're telling me you've done it … let's go on this path together, let's make it work, let's figure this thing out.' And she's looking at me like, 'Uh-uh, go home.' So I was just caught off guard."