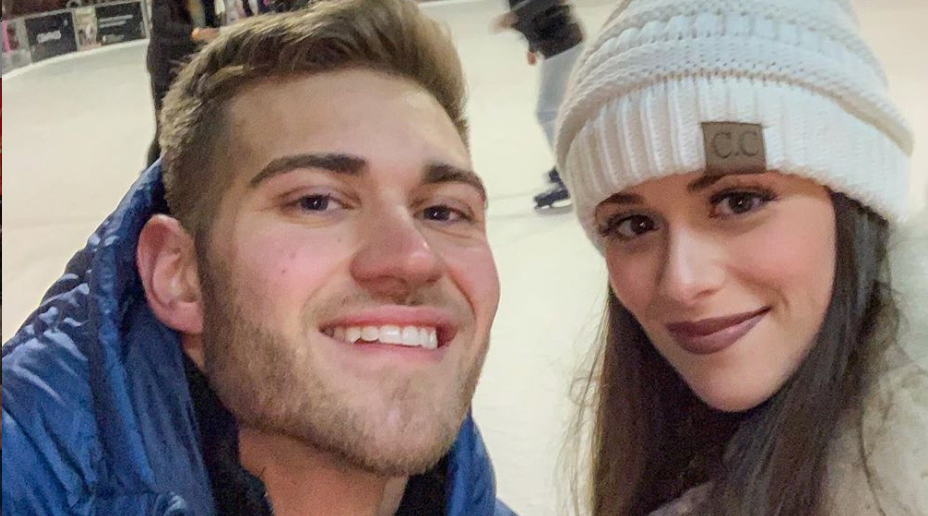 Meet Luke Parker's New Girlfriend, Caitlin Beadles
'Bachelorette' fans will remember controversial contestant Luke P. But he's since moved on. Who is Caitlin Beadles, Luke P.'s new girlfriend?
If you don't remember the cringy and sex-shaming end that was Luke Parker's time on Hannah Brown's season of The Bachelorette, let's refresh your memory.
In Luke's one-on-one with Hannah during the overnights, Luke tells Hannah B. that he hopes she's not having sex with any of the other contestants, because doing something like that would make him want to leave.
Article continues below advertisement
Cue Hannah B. going off on him for slut-shaming her and sending him home immediately. Don't worry, though, because he comes back thinking he can change Hannah's mind about him (only for him to be escorted out... again).
But in case you were wondering where Luke is now (why would you do that?), you'll be surprised to know he's moved on to someone new — and her name is Caitlin Beadles.
Caitlin and Luke aren't an item quite yet.
While the two have been romantically linked, a source close to the pair told US Weekly that they're not actually an item yet — Caitlin and Luke are just "interested in getting to know each other more."
"Caitlin and Luke have been spending a lot of time together, but at this point, they're not officially dating," the source said. "They care about the same things, specifically family and faith."
Article continues below advertisement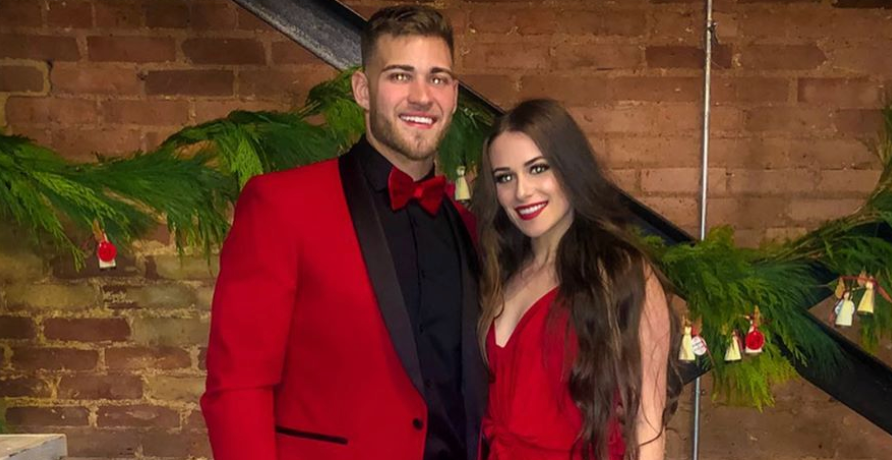 It seems like things between the pair are just beginning but progressing in the right direction.
"They... are definitely talking and run in the same circles," the insider explained. "They like each other and want to progress slowly and see where it goes, but nothing is official right now."
Do you think Catilin saw his appearance on The Bachelorette before starting to date him?
Article continues below advertisement
Caitlin is Justin Bieber's ex-girlfriend.
Caitlin dated Justin Bieber back when every 13-year-old girl wanted to date Justin Bieber. When Justin's career was just beginning and he moved to Atlanta, Ga., the two actually met at church. They began dating in 2008, but Caitlin called it off in 2009. According to her Justin Bieber Wiki page, Justin's career was skyrocketing and she didn't want to be in the spotlight (yeah, she has her own page on Justin's Wiki site).
They got back together briefly in 2009 but didn't stay together long before ending things again.
Apparently the two remained close — apparently, she even attended his wedding to Hailey Bieber in September.
Article continues below advertisement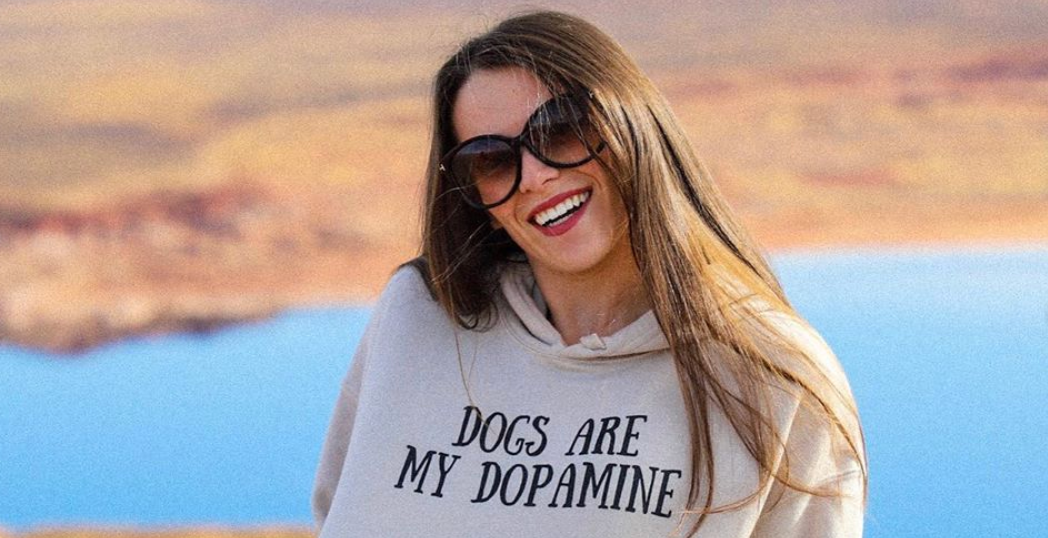 She's now an Instagram influencer and runs a dog shelter.
With almost 400,000 followers on Instagram, Caitlin has taken to that influencer lifestyle. She frequently shares glamour shots and tags clothing brands she wears, as well as the occasional sponsored post.
But while her feed mainly focuses on fashion and beauty, she also uses her influence to promote a rescue center that she started.
Article continues below advertisement
Caitlin is behind the animal rescue group Caitlin's Vine Of Bravery, which claims to "rescue, rehabilitate & re home dogs that suffer from abuse, neglect, illnesses, injury or special needs."
The website says that Caitlin realized the importance of support animals after a bad boating accident in 2009.
"Caitlin's God-given desire is to be a healing agent used to bridge the gap between rescuing hurting animals and help guide people towards emotional healing," the rescue's website reads. "To try and educate and give hope to people whose lives were inexorably changed through trauma. She strives to restore joy to people who have been put through a traumatic life-changing experience."
She also sells some clothes from her closet second-hand to support the shelter on the Instagram @cvbcoture.