Hannah and Luke P. Clash Over Sex and Religion During 'The Bachelorette' Overnight Dates
What religion is Luke P. from 'The Bachelorette'? The Georgia native and Hannah clash over their differing faiths.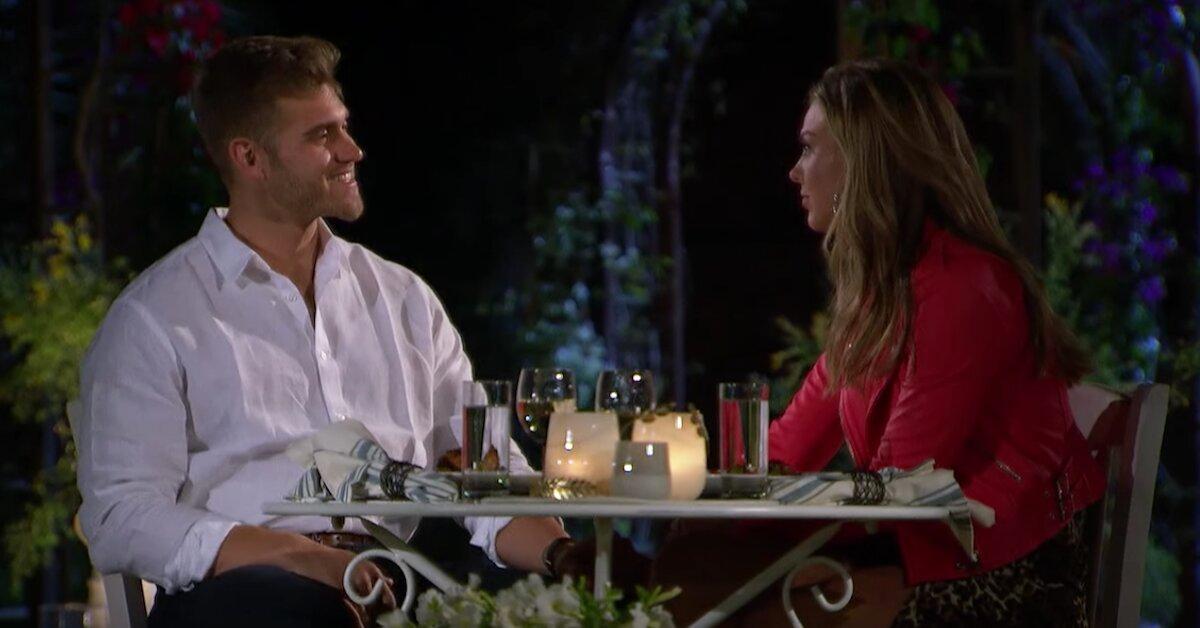 If you've been watching this season of The Bachelorette, you know that Hannah Brown is unlike any lead we've ever seen before. Not only does the 24-year-old say exactly what's on her mind, but she's also deeply committed to her faith.
That's one of the reasons why the blonde beauty has kept controversial contestant Luke Parker around for so long. Since Day 1, it's been clear that religion is very important to the Georgia native. But what type of church does the import/export manager actually attend? Here's what we know about his beliefs.
Article continues below advertisement
What religion is Luke P. from The Bachelorette?
The 24-year-old is a member of Christ Place Church, a Southern Baptist congregation in Flowery Branch, Ga.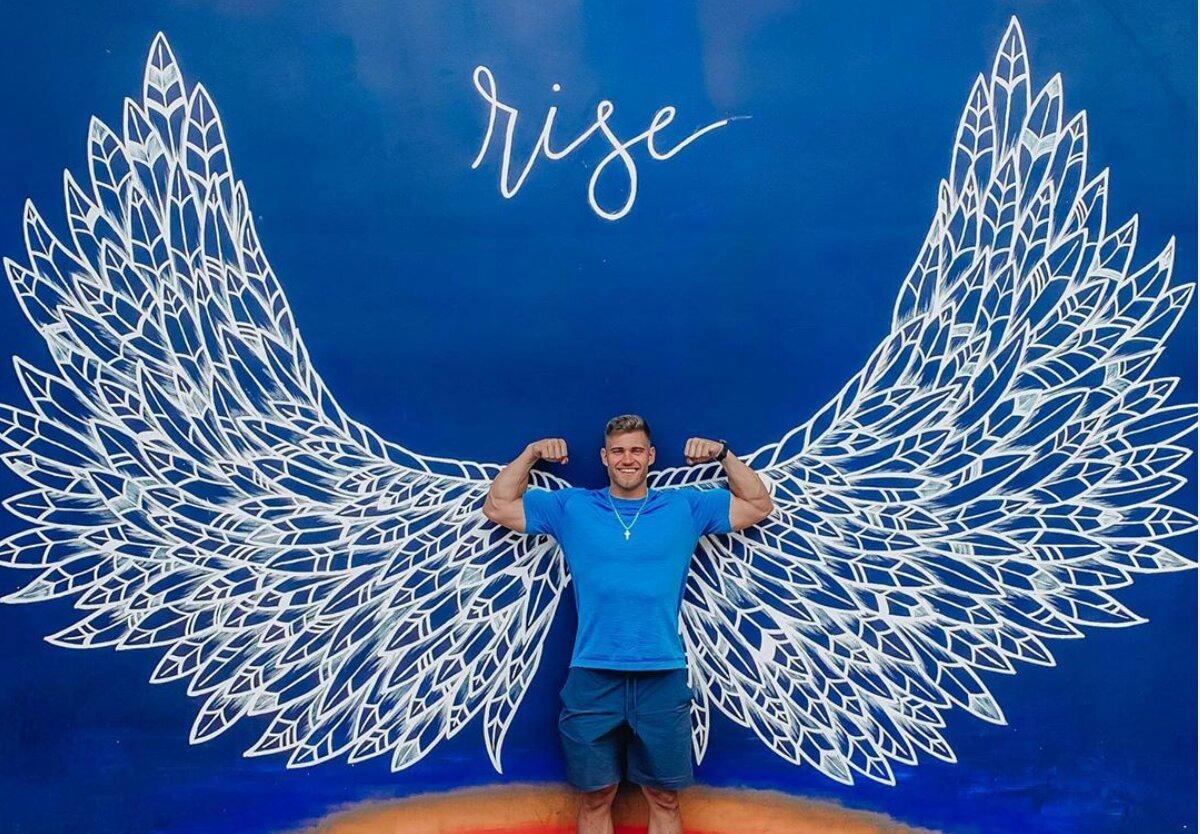 Article continues below advertisement
The Baptist faith states, "Man is the special creation of God, made in His own image. He created them male and female as the crowning work of His creation. The gift of gender is thus part of the goodness of God's creation."
In terms of marriage, the denomination specifies that it is "the uniting of one man and one woman in covenant commitment for a lifetime."
Sex is described as God's gift "to provide for the man and the woman in marriage the framework for intimate companionship, the channel of sexual expression according to biblical standards, and the means for procreation of the human race."
Article continues below advertisement
Given his church's beliefs, it shouldn't come as a surprise that Luke doesn't want to sleep with Hannah on their upcoming overnight date. But their differences in opinion when it comes to certain aspects of religion clearly play a big role in the demise of their relationship, as we'll see in Week 9.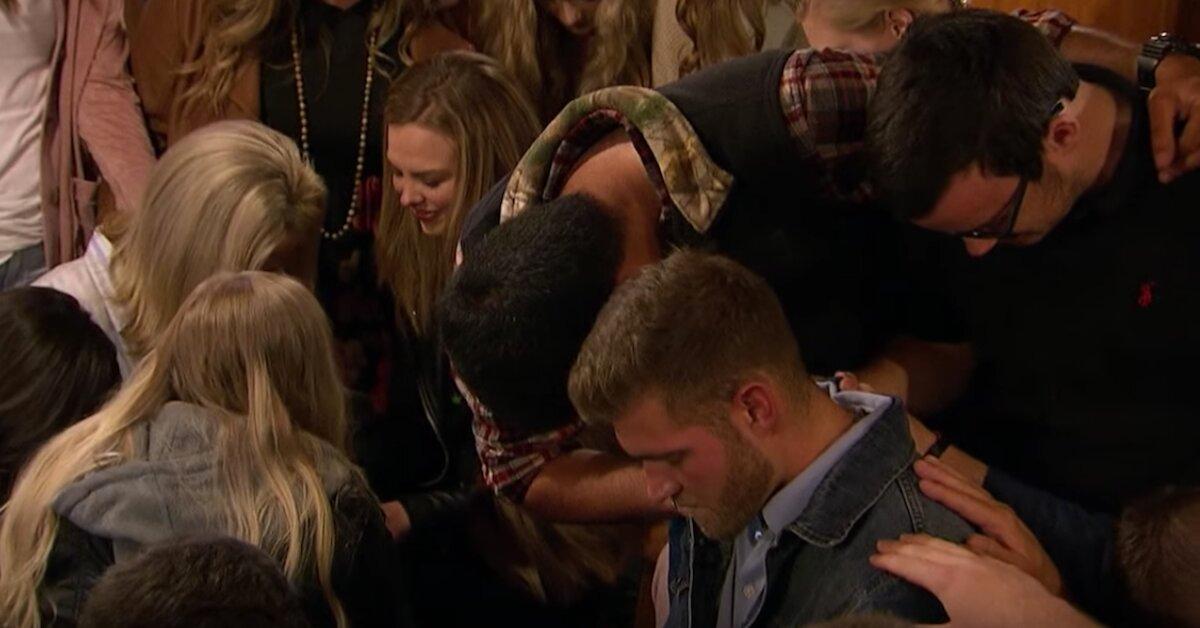 Article continues below advertisement
Luke's principles do not match Hannah's.
In a teaser for the Fantasy Suite episode, Luke angers Hannah when he tells her that he'd remove himself from the show if she were to have sex with any of the other guys.
The irate pageant queen responds, "My husband would never say what you've said to me. I have had sex and honestly, Jesus still loves me." She then admits to a shell-shocked Luke that she "f--ked" one of the contestants in a windmill — twice.
Article continues below advertisement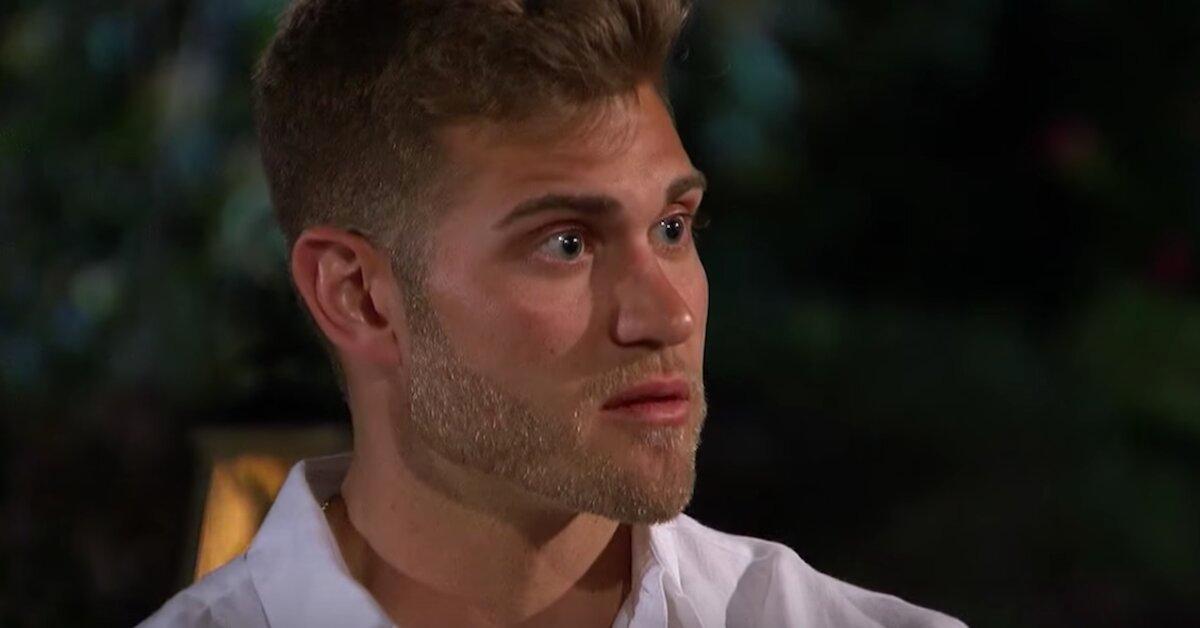 This will no doubt be a brutal scene for the CrossFit junkie to relive, but by this point, he's used to being the villain. Luke has continually leaned on his faith and his small network of supporters while being bombarded with negativity on social media.
Article continues below advertisement
"It means the world to me to get all of these encouraging messages from you guys," he wrote back on May 16. "My faith is very important to me and I appreciate all of you guys showing me the love, support, and encouragement for sharing what I believe in. I cannot thank you enough."
In a later message, he added, "I have learned a lot and I am continuing to learn about my flaws as a man. I'm the first to admit I am far from perfect. This journey has [given] me a great opportunity to grow and mature as a man, for that I am grateful."
Watch the rest of Luke's Bachelorette journey play out on Monday, July 15 at 8 p.m. ET on ABC.