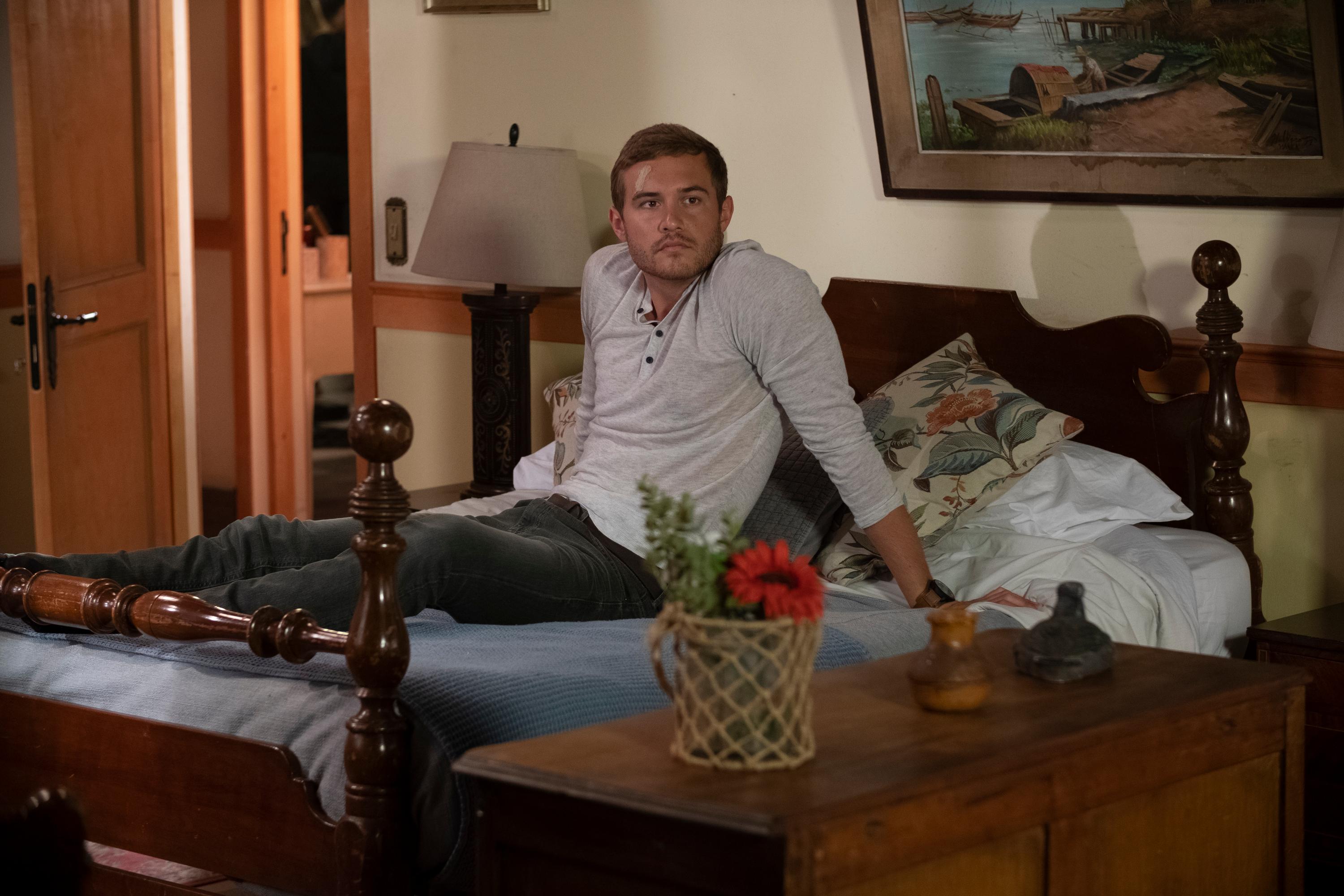 'Bachelor' Peter Weber Should Probably Take a Break From Dating...
Season 24 of The Bachelor has put both Peter Weber and his contestants through the wringer. From ex-girlfriends showing up with bombshell allegations (cough, Victoria F., cough) to one very upset mother, Peter barely survived his season unscathed.
OK, minus the stitches to the forehead.
Article continues below advertisement
Unfortunately for Peter, his runner-up (turned girlfriend?) officially ended her relationship with Pilot Pete on Instagram after two days, writing, "As Peter and I have decided to go our separate ways, I am confident that we will both move in the direction of our purpose and never forget that God has a plan in all things."
She went on to add, "@pilot_pete you are an amazing guy and I'm thankful for you. I will always be your biggest fan."
So, is Peter dating anyone now or is he single?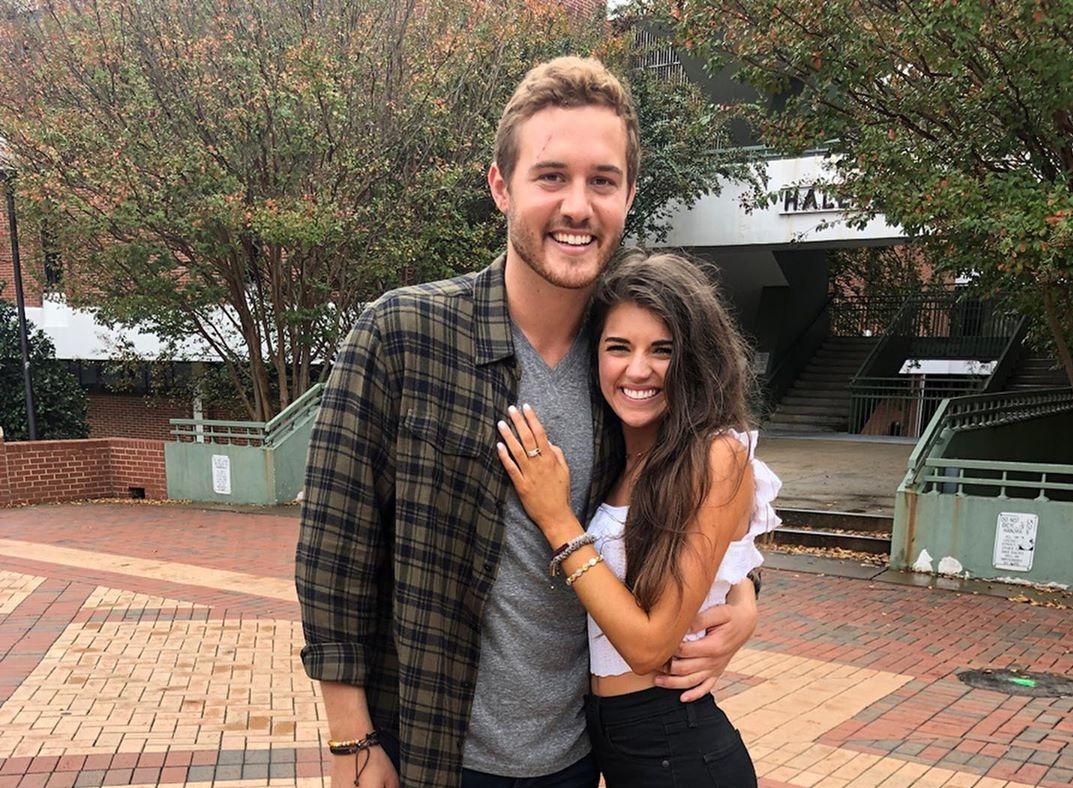 Well, Madison might be gone but rumors were swirling that Peter had actually hooked up with ex-contestant Kelley Flanagan (you know, the lawyer) after filming — and that the couple even spent Super Bowl weekend together.
However, Kelley swiftly shot down any hope of a reunion with Peter.
Article continues below advertisement
"I have heard that. I heard that I'm pregnant and I also heard that I'm with Peter right now," she told Cosmopolitan. "I'm not with Peter. I promise I'm not dating Peter. I'm not dating Peter."
Kelley was also spotted with former Bachelor Nick Viall, who also made it clear she is single. "She's not with Peter," he captioned a photo with the brunette beauty.
What about that 'Bachelor' producer Peter was rumored to be dating?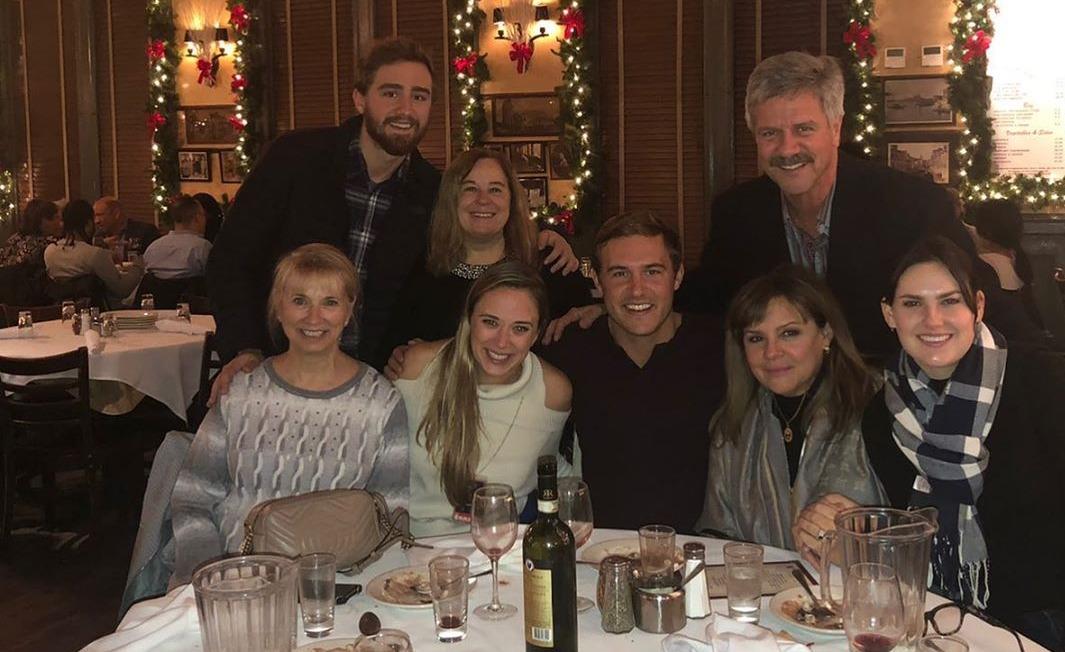 When a New Year's Eve photo popped up on Instagram with Peter and none other than Bachelor producer Julie LaPlaca, fans were quick to shout out from the rooftops of the internet that it meant he ends up with her instead of a contestant.
Article continues below advertisement
Then, they were spotted at a winery together, further fueling the rumors that Peter is dating The Bachelor producer. It's all so very UnReal and it's the kind of expected drama that the franchise is all about.
And it's clear that Julie is still a fan of Peter, recently commenting three heart emojis under an Instagram post. So, only time will tell...
It's seems that Peter is still a bachelor.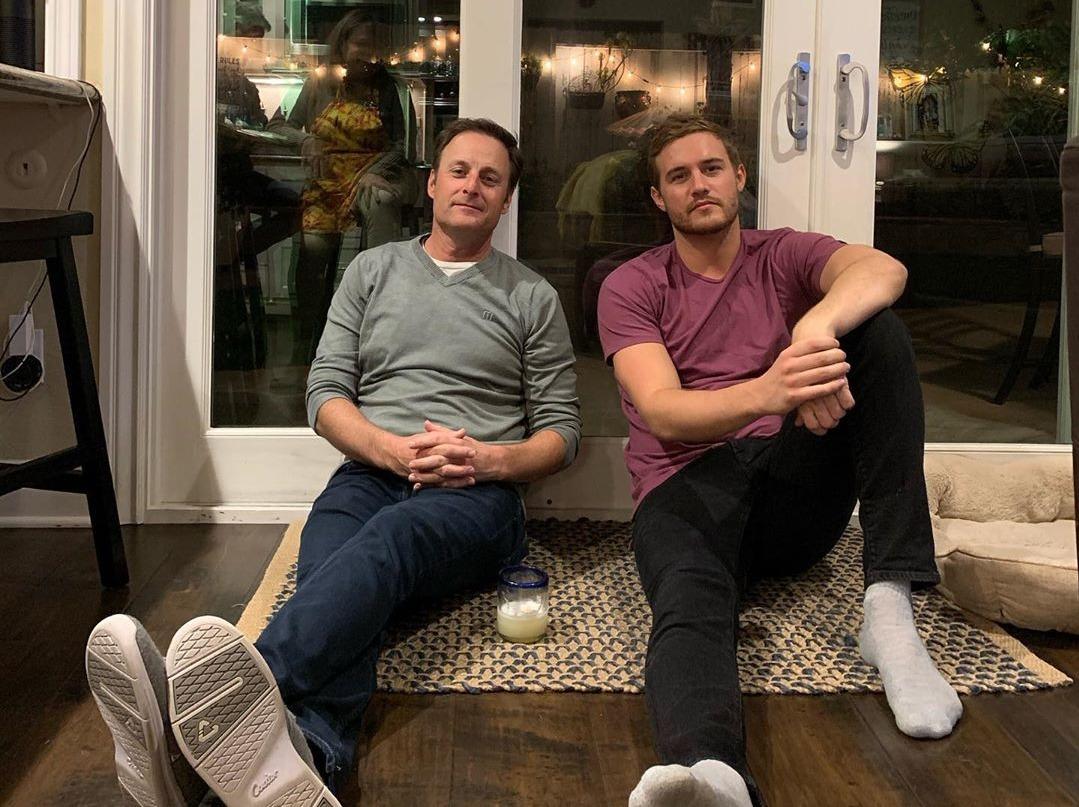 For someone who started out the year with 32 girlfriends, Peter is very, very single.
"Thank you for coming on this journey with me. I learned so many lessons from all of you that I will carry with me," he wrote of his Bachelor experience.
"This has been an emotional experience and I am so grateful for the outreach of support that I have received from friends, family, and Bachelor Nation in the last few days. Thank you to all of you! This is just another chapter in my story. One I will never forget and one I will always cherish."
Well, that is one way to look at it. At least he will always have his mom, Barb.