Age Requirements and Other Rules for 'The Bachelorette' You Probably Didn't Know
Yes, 'The Bachelorette' does have an age requirement and honestly it should probably be a bit higher.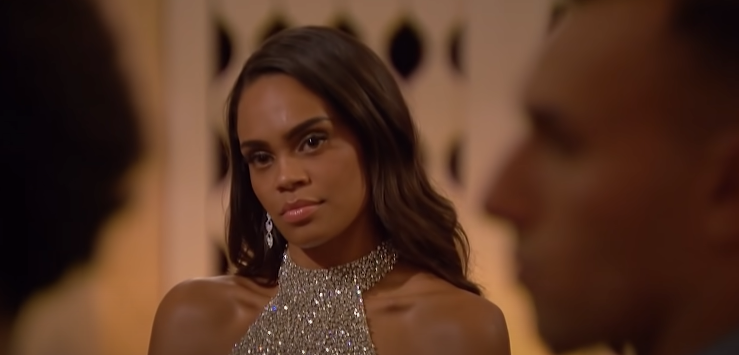 Years and years ago, a bunch of network television executives came up with a great idea: Why not create loosely scripted dramas (without having to hire any actors) with an interesting premise and call it a separate brand of programming — reality TV?
While there are tons of different reality programs, many of them feature a communal house as a staple where a group of people are forced to interact with one another in usually overproduced segments.
Article continues below advertisement
The Bachelorette might be a dating show, but it still follows that Real World–esque premise as a huge portion of the show's "scenes" are shot in the house. If you're thinking of applying to the show for your 15 minutes of fame, then there are some rules — like age requirements, among others — that you should know.
What is the age requirement for 'The Bachelorette'?
If you want to be featured on the series that's doing everything in its power to make a mockery of love in the pursuit of ad dollars and exercise equipment endorsements, then you're going to need to be at least 21 years old.
Now, an argument could be made that being 21 years old is fine enough to allow someone to appear on a nationally broadcast television show that emotionally exploits them and their romantic life.
Article continues below advertisement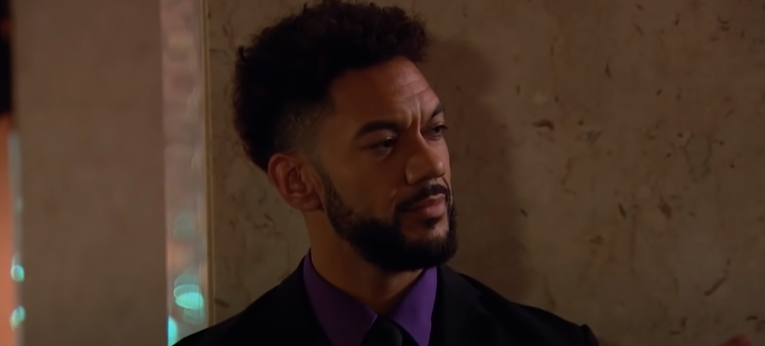 However, a human being's brain is still developing until they're 25 years old, so maybe putting them in situations where they have access to virtually unlimited booze is probably a bad idea.
Article continues below advertisement
But there are other rules that 'The Bachelorette' contestants need to follow.
You probably already know that, unlike the leads, the contestants aren't paid for the time that they spend on the show, believe it or not. Not only that, but they're also expected to foot the cost for everything that they wear on the program. Meaning that they're buying all of their own outfits, taking care of their own skin care routines, gym memberships, all of it.
Article continues below advertisement
The site's official rules stipulate that folks who apply for the show can't be current candidates for political office. Honestly, I think a dating show for a bunch of failed senator runs would be a wonderful metaphor for our country's current political climate.
You also need to have a passport, never have been convicted of a felony, and never have had a restraining order placed against you.
Article continues below advertisement
You also can't be related to a member of the show's production team, because, you know, that messes with the integrity of the game. Applicants are also videotaped 24/7 and have to agree to be taped 24/7 regardless of their location. Obviously they can't have cameras on them when they're pinching a loaf in the bathroom or getting changed, but everything else is fair game.
Article continues below advertisement
There are also a litany of medical and psychological tests that applicants must endure before heading into the competition. You know, you don't want somebody going into a dating competition show and losing their crap ... or just crapping on a staircase.
You can watch new episodes of The Bachelorette (which is, as of this writing, on its 18th season) on ABC Tuesday nights at 8 p.m. EST.