Clayton Echard Was Paid a Pretty Hefty Sum to Become 'The Bachelor'
'Bachelor' stars are paid a sizeable salary — but how much does 'The Bachelor' get paid? How much do the contestants on 'The Bachelor' make?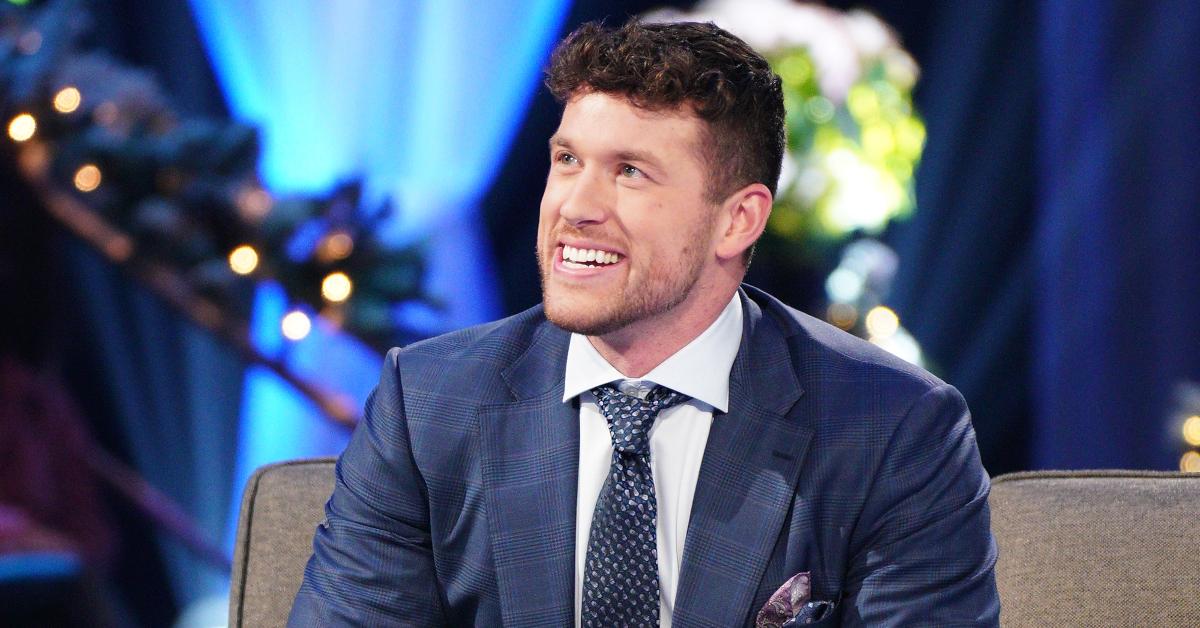 Former Bachelorette contestant Clayton Echard's debut on The Bachelor was met with mixed emotions. Although many were excited to see the former NFL player get in touch with his inner romantic — and hopefully, find love — others were unimpressed by the new series lead.
Now that Season 26 is well underway, Clayton has made quite an impression on both viewers and the women vying for his heart. And the competition is close. Promos for the final rose ceremony tease that the season finale will be a rollercoaster, to say the least.
Article continues below advertisement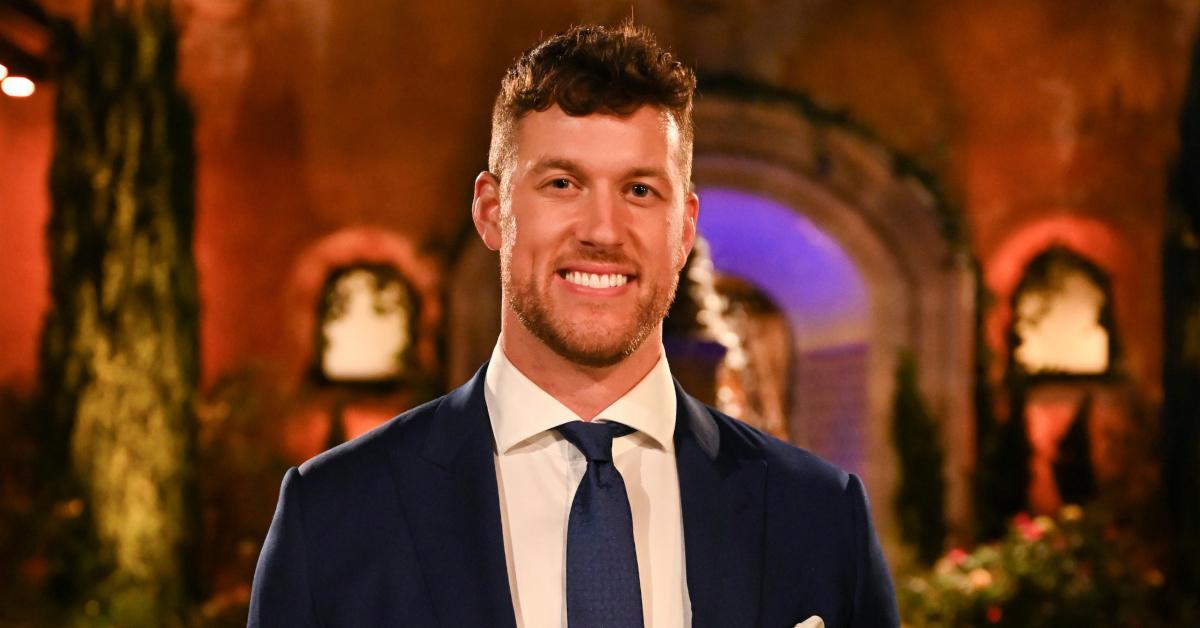 Article continues below advertisement
The Bachelor is paid a six-figure salary.
Reality Steve reported that the leading men on The Bachelor are offered a standard rate of $100,000, but that number varies depending on the candidate in question.
In an episode of his Trading Secrets podcast, Season 14 Bachelorette contestant Jason Tartick claimed that he, Colton Underwood, and Blake Horstmann had all been offered the standard rate. On the lower end, Dean Unglert — from Season 12 of The Bachelorette — said that he was offered $75,000.
It's unclear exactly how much Clayton Echard was paid to participate in Season 26, but he makes a pretty penny at his day job as a medical sales representative. To date, his net worth is estimated to be anywhere between $1 and $2 million dollars.
But does The Bachelor franchise believe in equal pay?
Article continues below advertisement
How much does the Bachelorette get paid?
Much like stars of The Bachelor, the stars of The Bachelorette are also typically offered around $100,00 for their time on the show, but again, some stars have been paid more than others.
In Amy Kaufman's book — Bachelor Nation: Inside the World of America's Favorite Guilty Pleasure — she shared that Season 2's Meredith Phillips made only $10,000 on The Bachelorette, while Emily Maynard from Season 8 secured a reported $250,000.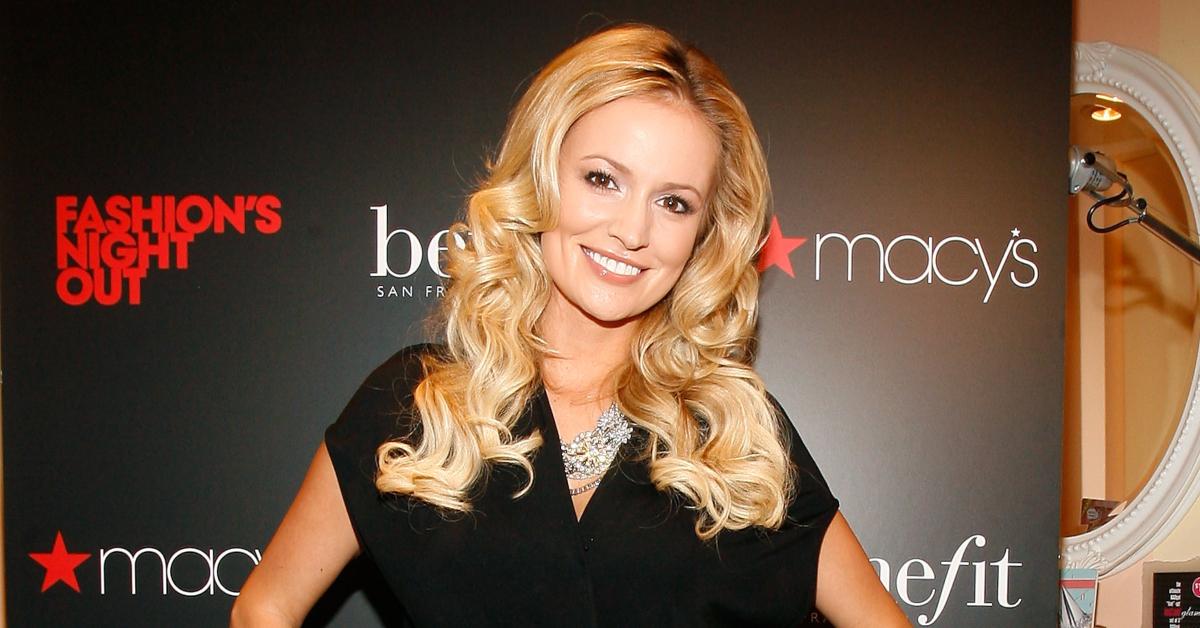 Article continues below advertisement
Apparently, it pays to find love on national television… well, at least for some people. While the stars on The Bachelor and The Bachelorette are guaranteed thousands of dollars to bare their hearts onscreen, the same can't the said for their suitors.
Do contestants get paid to be on 'The Bachelor'?
Bachelor contestants join the show knowing that they'll more than likely leave empty-handed if they don't make it to the final rose ceremony. In fact, many contestants actually have to lose money to join the cast, as they're forced to leave their jobs for the entirety of filming.
Article continues below advertisement
In addition, contestants also have to take care of their own hair and makeup — an expense that can be upwards of $10,000. Former Bachelor contestants have gotten candid about their experience and the extensive debt they've acquired as a result.
Season 14 contestant Bekah Martinez previously told Glamour, "Spending money was a little scary because I basically quit my nanny job to go on the show ... I was definitely pretty broke when I got home."
You can catch new episodes of The Bachelor on Mondays at 9 p.m. EST on ABC.