Participants on 'The Bachelorette' Aren't Paid, but the Lead Sure Is
Ever wondered how much the Bachelorette gets paid to go after love on a slickly edited reality TV series? Details inside.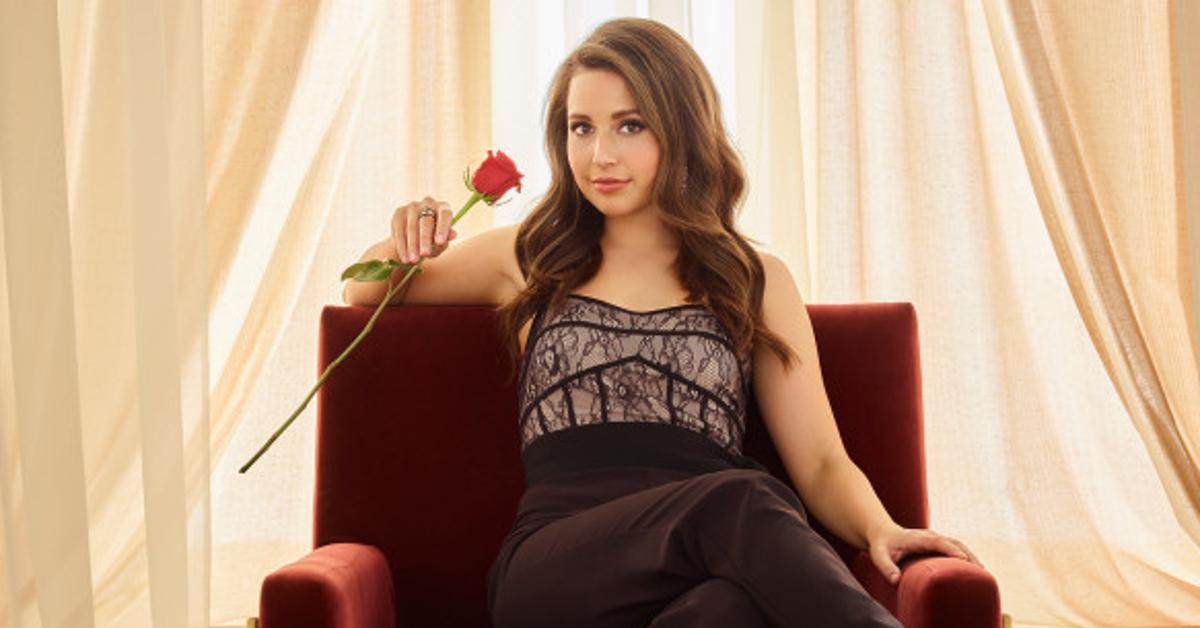 Love shouldn't be a competition, just don't tell that to reality TV shows. Even if there isn't a penultimate "prize" at the end of the program, participants naturally want to be on the show for as long as possible so they can get as much screen time as they can. Then, they can leverage their TV minutes to launch a cosmetics line or wine cooler business.
But a lot of these shows do pay, and The Bachelorette is no different. So, how much do the leads make for a season on the show?
Article continues below advertisement
How much does the Bachelorette get paid?
Just like any scripted dramatic series, reality TV shows do feature negotiable contracts. Sure, the appearance fees for first-time participants on newer shows won't be making as much as, say, the Kardashians do for KUWTK, but that doesn't mean that the folks who are putting in face time for The Bachelorette aren't making bank.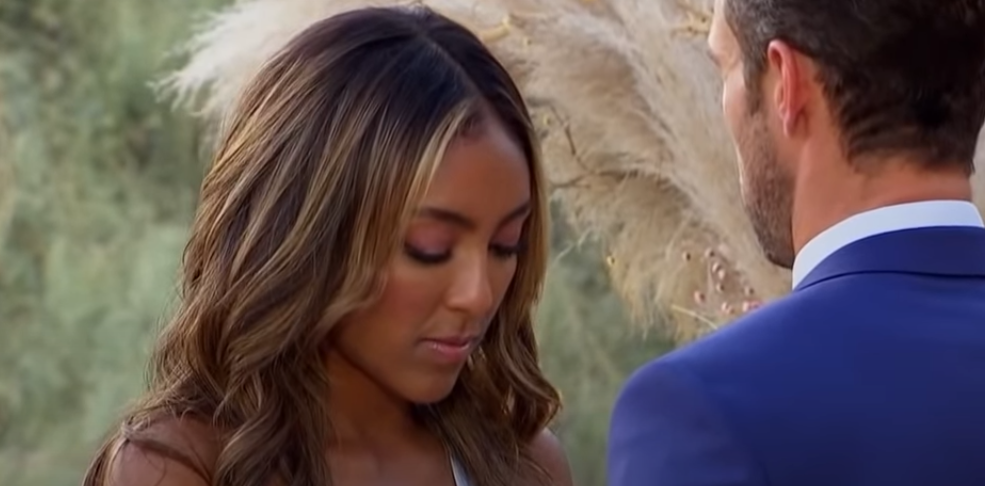 Article continues below advertisement
Well, at least the lead on the show makes a considerable amount. That's right, the rest of the participants for The Bachelorette and The Bachelor have to basically front the bill for everything themselves without getting any immediate financial compensation for their time. We're talking personal styling, all of their clothing, accounting for vacation and time off from work, or straight up quitting their jobs in exchange for a chance to be on the reality TV series.
TV blogger Dana Weiss said in a 2016 interview with Mic: "I know that there are women in the past who cashed out their 401(k)s for the show. Some have gone into serious credit card debt."
So, not only are participants losing out on the opportunity to earn some cash, but they're also not getting paid for their time. But at least their accommodations and meals are covered.
Article continues below advertisement
So what are the 'Bachelor' and 'Bachelorette' leads paid?
According to StyleCaster and Reality Steve, the leads of the show bring home a minimum of $100,000 for the duration of filming. However, there have been leads who've negotiated with ABC to get a higher payday. Emily Maynard, Season 8 Bachelorette personality, was reportedly able to secure a quarter-million-dollar deal, which isn't bad for about 42 days of filming.
Article continues below advertisement
'Bachelor' and 'Bachelorette' contestants reportedly spend a ton on clothes.
According to those who have worked on The Bachelorette, contestants on that show have it a bit easier than their female counterparts on The Bachelor. Men don't spend as much on personal grooming, hair styling, cosmetics, or clothing. They reportedly share suits with one another, too.
The Bachelor participants don't have it as easy, however.
Article continues below advertisement
According to Bachelor contestant Jillian Harris, she spent $8,000 on clothes and re-mortgaged her house. Amanda Stanton claims that Season 20 contestant Olivia Caridi spent a whopping $40,000 on clothing, and in a 2018 Glamour article Bekah Martinez wrote, she said she had to return most of the clothes she purchased for the show after she went home.
Article continues below advertisement
"Spending money was a little scary because I basically quit my nanny job to go on the show," Bekah revealed. "I didn't realize how difficult it would be coming back. I had six weeks of not working, and then on top of that, I didn't get paid at all for being on the show. Plus, I took out expenses in preparation and then had to pay rent and bills while I was gone. I was definitely pretty broke when I got home."
But the leads of the show weren't always earning six figures. Bachelorette Season 2 lead Meredith Phillips only earned around $10,000 despite her top billing on the series.
Things are obviously much different now, but the contestants are still taking a huge risk in the hopes that exposure will open up potential opportunities down the road.