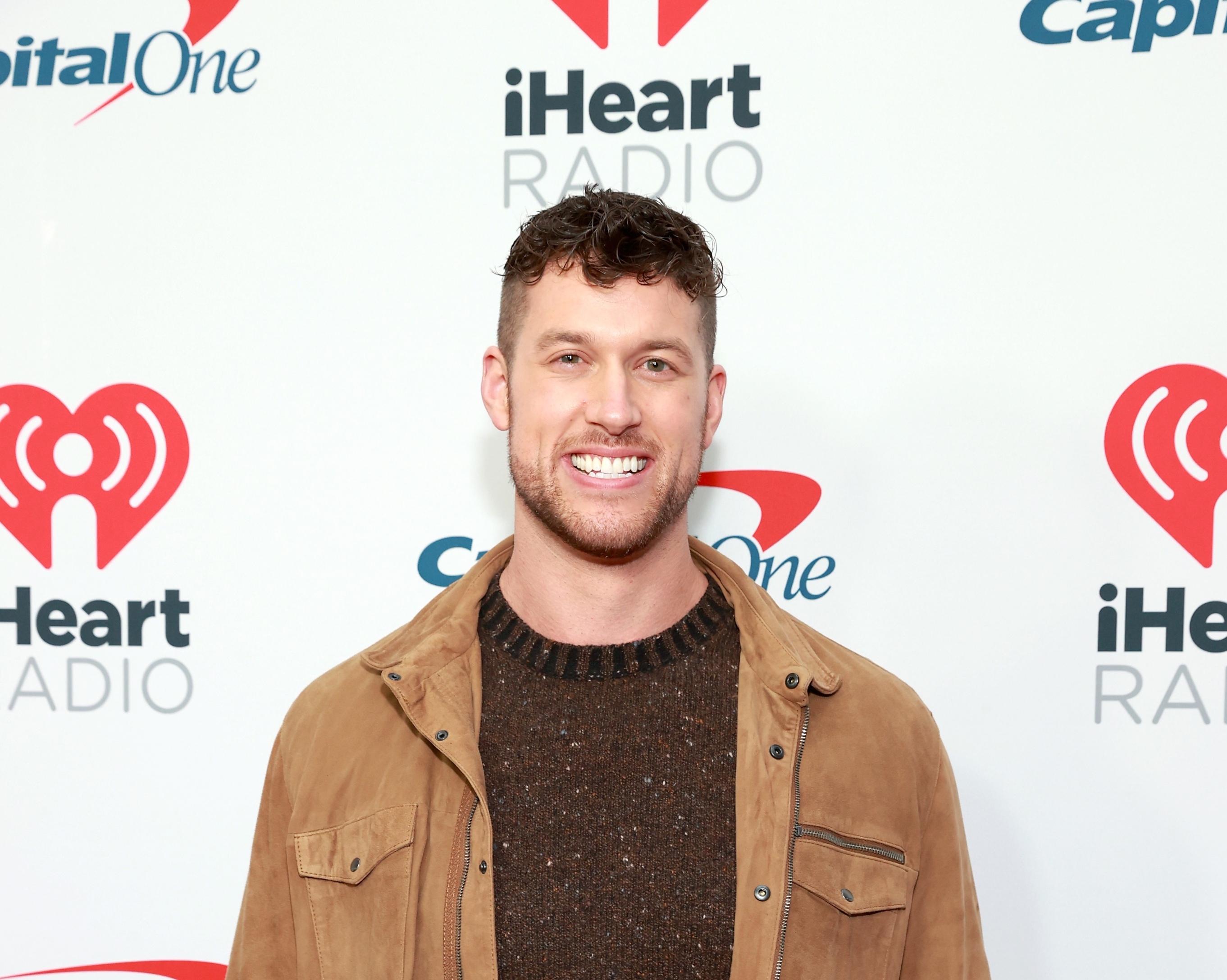 'The Bachelor' Lead Clayton Echard's Net Worth Is Higher Than We Expected
If you've ever thought about applying to be on a show in the Bachelor franchise, you're not alone. Obviously, the contestants get the chance to meet the potential love of their life, but we know there's more to it than it, especially as of late.
Lately, those who land the gig are all about themselves, working to refine their image on national television, as well as bask in their five minutes of fame and, of course, the opportunity to make bank.
Article continues below advertisement
For some contestants and leads, especially Clayton Echard, fame and money aren't what the experience is all about. The 28-year-old is there to find his soulmate and start a family, and we love that for him.
But now that we're talking about Bachelor money, we can't help our natural curiosity — how much money does Clayton make as the lead of The Bachelor? What is Clayton's net worth? Keep reading to find out!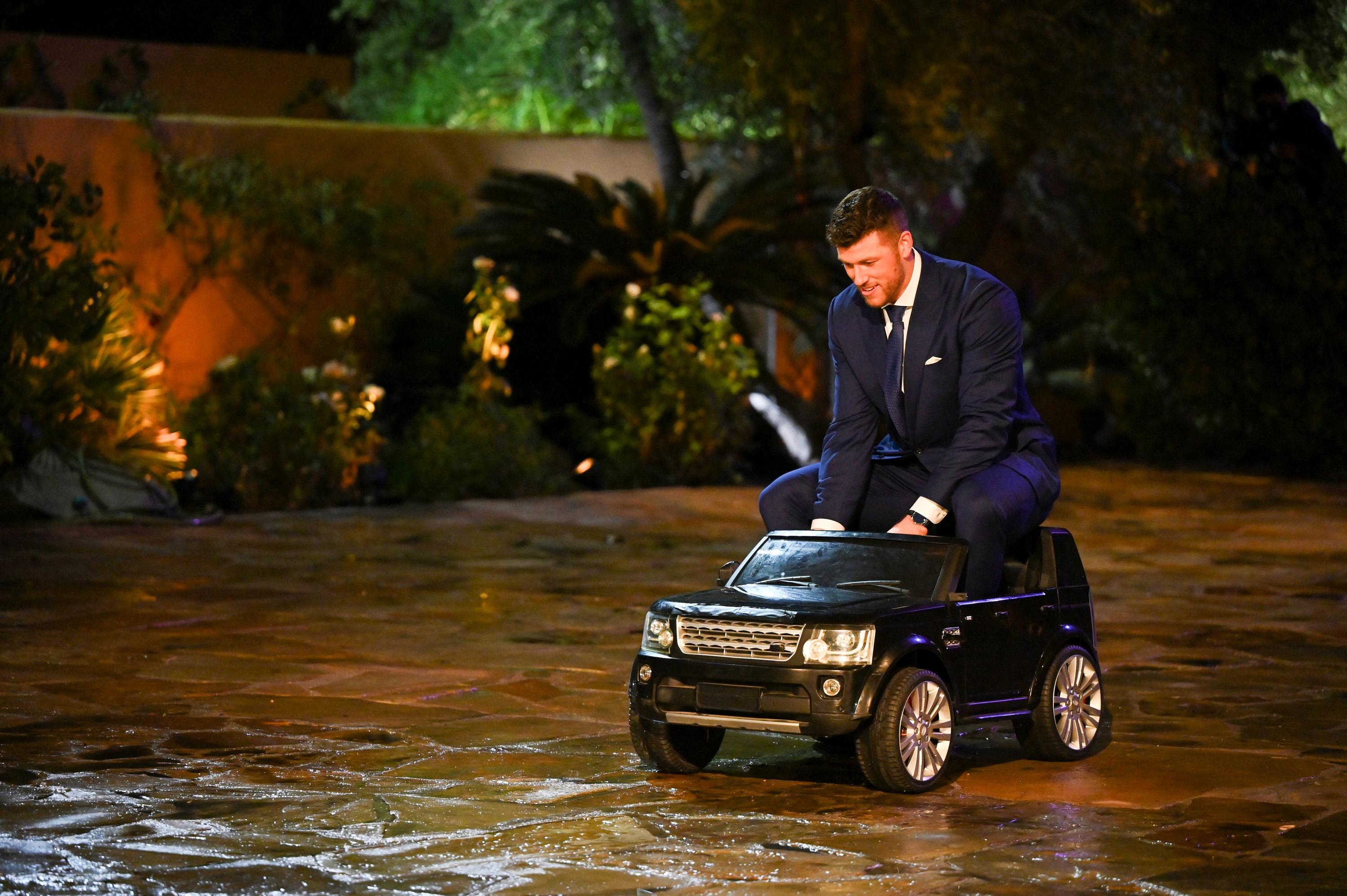 Article continues below advertisement
What is Clayton Echard's net worth?
Per Cosmopolitan, our latest Bachelor, Clayton Echard, is going to join the millionaires club very soon. With his current role as a sales representative at Stryker and his stint as the lead of The Bachelor, it's clear his net worth will be skyrocketing in the next few months.
Stryker is "one of the world's leading medical technology companies and, together with our customers, is driven to make healthcare better. We offer innovative products and services in Orthopaedics, Medical and Surgical, and Neurotechnology and Spine that help improve patient and hospital outcomes."
Article continues below advertisement
Clayton Echard
Sales representative and reality TV personality
Clayton Echard is a 28-year-old sales representative best known for being a contestant on Season 18 of 'The Bachelorette' and the lead of 'The Bachelor' Season 26.
Birth date: April 29, 1993
Birth place: Eureka, Missouri
University: University of Missouri-Columbia (graduated in 2015 with a bachelor's degree in health science, and also minored in business and Spanish).
How much does Clayton earn as the lead of 'The Bachelor'?
As the star of The Bachelor, Clayton is racking in a decent salary of $100,000. It seems that there's nothing like getting paid six figures to date numerous women, be incredibly vulnerable, and hysterically cry on national television — where do we sign up?
While there is room to negotiate a higher salary (Bachelorette Emily Maynard made $250,000), we think Clayton most likely made the average amount due to his minimal screen time on Michelle's season of The Bachelorette.
Article continues below advertisement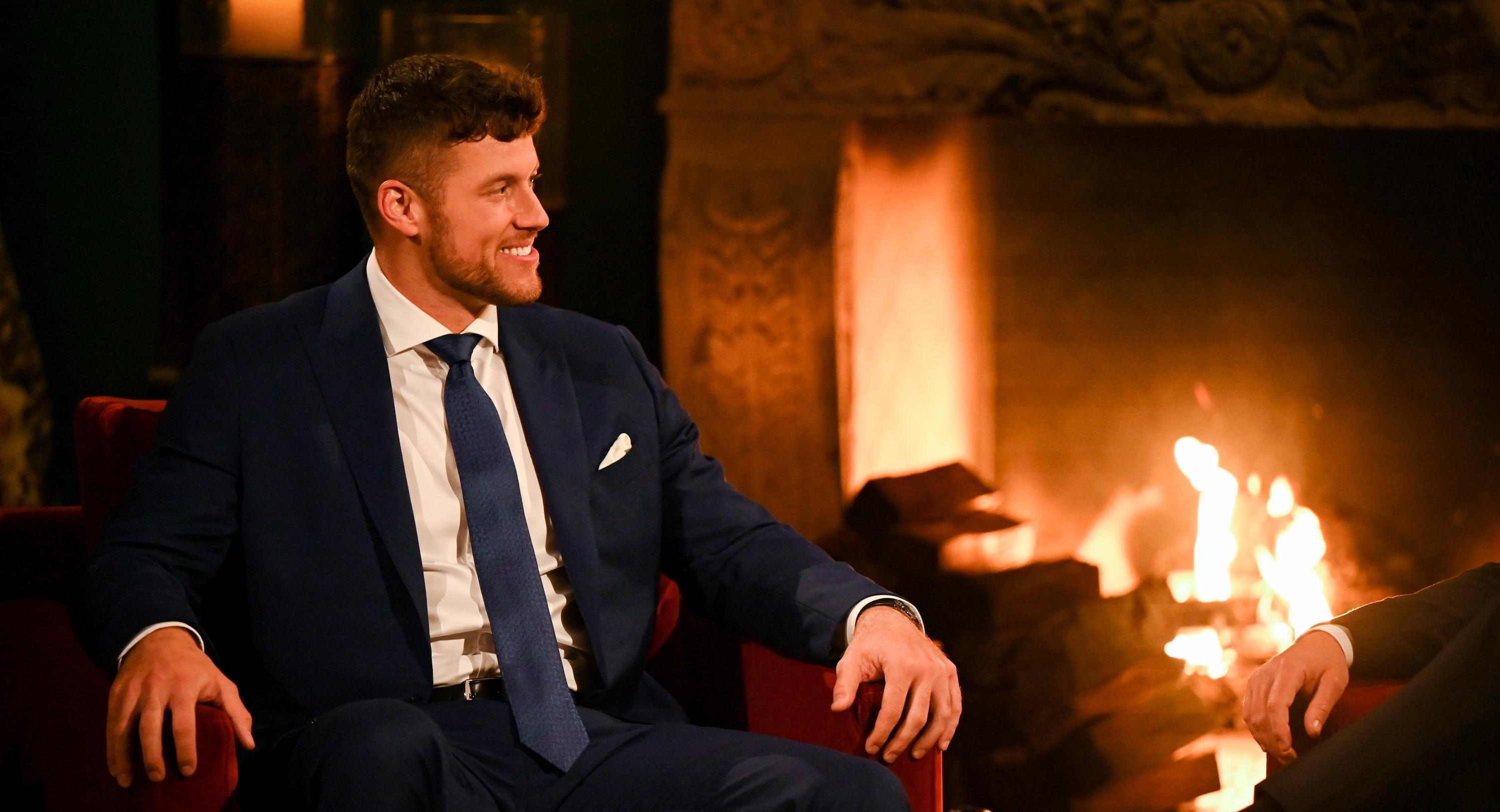 However, if Clayton decides to stay in the limelight after his season concludes, he will start making a lot more money than ever before. Once the opportunities for social media endorsements and talk shows come knocking on the door, Clayton may join fellow Bachelor franchise alumni in the influencer lifestyle.
There's also the possibility of appearing on other reality shows, such as Dancing With the Stars. According to Insider, plenty of Bachelor contestants have big bucks for their time on DWTS — the Bachelor himself, Sean Lowe, made a whopping $125,000 for just appearing on the reality competition series. So, it seems Clayton has a lot to look forward to post-Bachelor!
New episodes of The Bachelor air Mondays at 8 p.m. EST on ABC.