It Looks Like Clayton Echard Found Love on Season 26 of 'The Bachelor' (SPOILERS)
Who wins Clayton Echard's season of 'The Bachelor'? 'Reality Steve' reveals spoilers about Clayton's final four. What we know about Season 26 so far.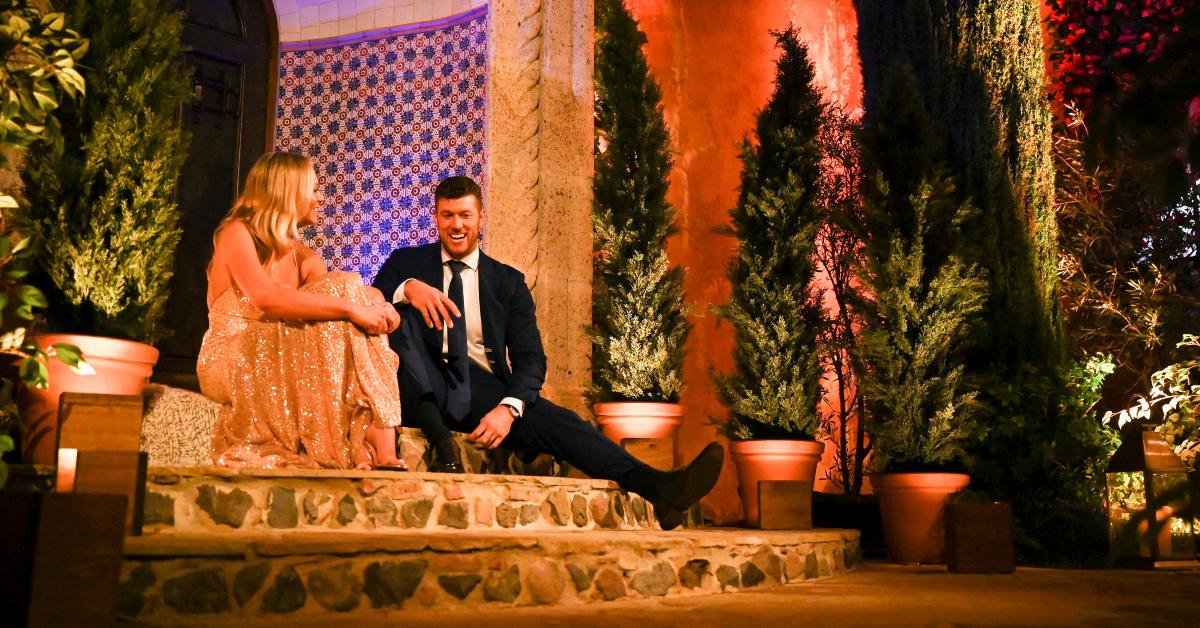 Spoiler Alert: This article contains major spoilers for Season 26 of The Bachelor.
With the new year comes a new season of The Bachelor and on Jan. 3, viewers are introduced to the 32 women hoping to win over Clayton Echard's heart. Clayton made his television debut in Season 18 of The Bachelorette. Sadly, he was eliminated by Michelle Young ahead of the final rose ceremony. But he hasn't given up on love just yet.
In Season 26, Clayton begins his quest to find "the one." But who wins Clayton Echard's season of The Bachelor? Here's what we know so far.
Article continues below advertisement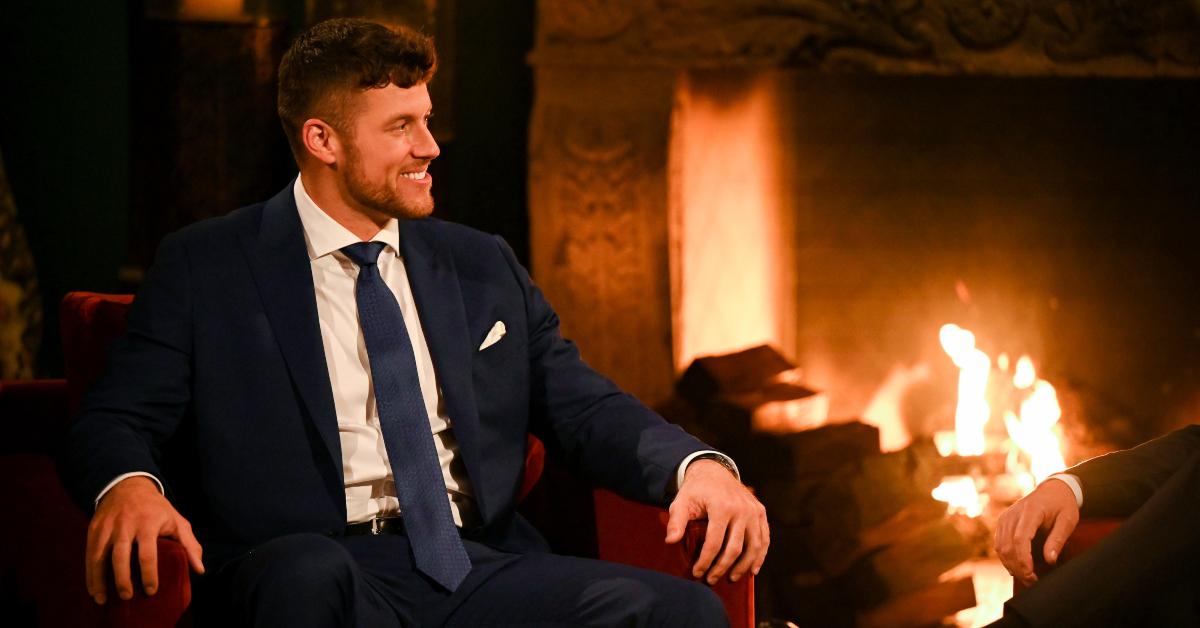 Who wins Clayton Echard's season of 'The Bachelor'?
In teasers for Season 26, Clayton declares his love for not one, but three women. Clayton also admits that he's slept with two contestants, which should make for an emotional "Women Tell All." Clayton's final rose ceremony was filmed in late November of 2021, and producers have managed to keep the Season 26 winner under wraps.
Article continues below advertisement
In an interview with Variety, Clayton revealed that he's gotten backlash from family and fans alike since clips surfaced online. But he hopes to gain redemption before the end of Season 26. "Yeah, people are seeing these promos and it's very shocking, and I know a lot of people have questions and are making inferences from it. I get that."
Clayton explained, "Everyone's talking and they want to know what's going on, but a lot of that will be answered once the show airs."
Spoilers reveal that Teddi Wright wins Clayton's first impression rose, while Susie Evans and Sarah Hamrick were the first to go on one-on-one dates. Unfortunately, not all of these ladies are among the contestants in Clayton's final four.
Article continues below advertisement
Clayton Echard's final four were revealed.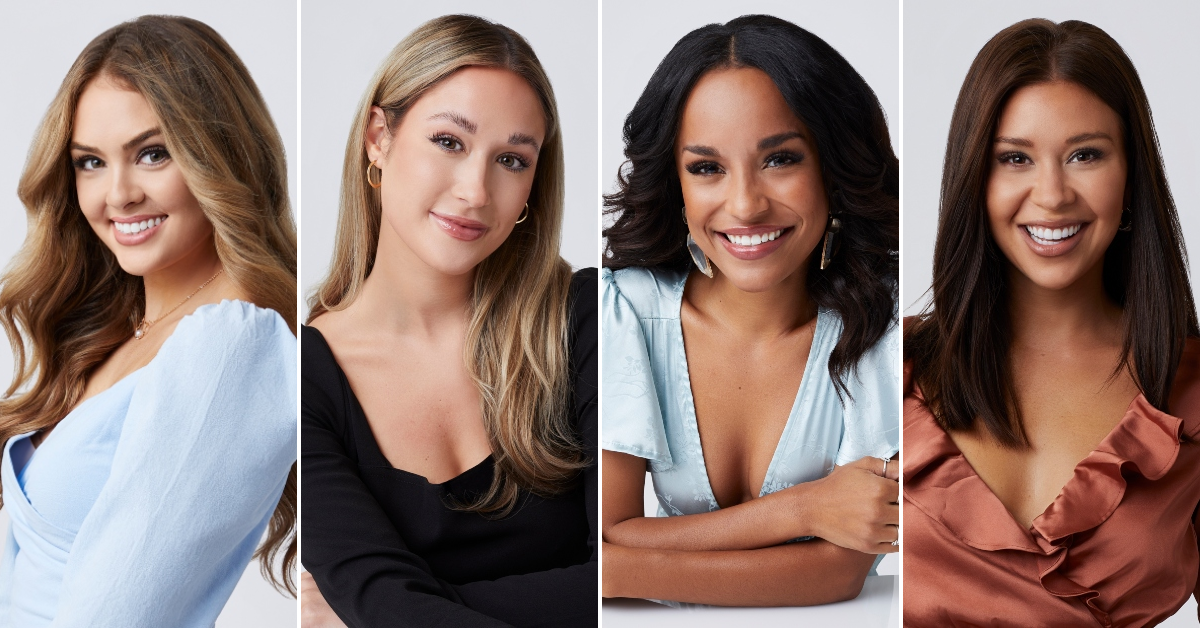 According to Reality Steve, Susie Evans, Rachel Recchia, Serene Russell, and Gabby Windey survive in the competition up until the end. However, one contestant is forced to say goodbye following the hometown visits.
It seems that Serene is not one of the three women in the Season 26 finale, although the details of her departure are unclear at this time. Susie, Rachel, and Gabby are left to fight for Clayton's heart, and promos reveal that it will be a battle royale.
Reality Steve was unable to confirm who will end up in Clayton's final two, but viewers have their predictions. In a Bachelor spoiler subthread on Reddit, viewers discussed possible outcomes, many of which involve Rachel and Susie.
Who get's Clayton's final rose?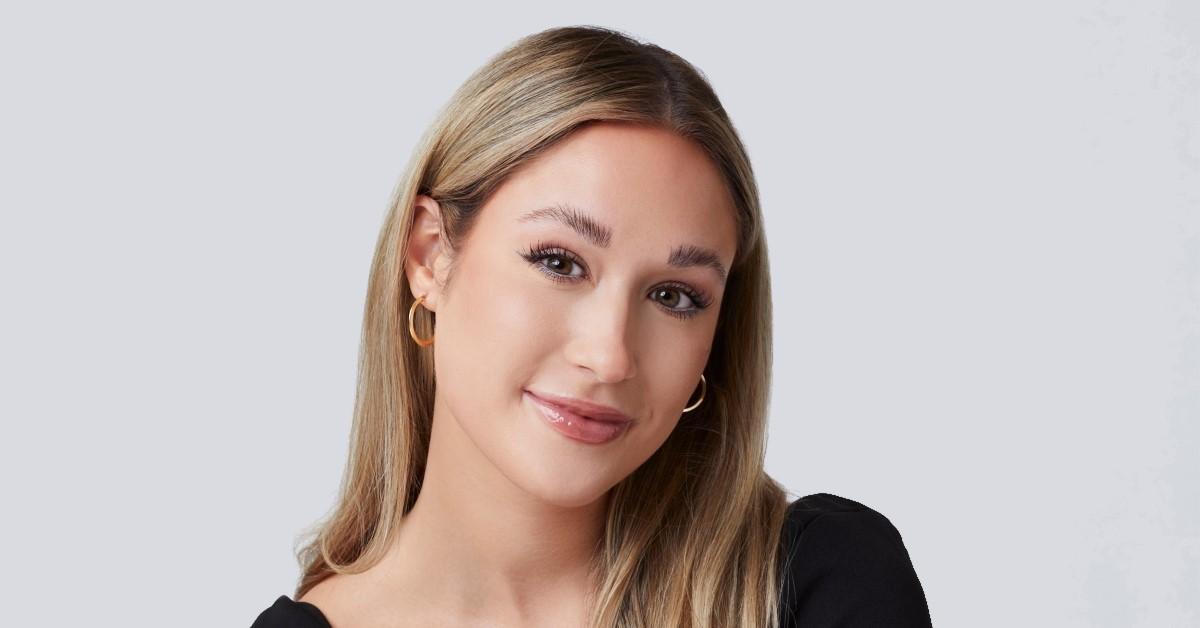 We can't say for sure, but predictions suggest that Susie will become the next Bachelorette while Rachel will receive Clayton's final rose. "Susie's [Instagram] story mentioned her having a 'good support system' while preparing to watch the first episode. At this point, either she's trying to cover up the fact that she's F1 or things go really s---ty during [the finale] and she has a very dramatic exit," one viewer wrote.
"I'm more and more convinced that Rachel is F1."
The Bachelor airs Mondays at 8 p.m. EST on ABC.