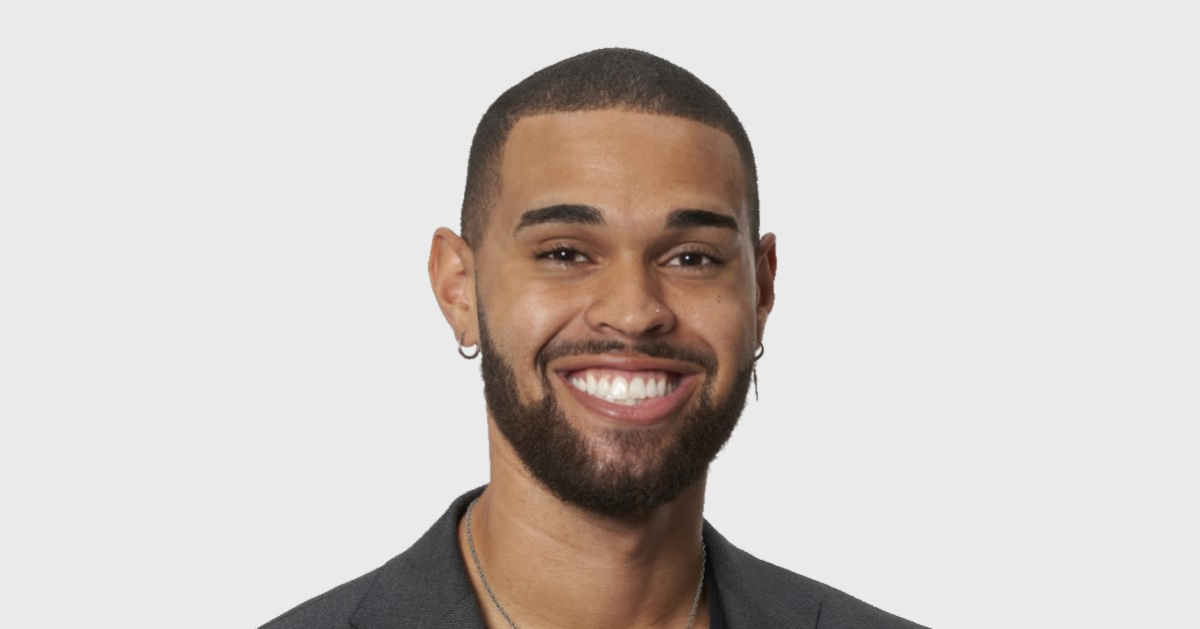 'The Bachelorette's' Nayte Olukoya Just Got Hired by a New Company
Spoiler alert: This article contains major spoilers for Season 18 of The Bachelorette.
We all know that Michelle Young, star of Season 18 of The Bachelorette, is a dedicated elementary school teacher who is beloved by her students. As she's said time and time again, she's looking for a man who is equally devoted to his career and wants to make a difference.
Sound like something that could describe front-runner Nayte Olukoya? What exactly does he do for a living anyway?
Article continues below advertisement
Outside of Bachelor Mansion, Michelle's potential future fiancé has had a solid career in account management and sales. According to this LinkedIn page, he worked for nearly two and a half years as a sales rep for AT&T and two years as an account executive for Indeed.
A break on his resume came in July 2021, right around the time that filming would have started for Season 18. Now that filming has wrapped, Nayte is back in the professional world. As of December 2021, Nayte works full-time as an account executive for Austin, Texas-based software company DISCO.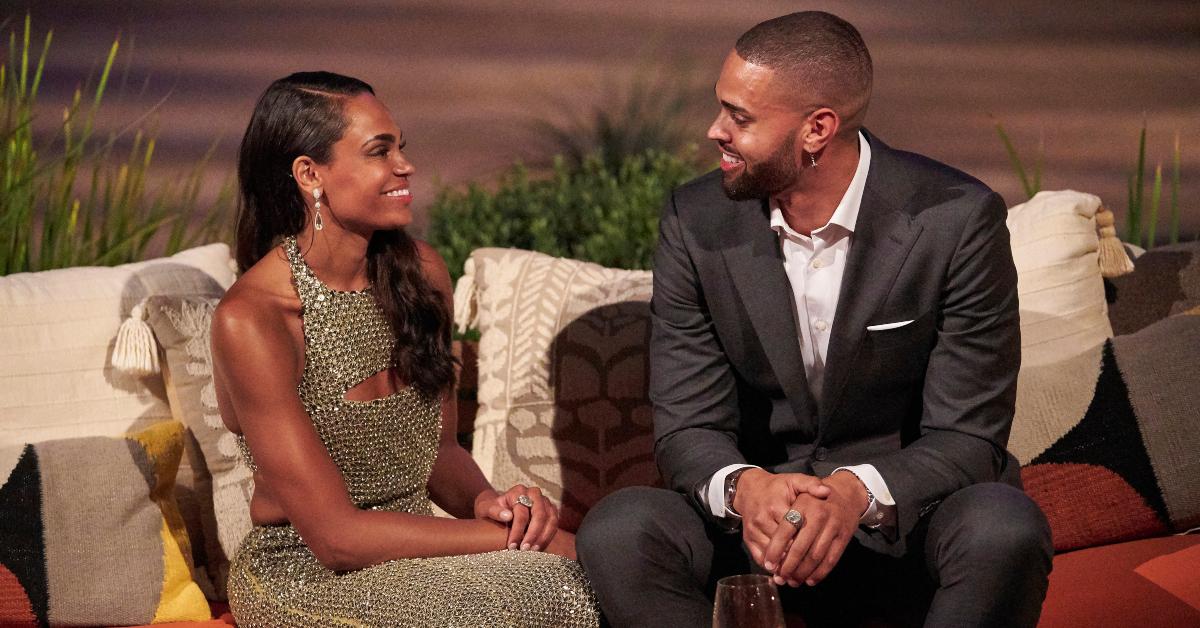 Article continues below advertisement
What is Nayte Olukoya's net worth?
According to Internewscast, Nayte's net worth was an estimated $1 million as of October 2021. (Though we're unsure of how they arrived at that figure.) With his new job at DISCO (and perhaps some sponsored Instagram posts), maybe that net worth will be increasing.
DISCO is a computer software company that "provides a cloud-native, artificial intelligence-powered legal solution that simplifies e-discovery, legal document review, and case management for enterprises, law firms, legal services providers, and governments." The company went public in July 2021, with a stock offering estimated at around $200 million.
Article continues below advertisement
Naye Olukoya
Account executive and reality TV personality
Nayte Olukoya is a 27-year-old account executive for DISCO. He's also known for being a Season 18 contestant on 'The Bachelorette.'
Birth date: July 8, 1994
Birth place: Winnipeg, Manitoba, Canada
University: Eastern Washington University (graduated in 2019 with a bachelor's degree in business administration and a minor in African American history)
Wait, does that mean Michelle could be moving to Texas?
Again, don't read any further if you don't want spoilers! But news on the street, according to Reality Steve, is that Nayte and Michelle get engaged in the Season 18 finale. As of Dec, 17, 2021, it appears the two are still together, and Steve has been saying just as much.
Article continues below advertisement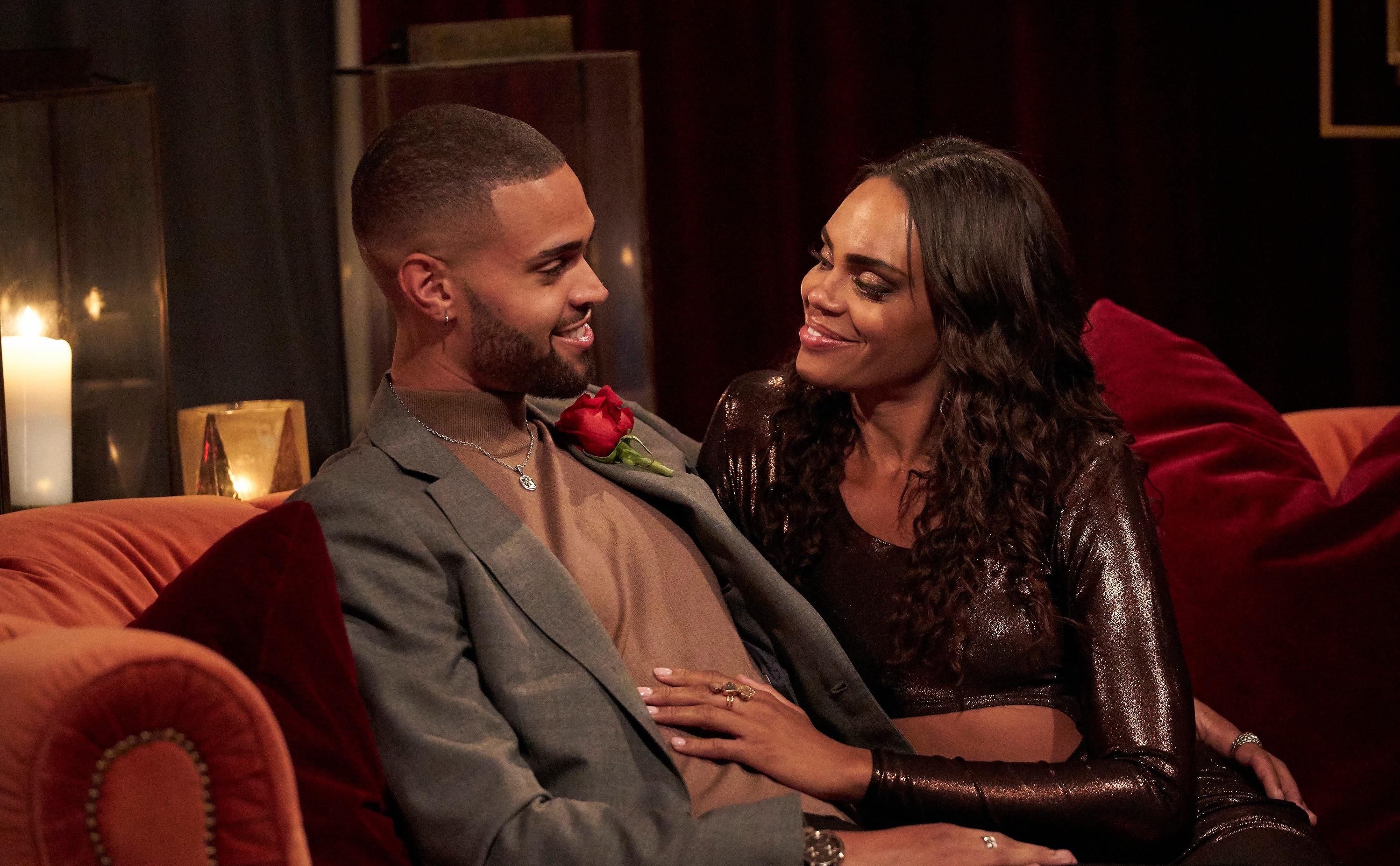 But ARE they still together?
Though Reality Steve is often the go-to for Bachelor Nation spoilers, other sources say the two aren't still together after all. Rumors had been swirling nearly all season long that Nayte wasn't on the show for the *right reasons* and instead was there for fame. In fact, stories have been spread that Nayte broke up with his girlfriend of five years right before going on The Bachelorette.
TikTok creator Zachary Reality claims that people who know Nayte from Austin have been sliding into his DMs with the scoop. According to him, Michelle broke up with Nayte when she found out the truth following the Season 18 finale.
Article continues below advertisement
Of course, this is all currently speculation, so we'll just to wait until After the Final Rose to see which side is right. If Michelle is still with Nayte, we can't help but wonder if his new job means Michelle could be moving to Texas. Can she really leave her school and her students and start somewhere completely new?
We're just rooting for Michelle's happiness (and Nayte's too!)
At the end of the day, we just want Nayte and Michelle to be happy, whether that means they're together or apart. Make sure not to miss all the drama when the Season 18 finale of The Bachelorette airs on Tuesday, Dec. 21 at 8 p.m EST on ABC!