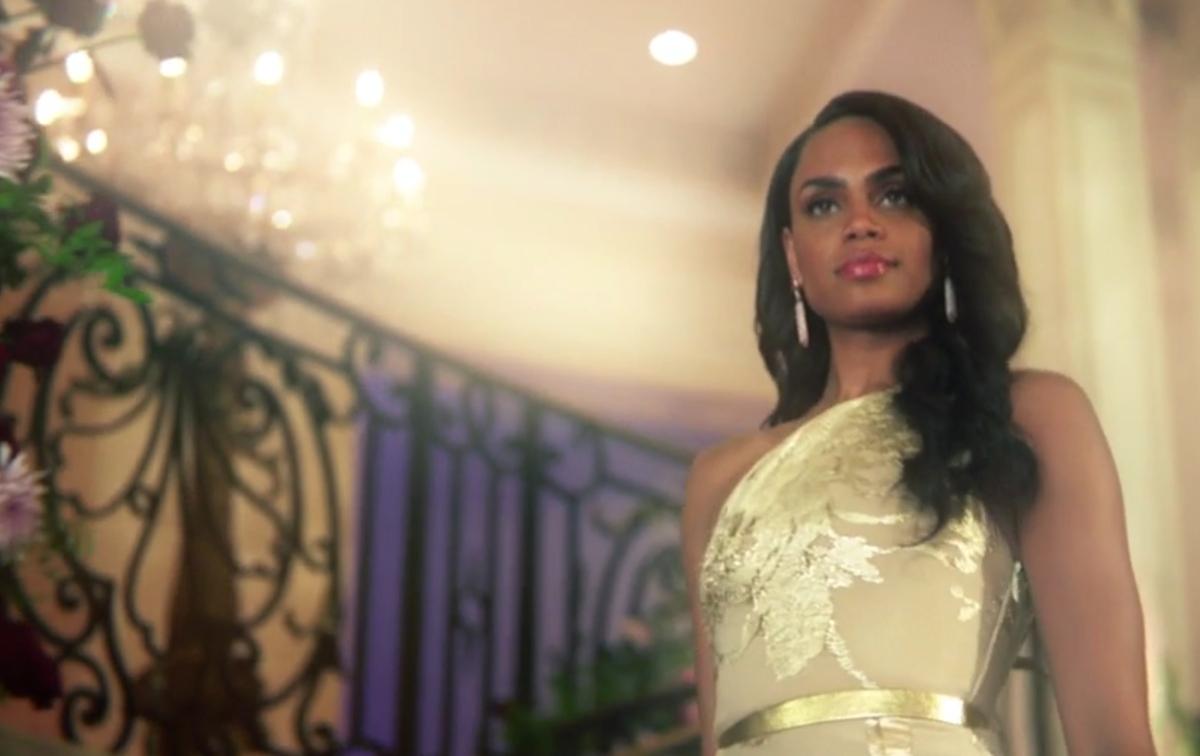 Does Michelle Young Get Engaged on Season 18 of 'The Bachelorette'? (SPOILERS)
Michelle Young's season of 'The Bachelorette' premieres in Oct. 19 on ABC, but we already know the winner. Read here to find out who it is.
Warning: This article contains massive spoilers for Season 18 of The Bachelorette.
Bachelor Nation fans won't have to wait too long for a new season of The Bachelorette because Season 18 will be premiering on Oct. 19. It will star Michelle Young, the elementary school teacher who arrived late on Matt James' season of The Bachelor. It was apparent to audiences that Michelle and Matt had chemistry, but he ultimately gave his final rose to Rachael Kirkconnell, leaving Michelle completely heartbroken as a runner-up.
Article continues below advertisement
Michelle was ready to walk down the aisle with Matt. Unfortunately, he wasn't prepared to do the same. The 28-year-old officially earned the Bachelorette gig during the "After the Final Rose" special that aired in March with Emmanuel Acho. She was totally up for the challenge and said, "I do think this process works. When you can set down all of these outside distractions and dive in, I think you can really learn a lot about somebody. I'm just excited. I'm ready to get started."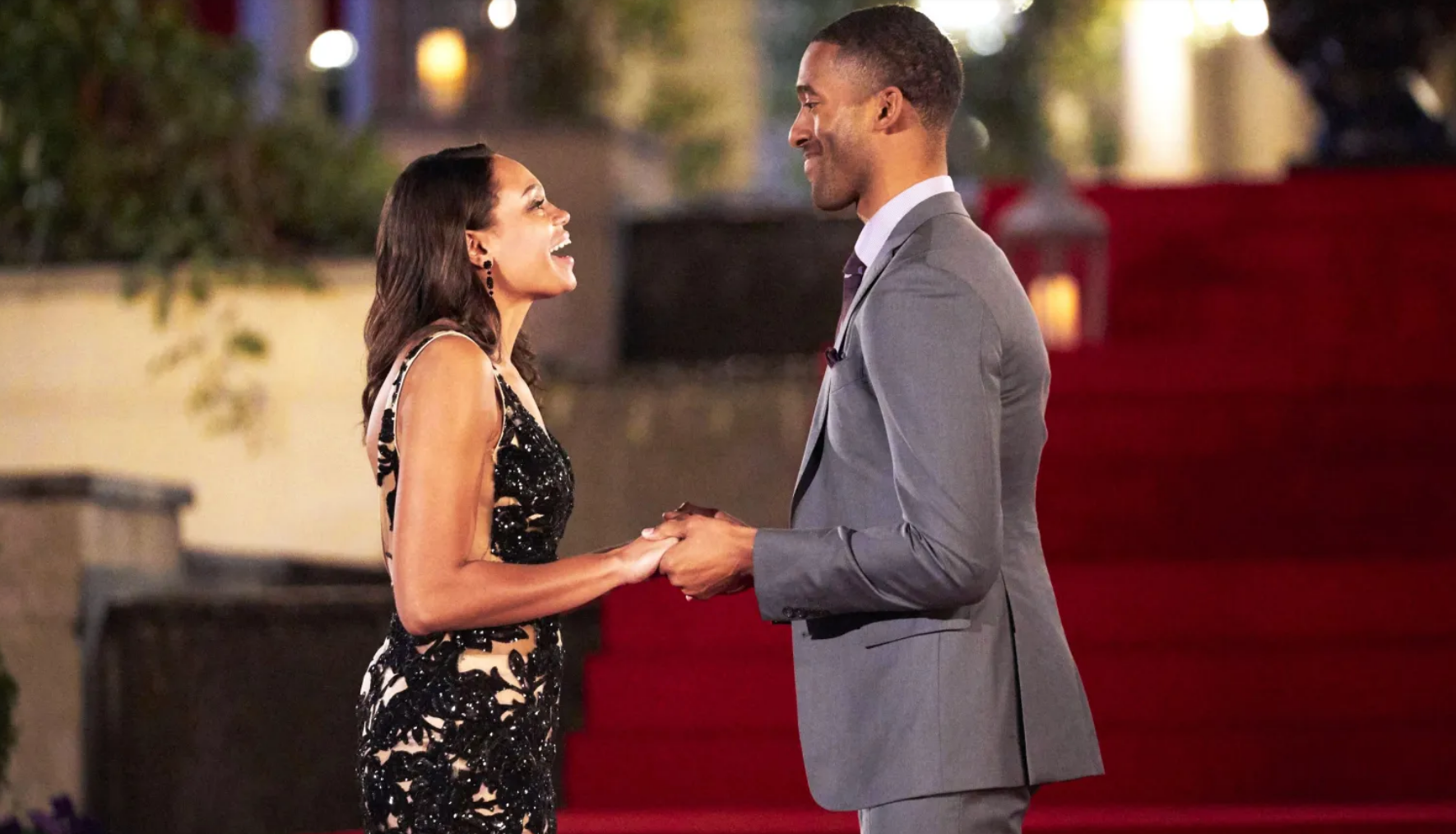 Article continues below advertisement
The two big questions on the mind of fans everywhere are: Who is the winner of The Bachelorette, and does Michelle walk away with a new fiancé? Luckily we have the answer to both questions.
Who does Michelle Young pick as the winner on 'The Bachelorette'?
In Season 17 of The Bachelorette, Katie Thurston left engaged to Blake Moynes, and fans are wondering if Michelle will have the same luck. Good news! Michelle does end up getting a proposal when she hands out her final rose. According to Reality Steve's blog post from Oct. 5, Michelle is engaged to Nayte Olukoya, which should mean that Michelle picks Nayte as the winner of The Bachelorette.
Article continues below advertisement
Reality Steve has teased previously that Nayte was a hopeful candidate. He revealed that Michelle took Nayte on a one-on-one date on Lake Minnetonka in Minnesota. Along with photos, Steve tweeted, "Michelle currently on a one-on-one date with two of her female friends and Nayte Olukoya. They took a pontoon boat out on Lake Minnetonka then arrived at Lord Fletchers where Michelle and Nayte played volleyball with her two friends."
Article continues below advertisement
He also disclosed that Michelle chose Nayte again for yet another one-on-one date two weeks later. Considering that Reality Steve generally is correct in regards to the Bachelor Nation winners, it seems congrats are in order for the happy couple, Michelle and Nayte!
Who is contestant (and potential winner) Nayte Olukoya?
Nayte is a 27-year-old sales executive who went to college at Eastern Washington University and now lives in Austin. Prior to being a contestant on Season 18 of The Bachelorette, he was working for Indeed.com, where according to his LinkedIn, he was a senior account executive. It looks like Michelle and Nayte may also end up bonding over a love of kids and teaching. Nayte also has experience working as a teacher's aide.
According to his ABC bio reads, "His dream woman is outgoing, spontaneous, and has enough swagger of her own to keep up with him." We totally think Michelle is all of those things, so it's pretty much a match made in heaven.
Season 18 of The Bachelorette will air Tuesday, Oct. 19 at 8 p.m. EST on ABC.