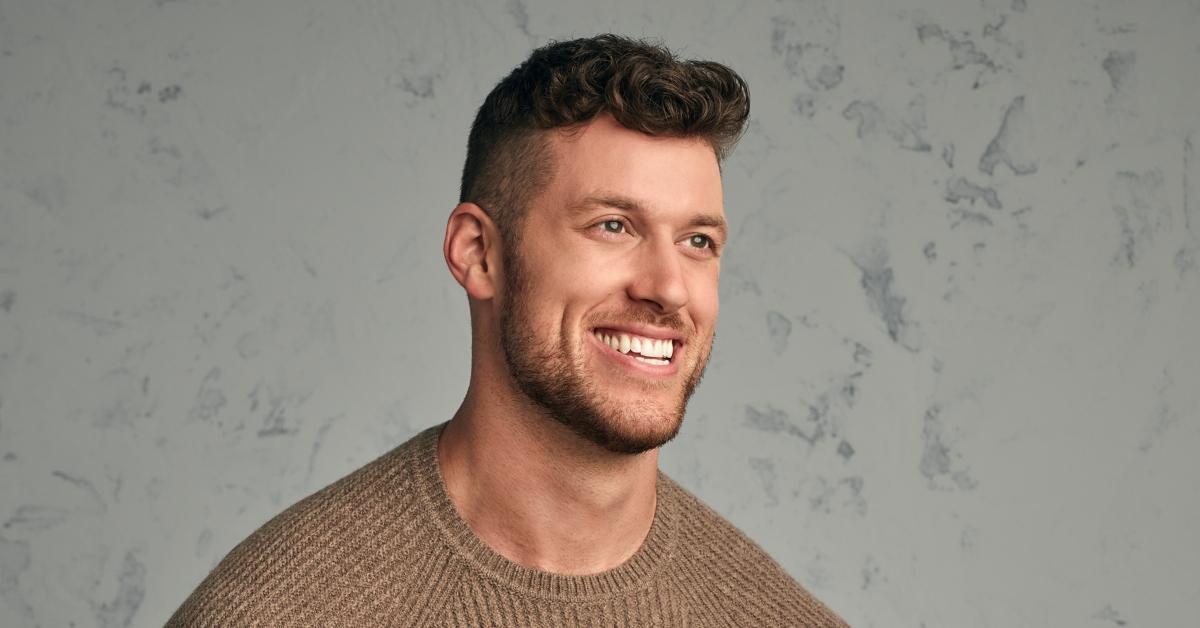 Clayton Echard Was a Free Agent for the Seattle Seahawks Before 'The Bachelor'
On Jan. 3, Season 26 of The Bachelor kicks off and Clayton Echard will return to the small screen only months after ending his short-lived romance with Michelle Young. In the weeks to come, Clayton will get to know the 32 women vying for his heart all while traveling the world.
Article continues below advertisement
But before he became a globe-trotting reality television star searching for love — and even before he started his job as a medical sales representative — Clayton was a college athlete with a promising future in the NFL. Here's everything we know about Clayton Echard's football career.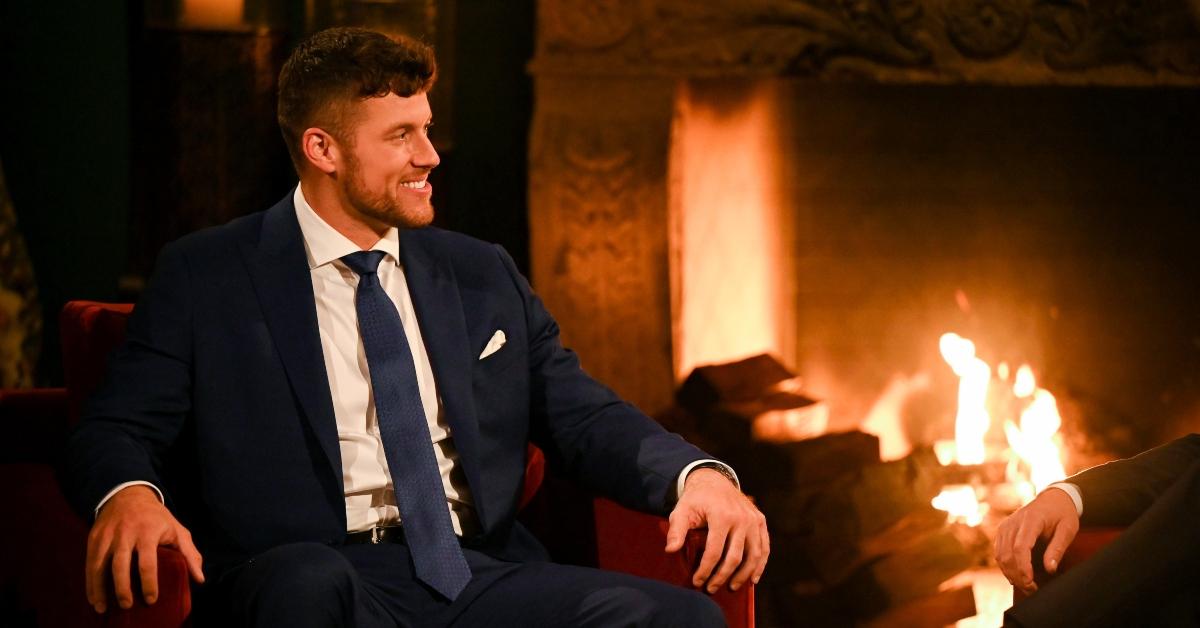 Article continues below advertisement
Clayton Echard began his football career at the University of Missouri.
Clayton played as a defensive lineman at his hometown high school until he graduated and enrolled at the University of Missouri. While studying to earn his bachelor's degree in health science with a minor in Spanish and business, he played tight end for the Missouri Tigers.
He first joined the team as a redshirt during his freshman year in 2011. Clayton was active on the field from 2012 to 2015, where he developed an impressive resume that ultimately earned him a spot in the big leagues.
Clayton Echard briefly played for the Seattle Seahawks before his 'Bachelor' debut.
Not long after his college graduation, Clayton was drafted by the NFL in 2016. Clayton played as a free agent for the Seattle Seahawks before he was let go. Clayton previously wrote on LinkedIn, "I practiced daily with the team and played in four preseason games. I made it past the first round of cuts, however, I was not able to make the final roster. Nonetheless, it was a unique experience that I was blessed to be a part of."
Article continues below advertisement
Although his time on the team was short-lived, his education at Mizzou allowed Clayton to launch his career in medical sales. Before he took up the mantle of the Bachelor, Clayton planned to pursue a master's degree in business administration and one day launch his own company.
While Clayton's career goals have shifted away from sports, but he's still in the habit of staying active. In addition to his longtime love of snowboarding and high-intensity interval training, Clayton has also picked up a new hobby during quarantine. "I bought an online hip-hop dance course during quarantine," Clayton told UsWeekly, "I try to learn at least one new thing every day so that I can become a better human being overall."
Article continues below advertisement
What is Clayton Echard's net worth?
Between his short stint with the Seahawks and his career in medical sales, not to mention his new gig as the Bachelor, Clayton has managed to do pretty well for himself financially. His net worth is estimated to be anywhere between $1 and $2 million. According to Reality Steve, he earned $100,000 as the leading man on The Bachelor — and that's before you factor in sponsored Instagram deals!
You can see Clayton on new episodes of The Bachelor on airing on Mondays at 8 p.m. EST on ABC.