Michelle Young Said Clayton Echard Is a "Sweetheart" on 'The Bachelorette'
What is Clayton Echard's job? He's participating on Michelle Young's season of 'The Bachelorette,' and he's already been announced as the next 'Bachelor.'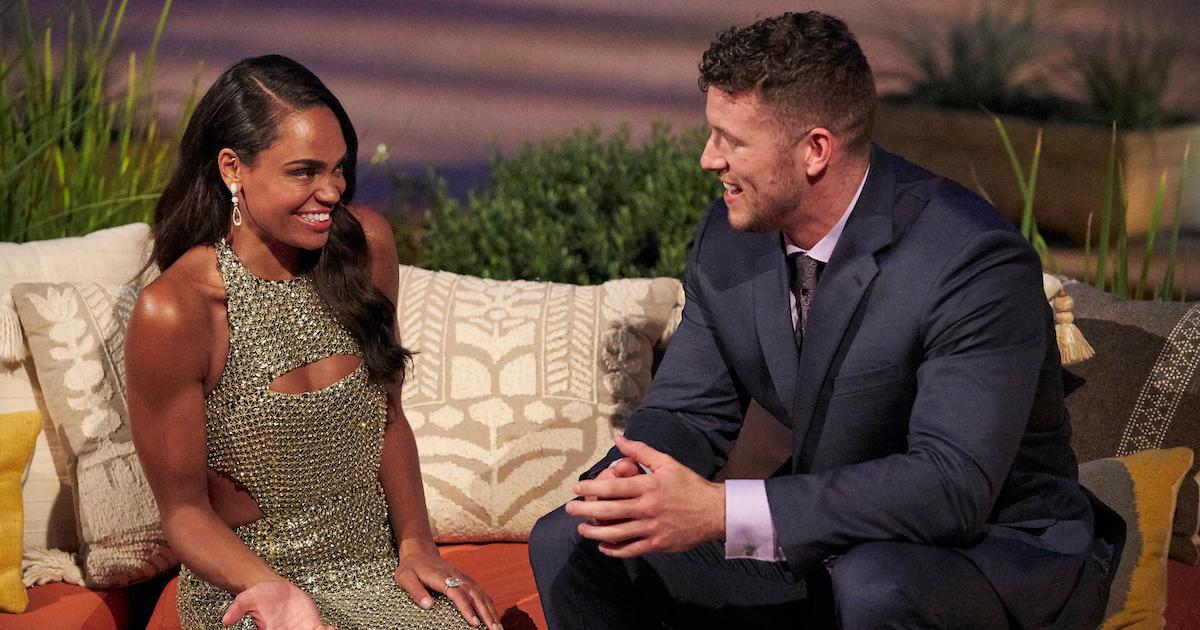 Spoiler Alert: This article contains spoilers for The Bachelorette.
The eighteenth season of The Bachelorette is set to kick off on Oct. 19 with Michelle Young in the driver's seat. Viewers can look forward to meeting a new crop of 30 eligible suitors who are all vying for her heart — and to see whether they are there for the "right reasons" or not.
Article continues below advertisement
Though one joy of watching any given season of The Bachelor or The Bachelorette is attempting to identify who the next lead will be, ABC has already revealed that Michelle's contestant, Clayton Echard, will be the star of Season 26.
While viewers have yet to formally meet Clayton, his upcoming position as The Bachelor means that he will likely be a standout contender on Michelle's season.
Read on to find out more about Clayton — including his football past, his current job, and why Michelle thinks he's one to watch.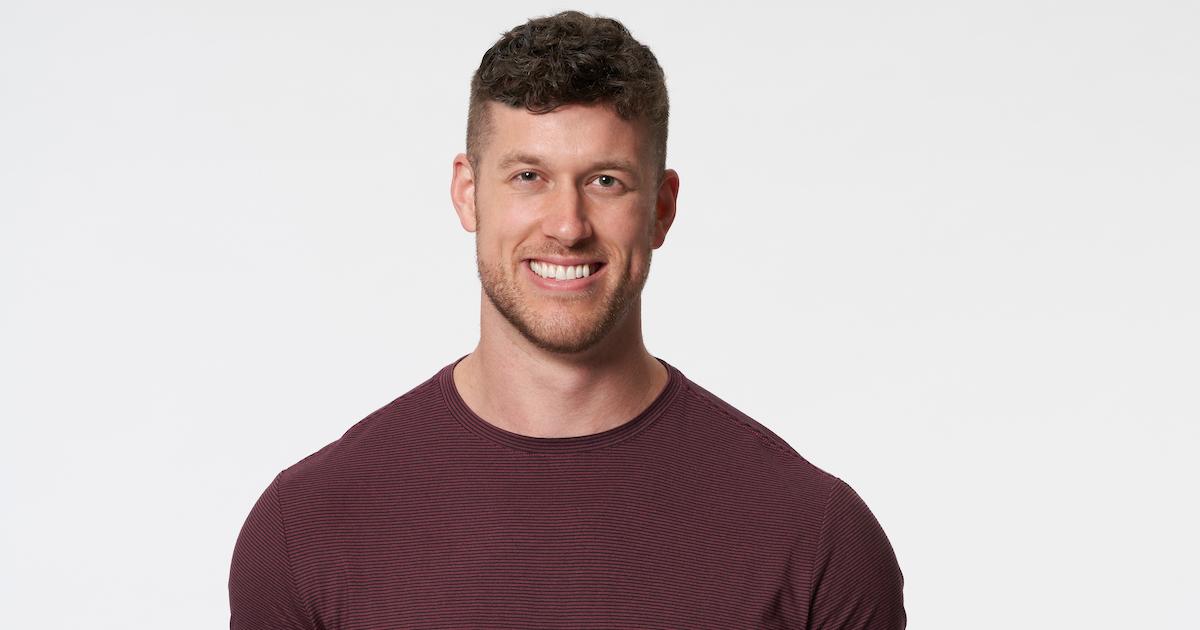 Article continues below advertisement
Who is Clayton Echard from 'The Bachelorette'? Details on his job and his football past.
The 28-year-old was born and raised in Missouri, and he's one of three boys (his brothers are Nate Echard and Patrick Echard).
Clayton played Division I football for the University of Missouri, Columbia. He obtained his undergraduate degree in 2015 from the university in Health Sciences (he also minored in Spanish and in Business).
Following his four years as a tight end in college, Clayton signed with the Seattle Seahawks as an undrafted free agent. He played in several preseason games, but he ultimately did not make the final roster.
After his time in the NFL came to an end, Clayton took a job as a sales representative for Stryker Orthopaedics in Columbia, Mo. He's been working for the company for three years, and he's also in the process of getting his MBA in Health/Health Care Administration/Management from Southeast Missouri State University.
Article continues below advertisement
According to his Bachelorette bio, Clayton is looking for a woman who is "funny, independent, intelligent, and athletic." He admires Michelle because she is a teacher, just like his mom.
While things clearly do not work out with Michelle (given his upcoming role on the next installment of The Bachelor), the Minnesota native had only positive things to say about Clayton.
Article continues below advertisement
Michelle Young said that Clayton Echard is "a sweetheart."
Ahead of the Season 18 premiere, Michelle spoke with Entertainment Tonight about her time as the lead. She also opened up about a few of her most notable suitors.
"Clayton's a sweetheart," Michelle said about the athlete-turned-medical-sales-rep when asked about who fans should pay attention to. "I think you'll really get to know him a little bit..."
While we do know that Clayton and Michelle aren't together now, it's unclear when exactly he leaves The Bachelorette.
Viewers will have to tune in to learn how the next Bachelor fares on the show.
The Bachelorette airs on Tuesdays at 8 p.m. ET on ABC. Clayton's season of The Bachelor will likely premiere in January of 2022.