Will All of Clayton Echard's Final Four Have Hometown Dates on 'The Bachelor?' (SPOILERS)
As Season 26 is getting ready to come to a close, viewers are wondering whose families we'll meet. How many 'Bachelor' ladies get a hometown date?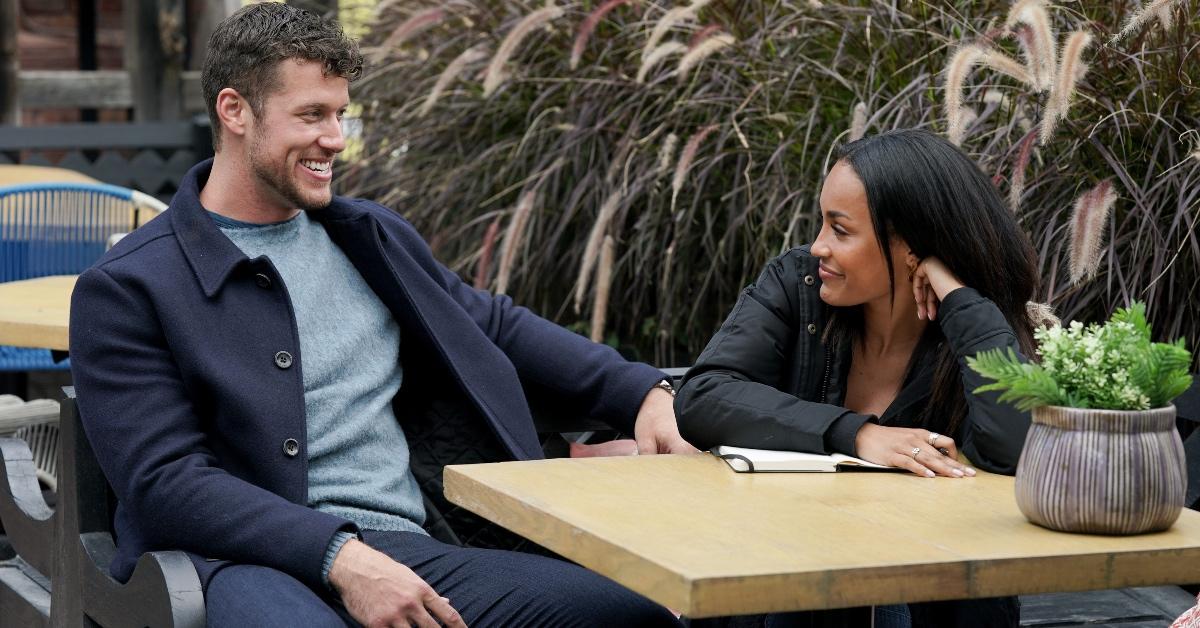 Spoiler alert: This article contains spoilers for The Bachelor Season 26.
We're getting close to the end of an interesting Season 26 of The Bachelor. Once it was announced that Clayton Echard would be the lead, social media sounded off with their opinions — both good and bad. As the weeks passed, viewers continued to criticize Clayton for sending specific women home and not having "real personality." Luckily for the 28-year-old, the women vying for his heart have no qualms about his personality or his choice in women.
Article continues below advertisement
With only a few contenders left to win Clayton's heart, the iconic hometown date episode of the season is almost upon us. So, how many hometown dates will Clayton experience? Here's everything that we know.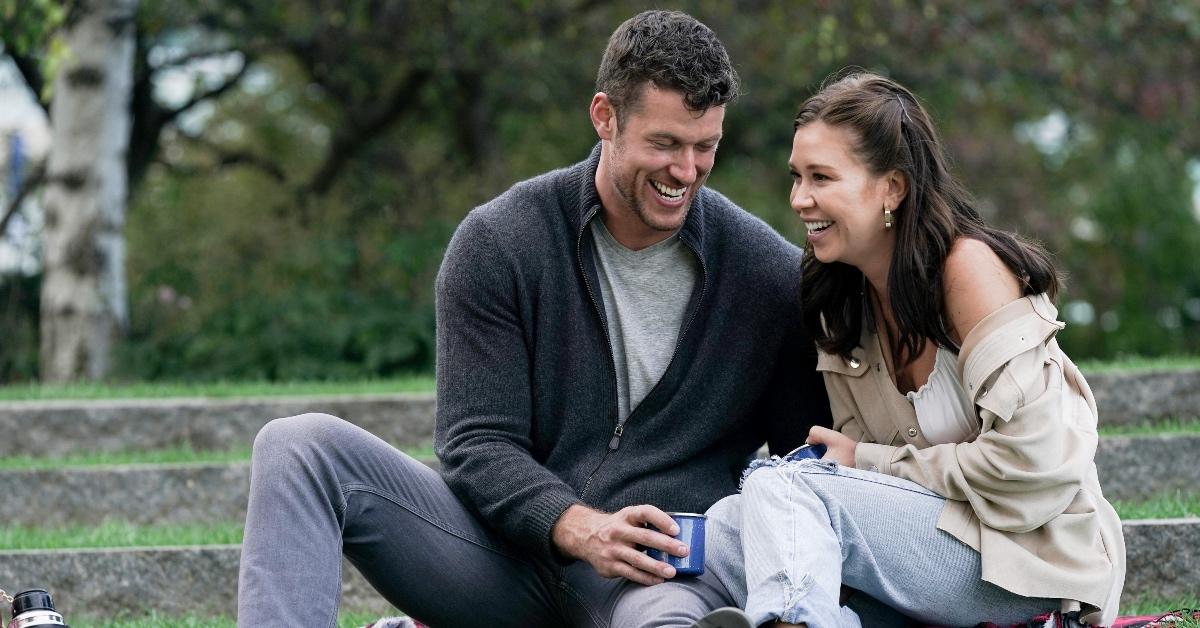 Article continues below advertisement
Reality Steve shares that there will be four hometown dates on Season 26 of 'The Bachelor.'
Get ready for an explosive Episode 8! Hometowns are known to bring all sorts of drama and revelations in the lead's relationships. And while some seasons showcased bachelors only going through with three hometown dates — we're looking at you, Peter Weber — it turns out that Clayton will go on four dates, as typically scheduled.
Reality Steve shared a spoiler tweet back in November 2021 that gave viewers insight to Clayton's final four. If you watched Episode 7, you likely know that the final four women still standing are 26-year-old fan-favorite Serene Russell, 28-year-old Susie Evans, 25-year-old Rachel Recchia, and 30-year-old Gabby Windey.
Article continues below advertisement
At the time, Reality Steve shared that Susie's hometown date was already filmed, but he couldn't confirm the exact order of the dates. He went on to guess that Rachel, Serene, and Gabby followed with the last three dates.
Article continues below advertisement
While it's unclear if any drama goes down during the hometown dates since production has done a pretty good job keeping certain details under wraps, we know for a fact that the episode will be filled with tons of emotions.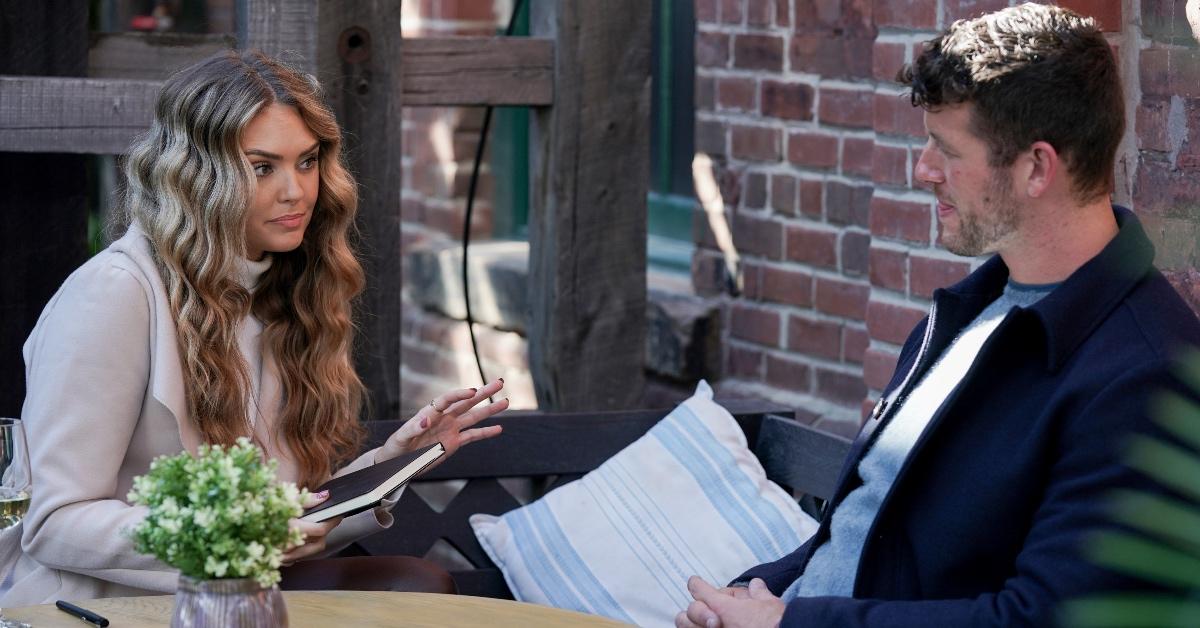 Article continues below advertisement
Will the hometown dates be filmed on a resort?
The Bachelor has officially switched back into travel mode! While recent seasons required hometown dates to take place at a resort due to the COVID-19 pandemic, Clayton will be able to get a real hometown feel by seeing his ladies in their element.
Even though Reality Steve shared information about the hometown filming locations, sometimes his intel can be wrong. However, it turns out that he was right on the money with his assessment of the final four.
Article continues below advertisement
Fans can expect to see Clayton take trips to Susie's hometown of Virginia Beach, Serene's home in Oklahoma City, Rachel's humble abode in Orlando, and Gabby's family residence in Denver.
So, who will survive hometown dates? Rumors are running rampant that Serene was eliminated, but only time will truly tell.
Catch new episodes of The Bachelor on Mondays at 8 p.m. EST on ABC.