We've Got Vacay Envy After Learning Where the Cast of 'The Bachelor' Got to Travel
The lucky ladies of 'The Bachelor' Season 26 get to travel to incredible, romantic destinations. We've got the list of all of the Season 26 travel spots.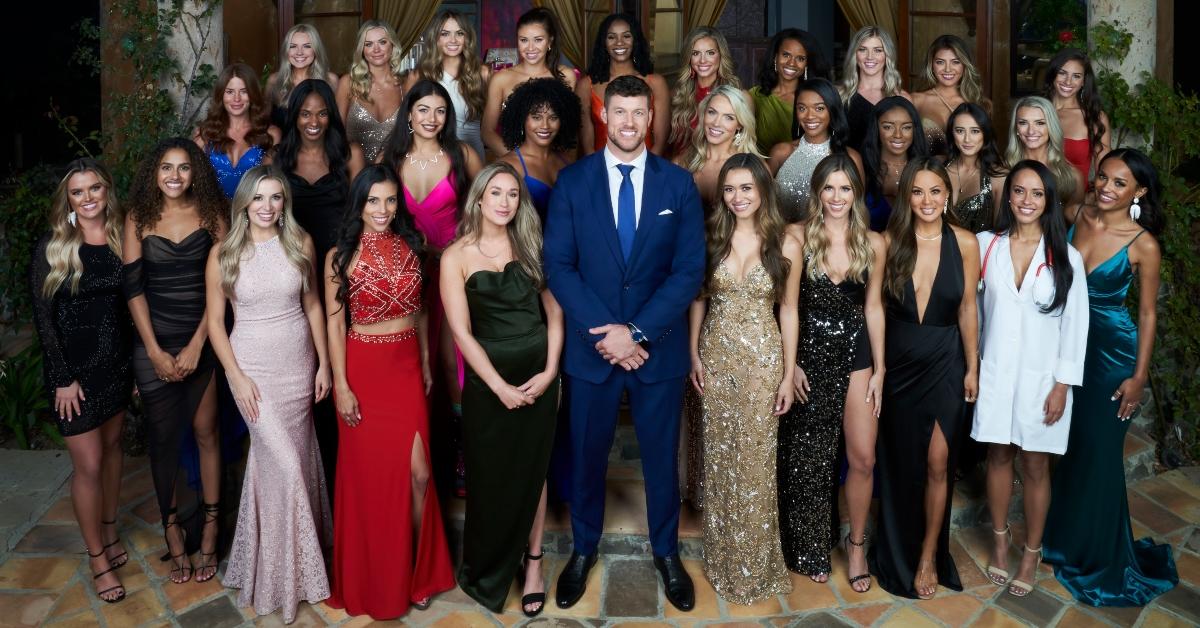 Spoiler Alert: This article contains spoilers for Season 26 of The Bachelor.
Let's face it: We'd all probably fall in love too if we got to travel to grand and glamorous destinations with sparkling beaches, stunning sunsets, endless champagne, and romantic date-night spots.
Although the COVID-19 pandemic put a halt to the traditional travel segments on recent seasons of The Bachelor and Bachelorette, the lucky ladies of Season 26 got to visit some amazing locations — all in the name of finding love with Clayton, of course! So, where did the women get to go to this year?
Article continues below advertisement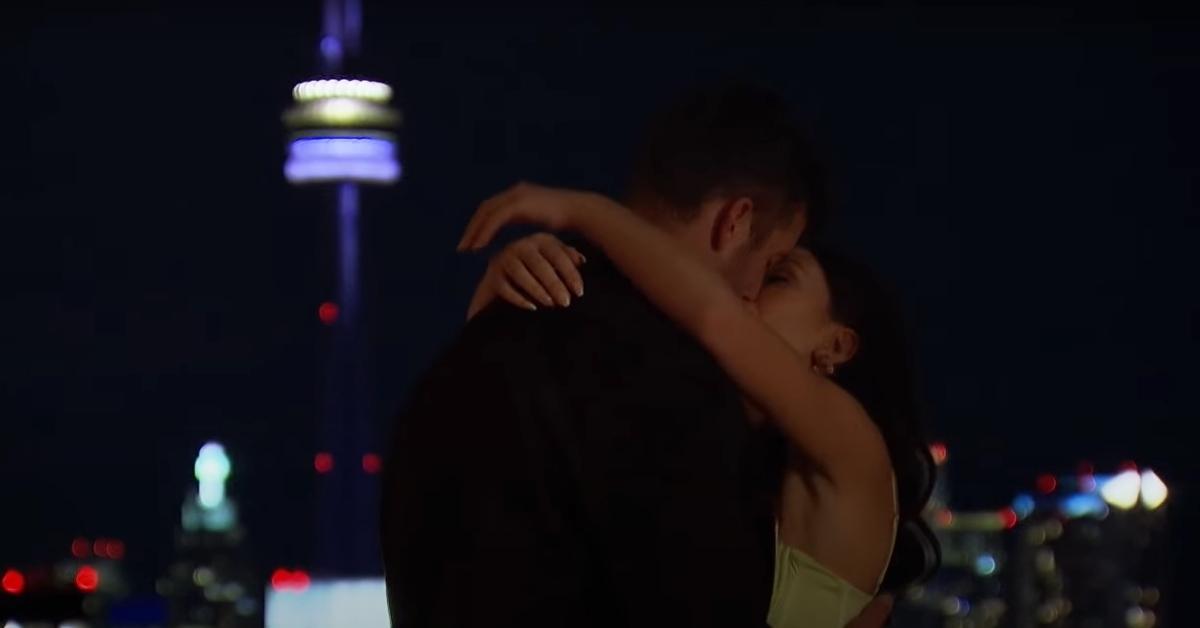 Where did the cast of 'The Bachelor' Season 26 travel? Their first stop was Houston, then Toronto.
Article continues below advertisement
Following the trip to Texas, Clayton and his remaining ladies head north to Toronto, where a group "roast" date is hosted by Canadian comedian Russell Peters. (Why do they continue to do these?! They historically do not go well.) Clayton also goes on a 1-on-1 with Gabby that Steve says involves a helicopter ride, and a 2-on-1 river cruise date with Genevieve and Shanae.
Article continues below advertisement
Clayton's journey continues overseas to Croatia and Vienna.
Clayton's remaining women will then join him in Croatia, where fan-favorite and first impression rose recipient Teddi finally gets a 1-on-1 date. Steve believes that Sarah is the second lady to get a 1-on-1 in Croatia.
Following the elimination of two women (we're now down to seven!), Clayton and crew head to Vienna, Austria. Here, Serene gets her second solo date of the season, which is a visit to Hofburg Palace. Susie also gets her second 1-on-1, which Steve describes as the "Pretty Woman date"
While all of these dates and incredible vacation destinations sound like a dream, there is a catch. The Bachelor is a competition after all. If Clayton doesn't click with any of these women on their overseas 1-on-1s, he can choose to send them home by the date's end. It's a tragically cruel, yet effective way to whittle down contestants by the time hometowns roll around.
Article continues below advertisement
Speaking of hometowns... (again, spoilers ahead!)
Once again, the ladies on Clayton's season really got lucky, timing-wise. On Matt, Tayshia, and Michelle's seasons of The Bachelor and Bachelorette, the top four contestants had to bring their families to a single location. But it appears that actual hometown dates are back in action for the final four on Season 26!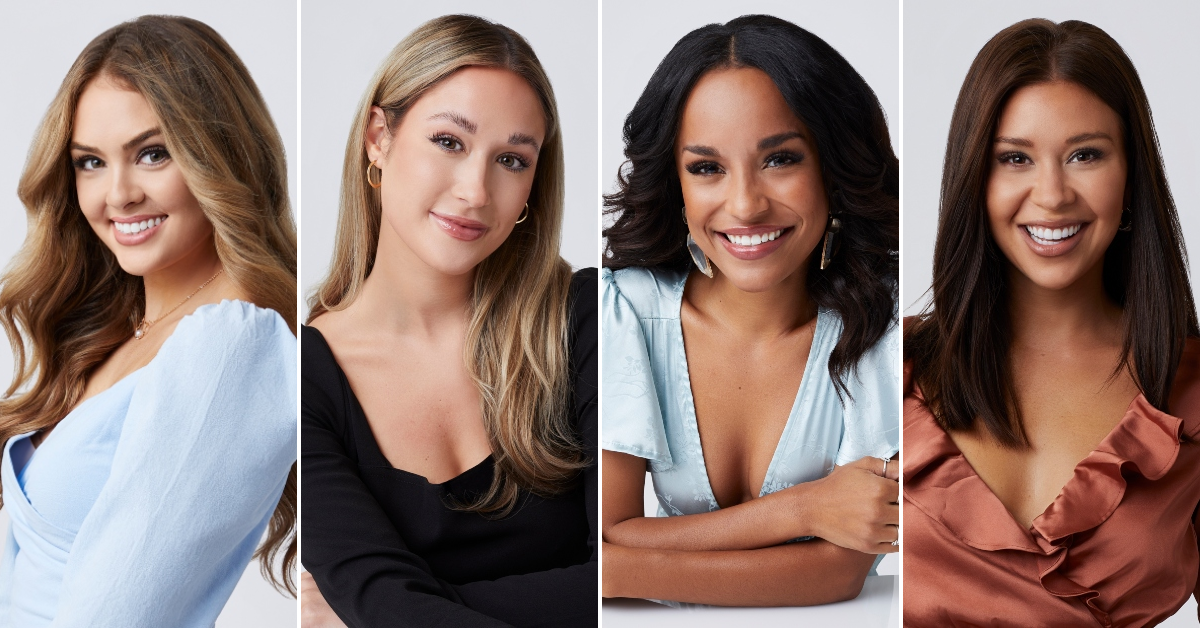 According to Reality Steve, Clayton will travel to Virginia Beach, Va. for Susie; Orlando, Fla. for Rachel; Oklahoma City, Okla. for Serene; and finally, Denver, Colo. for Gabby... all in the span of six days. It's a lot of travel for one man, but the biggest question is: Will Clayton find the woman that makes him feel like he's home? While we do know that Clayton finds love, we don't know for certain if the season ends with an engagement. We'll just have to tune in to find out when The Bachelor airs on Mondays at 8 p.m. EST on ABC!