Fans Want to Know Whether Clayton Echard Leaves 'The Bachelor' as an Engaged Man
Does Clayton propose on 'The Bachelor?' With so much drama expected to unfold during the season, fans are hopeful that the lead finds a suitable partner.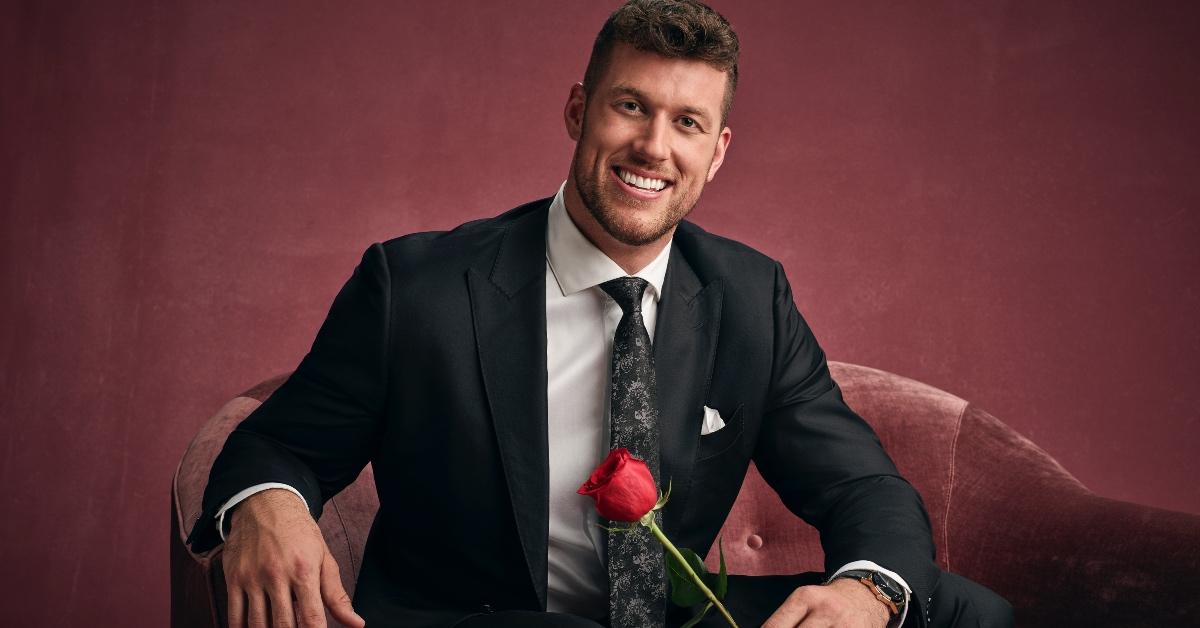 Explosive drama, catfights, and man-tears make for great television, but the overall goal of The Bachelor lead is to find his forever partner. While there have been many leads in the past that didn't quite sustain a lasting relationship, viewers have been holding out hope that the luck of each man will change. And since Clayton Echard is the new lead, fans are hopeful that he'll get a happy ending.
Article continues below advertisement
Unlike previous seasons, producers have spoiled certain aspects of Clayton's season, much to the distatse of social media. From Clayton telling various women he's falling in love with them to taking back a rose from a contender, viewers are confused and upset. But, showrunners have kept the secret about Clayton's current relationship status. So, does Clayton propose on The Bachelor? Read on to get your answer.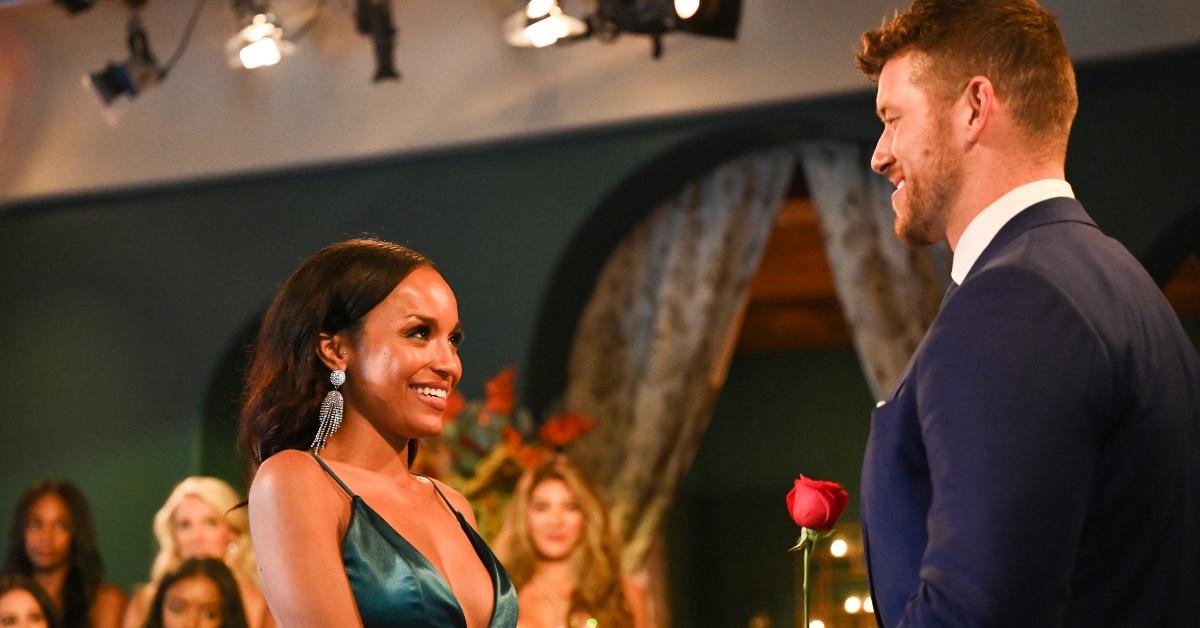 Article continues below advertisement
It's not yet clear if Clayton proposed at the end of Season 26.
Spoiler lovers will be a little unhappy to know that the end of Clayton's journey has yet to be revealed. While it's true that Reality Steve aka Steve Carbone does a great job of providing the masses with intel, very little is known about Clayton's future.
Aside from frequent updates about the ladies, rose recipients, and pretty much everything up until the final four, Reality Steve has not shared any more details about Clayton's ending. And while viewers have expected for Reality Steve to have some information by now, he simply hasn't received any confirmations as of yet.
Article continues below advertisement
Not to mention, during Clayton's recent interview on Good Morning America, he hinted at his relationship status without giving too much away.
"I did find love, and I was a little skeptical going into the whole journey but I'm so pleasantly surprised that things worked out much different than what I had thought," Clayton tells host Lara Spencer. "I'm just so excited to watch it back and have everyone else watch it as well."
So, while it seems that Clayton was able to find his special someone, the full details are not yet known to the public.
Article continues below advertisement
When will viewers learn if Clayton proposed to his final rose recipient?
Thanks to spoilers like Reality Steve, no detail in Bachelor Nation stays a secret for too long. Not to mention, Reality Steve is known to spill the beans on the winning contestant weeks before the finale, so it's safe to assume that we'll all find out if Clayton proposed in due time.
Article continues below advertisement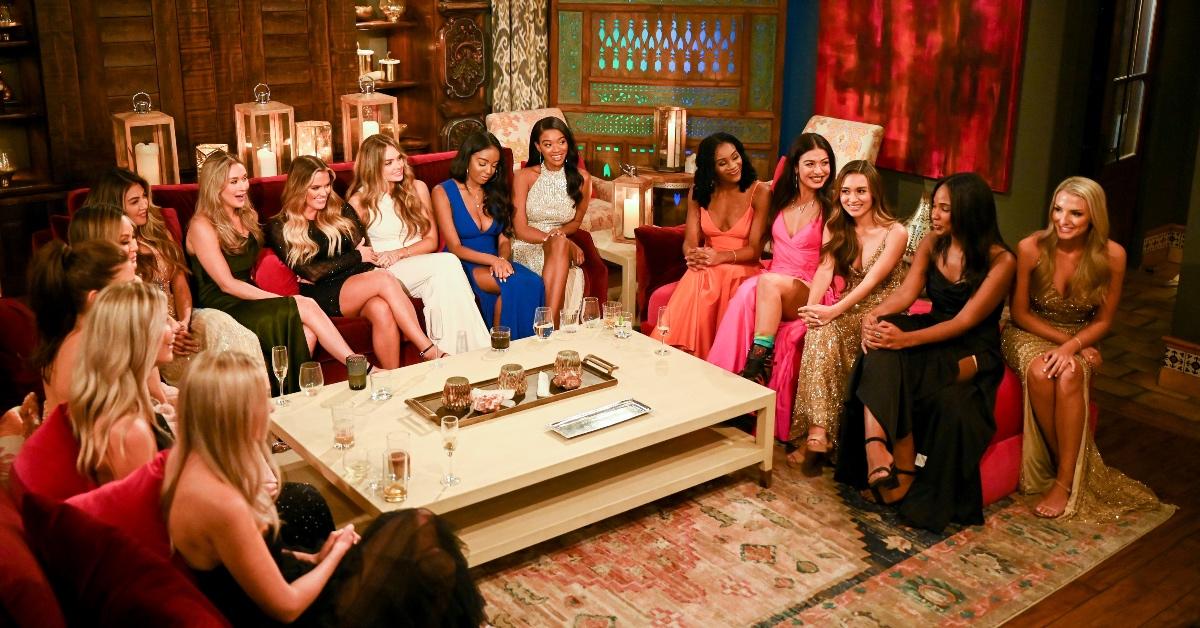 Plus, there is a chance that with Clayton's press tours, he may reveal that he got down on one knee. After all, he already revealed that he did find love on the show. So, viewers can expect for either Reality Steve to share the tea or for Clayton to give fans a bit more insight.
Article continues below advertisement
Keep in mind, there is a chance that we will all have to wait until the finale. After all, Clayton may be contractually obligated to avoid revealing whether he proposed, and Reality Steve may not receive the intel that he needs to confirm any rumors.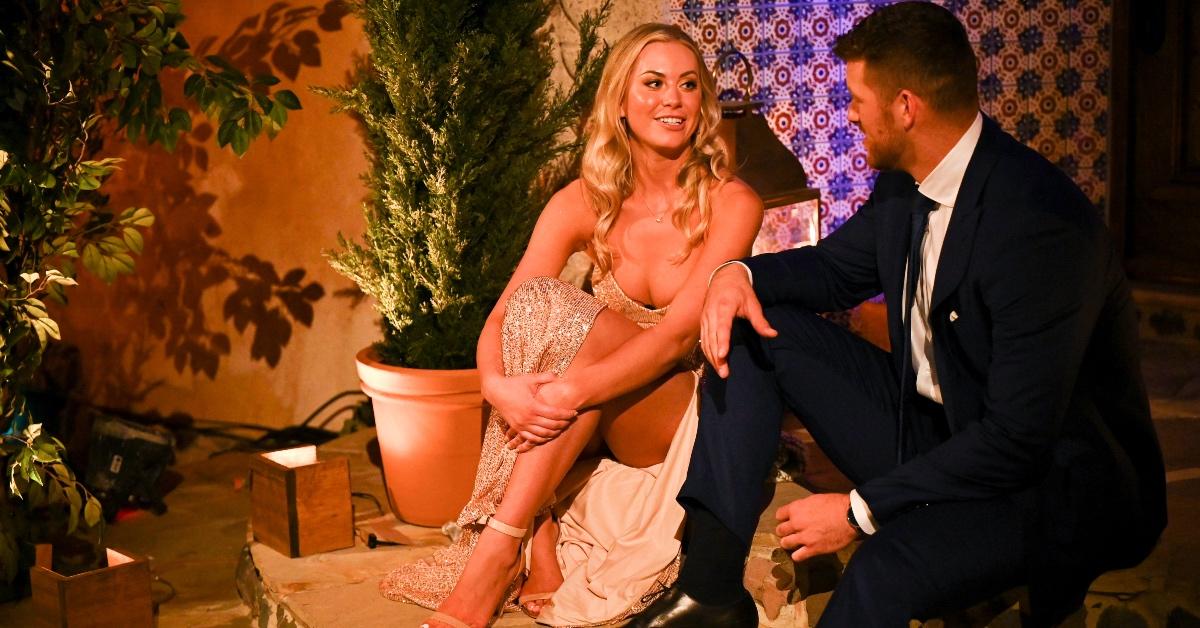 No matter which way you slice it, it's probably best for fans to stay tuned until the end to see how everything pans out. After all, there are always a few twists and turns in Bachelor Nation.
Catch new episodes of The Bachelor on Monday nights at 8 p.m. EST on ABC.