'Bachelor in Paradise' Season 8 Star Kira Mengistu Has an Impressive Career
Kira Mengistu has an impressive career, and she also happens to be a contestant on Season 8 of 'Bachelor in Paradise.' What does Kira do in real life?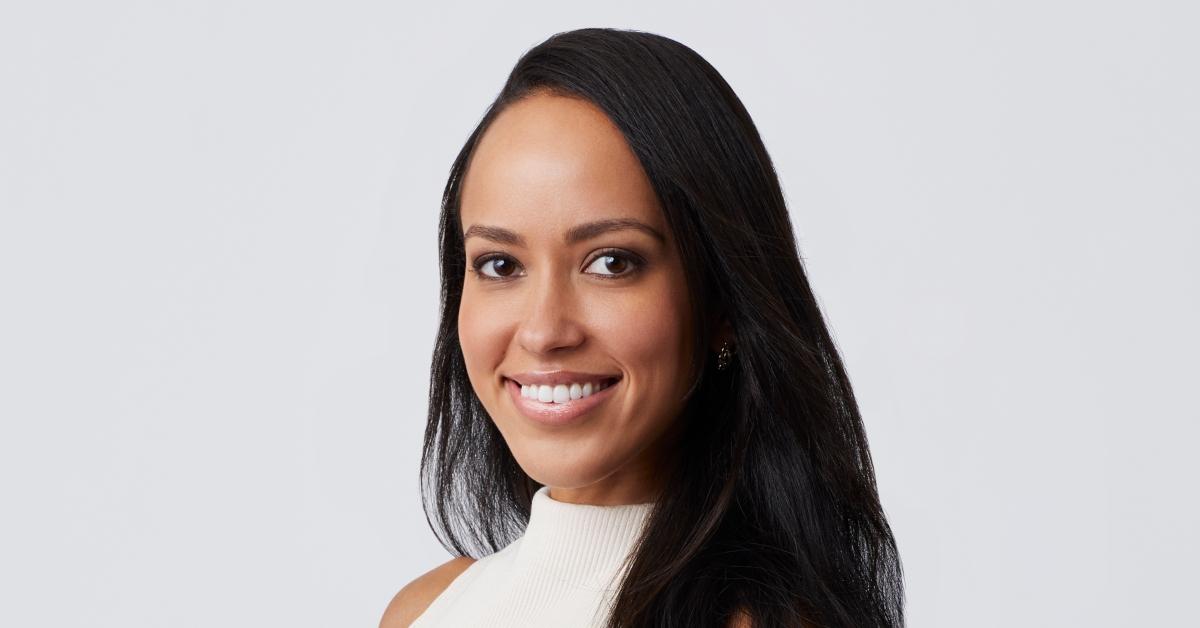 Spoiler alert: This article contains spoilers for Season 8 of Bachelor in Paradise.
When she first appeared on the Season 26 premiere of The Bachelor, Kira Mengistu knew how to make an unforgettable first impression. When the 33-year-old arrived to meet then-lead Clayton Echard, she chose to greet him in white lab coat with nothing but a red lingerie set underneath.
Though Kira offered to give Clayton a "full body physical," there wasn't much of a spark between them. Clayton sent Kira home during the third week of the season, but she returned for a second chance at TV love on Bachelor in Paradise Season 8.
Article continues below advertisement
Now, Kira has traded in her lab coat for a bikini, but she's, once again, stirring it up by going against the grain. The Season 8 star wasn't afraid to make her intentions for Romeo Alexander known, even if it meant getting involved in some drama with Jill Chin. After Romeo said that he wanted to focus on getting to know just Jill, Kira decided to pursue a connection with Casey Woods.
Throughout the Sept. 27 premiere of Bachelor in Paradise, several stars referenced Kira's career as a doctor. Is Kira actually a doctor?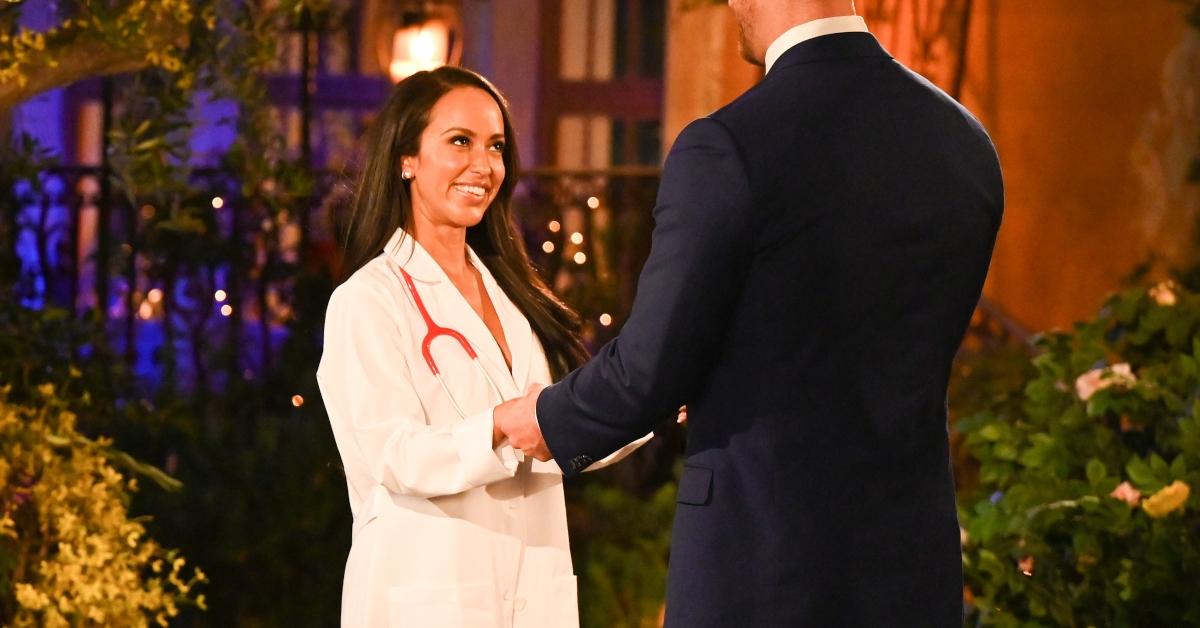 Article continues below advertisement
Yes, Kira's a doctor... and she's smart AF!
According to Kira's LinkedIn, the Philadelphia resident works in internal medicine as an attending physician with the University of Pennsylvania Health System.
"[I] work as a senior physician on a treatment team responsible for the care of medically complex patients with life threatening illnesses, including directly managing the care of hundreds of patients with COVID-19," Kira writes.
Kira's impressive career began with an equally impressive education. She earned her Bachelor's degree from Harvard University, her MBA from The Wharton School of the University of Pennsylvania, and her Doctor of Medicine from UNC-Chapel Hill. (NBD.) As if that wasn't enough to make you feel like you've underachieved in life, Kira also taught herself how to write hieroglyphs... when she was a kid.
Article continues below advertisement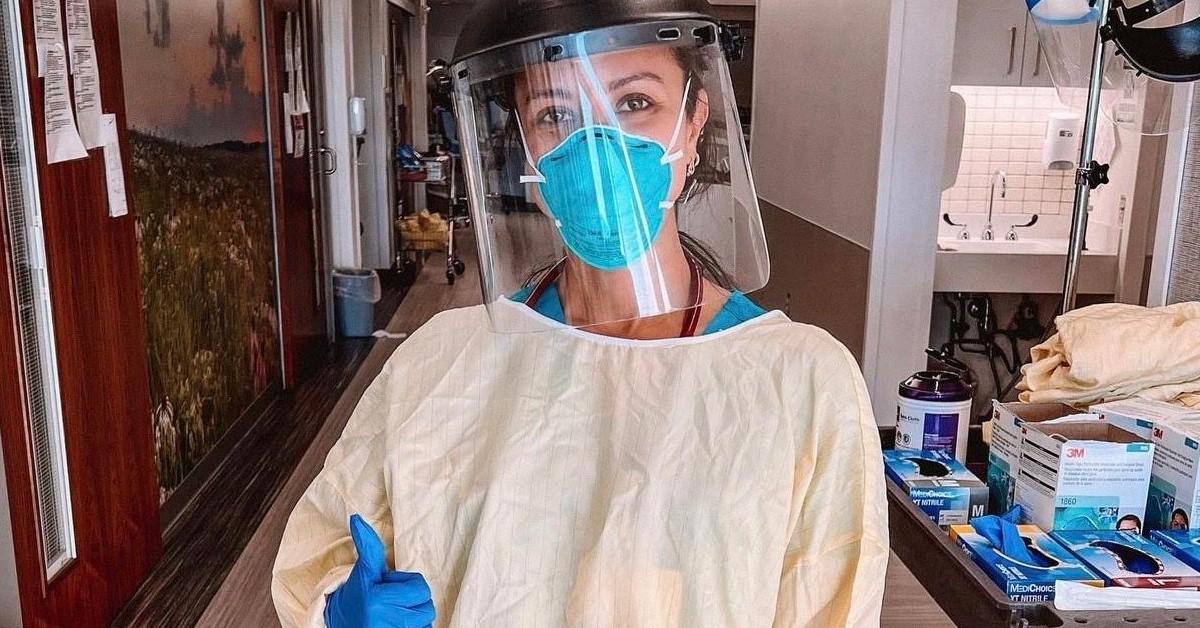 And Kira seems to live a fascinating life outside of her career as well. A quick peek at her Instagram account reveals that she's a student pilot, a cocktail enthusiast, and an avid traveler. Photos show her visiting stunning locations such as South Africa, Greece, and Guatemala, just to name a few.
With beauty, brains, and spunk, Kira is a total package — but she's not having the easiest time in Paradise.
Article continues below advertisement
How far does Kira get on 'Bachelor in Paradise' Season 8?
Though Kira wasn't bashful about going for what she wanted on the premiere, per unconfirmed spoilers for the season, the physician doesn't make it far on Bachelor in Paradise.
According to a post from Reality Steve, Romeo decides to give his first rose to Jill. Kira doesn't get a rose during the first rose ceremony, so she is promptly eliminated. However, the day after the rose ceremony, Reality Steve notes that Kira briefly returns, and Romeo then decides to leave the show with her.
Fans will have to keep tuning in to find out if these spoilers are accurate. If they are, then Kira will go out with a bang.
New episodes of Bachelor in Paradise Season 8 air on Mondays and Tuesdays at 8 p.m. ET on ABC. You can also stream the season on Hulu.