Reality Steve Doesn't Know Who Clayton's Winner Is Yet, and Fans of 'The Bachelor' Want Answers
Spoiler alert: This article may contains spoilers for The Bachelor Season 26.
Brace yourselves folks, another season of The Bachelor is officially upon us. While most folks agree that it has been a Bachelor Nation overload, others are excited to get into the grit of Season 26 with Clayton Echard as lead.
Part of the allure that comes with The Bachelor for many viewers is learning about spoilers. And while many blogs typically share what they believe will pan out over the season, no one holds a candle to Reality Steve aka Steve Carbone.
Article continues below advertisement
Over the years, viewers have felt excitement and fits of rage at the spoilers Steve has shared. And while he's usually good at spilling the tea, fans have noticed that he's left out a key detail in regards to Clayton's season — the final rose recipient. Naturally, fans want to know what gives. So, why doesn't Reality Steve know who Clayton's winner is? Here's what we know.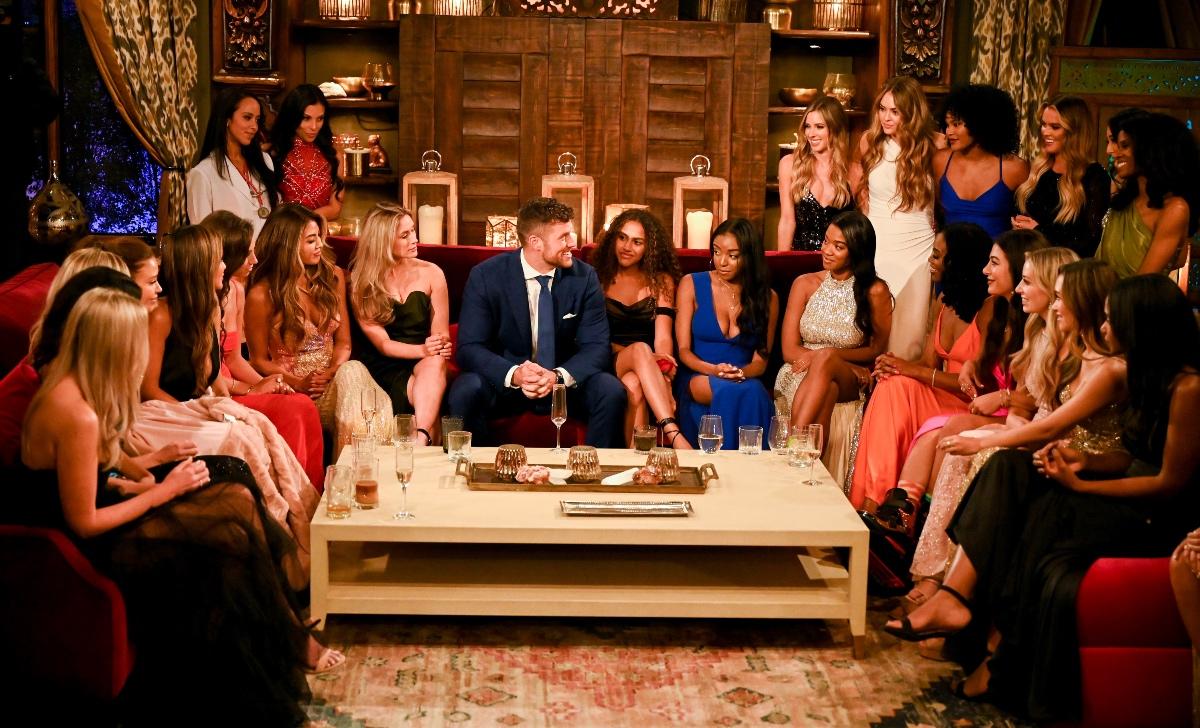 Article continues below advertisement
Reality Steve simply hasn't received any tips that point to a clear winner for Season 26 of 'The Bachelor.'
As much as viewers want to believe that Reality Steve gets his information directly from the ABC network, it's actually not true. It turns out that Steve's tips simply come from people who are also obsessed with Bachelor Nation.
"I'm only as good as what I'm told," Steve told Reality Blurred. "I do have confidence in a lot of sources. I've never called a hotel in my life for this show. I've never had to; I probably never will."
Article continues below advertisement
Steve went on to share that around 95 percent of the information he learns simply comes to him from his sources. And once he's able to put everything together by scanning social media and other sources, he's able to give incredibly accurate spoilers.
Article continues below advertisement
With that in mind, it's safe to say that the reason why Steve has yet to spill the deets on Clayton's final rose recipient is because he hasn't received the intel as of yet. In a Dec. 7, 2021 post on his self-titled blog, Steve confirms that while he doesn't have a clue who the last woman standing is, he will certainly share the news once he receives it.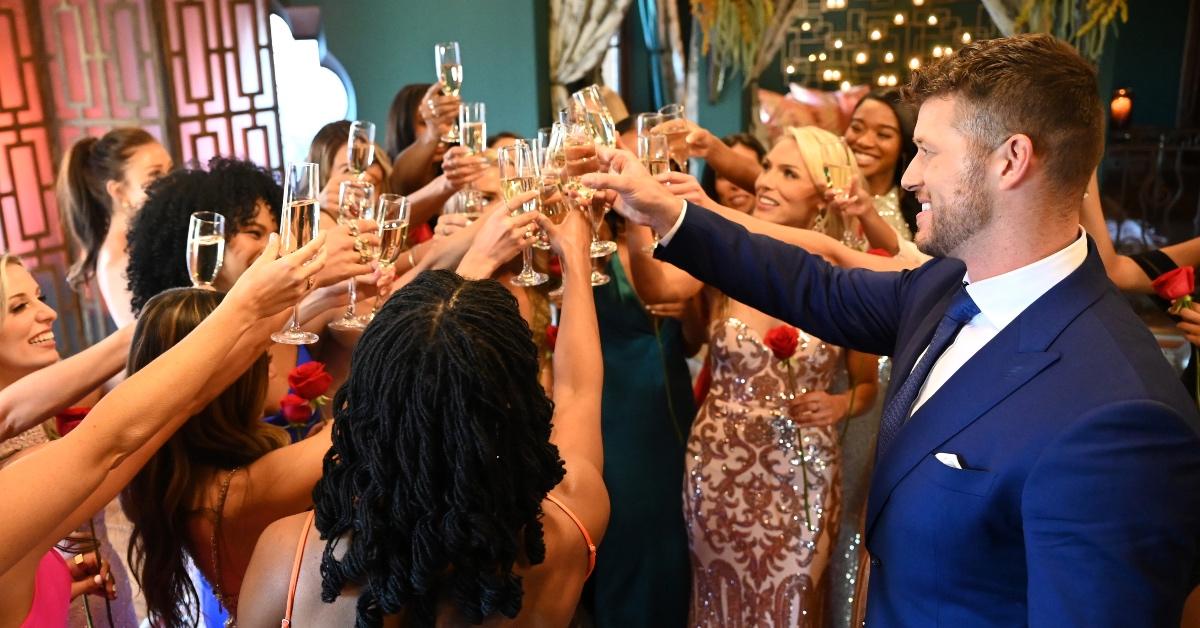 Article continues below advertisement
Reality Steve has spilled the beans about the final three women on The Bachelor.
Even though spoiler-lovers are not quite sure which lucky lady wins Clayton's heart, Reality Steve has revealed which contestants have made it to the top three. And as always, it's never who any of us would expect so early in the game.
In Steve's blog post, Clayton's final three women are confirmed to be Susie Evans, Gabby Windey, and Rachel Recchia. Naturally, Internet sleuths have been watching the ladies's social media pages like hawks for any tell-tale signs of the winner.
Article continues below advertisement
So far, Reddit users have been sharing their predictions on the winner. While many users believe that Gabby takes the final rose, others are convinced that Rachel comes out on top.
Hopefully, Steve will be able to give us the deets before the grand finale. But, only time will tell. Buckle up folks, if this season follows suit as the past, viewers are in for an interesting ride.
Catch new episodes of The Bachelor Mondays at 8 p.m. EST on ABC.