Episode 2 of Clayton's Season of 'The Bachelor' Brings out the Villains (SPOILERS)
On Season 26 of 'The Bachelor,' the drama is crazier than ever and in Episode 2, it really picks up. Who went home in the most recent episode?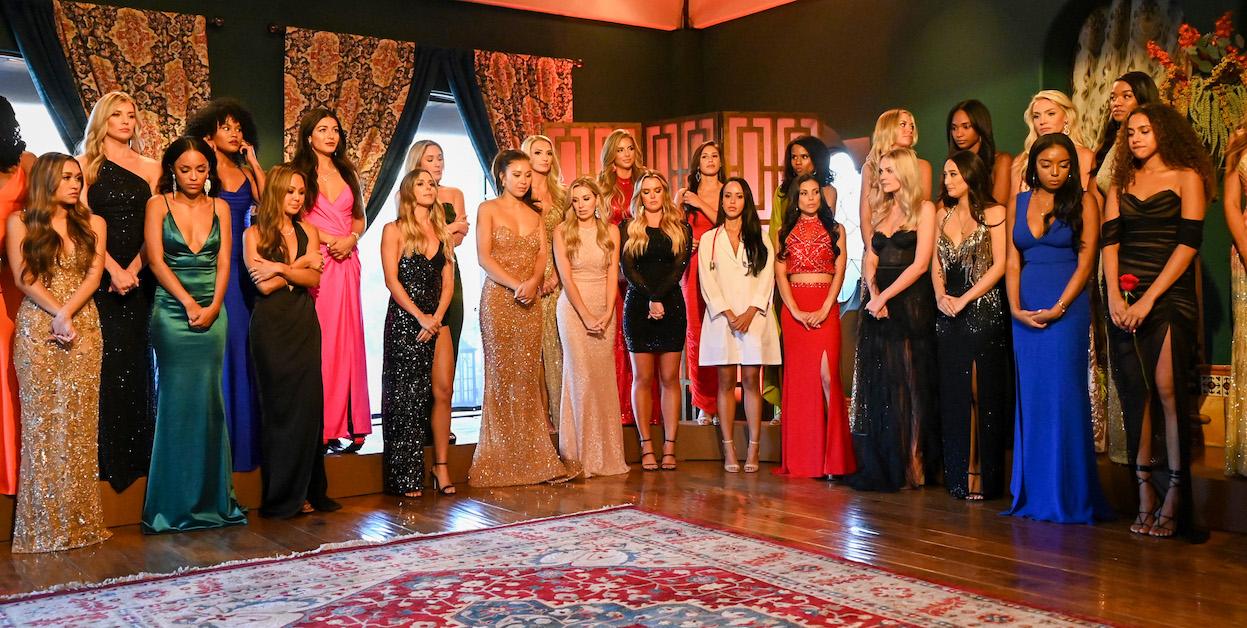 Spoiler alert: This article contains spoilers for Episode 2 of The Bachelor Season 26.
Every season of The Bachelor is somehow crazier than the last, and Season 26 is no exception. Bachelor Clayton Echard definitely made an impression on the 30 women, and many of them clearly made an impression on him. Even on the first night, we met plenty of contestants we can't wait to get to know better.
Article continues below advertisement
On the first night, two women self-eliminated, and seven others with whom Clayton just didn't feel that connection were sent home. But now that we've seen Episode 2, which includes two group dates, Clayton's first-ever 1-on-1, and a cocktail party, the drama (and the passion) is heating up. Who went home in Episode 2?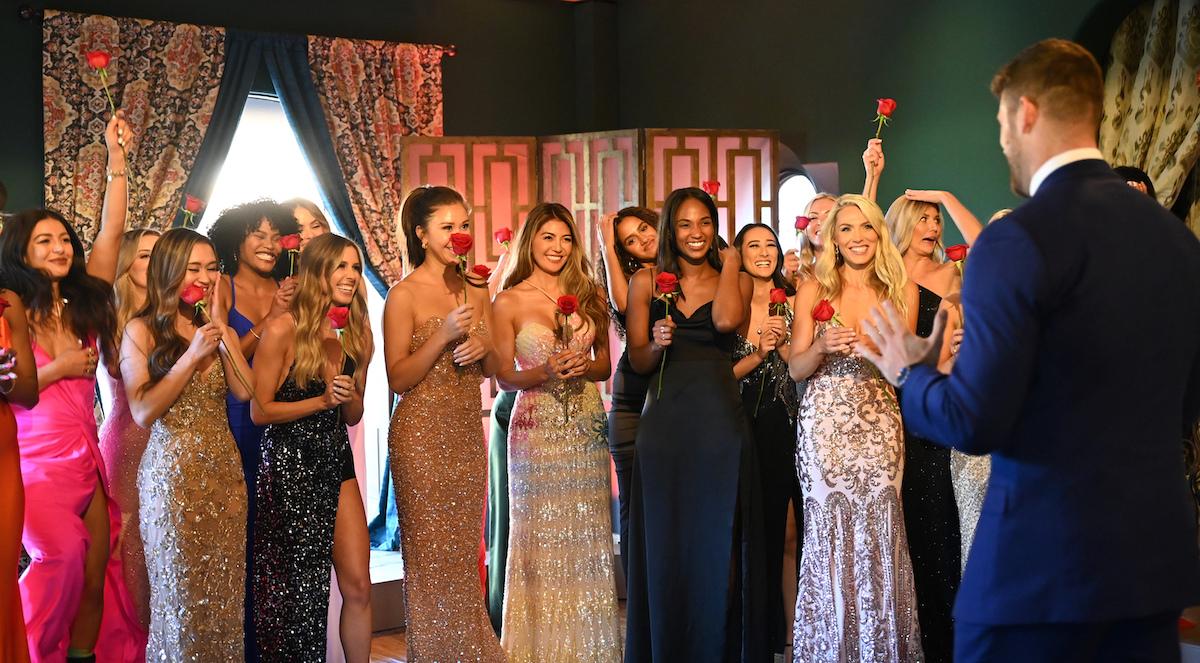 Article continues below advertisement
After nine women went home in Episode 1 of Clayton's 'Bachelor' season, the competition heats up.
In Episode 2, we really get a sense of who the villains in the house are. Although the drama can be disheartening, we can't deny that we've missed having a clear-cut villain.
On the first group date, Cassidy comes in hot, ignoring the prompts, sucking up to Hilary Duff, and making out with Clayton. The other girls are all put off by her, but she makes it clear what she's there for. Clayton rewards her ambition with the group date rose.
Article continues below advertisement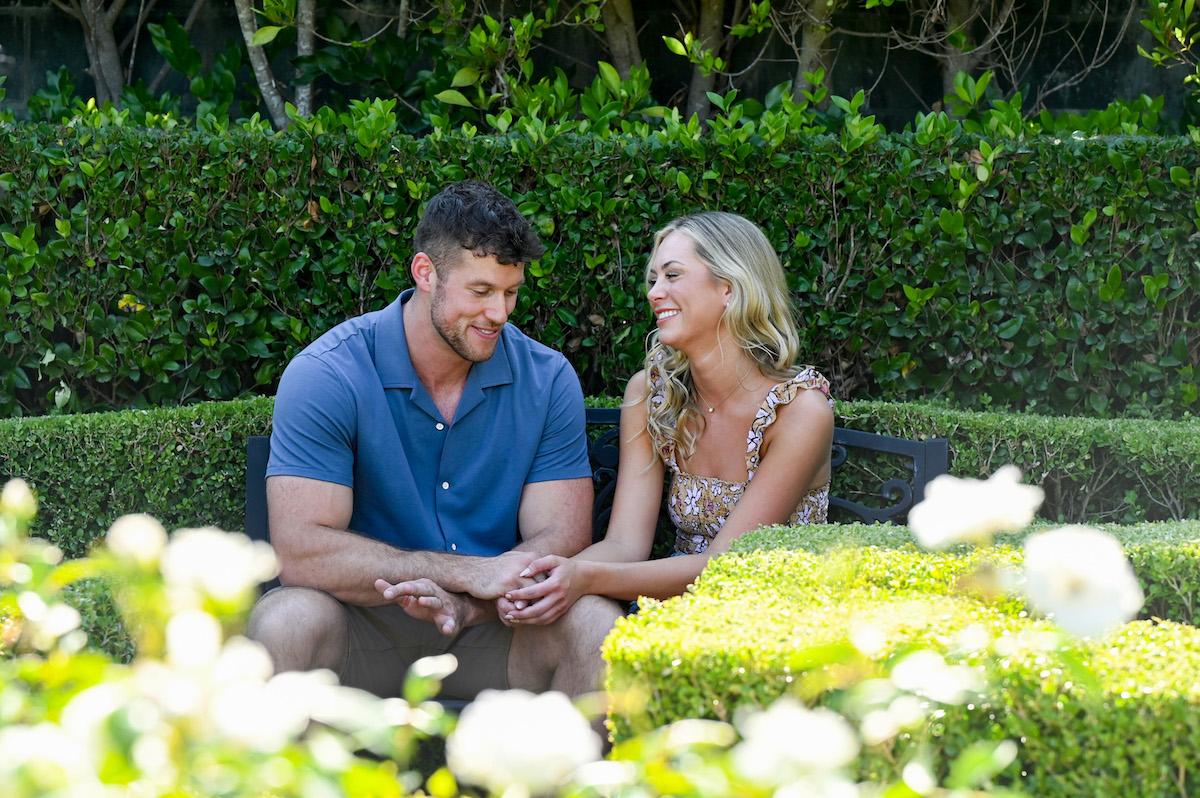 Clayton's 1-on-1 with Susie is sweet and uneventful, and he ultimately gives her the rose, sensing a true connection between the two of them. (Honestly, how is it even possible that Clayton has such a genuine connection with everyone?) While we didn't expect as much drama on the second group date, it was there.
Article continues below advertisement
Shenae tells Clayton that Elizabeth has "red flags," but from what we can tell, all the red flags are Shenae's for targeting Elizabeth. Regardless, neither of them walks away with a rose, as Clayton gives his rose to Sarah.
So who went home after the cocktail party in Episode 2 of 'The Bachelor'?
With all the drama between both group dates, are we really surprised there wasn't time for a rose ceremony? However, that's not to say that we don't know who's going home.
Article continues below advertisement
At the cocktail party, the Shenae and Elizabeth drama continues. And it gets even crazier. Sierra, who also hasn't had much screen time yet, decides to tell Clayton that Cassidy is still hooking up with someone back home, which means she "isn't there for the right reasons."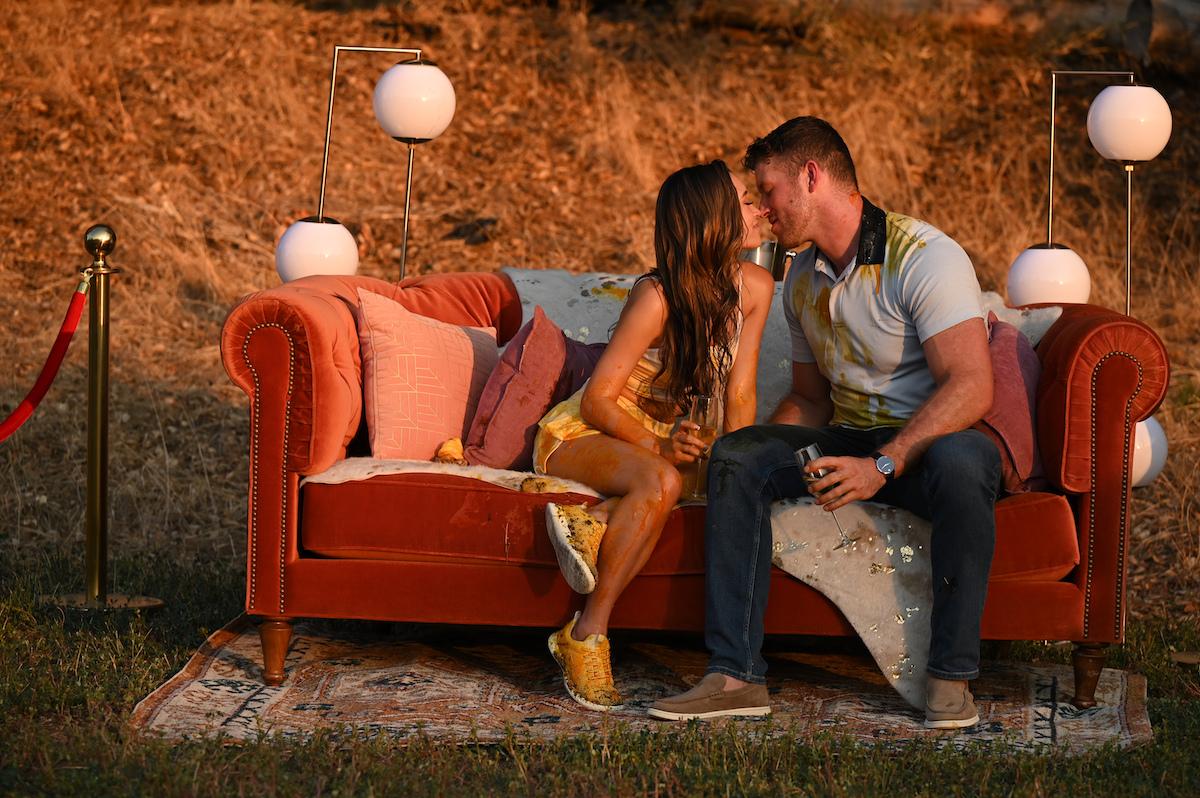 Article continues below advertisement
This pulls on all of Clayton's fears of getting rejected, which we can understand. So does he send Cassidy home? Well, if we remember correctly, he gives her a group rose. So Episode 2 ends on a cliffhanger. Clayton asks host Jesse Palmer, "Has anyone ever taken back a rose?" No one went home in Episode 2, but it's definitely still worth watching.
With 22 women left, Clayton's heart could be anyone's by the end of Season 26.
Tune into The Bachelor every Monday at 8 p.m. EST on ABC.