No 'Bachelor' Lead Has Ever Taken a Rose Back — Until Now
In all 27 Seasons of 'The Bachelor,' there has never before been a lead who has taken a rose back from a contestant — until now. Clayton will be the first.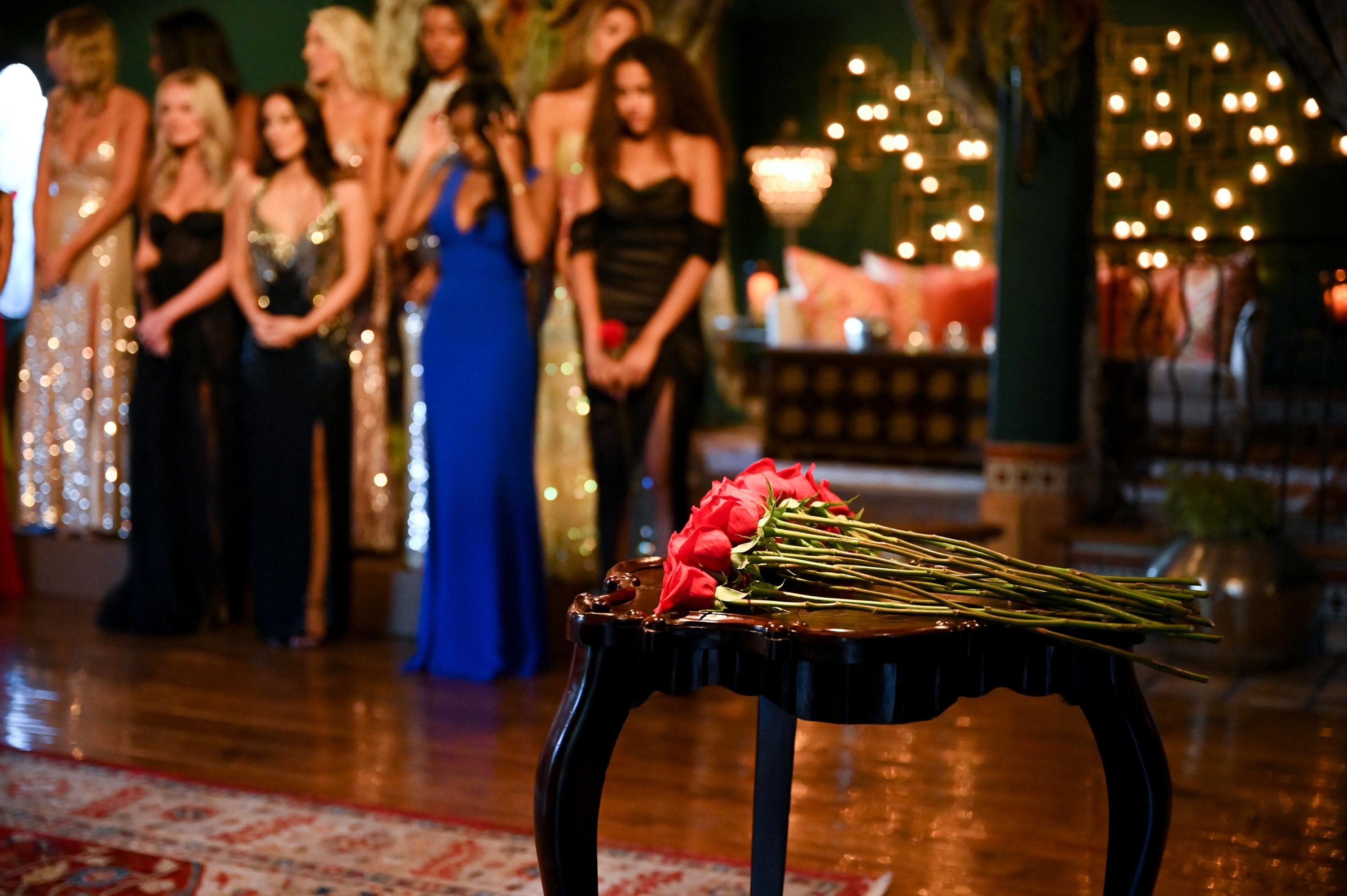 Spoilers for Clayton's season of The Bachelor ahead.
Things are already dramatic on Clayton Echard's season of The Bachelor — and we've barely reached the second rose ceremony.
In the first episode of this season alone, we saw Clayton get rejected by not one, but two different women. A contestant who was supposed to meet the bachelor on her now-canceled wedding day rejected a pre-limo rose in favor of going home, and another openly criticized Clayton after their first conversation at the cocktail party.
Article continues below advertisement
Clearly, this group of contestants is a bit different than some of the previous ones — and it's bound to cause a bunch of chaos and commotion. Cassidy Timbrooks is teased to be the next contestant facing a slew of drama on The Bachelor when it's revealed that she was texting another man right up until the time of filming.
We're not quite clear who the mystery man is, but we do know that Clayton reconsiders keeping Cassidy — but she already has a rose! Has a bachelor ever taken a rose back on the show?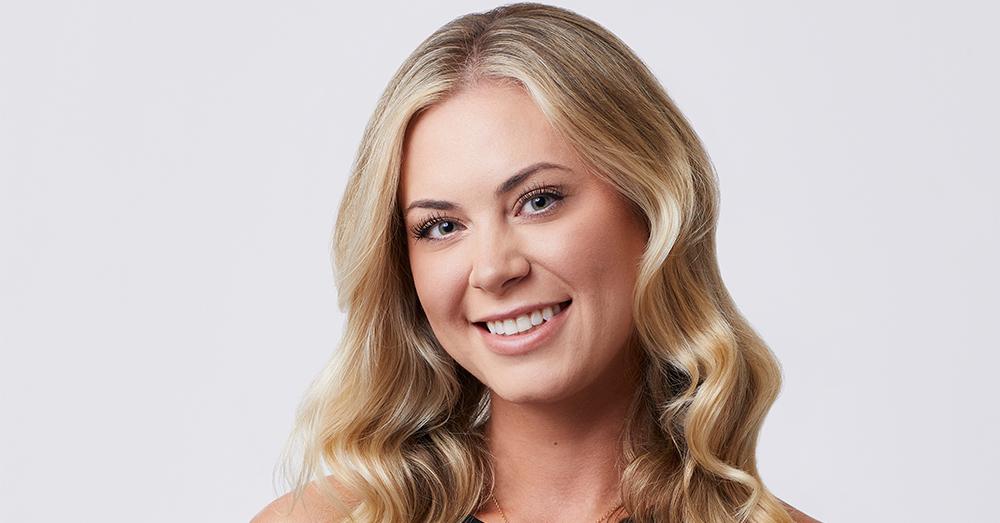 Article continues below advertisement
Cassidy receives a group date rose — but Clayton takes it back from her!
According to spoilers from Reality Steve, Cassidy was in the running for Clayton's heart, but her chances quickly come to a screeching halt when the other women learn that she might not be there for the right reasons. In a blind item, the spoiler king revealed that "there is a woman this season who was texting a guy in the hotel pre-show before she got her phone taken away." A few weeks later, he revealed the woman to be Cassidy.
The preview for Episode 2 reveals just how quickly word about the texting got around the house — and one of the women makes it a point to bring it up to Clayton, resulting in him questioning Cassidy's reasons for being on the show.
Unfortunately for Cassidy, it seems like the events that will unfold will result in her time on the show coming to an end. Reality Steve revealed in a blog post that despite already receiving a group date rose, Clayton decides to take it back from her and send her home.
Article continues below advertisement
Clayton is wasting no time weeding through those he doesn't feel a connection with — making the drama unfold twice as fast as it normally does.
Article continues below advertisement
Has a rose ever been taken away from a contestant before in the 'Bachelor' franchise?
Believe it or not, the drama with Cassidy will result in the first time a contestant in the Bachelor franchise has ever had a rose taken away from them.
During Ben Higgin's season, there were rumors that he may take the rose away from Olivia Caridi after she and the other contestants continuously bickered, but he didn't take away a rose from her. Instead, he ultimately decided there wasn't a strong enough connection between them and he sent her home during a two-on-one date, leaving her sobbing alone on a beach. (It was actually pretty hilarious.)
While many of the recent seasons of The Bachelor have felt almost formulaic, it seems that Clayton's season is clearly one of a kind.
Watch The Bachelor when it airs on Mondays at 8 p.m. EST on ABC.