Some Contestants Have Rejected Roses on 'The Bachelor' — Find out Who
Have there been any rose rejections on 'The Bachelor'? It's rare but it has happened for a few different reasons on the show and it spinoffs.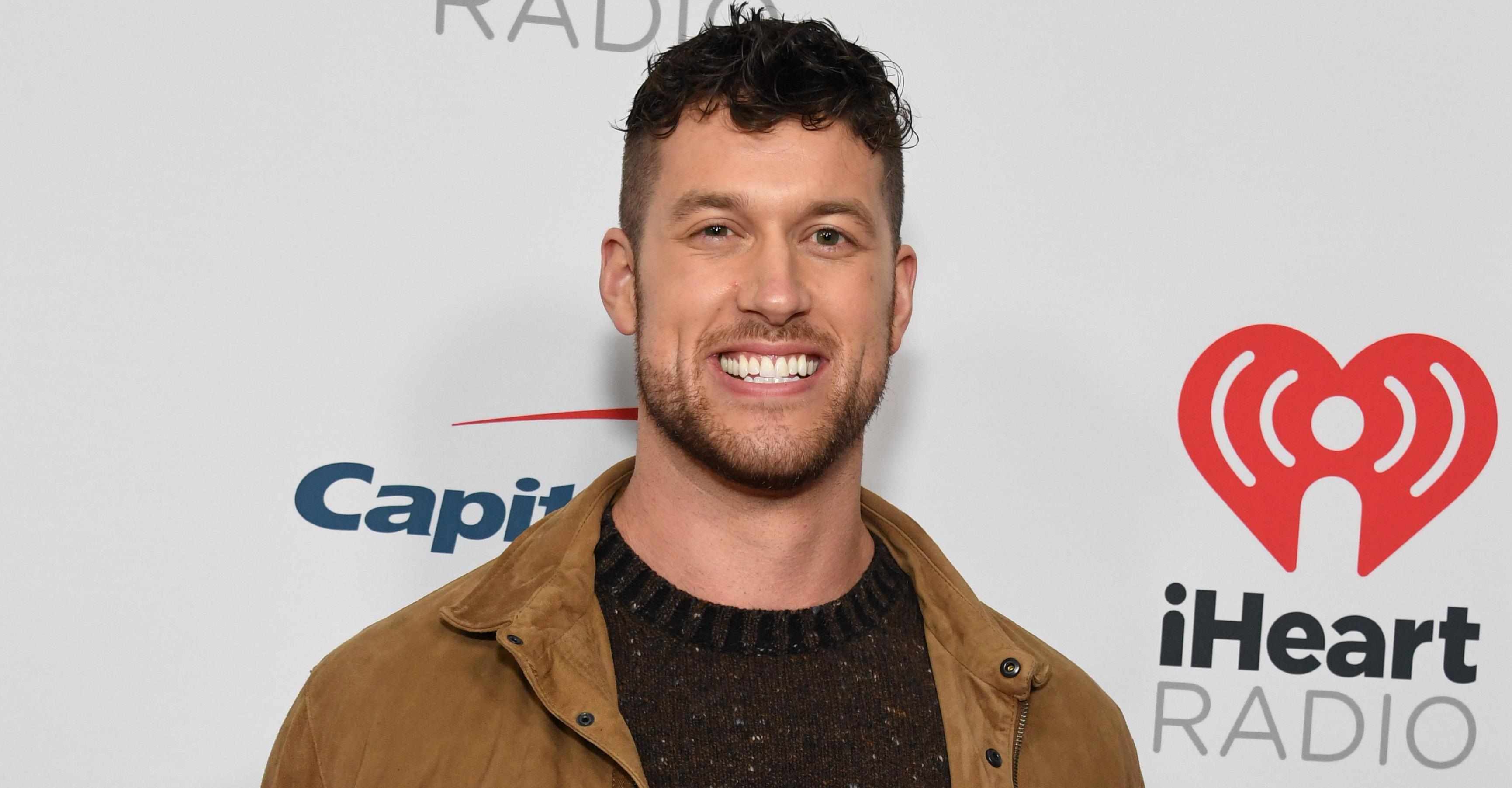 Unfortunately, relationships formed on The Bachelor don't have a great track record. Now, we've made it to the 26th season, and in all the years the show and its spinoffs have been on TV, we've seen a lot of drama.
Article continues below advertisement
There have been more than a few breakups, and some of those have even happened before the couple made it down the aisle. But has anyone ever rejected a rose on the show? Here's every time it's happened.
Salley Carson rejected Clayton Echard before the first rose ceremony.
The latest example of this is during Season 26 where bachelor Clayton Echard hadn't even had the chance to start the rose ceremony before he was rejected. Five hours before, he sat with Salley, who was listed as "previously engaged." She cried as they sat together. "I thought I was ready to do something like this, and I don't know if my heart is ready," she said to him.
Article continues below advertisement
Clayton tried to comfort Salley, saying that he could relate to how she felt. Something similar had also happened to him that made him "shut down" for years. He offered her a rose as a way to say that she should give the show a chance. But in the end, she said no because her heart wasn't in the right place to keep going.
Ben Higgins was rejected by Lauren Barr.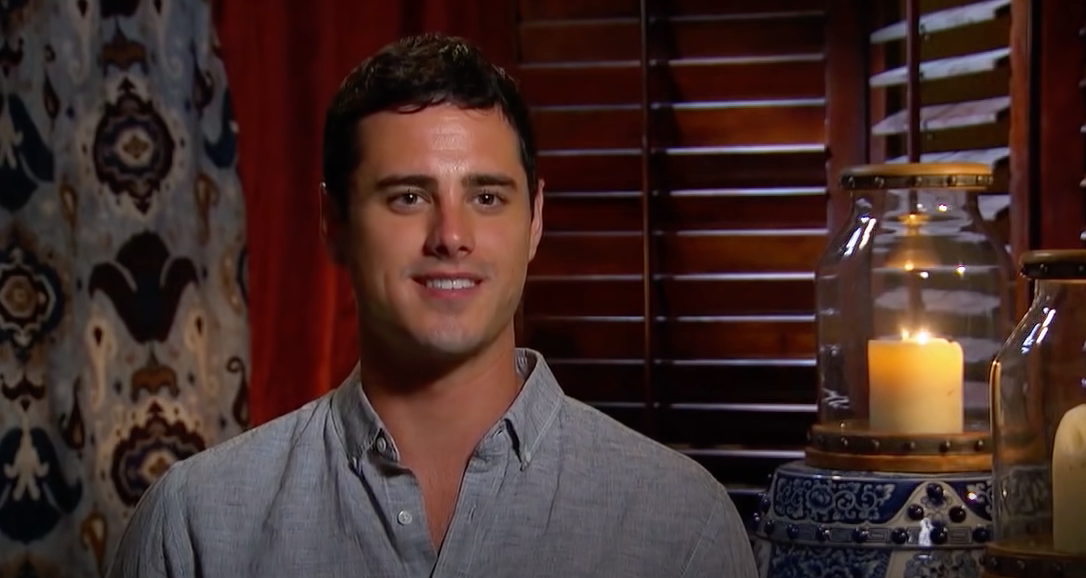 During Season 20 of The Bachelor, Lauren Barr rejected Ben Higgins' rose during the second week. She left during the rose ceremony. After her name was called, she asked Ben to step off to the side so they could speak quietly. She decided she no longer wanted to be on the show.
"I'm just a quiet girl from Oklahoma," Lauren said in one of the scenes. "It's really hard for me to be here."
Article continues below advertisement
Brad Womack was rejected by Madison Garton.
During a rose ceremony in Season 11, Madison decided to walk out without saying anything, leaving everyone confused. Eventually, Brad asked to excuse himself to find her. "I would have a really hard time taking a rose from one of these girls," she said to him.
She told him she would rather go home than take the spot of another contestant who "put her everything on the line" to be with him.
Not every rejection makes it to a rose ceremony.
Sometimes, the ladies of The Bachelor leave the show before a rose is even given out. That was the case for Sharleen Joynt of the 18th season and Brittney Brittney Schreiner from Season 16.
In Sharleen's case, she had been saying how unsure she was about Juan Pablo Galavis. She ended up leaving the show in the seventh week. But that was no surprise. She had been talking about not having strong feelings for J.P. since the season began.
Article continues below advertisement
Brittney stood out because she brought her grandmother Sheryl along to meet Ben Flajnik. In an interview with People, she said she left the show because she also didn't have strong feelings. "If I wanted to pursue something, it's worth trying," she said. "But my heart wasn't in it and [I] didn't want to waste anybody's time. I wanted to be upfront with Ben because I want the best for him."
There's only been one rejected rose on 'Bachelor in Paradise.'
During the sixth season of Bachelor in Paradise, Luke Stone wanted to give a rose to Bri Barnes. But during the ceremony, she turned him down. She said that she didn't see a future with him.
"Well, this has never happened before," said Chris Harrison as he walked into the set. He asked the other women if any one of them would want his rose and no one stepped forward. So, he was eliminated from the show.
Article continues below advertisement
Technically, no one has rejected a rose on 'The Bachelorette.'
But that doesn't mean people haven't left the show for other reasons. Luke S., for example, was first introduced to Bachelor Nation as a contestant on Season 15 of The Bachelorette. He ended up getting into an altercation with Luke Parker that became the beginning of the end of him being on the show.
While playing rugby, Luke P. body-slammed Luke S. Hannah Brown tried to figure out what happened, and Luke S. says he felt like she didn't understand his side of the story. "To me, being there, I felt like she didn't trust me," he said in an interview on Strahan & Sara. "And I think that was enough for me to leave because trust is the basis of any relationship."
Article continues below advertisement
On Season 17 of The Bachelorette, contestant Greg Grippo said he left the show because it was "too scripted." Although he said leaving was a really hard decision to make, he ultimately didn't like the structure of the show. "It felt, like, a little too scripted and felt like, 'All right, we need to play by [the rules]," he said in an interview on the We Met at Acme podcast.
Plus, Greg said that he didn't feel the same way about his season's bachelorette, Katie Thurston, that she felt for him. "I like to think on my end [that] the feelings that we had were real, but I just truly believe that she had stronger feelings for Blake [Moynes], who ended up getting engaged to her after."
You can watch The Bachelor and The Bachelorette on Discovery Plus, Hulu, and HBO Max. Bachelor in Paradise is on HBO Max. All three shows air on ABC.