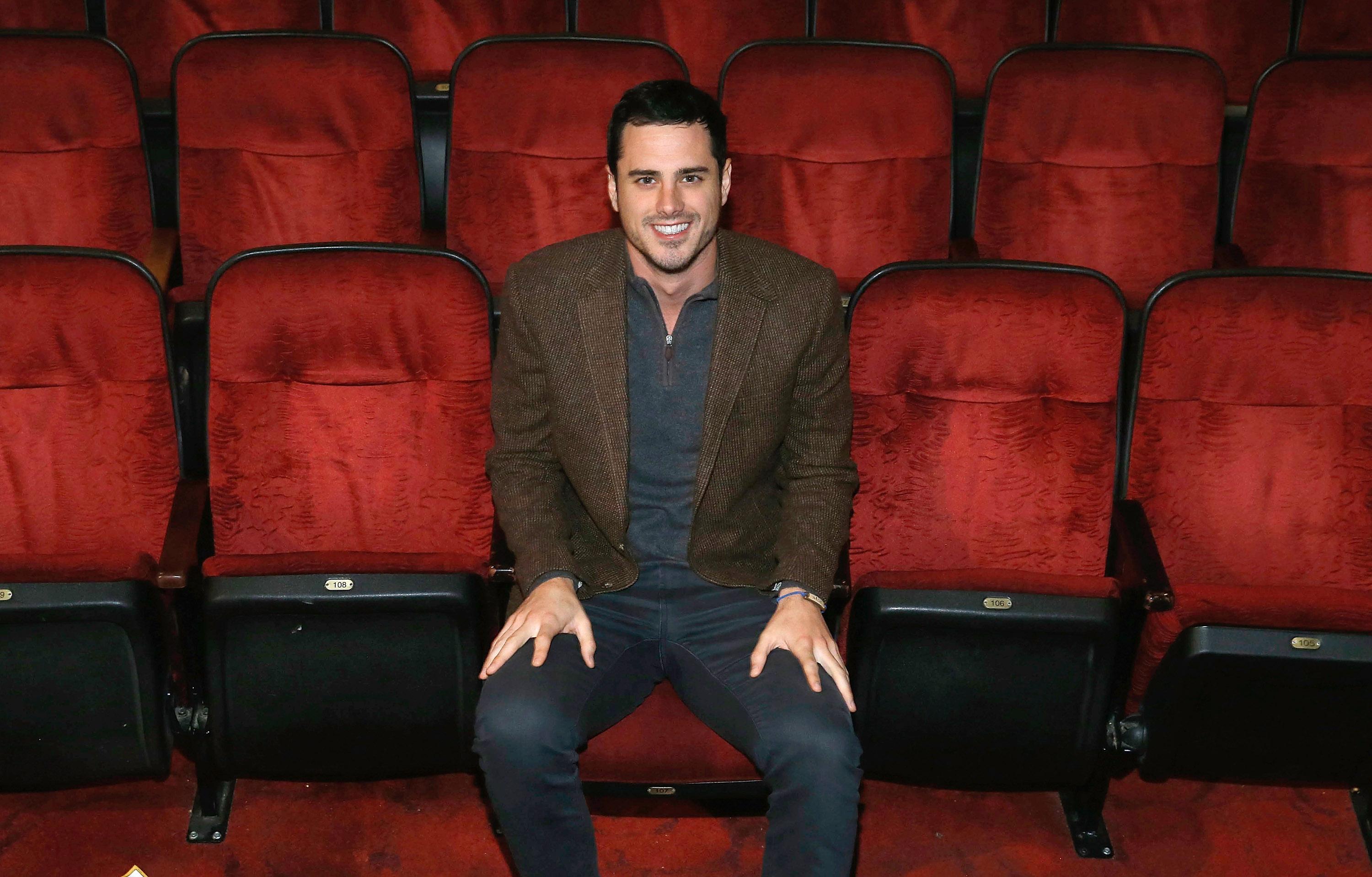 'Bachelor' Star Ben Higgins Moved Back to Indiana After Experiencing a "Breakdown"
Ben Higgins revealed in an interview that he moved back home to Indiana after experiencing a "breakdown." Here's exactly what happened.
Former Bachelor star Ben Higgins is a well-recognized face in the franchise. After placing third in Kaitlyn Bristowe's season of The Bachelorette, he was the lead of Season 20 of The Bachelor and got down on one knee for Lauren Bushnell in the season finale. The pair broke up in May 2017, but Ben is active in Bachelor Nation, with his season re-airing during The Bachelor: The Greatest Seasons — Ever!
Article continues below advertisement
Recently, Ben revealed he left Colorado, where he currently owns a home, to move back to Indiana and take care of his mental health. What happened to Ben, and does it have anything to do with his fiancée?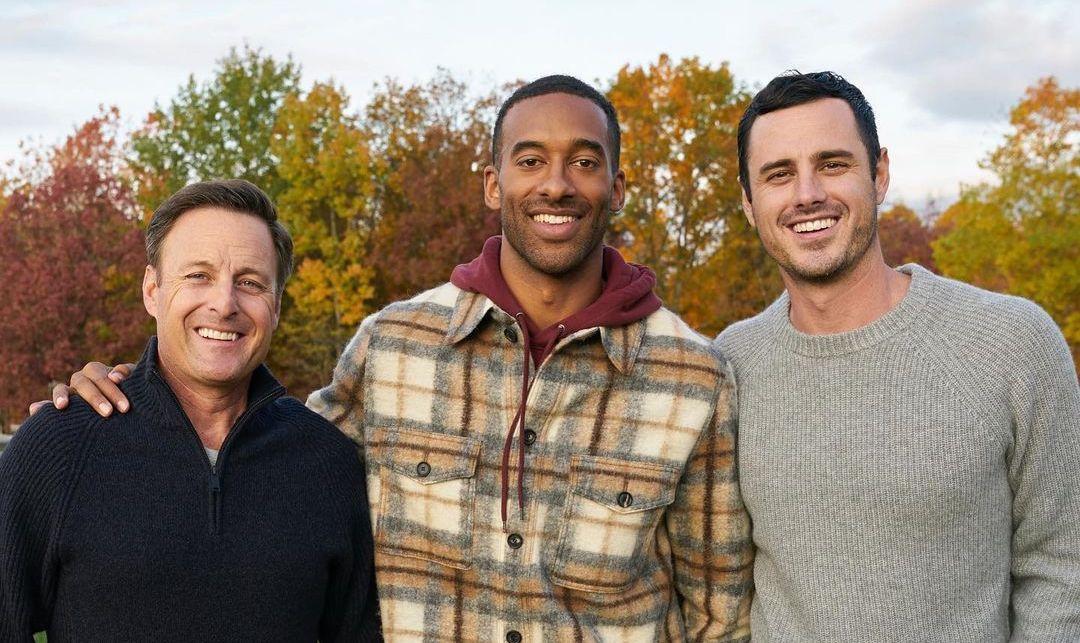 Article continues below advertisement
Ben revealed he recently had a "breakdown" and has moved back to Indiana.
During his appearance on Trista Sutter's Better, Etc. podcast, Ben revealed that he moved back to Indiana "because of a breakdown," he said. He told the former Bachelorette that he was grappling with his fame and where his image as a Bachelor alum fits in his life going forward.
"I'm farther and farther removed from the show and then, at the same time, I need to figure out what my life's gonna look like and what my legacy is going to be," he said.
He admitted to developing an "infatuation" with fame and "living not just for other people, but just for other people's attention," since much of his identity was built around the Bachelor franchise.
"I started to really feel like, 'Oh, my gosh, this is the thing that I was needing to fill me. This is the thing that will change the rest of my life. I'll be in the in-group forever now,'" he said.
Article continues below advertisement
"I don't know how to make it my purpose now. I don't know what to do with it anymore," he continued. "It's not really a piece of me anymore. I can talk about it, I can share my experience about it but ultimately, I was just telling Jess this the other day, I was like, 'I feel like my only role in the Bachelor now is to be there for the contestants that want me to be there for them.'"
He said that he'll be in Indiana while he works on redefining this period of his life.
Article continues below advertisement
Is Ben Higgins still engaged?
For those worried this has something to do with Ben's love life, we're happy to report that he and his longtime finacée, Jessica Clarke, are still together. The pair met at the end of 2018 through Instagram and were engaged just over a year later in March 2020.
Article continues below advertisement
"From my first date in life to the moments in between they all led me to getting down on one knee in front of you [Jessica]. This weekend I asked Jessica to give me the honor of being her partner for life. She said YES!" Ben captioned the post announcing their engagement on Instagram. "I now officially have the most beautiful, kind-hearted, supportive, well-intentioned person to spend life with!"
While Ben is taking time to take care of himself, he and Jessica are still busy planning their wedding. Ben said on Instagram on June 25 he would be sharing more details "soon." The pair are still planning to wed later this year.