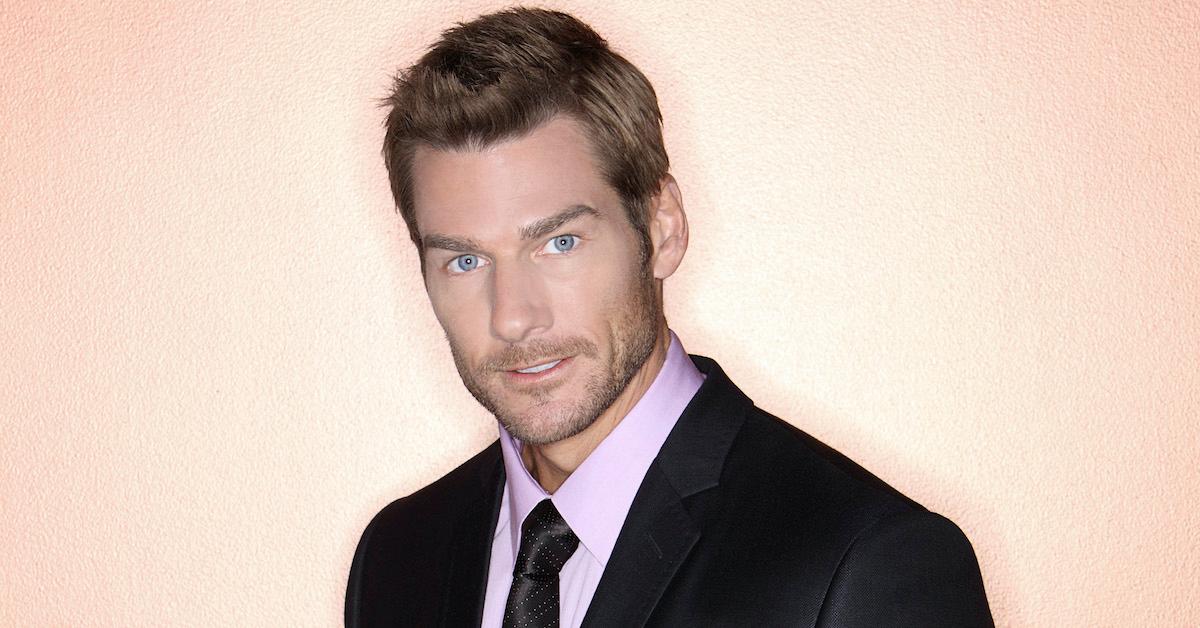 Brad Womack Had Two Unsuccessful Stints as 'The Bachelor' — Did He Ever Find Love?
Years before Colton Underwood jumped over the fence or before Peter Weber dated three of his contestants post-finale, Brad Womack was the lead of The Bachelor... twice.
The Texas bar owner had a controversial first season on the hit ABC reality series. In 2007's Season 11, Brad hinted to finalist DeAnna Pappas that he would pick her, but he broke up with both her and Jenni Croft in the last episode. He left the show alone, and a brokenhearted DeAnna was the franchise's next Bachelorette.
Article continues below advertisement
During his second round as the lead in Season 15, he picked single mom Emily Maynard and the two left engaged. Brad and Emily broke up before the finale aired, but they reconciled shortly thereafter. They split for good in May of 2011, and Emily subsequently starred on Season 8 of The Bachelorette.
It's been more than nine years since Brad last starred on the ABC series and there have been a few updates in his personal life.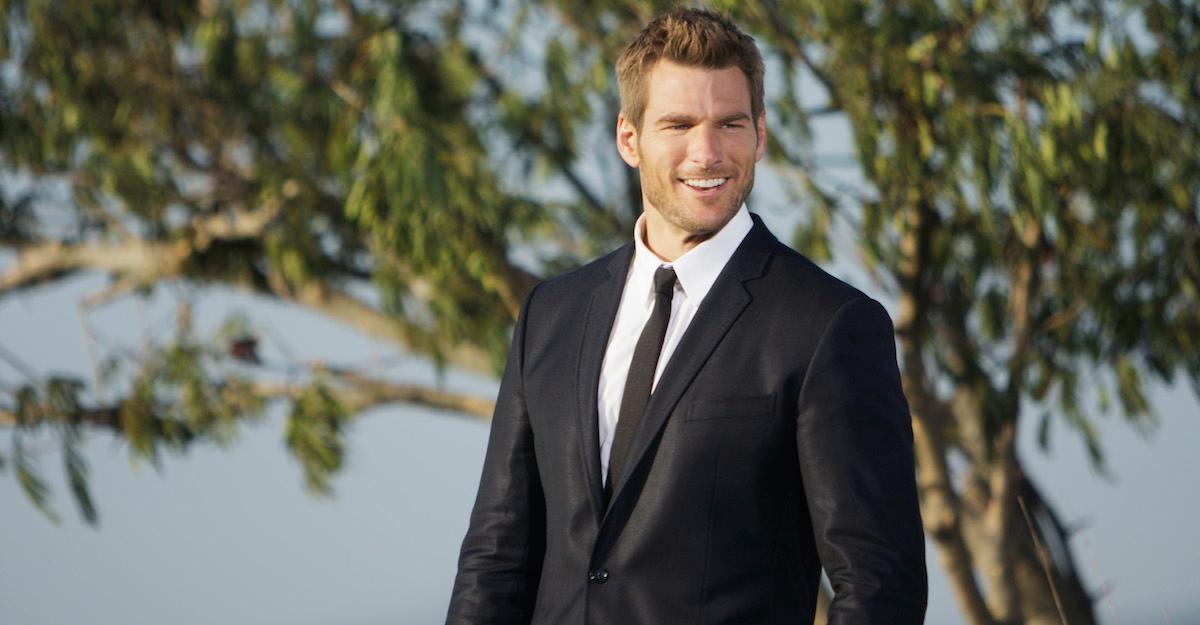 Article continues below advertisement
Highlights from his two seasons will be airing on the July 20 episode of The Bachelor: The Greatest Seasons Ever, and viewers will get to catch up on his various (unsuccessful) journeys to find everlasting love.
Who is Brad Womack dating? Keep reading to find out if the former Bachelor heartthrob is in a relationship.
Who is Brad Womack dating?
After his highly public breakup with Emily in 2011, the 47-year-old has mainly stayed offline. In 2013, he dated AshLee Frazier, who came in third place on Sean Lowe's season of The Bachelor.
Following their split, AshLee appeared on Season 1 of Bachelor in Paradise, where she romanced Graham Bunn. She married Aaron Williams in 2017 and she is currently pregnant with their second child together (the pair already shares daughter Navy).
Article continues below advertisement
Brad was next linked to fitness model Jena Mayzing. The couple met at the gym, but Jena was already in a relationship. When Brad found out that they had broken up, he invited Jena to a friend's birthday party, where he made his move.
In March of 2019, Jena posted a photo of her with Brad at a Dallas Cowboys football game, and she confirmed that she had been dating the former Bachelor for more than two years.
Article continues below advertisement
"For over two years, Brad has been my backbone. His drive and motivation is beyond inspiring to me. He has always set a great example of what a true, hard working business owner should be," she captioned the snapshot. "Brad, thank you for restoring my faith in faithful men and proving good, wholesome gentlemen do exist."
The photo was the last one that Jena shared of Brad, and he has since confirmed that he is single. It's unclear when exactly the couple broke up.
Brad Womack teased whether or not he'd be 'The Bachelor' for a third time.
On the July 20 episode of The Bachelor: The Greatest Seasons Ever, host Chris Harrison sat down with Brad to talk about his two runs on the series.
When Chris asked if Brad would consider taking on the lead position for a third time, Brad initially was hesitant.
Article continues below advertisement
"Brad, I do really have one very serious question to ask you. We truly want to know — will you be The Bachelor again for a third time?" Chris asked.
"There's no way you're being serious about that, and there's no way I would say yes to that," Brad explained. "I will not do it a third time, I promise you."
"What I'm hearing here is a maybe," Chris said.
"You know me well," Brad joked in response. "Let's go!"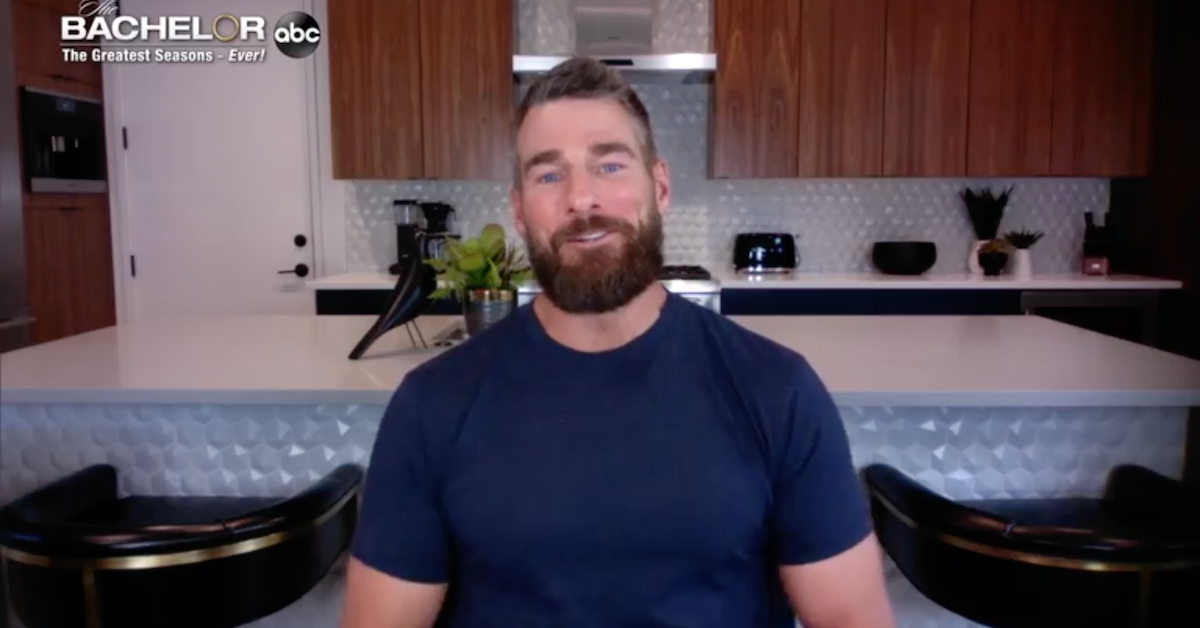 Article continues below advertisement
As for the confusion surrounding his relationship status, Brad confirmed that he and Jena are together.
"Life's good. I work a lot and I hang out with friends and family a lot," he said on the special. "I am very pleased to say I am very much in love, so I spend a lot of time with my new lady friend. We've been together for a while and yes, I'm very happy and I hope she is, too."
Brad then introduced Jena to Chris and to the viewers.
He is still living in Austin, Texas, and he owns a number of bars in the area. Now that he's off the market, it doesn't seem like viewers will ever know if a third time would be the charm for Brad as the lead on The Bachelor.
The Bachelor: The Greatest Seasons Ever airs on Mondays at 8 p.m. ET on ABC.