Blake Moynes Has Had Multiple Girlfriends in 'Bachelor' Nation
Blake Moynes from 'The Bachelorette' dated other women in the franchise before, but some fans might have forgotten who he has been linked to.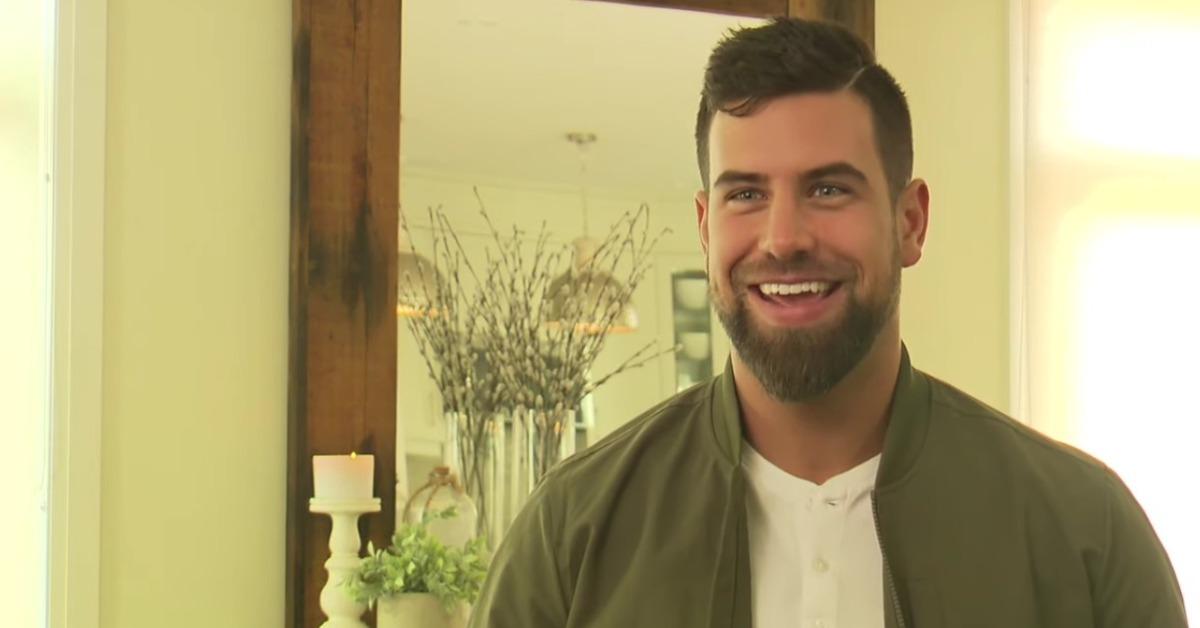 Spoiler alert: Spoilers ahead for Season 17 of The Bachelorette.
In Bachelor Nation, Blake Moynes isn't the first guy to appear on multiple seasons of a show, and he probably won't be the last. That being said, fans are kind of loving poking fun at the fact that he appeared in not one, not two, but three seasons of The Bachelorette in a row. Technically. When he shows up in Katie Thurston's season, it's a shock to not only her but also to literally everyone else.
Article continues below advertisement
Except, of course, to the viewers at home, who had been teased of his appearance at the start of the season. But Blake showing up means that he wants to fight for Katie's heart along with the other guys vying for her roses and that he's also ready to find love. Again. With a Bachelorette lead. Again. The memes make themselves at this point.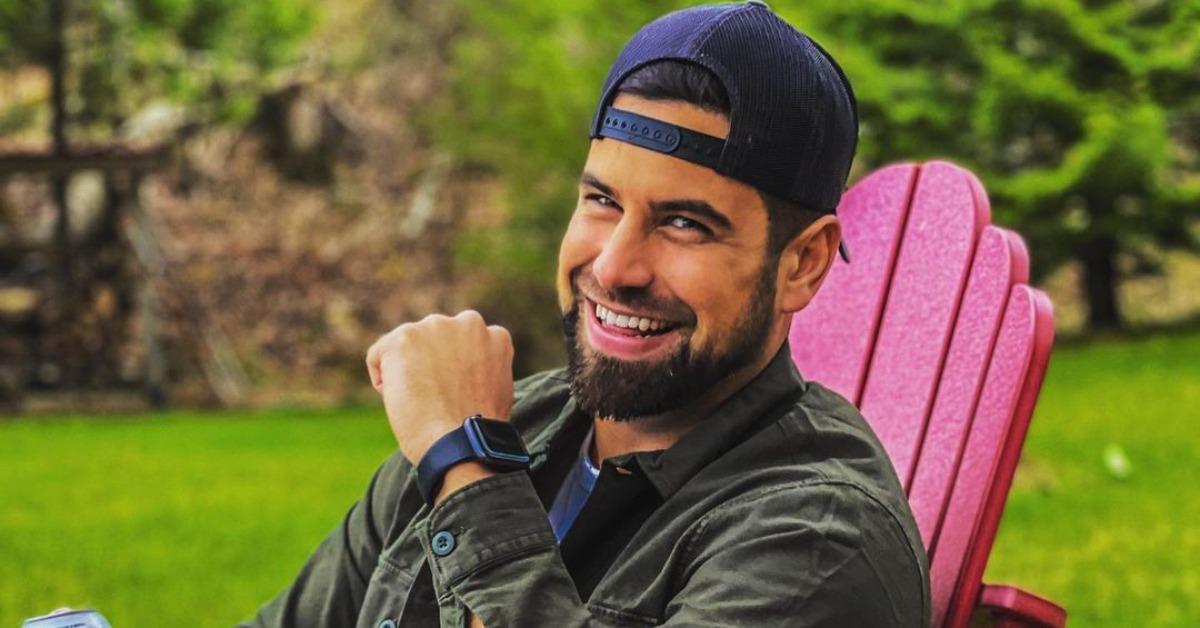 Article continues below advertisement
Who did Blake date on 'The Bachelorette'?
Like Nick Viall before him, Blake appeared on two seasons of The Bachelorette. Well, to be fair, he was on Clare Crawley's season, which then turned into Tayshia Adams' season when Clare picked her guy early and got out of dodge. So technically, Blake has been on two seasons of The Bachelorette and dated two women.
Now, as he tries to get to know Katie and potentially fall for her in her season, Blake is taking his third shot at love in Bachelor Nation. Nick was on two seasons of The Bachelorette and one season of Bachelor in Paradise too before he was a Bachelor lead, so there's no shame in the game. But fans have taken to Twitter to rip Blake to shreds for what they see as his undeniable thirst.
Article continues below advertisement
Tayshia is still on good terms with Blake.
Blake competed on Tayshia's season of The Bachelorette before joining the cast of Katie's season. He didn't make it all the way to the end, but he did fall for her. Even so, Blake and Tayshia seem to be on good terms and she supported him participating in Katie's season.
Article continues below advertisement
"I actually really care about Blake," Tayshia told USA Today in June 2021. "He is such a genuine and sincere person and to be honest with you, I've always encouraged him to follow his heart. If that led him to New Mexico and on Katie's season, then so be it. I really stand by him. So whatever he wanted to do, I was there for."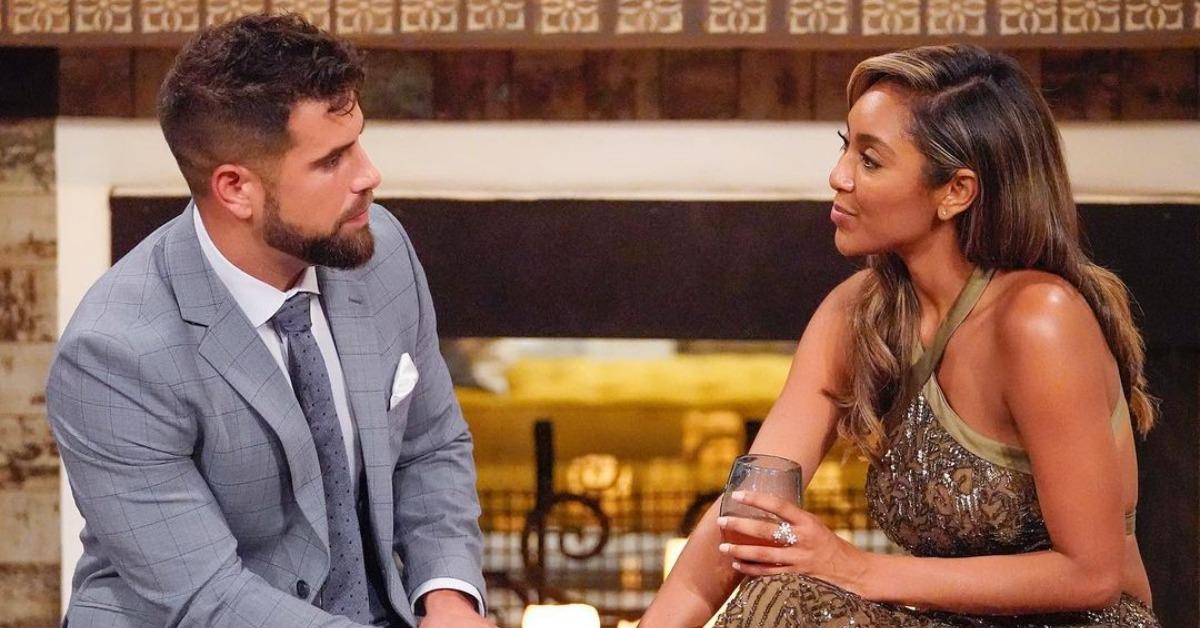 Does Blake win Katie's season of 'The Bachelorette'?
In both Clare and Tayshia's portions of their seasons, Blake didn't get far enough to propose to either of them. According to Reality Steve, however, he does propose to Katie. And she chooses him in the end.
It should make for an interesting After the Final Rose special for the men who are already unhappy about Blake being a late arrival.
Watch The Bachelorette on Mondays at 8 p.m. EST on ABC.