Here's a Quick Rundown of Season 17 'Bachelorette' Katie Thurston
Fans of 'The Bachelorette' want to know everything about new leading lady Katie Thurston, like her ethnicity, former job, etc.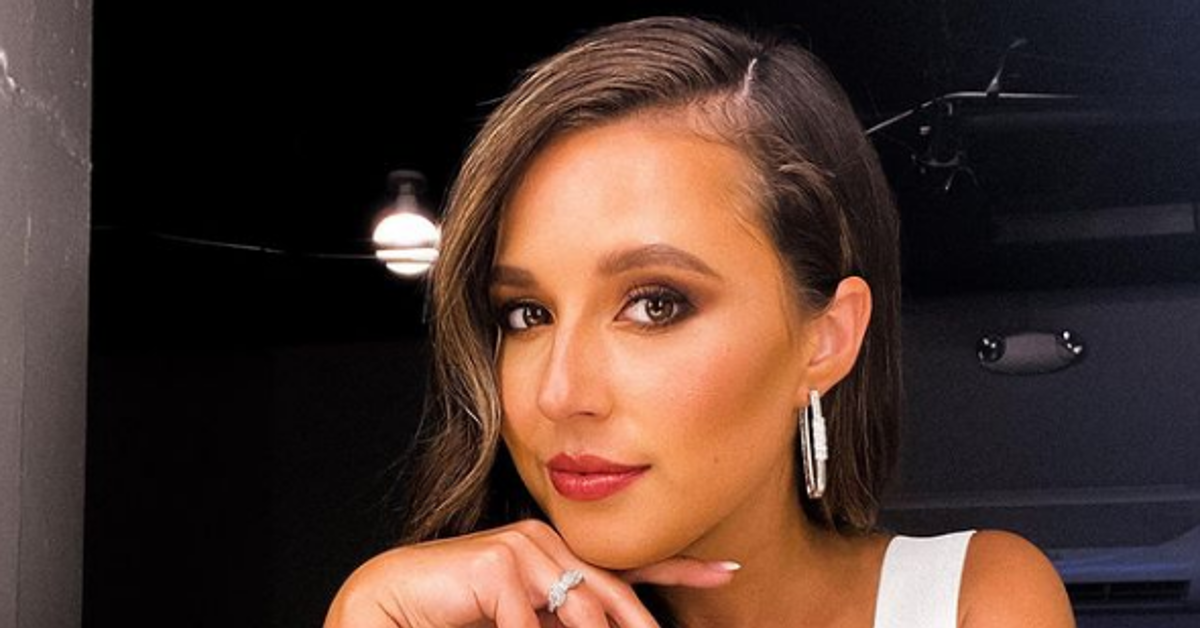 The Bachelorette has a new leading lady for 2021, and of course fans of the show that makes a mockery of love and human emotion for Nielsen ratings want to know everything there is to know about her. Where is she from? Where did she work? What's her ethnicity? Does she acknowledge the Point Break remake or does she correctly maintain that there's only one Bodhi and Johnny Utah?
So, what is there to know about Katie Thurston?
Article continues below advertisement
Let's start with Katie Thurston's ethnicity.
Katie's specific genealogy or her parentage hasn't really been established yet (it's possible it will come up on the show), but she is Caucasian. There are two possible origins for the "Thurston" name: It could either be of Nordic descent or from Suffolk, England. If she looks familiar, that's because she was a popular contestant on the 25th season of The Bachelor.
She finished 11th overall in the series' sixth week, but showrunners were obviously interested in making her the leading lady for season 17 of The Bachelorette.
She previously worked as a bank marketing manager before becoming a reality TV and social media personality.
Article continues below advertisement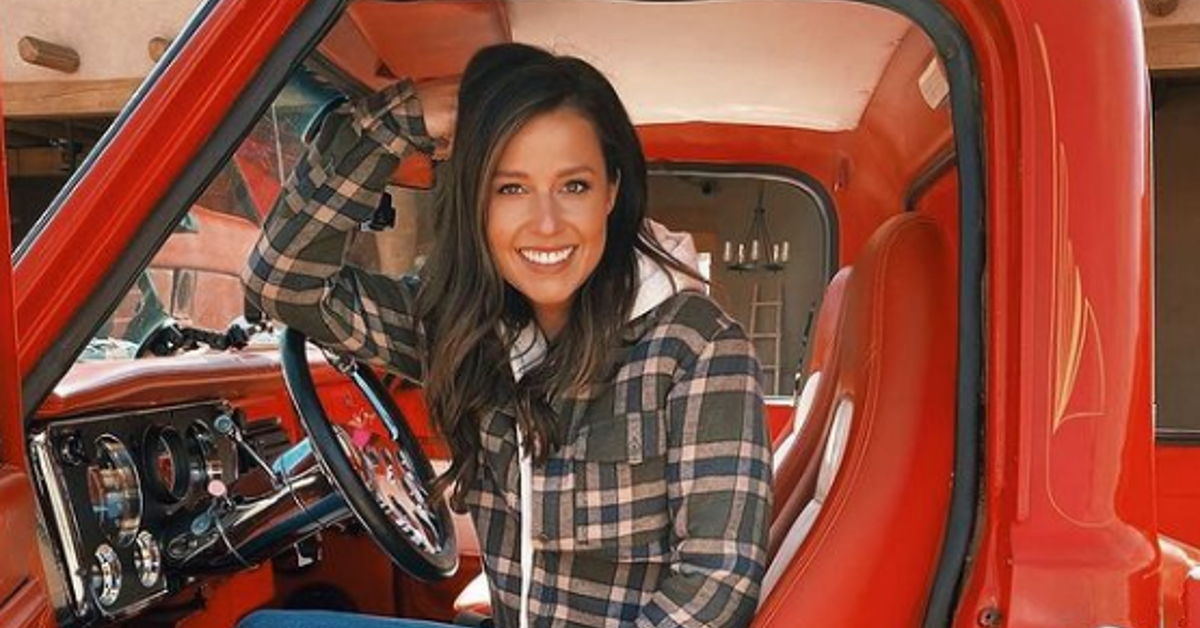 Where is Katie Thurston from?
Katie's a native of Lynnwood, Wash., where she attended high school before getting a job at a bank in Renton, Wash. And with her latest role as the lead Bachelorette, she'll probably get tons of endorsement offers rolling in.
Article continues below advertisement
How old is Katie Thurston? What's her height? Her net worth?
Between her work as a bank marketing manager and her latest lead role in The Bachelorette (and the business opportunities likely to come with it), Katie's managed to secure herself a reported $1 million net worth, with some outlets even reporting that she's got some $5 million in terms of cash and combined assets. She was born on January 3, 1991, and is around 5'4"–5'5".
Article continues below advertisement
Katie also uses her social media platform to address "taboo" topics, like parents talking to their children about being sexually responsible, and taking face swap selfies with self-pleasuring devices.
Article continues below advertisement
Katie Thurston also retweeted Rachel Lindsay's story about racism in the 'Bachelor' franchise.
Rachel Lindsay penned an essay for Vulture in which she discussed her interview with the show's host Chris Harrison that became an infamous portion of reality TV. Chris used his opportunity to speak about the Season 25 Bachelor contestant Rachael Kirkconnell's 2018 attendance of an Antebellum-themed fraternity party. He would go on to "defend" Kirkconnell as Lindsay continued their conversation.
Article continues below advertisement
Rachel wrote: "I was a token until I made sure I wasn't. The thing is, the day I went on the show, I didn't wake up and say, You know what? I'm going to start standing up for myself. I was taught at a very young age to speak up about injustices. It was no different with Bachelor Nation. And I don't think they ever saw it coming."
You can catch new episodes of The Bachelorette's 17th season on Mondays at 8 p.m. EST on ABC.