Katie's Season of 'The Bachelorette' Isn't Filmed at the 'Bachelor' Mansion
Katie Thurston filmed her season of 'The Bachelorette' outside of California and the usual mansion, so where did she travel to film?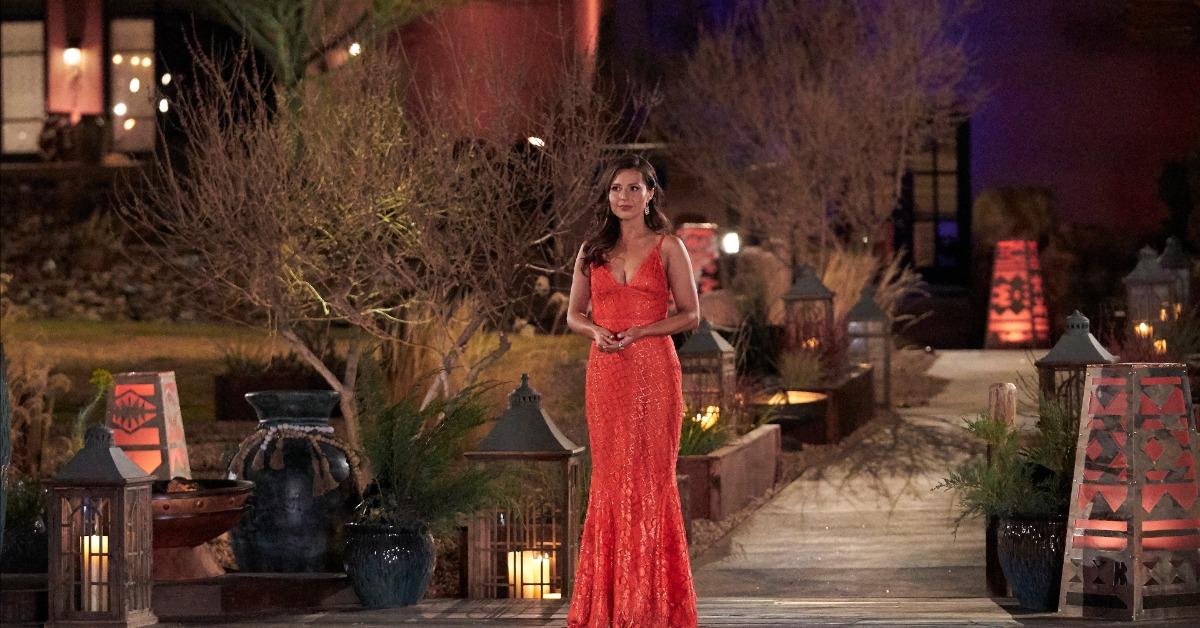 Warning: spoilers ahead for Season 17 of The Bachelorette.
Matt James's season of The Bachelor took contestants to a resort rather than the famed Bachelor mansion, but most fans didn't care. All they wanted was to see another season of their favorite reality dating show on time, and, amid lots of drama and tension, they got what they wanted. So when the time came for Katie Thurston to film her season of The Bachelorette, no one was really butthurt that it didn't return to the usual mansion.
Article continues below advertisement
The important thing was not only that Katie, a fan favorite from Matt's season, was getting to lead her own Bachelorette season, but that there would be two seasons of the Bachelor offshoot series in one year. So while fans gear up for Michelle Young's fall 2021 season, they have Katie's to tide them over.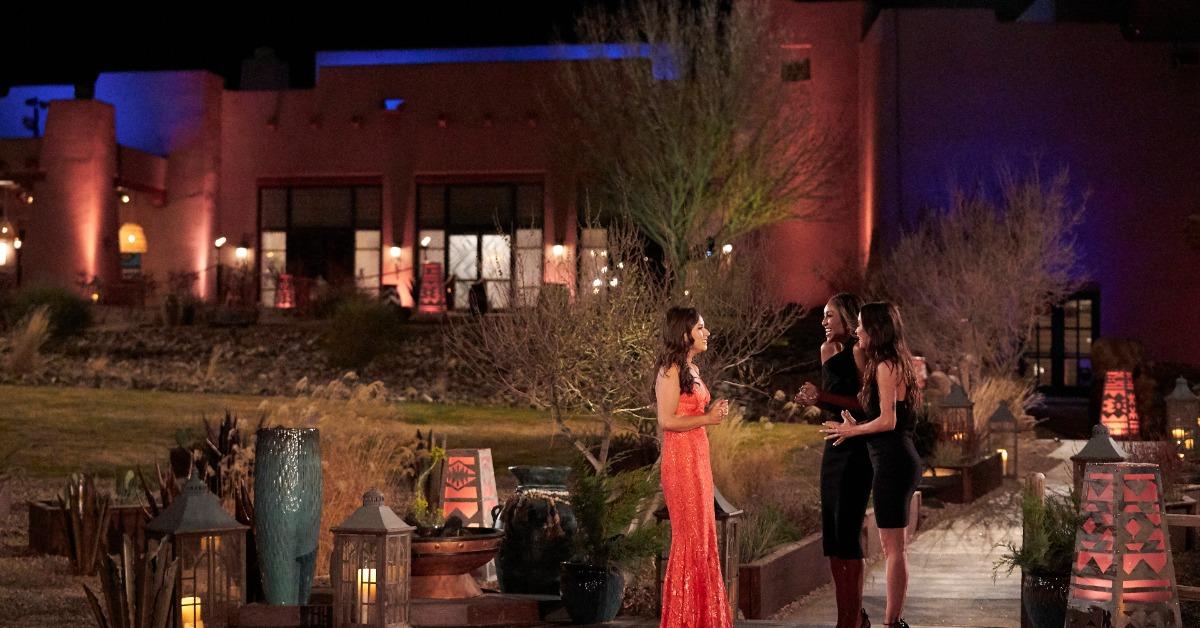 Article continues below advertisement
But where is Katie's season of 'The Bachelorette' filmed?
According to Reality Steve, The Bachelorette Season 17 was filmed at the Hyatt Regency Tamaya near Albuquerque, N.M. Like Clare Crawley's season of The Bachelorette and Matt's Bachelor season, Katie's was filmed during the COVID-19 pandemic. This meant that production likely had to safely quarantine contestants and then keep the bubble going for the duration of the season to protect the cast and crew.
But, as viewers saw with the other seasons of both shows, the location doesn't really matter. There are still rose ceremonies, cocktail parties, and enough drama to make your head spin. Just because Katie's season of The Bachelorette wasn't filmed at the mansion we all know and love, it doesn't mean her season is anything to scoff at.
Article continues below advertisement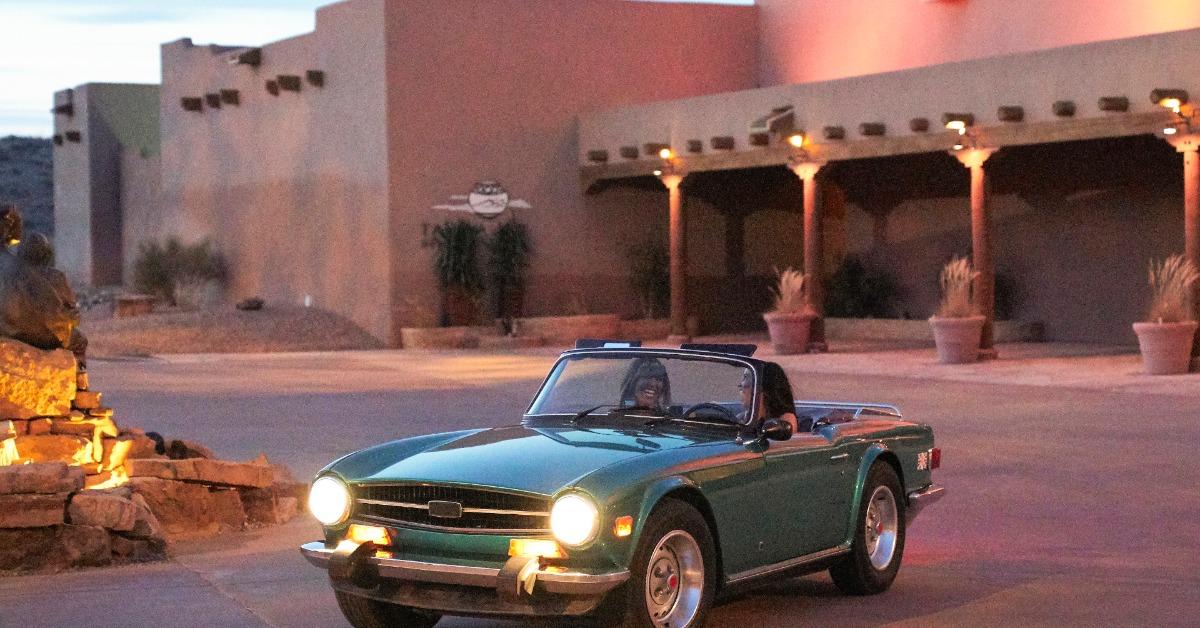 Katie's 'Bachelorette' season is one of two airing in 2021.
Not only did Matt's season of The Bachelor pave the way for Katie to get to wade through a couple dozen men to find love, but it also made it possible for fellow Bachelor cast-off Michelle Young to lead her own season of The Bachelorette in 2021. Unlike Katie, though, who made it to week six in Season 25 of The Bachelor, Michelle was the runner-up in the same season.
Article continues below advertisement
Michelle's season is set to air in the fall of 2021, like some of the past seasons of The Bachelorette. And while it's unclear just yet if filming also takes place at the New Mexico resort, there's no denying that fans are equally excited to see Michelle get her own shot at love.
Katie and Michelle might have missed their chance at finding love on The Bachelor, but it was all worth it for them in the end.
Article continues below advertisement
Is Katie Thurston engaged after 'The Bachelorette'?
The big question on everyone's mind going into Katie's season of The Bachelorette is likely going to be what the outcome is. Or, to be more exact, if she is engaged or not, as is the whole point of the show. And an alleged Bachelorette source told The Sun that Katie is engaged by the end of her season, so take that with as many grains of salt as you will.
"Producers didn't force Katie to get engaged but there was definitely pressure for it to end in that result. Luckily, it all worked out," the source told the outlet.
Whether that's accurate or not, there's only one way to know for sure — which is, of course, to watch Katie's season play out.
Watch The Bachelorette on Mondays at 8 p.m. ET on ABC.