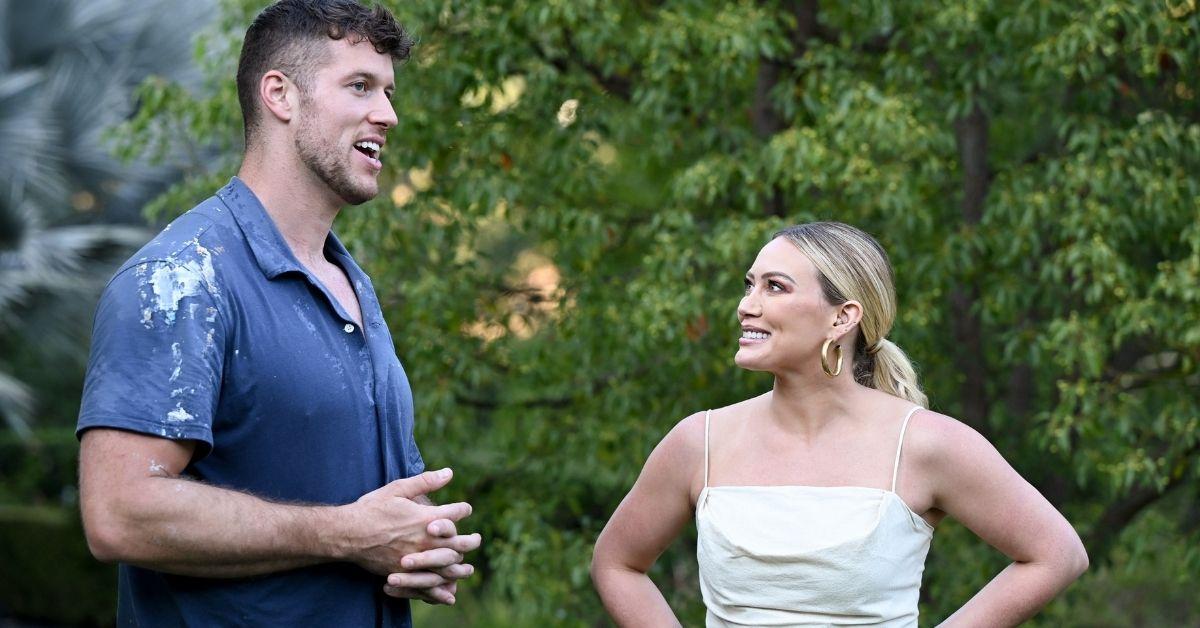 Wait, Did Hilary Duff's Guest Appearance on 'The Bachelor' Overlap With Her Daughter's Birthday Party?
Get pumped! Disney Channel alum, singer, and How I Met Your Father star Hilary Duff is slated to appear on the Jan. 10 episode of Season 26 of The Bachelor. Now you may be thinking: OK, cool, but why the heck is Hilary Duff going to be on The Bachelor?
Well, in the words of the pop queen herself: "Why not (Why not) take a crazy chance? Why not (Why not) do a crazy dance?"
Article continues below advertisement
No, but seriously: Why is a married mom-of-three going on The Bachelor? Is she unhappy with her hubby Matthew Koma? Or did she happen to book a babysitter for the day and just felt like hopping on the show?
Keep scrolling for the scoop on Hilary Duff's appearance on The Bachelor.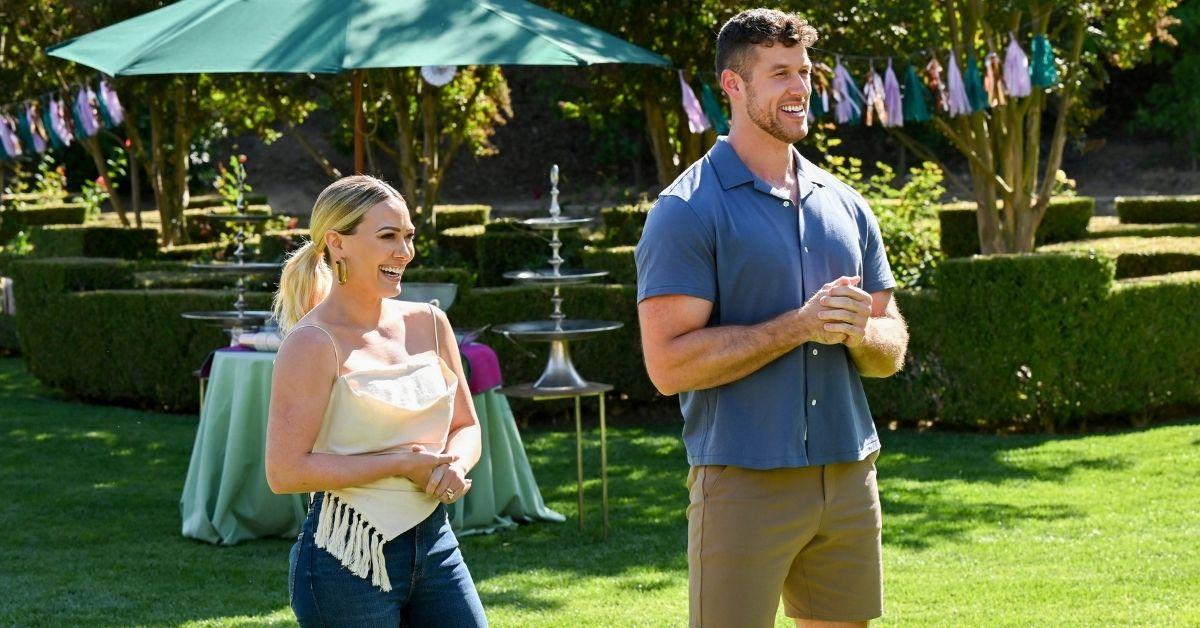 Article continues below advertisement
Hilary Duff is tagging along on Clayton Echard's first group date on 'The Bachelor.'
Hilary Duff will guest host a portion of The Bachelor on Monday, Jan. 10. In the episode, she will ask the female contestants vying for Clayton Echard's heart to help her with a fun project. But apparently, this project only fuels some drama between the women.
As ABC wrote in a press release, "On the season's first group date, celebrity guest Hilary Duff enlists the help of the ladies to throw a dream Beverly Hills birthday party, but when one woman is more interested in spending time with Clayton than the kids, the others have strong feelings to share."
Article continues below advertisement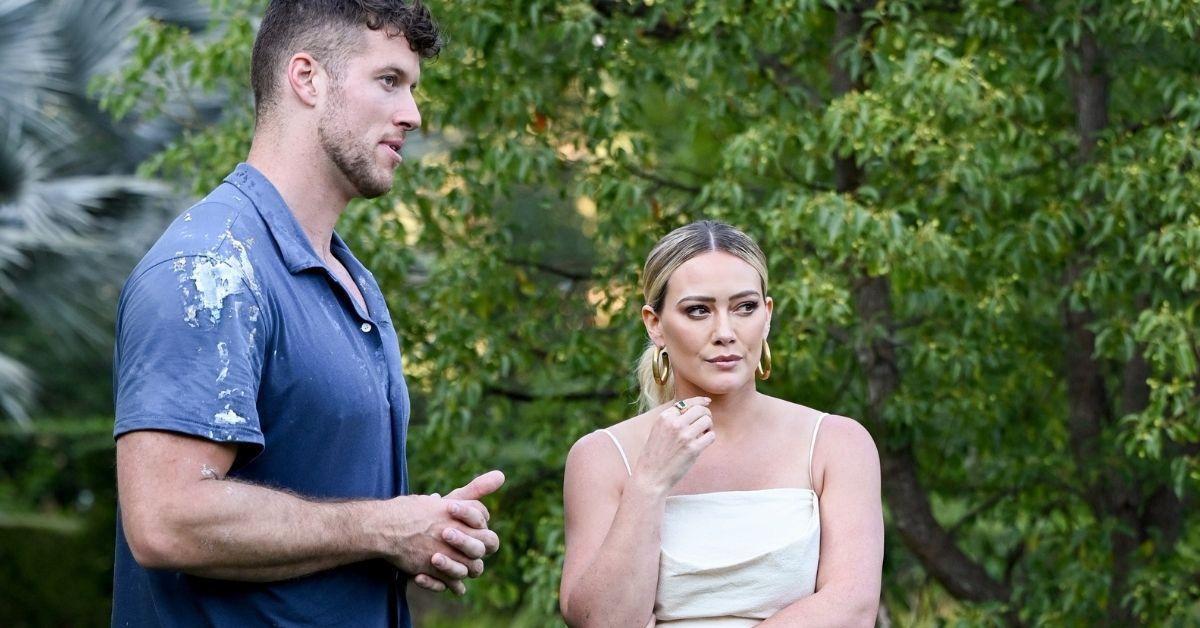 OK, so what exactly does this all mean?
Well, being that the statement mentions "Hilary Duff," "Beverly Hills birthday party," and "kids" all in one breath, there may be a possibility that Hilary had the Season 26 ladies help plan one of her children's birthday parties. While yes, that sounds like a stretch, stranger things have definitely happened on The Bachelor.
Article continues below advertisement
So, did the ladies of Clayton Echard's season plan a birthday party for Hilary Duff's daughter, Banksy?
First of all, just the idea of this is iconic. Second, let us explain why this is even on the table.
As a refresher, Season 26 of The Bachelor didn't wrap filming until Dec. 2021. Furthermore, in mid-Sept. 2021 resident Bachelor leaker Reality Steve reported that Clayton's season would start off at the $4.4 million Agoura Hills palace. That being said, we can assume that filming for this season took place sometime between the months of Sept 2021 and Dec. 2021.
Article continues below advertisement
Weirdly enough, Hilary shared a photo to Instagram on Oct. 21, 2021, noting that it was her daughter Banky's third birthday.
Could Clayton's group date involve planning a birthday for a three-year-old? It seems unlikely, but if you zoom into the first photo ABC provided of Clayton and Hilary above (after the lead photo), you'll notice turquoise and lavender tassels, as well as silver trays in the background. It almost looks like the scene of, perhaps, a little girl's birthday party.
Furthermore, in Dec. 2021, Hilary shared a carousel of photos from Banky's third birthday to Instagram. "A little farm/bounce/paint/treat/partay (finally) for Banks's big 3! Love you, my boss," she wrote in the caption. While the Lizzie McGuire alum does note that the party (or at least the photos from it) were late, it's unclear as to why.
Article continues below advertisement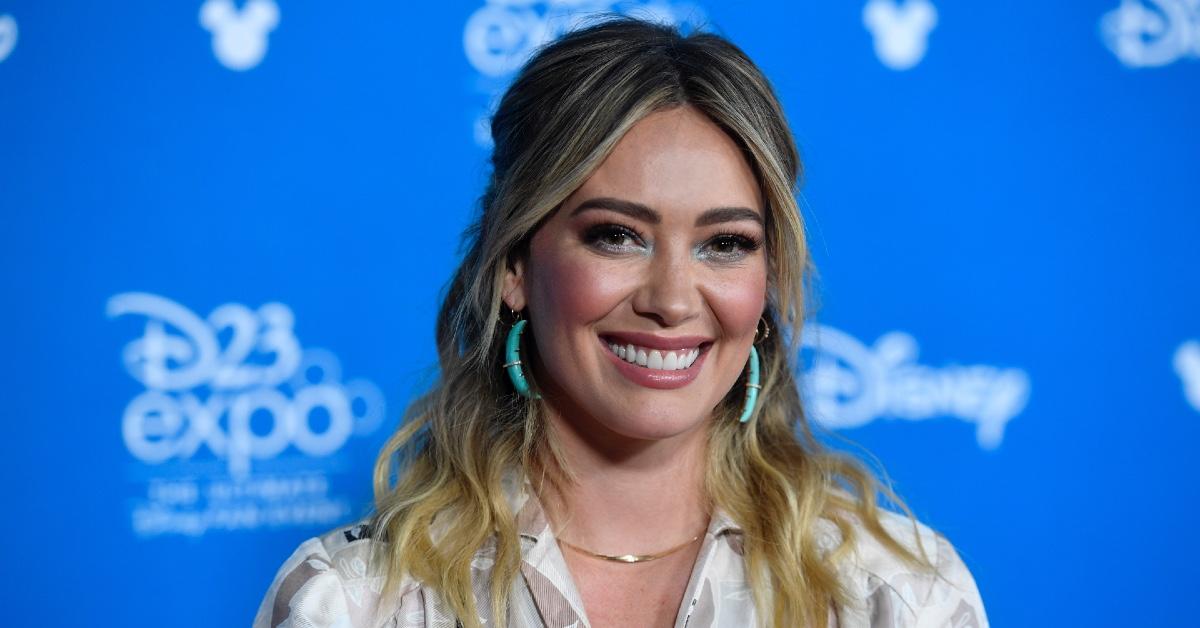 Was Banky's original birthday party featured on The Bachelor? Did drama unfold during it, which incited the mom-of-three to host another party for her daughter over a month later? Is this why Clayton mysteriously developed cake stains on his shirt? Or is the Beverly Hills party mentioned in the episode completely unrelated to Hilary's daughter Banksy? Tune into the Jan. 10. episode of The Bachelor to find out.
The Bachelor airs on Mondays at 8 p.m. EST on ABC.