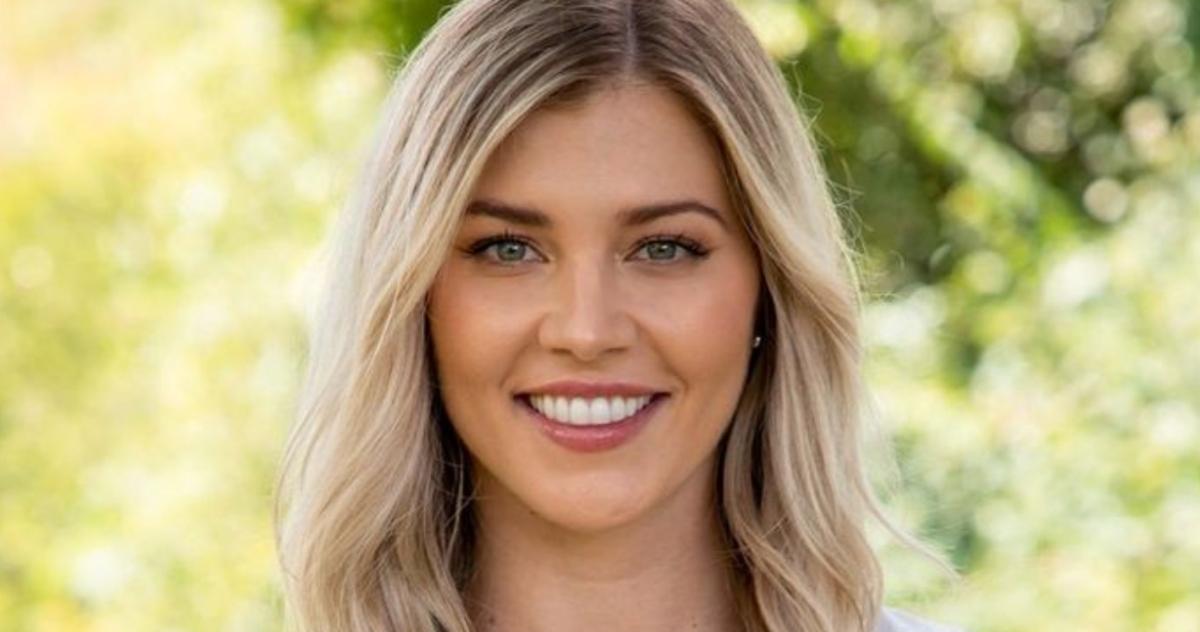 Everything We Know About the "Villain" Shanae Ankney on Season 26 of 'The Bachelor' (SPOILERS)
Shanae Ankney is one of the contestants on Season 26 of 'The Bachelor' looking to capture Clayton Echard's heart. How far will she get on the series?
Spoiler alert: This article contains spoilers for Season 26 of The Bachelor.
The next Bachelor's journey is here. Fans of The Bachelor will soon meet the 31 suitresses that will all be vying for Clayton Echard's heart on Season 26. Audiences saw Clayton on Michelle Young's season of The Bachelorette, and although her students were quite fond of the 28-year-old, their teacher didn't feel a strong enough connection to keep him in the running.
Article continues below advertisement
Clayton — who was eliminated in Episode 6, and said on the show, "I've been single for so long, I forgot how much I wanted a future with somebody; I want to settle down and have a family and all these things" — will now be looking to find his forever person on The Bachelor.
One of the contestants ready to find her soulmate and hopefully her husband on the popular dating show is Shanae Ankney.
Article continues below advertisement
How far does Shanae Ankney get on Season 26 of 'The Bachelor'?
Shanae Ankney is 29 and hails from Sycamore, Ohio. According to her bio on ABC's site, the Bachelor contestant describes herself as "a small-town girl with a huge personality." The network also mentions some fun facts about her, and Shanae definitely used this opportunity to show her silly side. The recruiter's profile reads: "Shanae loves Christmas so much that she keeps her tree up all year round. Shanae is obsessed with zoos. Shanae is not interested in dating a man who performs magic."
Article continues below advertisement
Shanae also describes herself as faithful and lovable, as well as patient, and desires a man who will cherish and support her in every step of life. Her bio further reads: "She also values her independence, so while Shanae wants to build a life with someone, she also wants someone who encourages her to achieve the goals she has set for herself." Only time will tell if she finds these qualities in Clayton.
Article continues below advertisement
Fans of the show know that there's a villain every season, and it seems that Shanae is Season 23's. The spoiler guru Reality Steve tweeted, "Why Shanae is the villain and the things she did will be shared later. Let's just say there are a few who emailed me pre-filming that won't be surprised by this news. This isn't hate. This isn't 'go attack Shanae' now. Every season has a villain. She's this season's."
According to Reality Steve, she ends up feuding with Elizabeth Corrigan a few times.
He also says that she ends up isolating herself from much of the house. The blogger reveals that Shanae will get a one-on-one date with Clayton, make it to the top 12, and go on a two-on-one date with contestant Genevieve Parisi. Usually, during these dates, one person will go home. We don't know if Shanae is sent home after that date. However, we know that Shanae doesn't make it to the end. Per Reality Steve, she is not one of the final three ladies.
Bachelor Nation fans will have to watch and see exactly how far Shanae gets on the series and how much drama the so-called villain stirs up in the mansion.
The Bachelor Season 26 premieres on Jan. 3 at 8 p.m. EST on ABC.