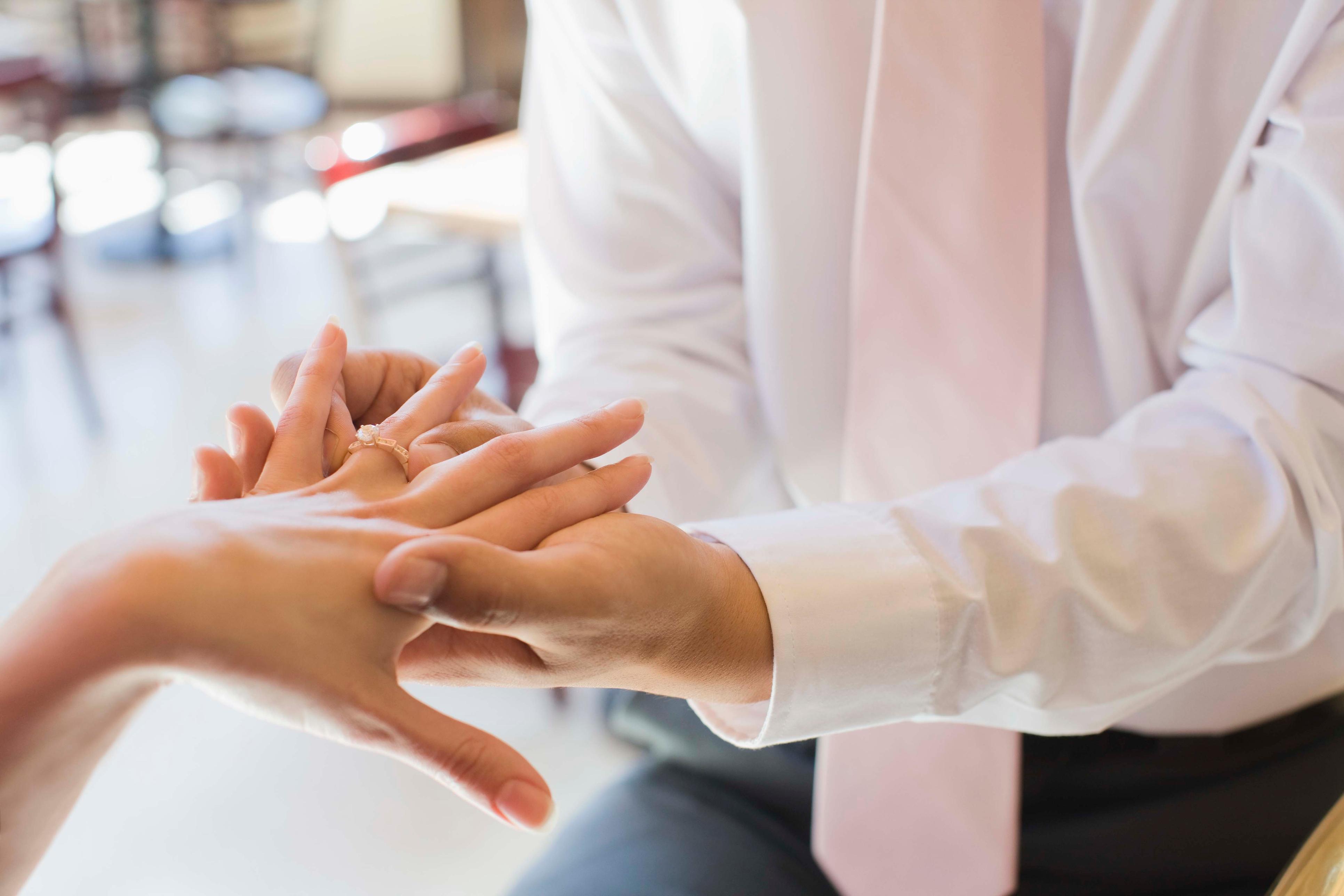 'The Bachelor' Season 26: Premiere Date, Host, and More Details
Article continues below advertisement
Once Michelle's journey is over, what's next for Bachelor Nation? In 2021, ABC premiered two seasons of The Bachelorette back-to-back, and now, fans of the franchise are curious to know when the male-led series, The Bachelor, is returning for another season. Is it soon? Do we know who's taking the lead? Let's find out!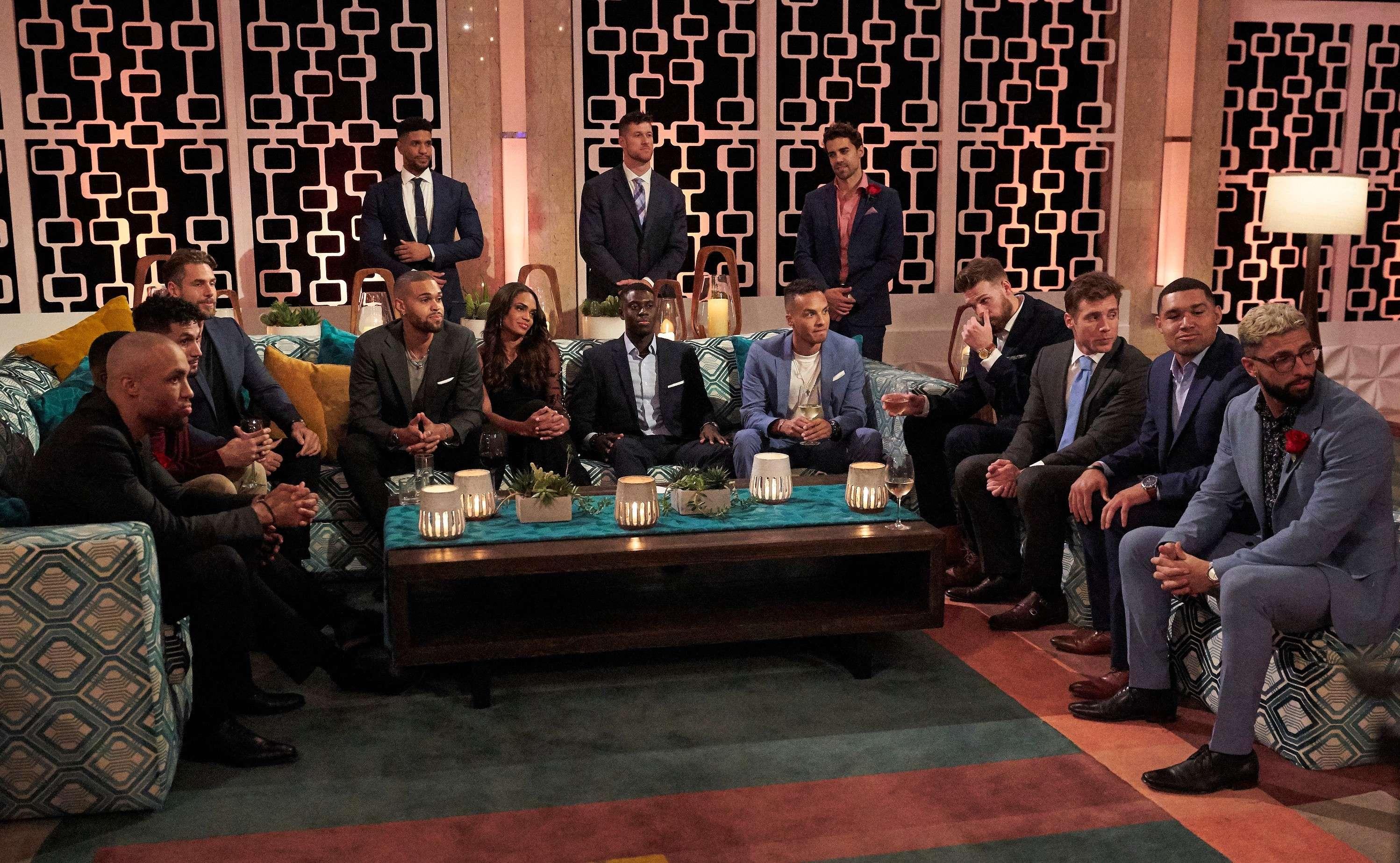 Article continues below advertisement
When does 'The Bachelor' Season 26 premiere?
Though it may seem like there's enough time to start airing Season 26 of The Bachelor before the end of the year, it's clearly better to match up the new adventure with the new year. In early November, ABC announced its 2021–2022 midseason schedule, and thankfully, The Bachelor made it.
Starting Jan. 3, 2022, the first Monday of the new year, The Bachelor is back in business! Though the lead has yet to be confirmed (even though we pretty much all know who it is), there is a new host.
Article continues below advertisement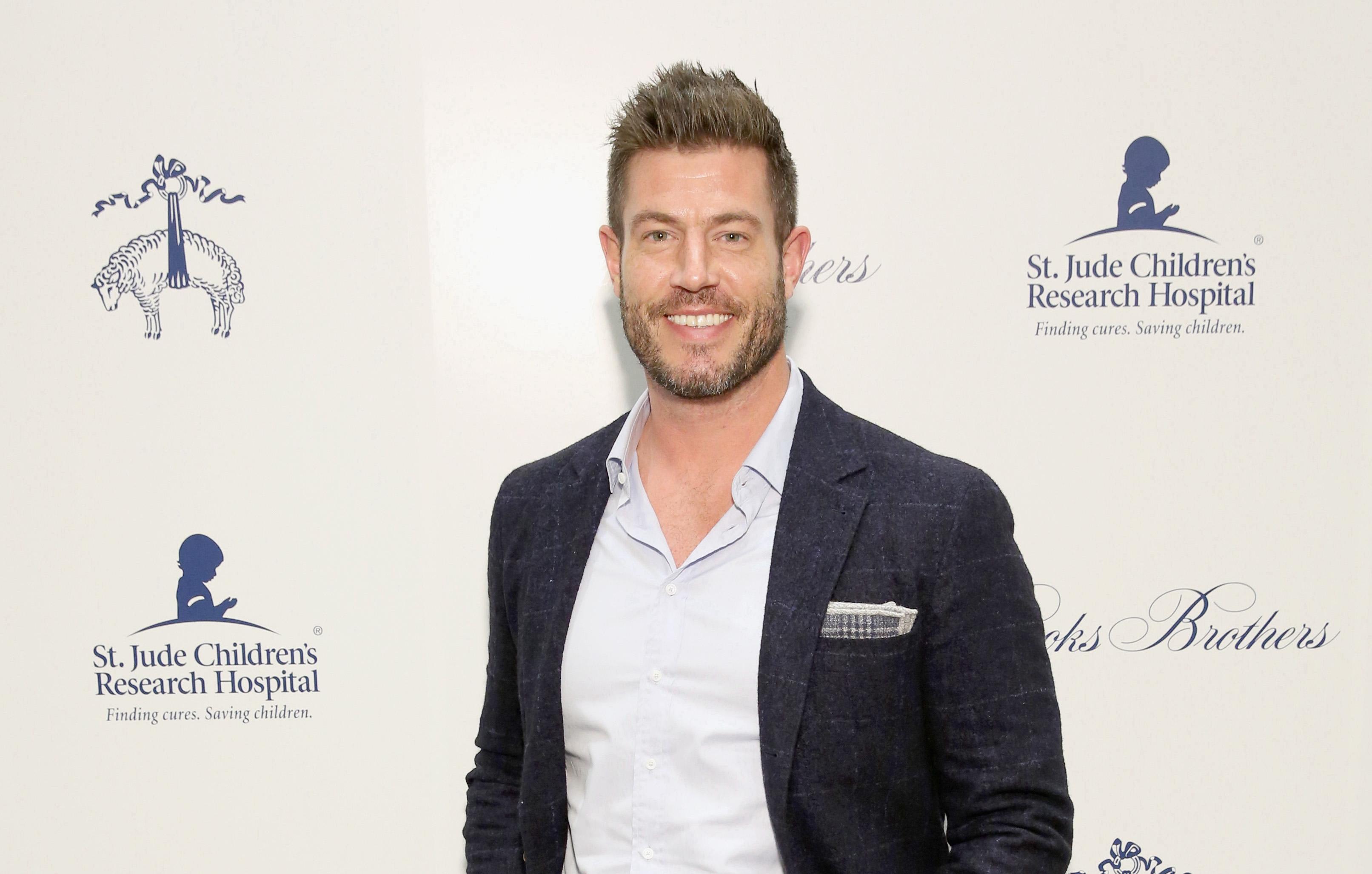 With the first new season of The Bachelor after nearly a year, ABC brought in the former Bachelor himself, Jesse Palmer. He appeared as the lead way back when on Season 5 of the reality series, and he was the first professional athlete to appear on the show. Not only that, but he was also the first non-American lead, seeing as he hails from Toronto.
Article continues below advertisement
Now, we want to discuss who our Bachelor lead is. Like we said before, ABC hasn't confirmed anything, but's most of Bachelor Nation has known since before Michelle's season even premiered. So, who's the lead of Season 26 of The Bachelor?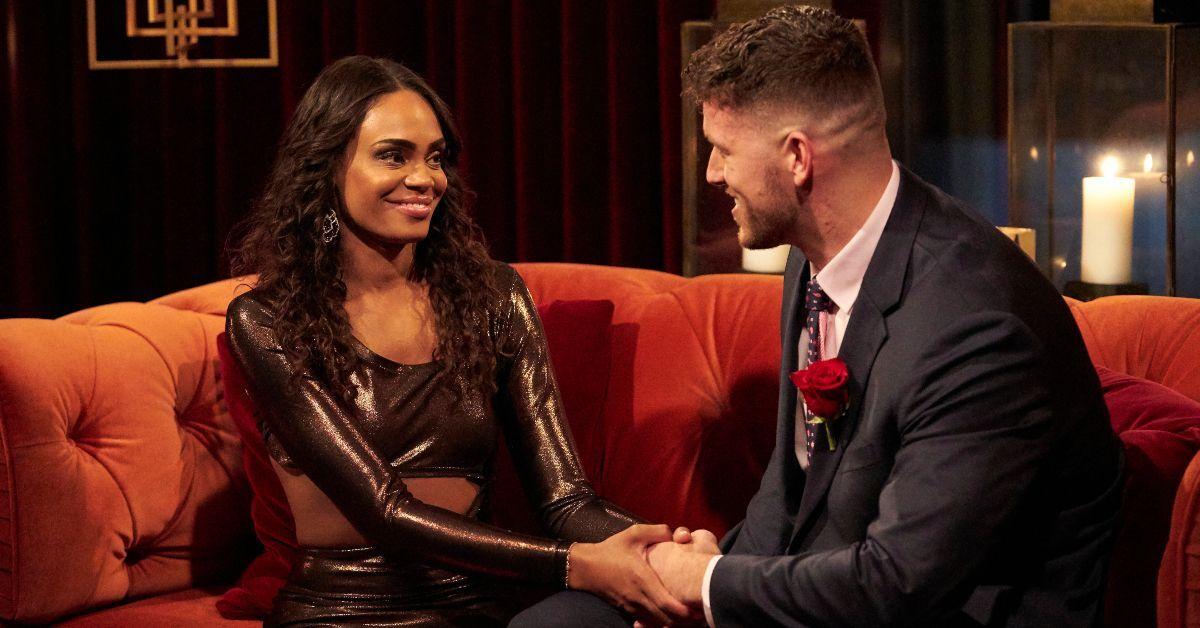 Article continues below advertisement
Clayton Echard is the next 'Bachelor' lead.
Usually, the next franchise lead is announced during the "After the Finale Rose" special. However, this time, the network did it a little differently, and one month before the Season 18 Bachelorette premiere, producers reportedly declared Clayton Echard the Season 26 Bachelor lead.
During Michelle's season, many fans waited and waited for Clayton's breakout moment to occur, but it never did. Thus, some viewers are disappointed in the producers' choice. But, the producers thought Clayton was perfect for the role, and a source told Us Weekly that he stood out the most.
"Producers ended up going with him because they believed he was the best fit for the role. They wanted to switch things up and go with someone new and someone who hasn't been in the spotlight yet."
The Bachelor premieres on Monday, Jan. 3, 2022, at 8 p.m. EST on ABC.