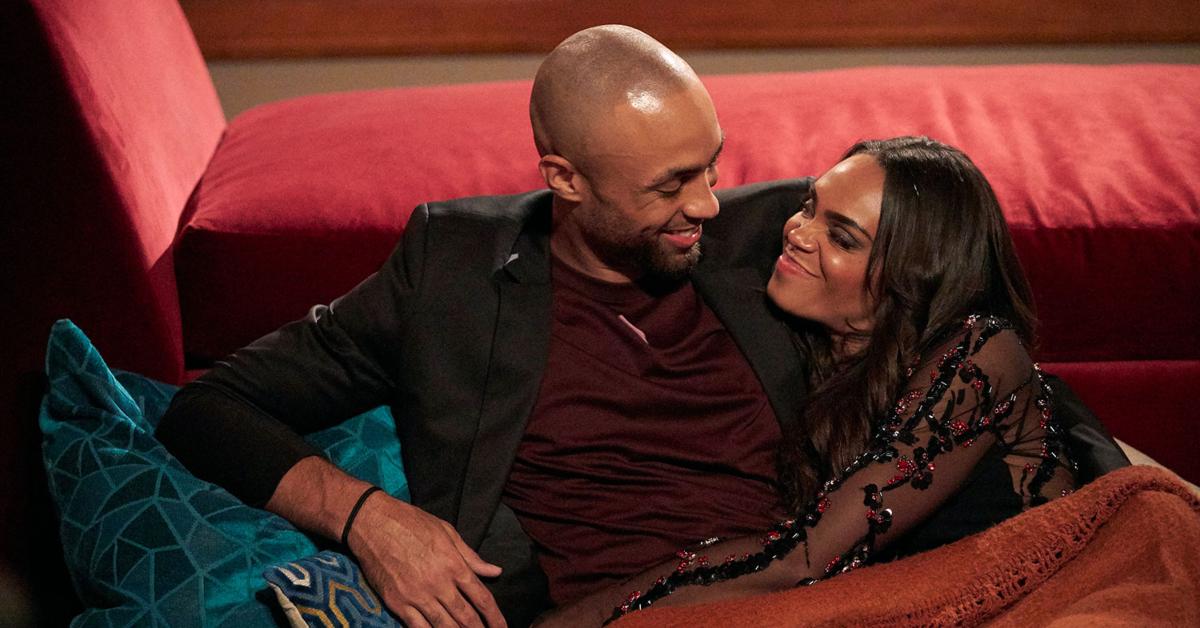 'The Bachelorette's' Joe Coleman and Michelle Young Are a Perfect Match — on Paper, at Least
Spoiler Alert: This article contains spoilers for Season 18 of The Bachelorette.
In a surprise turn of events, ABC switched things up by having back-to-back seasons of The Bachelorette. Michelle Young, who first appeared alongside Katie Thurston on Matt James's season of The Bachelor, is the latest leading lady who is looking for love on the series, and she has plenty of potential suitors to choose from on Season 18.
Article continues below advertisement
As Michelle and her suitors go from Palm Springs, Calif. to Minneapolis, Minn. to Punta de Mita, Mexico, she hopes to find a solid connection and, perhaps, get engaged. Since the fall premiere of Season 18, a few fan favorites have emerged — one of which is Bachelorette frontrunner Joe Coleman. Here's what we know about him so far.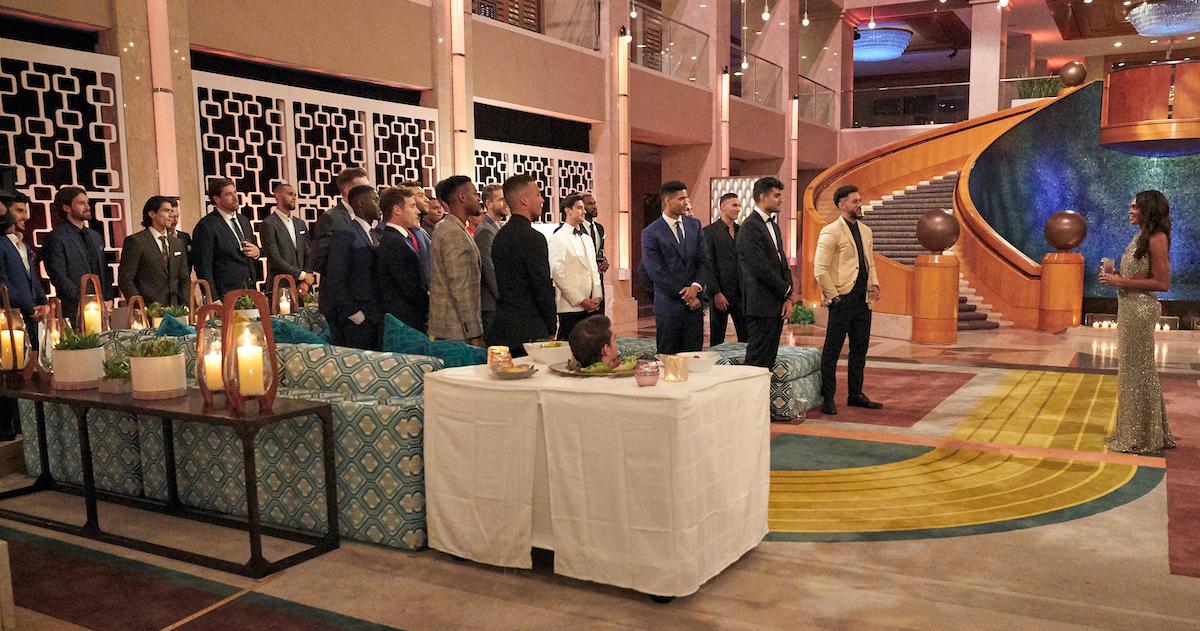 Article continues below advertisement
Who is Joe Coleman from 'The Bachelorette'?
Joe's Bachelorette bio indicates that he's on the introverted side and looking for a partner who is "smart, caring, articulate, and able to make him laugh." He's looking to be a dad as well, and his goal is to have three or four children.
Joe and Michelle appear to be a perfect match on paper, but their Bachelorette meeting wasn't as fated as fans initially thought.
In the premiere, Michelle and Joe meet face-to-face for the first time. Although Joe initially tries to play off his connection to the lead, it isn't long before Michelle blows his cover. "Have I slid into your DMs?" she asks, before confirming that Joe's last name is Coleman.
Article continues below advertisement
Joe ultimately admits to ghosting Michelle and asks for forgiveness. After a brief heart-to-heart, Michelle reluctantly gives Joe the opportunity to get to know her better, and their chemistry has been off the charts ever since. But where is Joe Coleman from?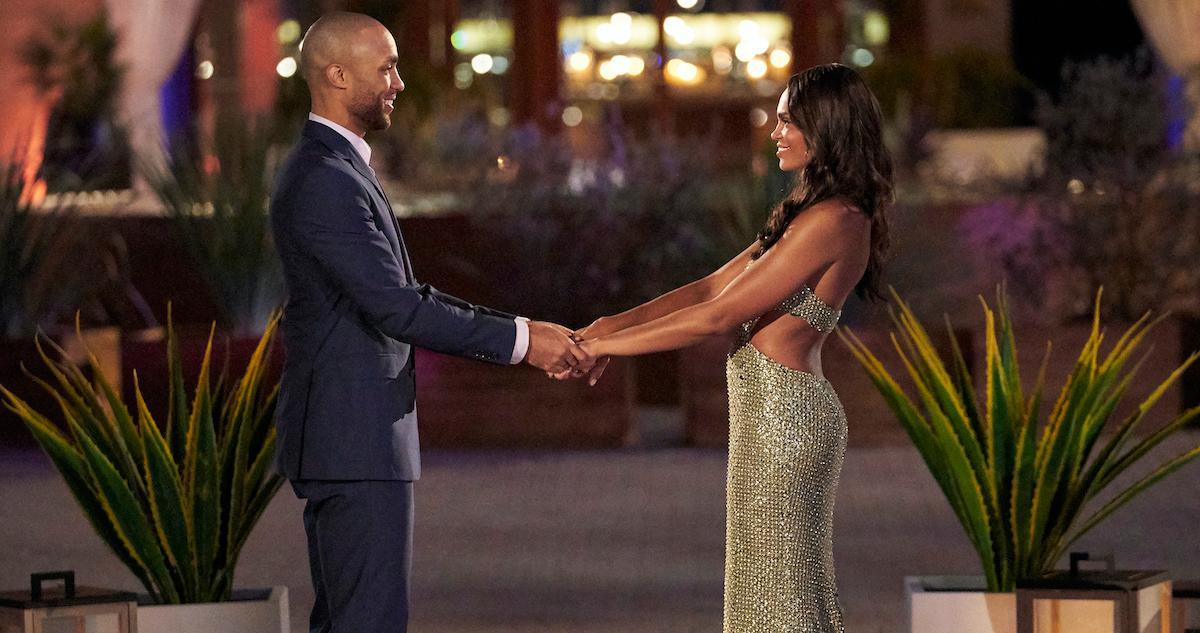 Article continues below advertisement
Where is Joe Coleman from?
Included in the many things that Joe and Michelle have in common, they are both from the same state. In the Nov. 17 episode of The Bachelorette, Michelle gives the guys a glimpse into her childhood by inviting them on a trip to Minnesota, and Joe felt right at home.
According to Michelle, her connection with Joe was unique because they "understood so many things about each other without having to necessarily talk about those things." She told People, "Because of how we were raised, because of the basketball community, because we had similar passions. And so that's somebody who I felt just understood a piece of me that none of the other guys did."
Article continues below advertisement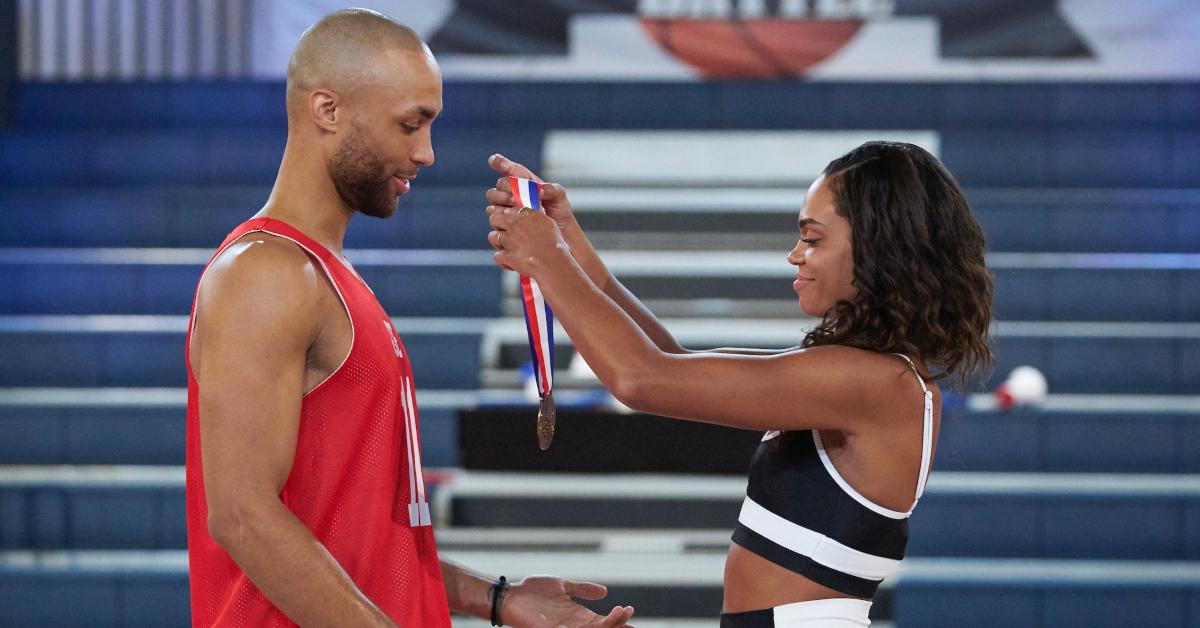 Where did Joe Coleman play basketball?
Along with being from the same state, the teacher and the real estate developer are both 28 and have a shared love for basketball — which explains why he got an early one-on-one date to a Twins game.
While Michelle was recruited by Bradley University in Illinois, Joe played at the University of Minnesota. The Bachelorette contestant's athletic career dates back more than a decade. He was previously the captain of the varsity basketball team at Hopkins High School, who won three championship games under his leadership. In 2011, he was named Mr. Basketball by the state of Minnesota.
The Bachelorette Season 18 airs on Tuesdays at 8 p.m. EST on ABC.