Chris Harrison Won't Be Hosting Any 'Bachelor' Universe Shows Again
It seems Chris Harrison won't be hosting 'Bachelor' or 'Bachelorette' episodes again. Is Chris leaving the 'Bachelor' franchise for good? Details.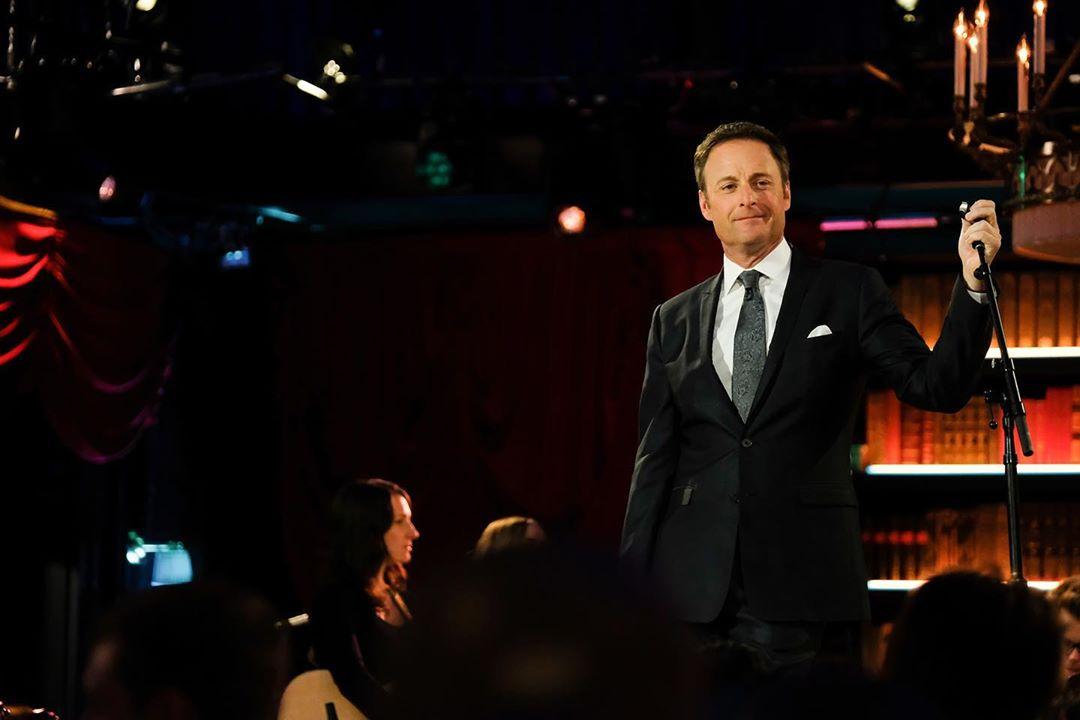 This season of The Bachelorette promises to be the most dramatic one yet (for real, this time). Through all the drama and extra planning that the last year has brought about in the show's universe, including COVID-19 regulations, there have arguably been more shake-ups recently than in the show's entire existence.
Chris Harrison's absence, for example, has raised a lot of concerns amongst fans. Does this mean he's leaving the Bachelor franchise behind? Keep reading to find out!
Article continues below advertisement
Is Chris Harrison retiring from 'The Bachelor'?
There was much speculation about Chris's future with the franchise, especially as news broke that he would be replaced for the upcoming Bachelorette and Bachelor in Paradise seasons.
Though Chris was initially said to be taking an indefinite leave of absence following controversial comments, Deadline now reports that after 19 years hosting the popular franchise, Chis is officially exiting with a "mid-range eight-figure payoff and promise to keep his mouth shut." This news came after Season 17 of The Bachelorette premiered with new hosts.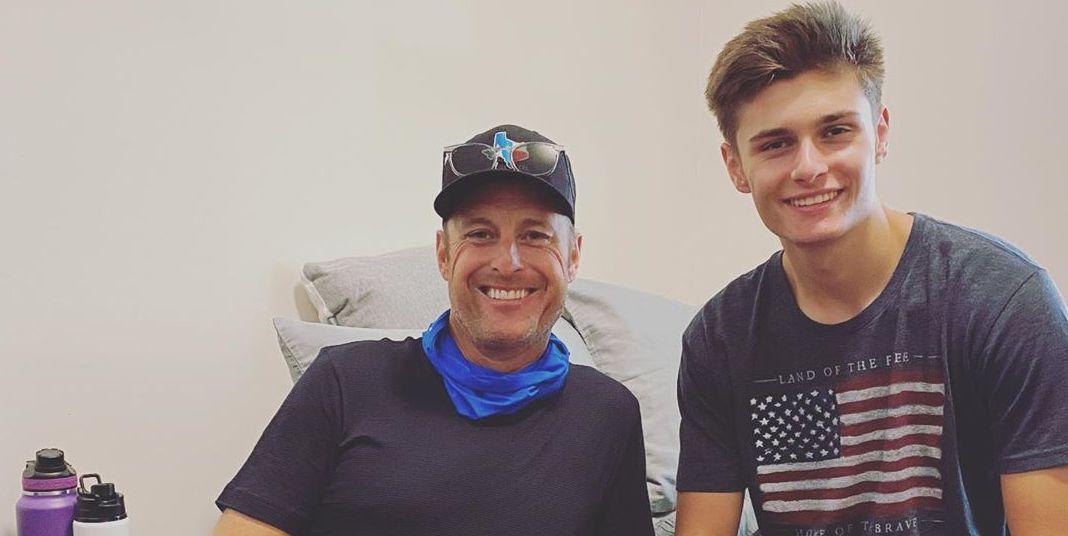 Article continues below advertisement
"I've had a truly incredible run as host of the Bachelor franchise and now I'm excited to start a new chapter," Chris said on Instagram of his departure. "I'm so grateful to Bachelor Nation for all of the memories we've made together. While my two-decade journey is wrapping up, the friendships I've made will last a lifetime."
Who is hosting 'The Bachelorette' in Chris Harrison's place?
Former Bachelorette stars Tayshia Adams and Kaitlyn Bristowe are the hosts for the current season of the show. Season 17 stars Katie Thurston, who was eliminated in 10th place during her stint on Season 25 of The Bachelor, famously starring Matt James.
Article continues below advertisement
"Chris Harrison will not be hosting the next season of The Bachelorette," read a statement released by ABC when the decision was made. "We support Chris in the work that he is committed to doing. In his absence, former Bachelorettes Tayshia Adams and Kaitlyn Bristowe will support the new Bachelorette through next season."
Article continues below advertisement
One of the next guest hosts of 'Bachelor in Paradise' is actually David Spade.
On June 3, 2021, comedian David Spade posted a series of Instagram stories where he essentially confirmed that he would serve as a guest host of Bachelor in Paradise in Chris's absence. Fans were quick to take to the web and share their excitement over the reveal, which promises to be as hilarious and endearing as many of David's countless hit films.
Article continues below advertisement
The decision to bring in another guest host for the show came as part of a string of hosts tapped after Chris initially stepped aside from his Bachelor-related hosting duties earlier this year due to controversial comments. His stance about the show's Season 25 winner Rachael Kirkconnell, regarding past racially insensitive actions, led him to step away from hosting duties and promote diversity within the role.
"I believe that mistake doesn't reflect who I am or what I stand for," Chris explained when he decided to step down indefinitely at the time. "I am committed to progress, not just for myself, also for the franchise. And this is a franchise that has been a part of my life for the better part of 20 years and I love it."