Chris Harrison Was Married for Years Before He Was the Face of 'The Bachelor'
Chris Harrison isn't married anymore, but his wife was with him for more than a decade before he began his time as 'The Bachelor' host.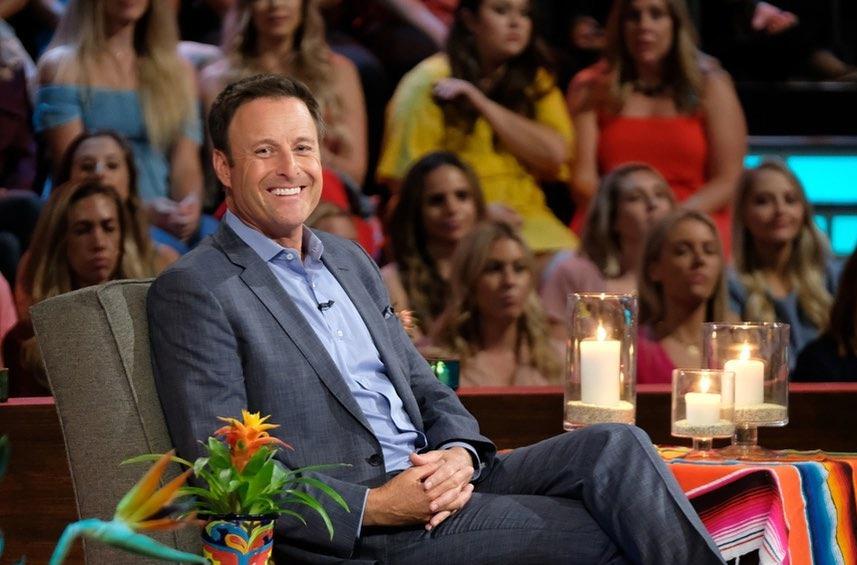 The only thing more synonymous with The Bachelor than thorn-free roses is probably Chris Harrison himself. As the longtime host and shoulder to cry on for so many leads on both The Bachelor and The Bachelorette, he's basically the face of the series. Because even though a new star is born every season on each show, Chris always returns as the faithful host there to guide everyone on their journeys. This includes looking back on the best stories on The Bachelor: The Greatest Seasons — Ever!.
Article continues below advertisement
But Chris himself wasn't very open about his own romantic life until recently, leading some fans to wonder who his wife was, since he was married when The Bachelor began, and who he's dating now. Because for someone who makes a living helping people find love on national television, Chris has never been super transparent about his own love life. Until recently, of course.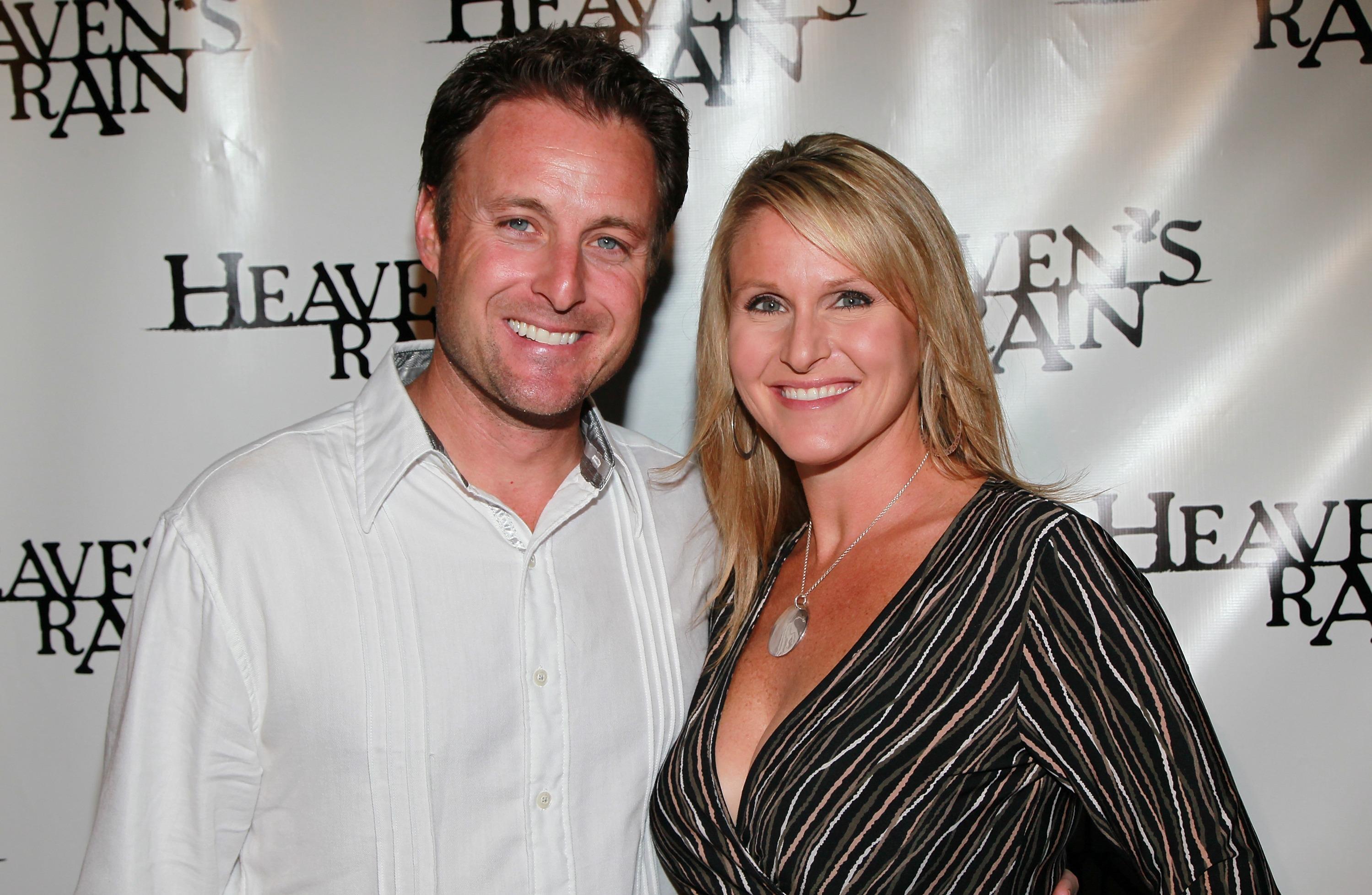 Article continues below advertisement
So, who is Chris Harrison's ex-wife?
When The Bachelor first premiered in 2002, Chris had already been married to his wife, Gwen Harrison, for almost 10 years. Unfortunately, in 2012, the couple split. And although it could have spelled a messy divorce for a Bachelor powerhouse like Chris, the former couple appear to be doing just fine years after they got divorced. Gwen and Chris met in college at Oklahoma City University and afterward, when he was working as a sports reporter and she was an accountant, they got married.
Almost two decades and two kids later, their marriage was thriving until it wasn't. In 2015, both Chris and Gwen spoke to GQ about their failed marriage and said they remain friends who successfully co-parent their kids.
"As we started to grow apart and hit hard times, we just weren't equipped to handle it, unfortunately," Chris said, as a way to explain where their marriage went wrong. "We've always been great friends, and in the end that's helped us remain amicable."
Article continues below advertisement
Chris Harrison has been dating someone well-versed in 'The Bachelor' for a while.
In the same GQ interview, Chris admitted that dating around after his divorce was easy enough. The hard part for him was staying in another relationship. Pretty surprising for a guy who makes a living helping other people fall in love and stay in love. For him, though, another lasting love didn't come until 2018 when he went public with his relationship with Entertainment Tonight's Lauren Zima, who is known in Bachelor Nation for reporting on all things related to the franchise.
Article continues below advertisement
And even now, Lauren and Chris seem to be doing great together. Chris recently posted an Instagram photo of the two of them playing a board game with his son during a family game night. It's all very adorable and a legit second chance at love for Chris to have moved on and found love again. Plus, he gets bonus points for being totally mature about his divorce with his ex-wife.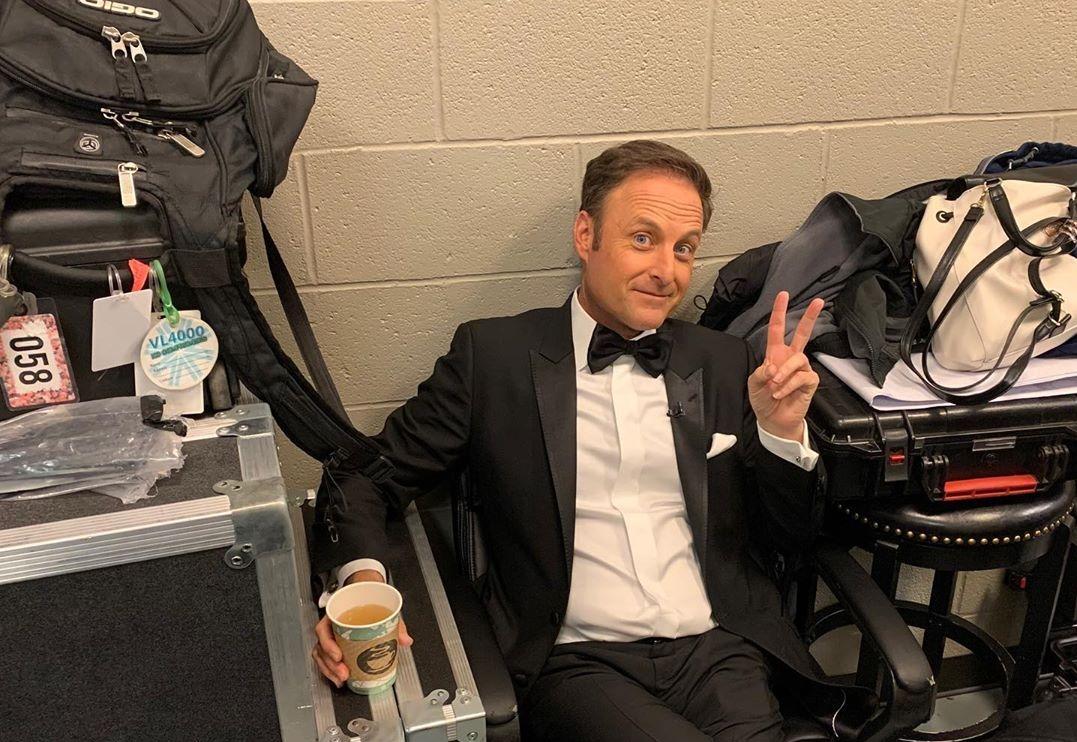 Article continues below advertisement
But he'll probably never be a 'Bachelor' lead himself.
Even if things don't work out with Lauren, it's unlikely that Chris will allow himself to be in the hot seat on The Bachelor. In 2012, Chris told E! News that being a bachelor in the real world was scary for him. He had been married since he graduated college and had spent the better part of his formative years with the same person at his side.
Since Chris also seems to be happy with Lauren, it's even more unlikely that he will ever step down as The Bachelor host to be a lead. But if the show eventually needs a spike in ratings and he happens to be single, maybe he will rise to the occasion if needed.
Watch The Bachelor: The Greatest Seasons — Ever! on Mondays at 8 p.m. ET on ABC.