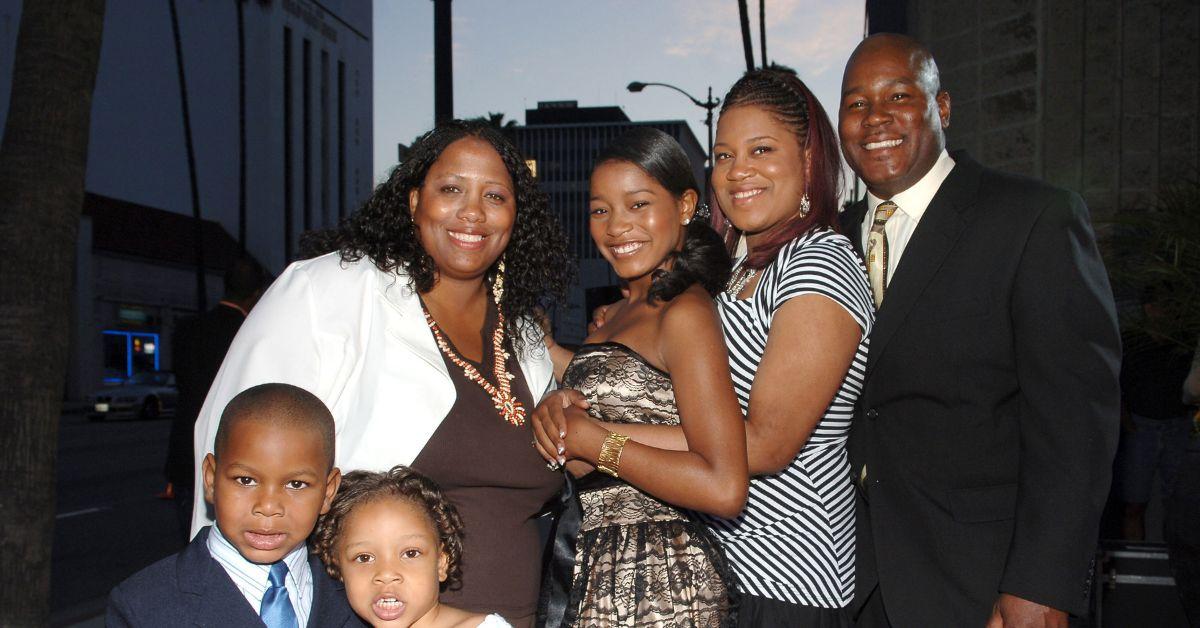 Keke Palmer's Siblings and Parents Are Her Biggest Supporters
Former child actor Keke Palmer has certainly exceeded her 15 minutes of fame. After her breakout role in Akeelah and the Bee in 2006, Keke launched a talk show, landed more movies and TV shows, and now becomes a meme nearly every month.
Article continues below advertisement
Although she has been famous since her preteen years, many of Keke's fans appreciate her relatable and seemingly transparent personality. The movie star has credited her family for keeping her grounded and humble amid her success. So, who are Keke's siblings and parents? We've got the scoop here!
Article continues below advertisement
Keke Palmer has three siblings and is a middle child.
Despite being the middle child, Keke seemingly didn't mind her younger siblings getting any extra attention. In a surprise appearance on her former talk show, GMA3: Strahan, Sarah, & Keke, the actress' mom said she always volunteered to help with the twins when they were babies. Lawrencia and Lawrence also both agreed that Keke is "the coolest" big sister ever, which warmed the Nope star's heart.
Article continues below advertisement
"I am so grateful for my family," she declared on the show.
Article continues below advertisement
Keke Palmer said her parents "gave up everything" so she could chase her dreams.
Keke is currently the only actor in her family, and her siblings don't seem to be jealous of her fame. Lawrencia has multiple pictures of her big sis on Instagram. Keke also recently won some cool points with the twins when she took them to a strip club for their 21st birthday.
"They just turned 21, and I took them to Vegas… I felt like it was fun," she recalled on Jimmy Kimmel Live! "He had his girlfriend with him and started, like trying to check compatibility charts with the strippers, so that was a little weird."
Article continues below advertisement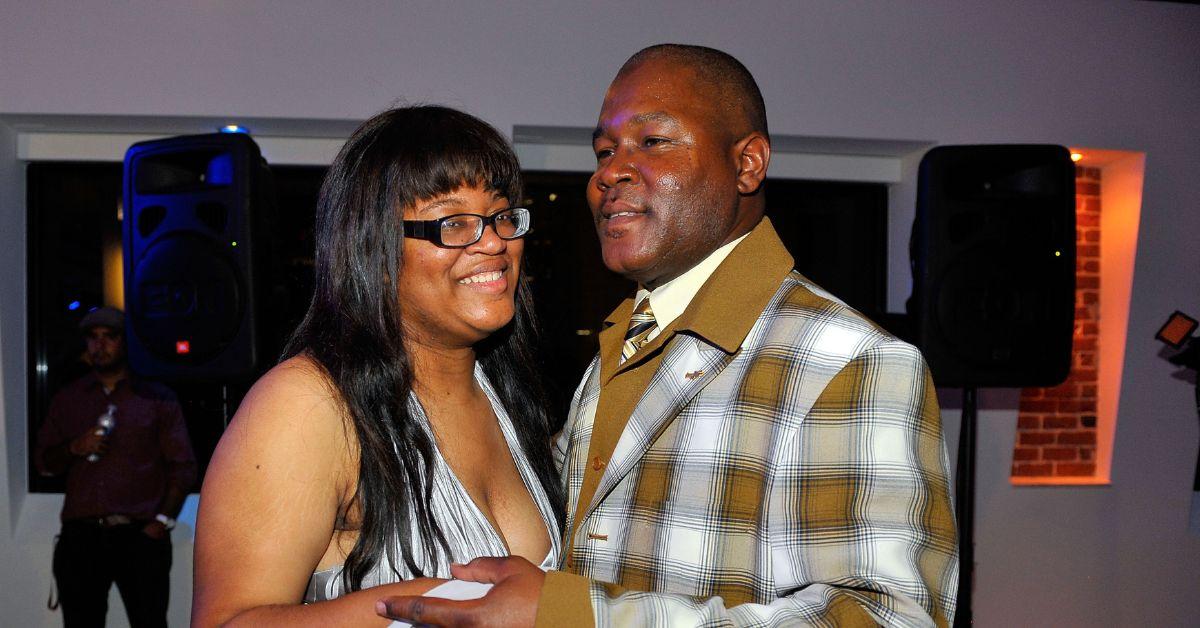 Keke is also close to her parents, and her mother manages her career. The Scream Queens alum shared in February 2022 that she wouldn't be as successful as she is without her parents. According to Keke, Larry and Sharon did everything they could to support her in achieving her fame, and she plans on returning the favor now.
Article continues below advertisement
"My parents gave up everything for me," Keke wrote on Twitter. "I will work until I can't anymore to assure that their sacrifices weren't in vain. The generational curses shall be overturned in the name of the Father, the Son, and the Holy Spirit! – Keke 'Keep A Bag' Palmer."
Before Keke's career blew up, the Palmers came from humble beginnings in Chicago. But, that didn't stop Sharon from seeing her daughter's potential at nine years old. In a March 2021 interview on the Today show, the momager said she and her family packed up their minivan and moved to California for Keke. While the move was a significant change for the family, Sharon knew the sacrifice would pay off after a pivotal audition for The Lion King.
"Out of thousands and thousands of kids, she got down to, like, the last 20 kids. And then she was out," Sharon recalled in March 2021, followed by adding that Keke soon auditioned again. "And I felt, like, 'Wow, if this kid is not upset by not getting a role, then maybe she can handle the entertainment industry.'"