Frankie Jonas, the Only Brother Not in the Band, Is Now Famous on TikTok
Everyone knows the Jonas Brothers, one of the largest boy bands made up of real-life brothers. But why was Frankie Jonas not in the band, too?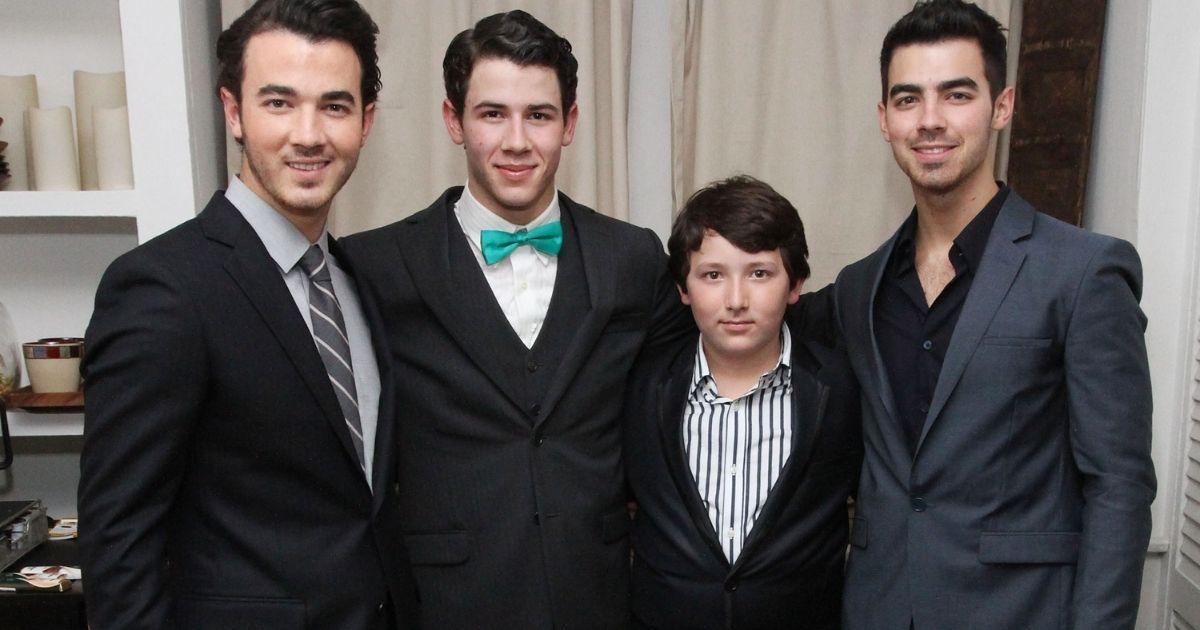 We can't have a conversation about popular boy bands without talking about the Jonas Brothers. The Disney-approved brothers were all over the place, from massive tours to platinum albums to their own TV show.
The three-member brothers ended up becoming one of the largest groups in the world, and all three brothers were super successful. So, why was Frankie Jonas not in the band? Yes, there's a fourth Jonas brother and here's why he wasn't included.
Article continues below advertisement
Why was Frankie Jonas not in the Jonas Brothers?
The Jonas Brothers consists of three brothers: Joe, Kevin, and Nick. They are real, actual brothers, who are incredibly talented musicians and adorably cute, too. It's basically the perfect mix to become superstars. And that's exactly what they were.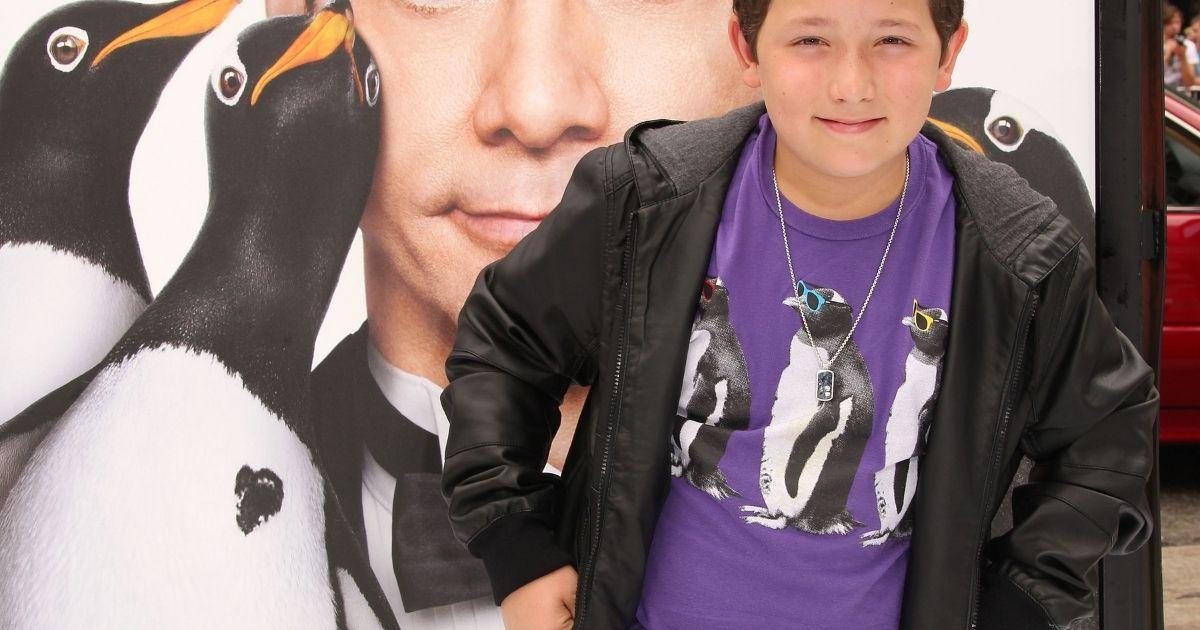 Article continues below advertisement
The group made successful album after album, toured, and filmed TV shows and movies. Fans of the JoBros had their world rocked when they announced their breakup in 2013, though they'd start making music together again come 2019.
But, while they were touring and making new music, at the height of their fame, people were surprised to learn there was another real Jonas Brother, too. So, why was Frankie not in the band? Well, it was simply because he was too young at the time.
Article continues below advertisement
When his brothers started the Jonas Brothers, Frankie was only five years old and he was seven when the boys became super popular.
Although he wasn't technically a member of the Jonas Brothers, his older brothers always treated him as if he was a member of the band. He was called the "bonus Jonas" and he's never been shy about being the group's biggest fan. He even played Frankie Lucas, the younger brother of the Jonas Brothers' characters, on their short-lived TV series, Jonas.
Article continues below advertisement
When Kevin, Joe, and Nick reunited after a six-year hiatus and had an immensely successful comeback album which debuted at the No. 1 spot on the Billboard Hot 100 list, Frankie was thrilled.
But by that point, he had ventured into his own work — voicing one of the main characters in the film Ponyo and appearing in Camp Rock 2: The Final Jam, which also starred his brothers.
Now, Frankie Jonas is breaking free from his brothers' shadow and has become huge on TikTok.
One of the best things about social media is that it doesn't take a whole network of people to get publicity. Sometimes it just takes a really clever idea executed at the right time to help catapult someone into stardom. It's why the D'Amelio sisters are so popular after all.
Article continues below advertisement
And, while it helps to already have a name (Frankie was well-loved when he'd appear in his brother's backstage footage as a young kid because he was adorable), Frankie is now standing on his own, thanks to TikTok.
Article continues below advertisement
Frankie only started posting TikTok videos in October 2020, and two months later, his profile has grown to 1.4 million followers and has more than 20.5 million likes — and it's growing, really fast. He plays up his "bonus Jonas" title, joking about being the forgotten one, and left out of his brothers' success.
We're sure some of his popularity has to do with his connection to his brothers, but TBH, he's really funny and has some good instincts on what people on that platform really want to see — and pokes fun at his brothers, too.