The Jonas Brothers Are Reuniting — But Why Did They Break Up in the First Place?
The Jonas Brothers just announced they are getting back together for a reunion tour — but many fans don't remember why they broke up in the first place.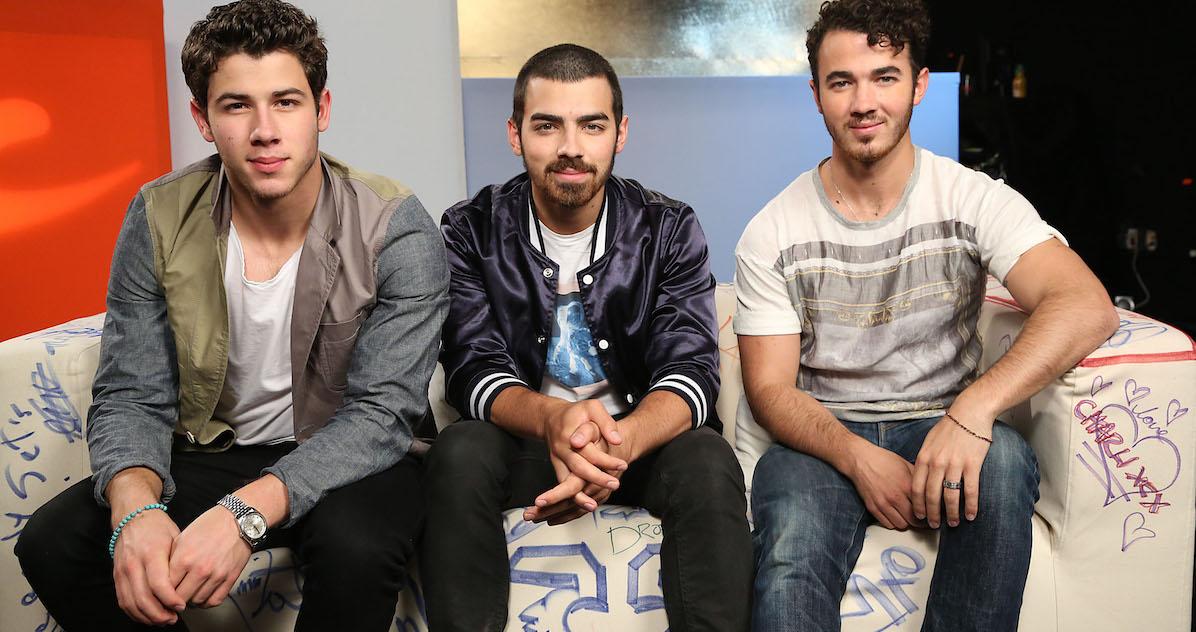 This is an S.O.S — the Jonas Brothers are getting back together. The trio have yet to formally announce the exciting news, but several sources have reported that the JoBros are reuniting in 2019.
Article continues below advertisement
According to Us Weekly, Nick, who just tied the knot with Priyanka Chopra, Joe, who is also a member of DNCE and engaged to GoT star Sophie Turner, and father-of-two Kevin, will be changing their band's name to just JONAS and The Sun reported, "After enjoying solo music success and taking time to work on passion projects, they feel that now is the right time to get back together."
However, it's been six years since the former Disney Channel stars went on hiatus, so many members of their fandom may be struggling to remember why they split in the first place.
So, why did the Jonas Brothers break up? 
It all started in October 2013, when Nick, Joe, and Kevin spoke for the first time about their break up on Good Morning America — albeit with very vague explanations.
Article continues below advertisement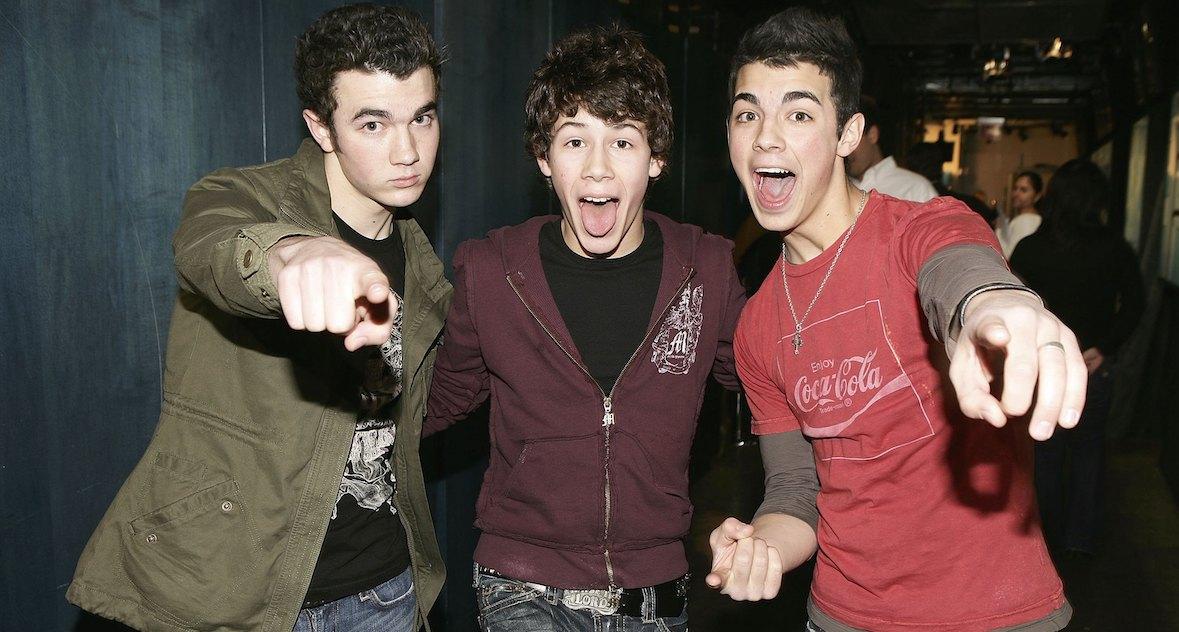 "I think it was time, and for us it took some time getting there, but we feel like it's time that the Jonas Brothers come to an end," Kevin said at the time. Nick went on to confess that he was the one fans should be blaming, adding, "We're family first, and that's always been our main priority, and so honesty within what we do as a group was really important. I came to the table with the guys just before we were prepping to leave for tour, and I shared my heart with them, my feelings."
Article continues below advertisement
Nick continued, "In a nutshell, I said, 'Look, I feel like we've had some complications within the group for a long time without addressing them. I think this train will fall off the tracks without really getting real about some of the concerns and some of the limitations that we may feel as individuals in the group.' It was a tough conversation…It was the first time we really had that real conversation. It was a few days of working through it."
The Jonas Brothers were butting heads. 
At the time, the trio was unable to agree on anything — from music videos to their tour, which they canceled just days before it was supposed to start. "At some point, we decided it was best to finish this and support each other and our own ventures down the way," Joe explained.
Their group manager at the time also confirmed there was infighting between the brothers. "There is a deep rift within the band," the group's rep shared. "There was a big disagreement over their music direction."
Article continues below advertisement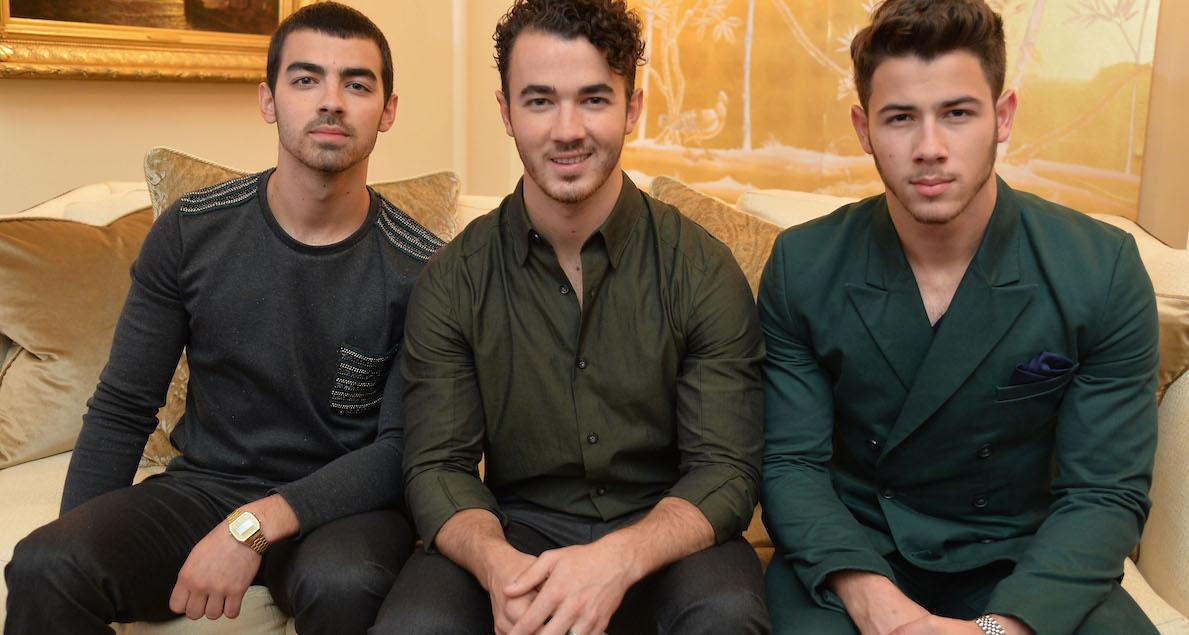 The band's incomplete fifth studio album, V, was also scrapped, meaning their last singles as a group were "Pom Poms" and "First Time."
Article continues below advertisement
Joe stopped talking to his brothers. 
Responding to rumors that drug addiction was to blame for the split, Joe shared in a reddit AMA, "I think that probably half of those questions are true. I was seeing a therapist and I wasn't on speaking terms with my brothers. When it happened, we were focusing on going on another tour and we had plans to hit the road and do what we had been doing for a while... So, I was pretty mad and confused because, I was like, 'I've been putting so much time and effort into this for so long and now I just have to stop and figure out what's next.'"
Nick took the blame again in 2016. 
Three years after their split, Nick opened up even more and reaffirmed that he was responsible for the break up. "It was a very tough conversation, and it left the family kind of shaken up for a little while. I mean we were about to start a tour. We were two days from starting a tour," he said on Watch What Happens Live. "We're good now. I have a beautiful niece. My brother has a family. Joe's band DNCE is doing very well. It's good for everybody and it's good that it happened because I think we all grew from it, but it was very challenging for a little while."
Article continues below advertisement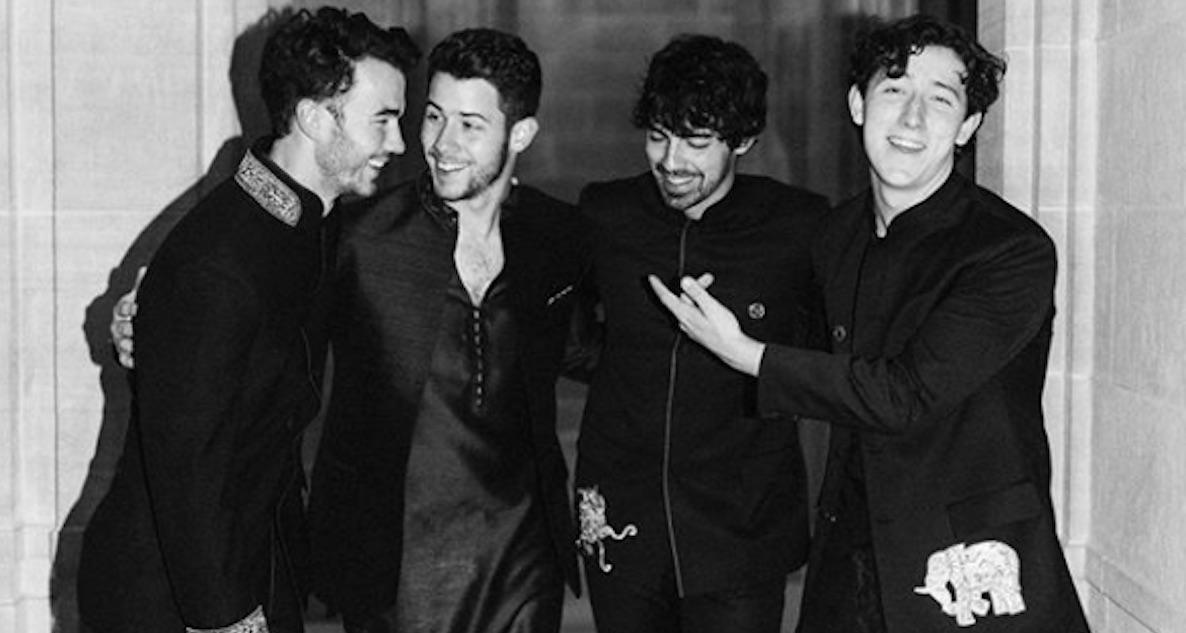 What's next for the Jonas Brothers? 
Last year, there was speculation the JoBros were reuniting after their official Instagram page was reactivated — prompting Nick to respond cryptically, telling W magazine, "I mean, it is not happening right now. Never say never." Recently, Nick liked some Jonas Brothers reunion tweets, adding fuel to the reunion fire.
So, until the Jonas Brothers make things official, fans are just excited for another hit from the band. "The possibility of a Jonas Brothers reunion is making me so emotional. I mean I've always missed them as a band but I didn't realize just how much I missed them," one fan tweeted before another added, "11 years ago I became a fan of the Jonas Brothers but I never had the chance to see them live. If a reunion is really gonna happen I will be the happiest man on earth."